Refrigerants and energy efficiency
Refrigerants with low GWP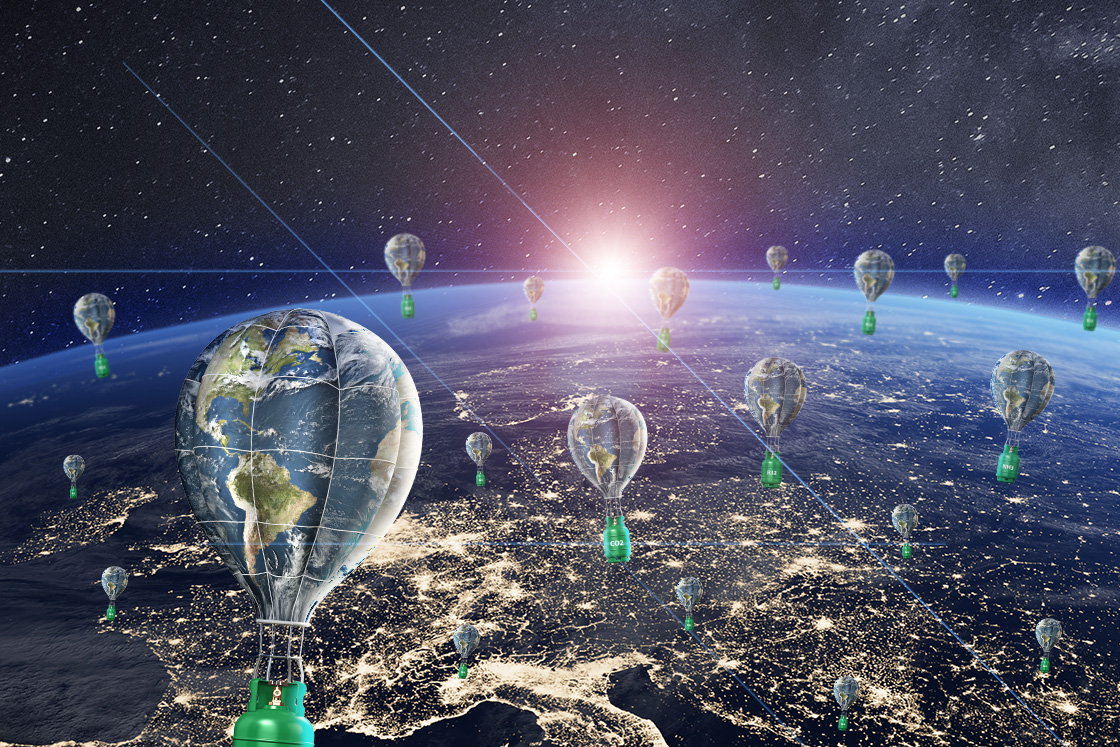 Refrigerants with low GWP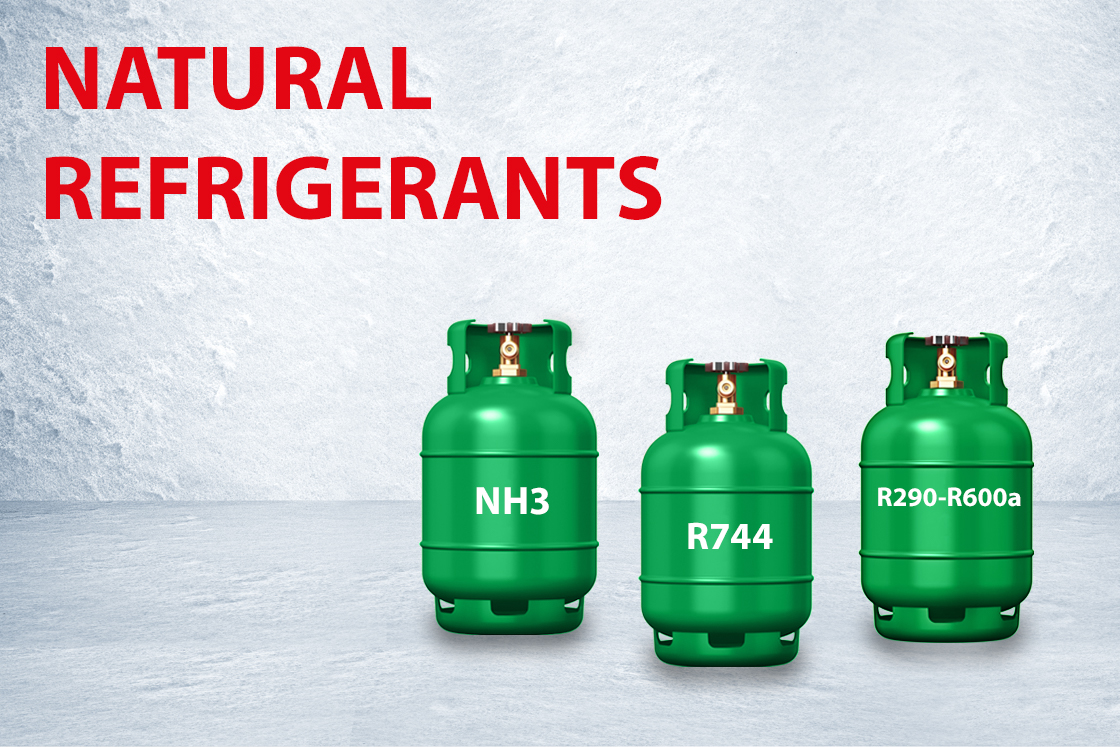 Refrigerant tools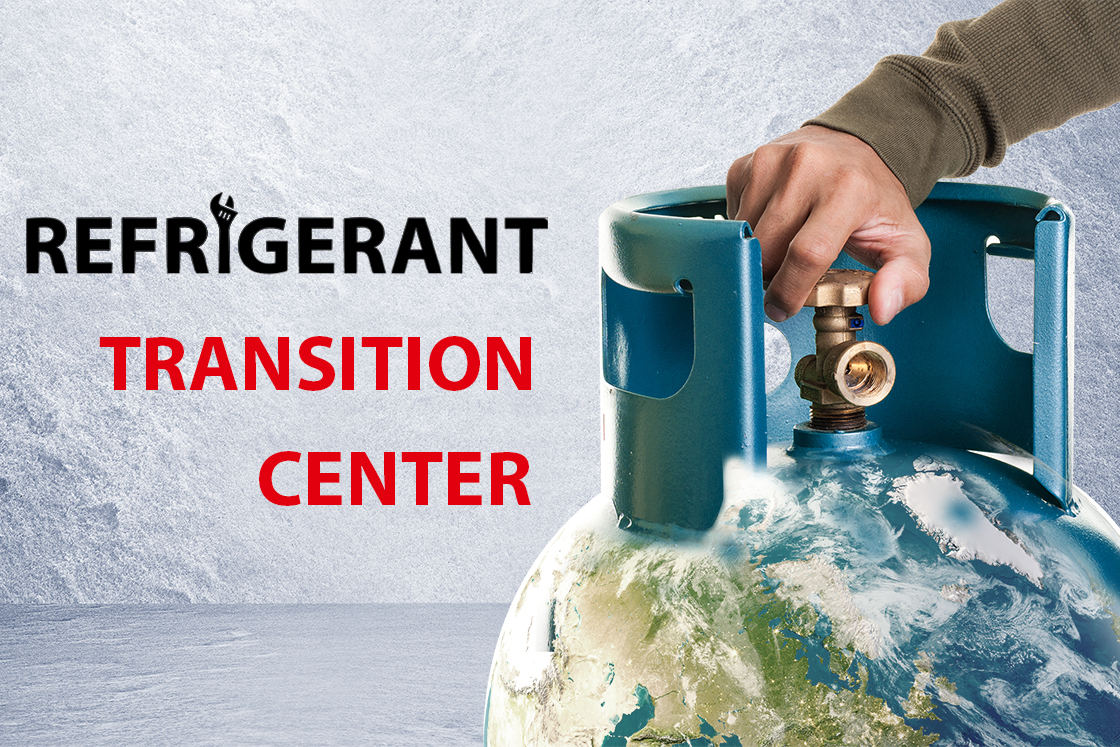 Learn how to use new refrigerants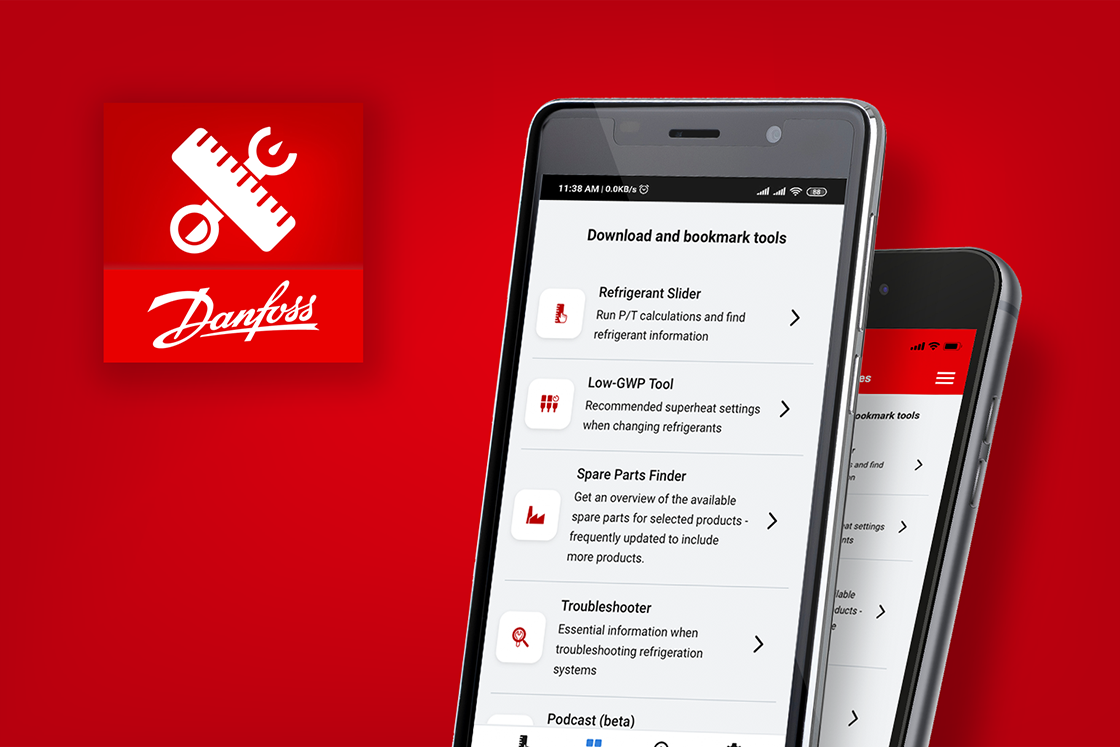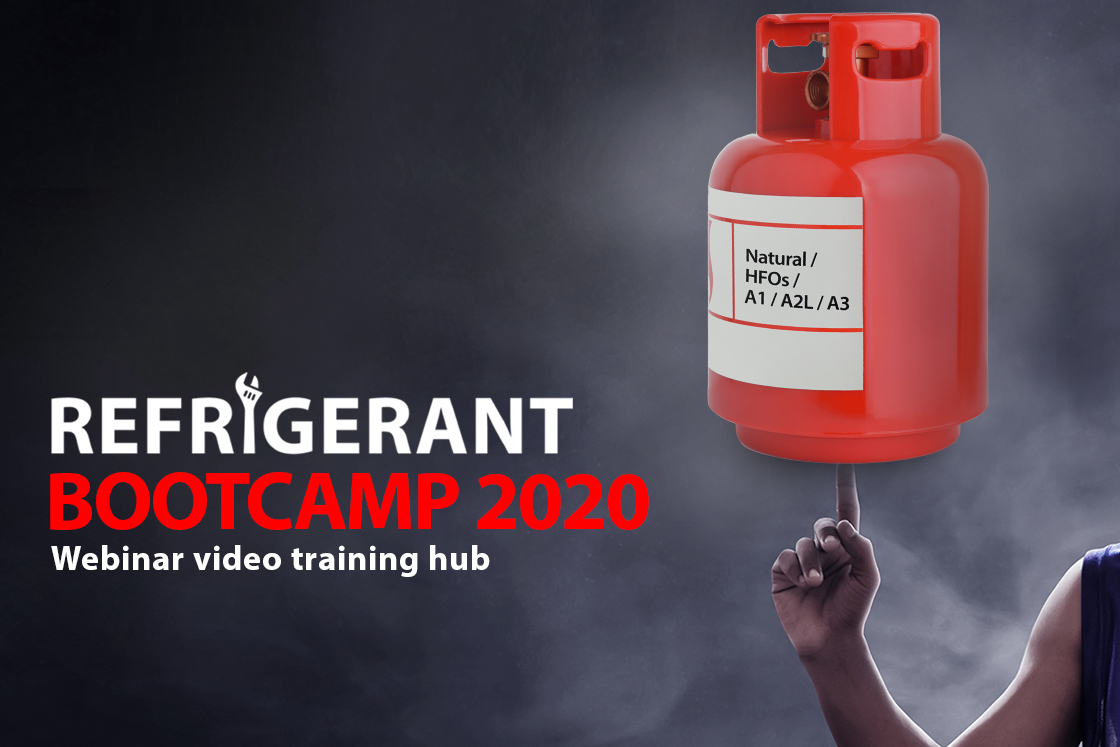 Time to train your brain?
Refrigerant trends
News
New Optyma™ Control upgrade helps installers deliver more efficient, connected cold rooms

Thursday, December 3, 2020

Danfoss has unveiled an upgraded version of its popular Optyma™ cold room controller that adds new efficiency features and connectivity for self-contained rooms, remote condensing units and rack systems alike.

Full Danfoss portfolio of valves and line components ready for R454C, R455A, and R1234yf

The entire Danfoss portfolio of refrigeration components is now qualified for three A2L ultra-low GWP refrigerants: R454C, R455A, and R1234yf. This complements the previous qualification of the T2/TE expansion valves in July 2020.

Danfoss releases long-lasting, reliable backup power module for electronic stepper motor valves

Danfoss has just released its EKE 2U backup power module for applications such as chillers, heat pumps, cold room, CRAC, and food retail—making it easier than ever to protect the compressor in the event of a power outage.