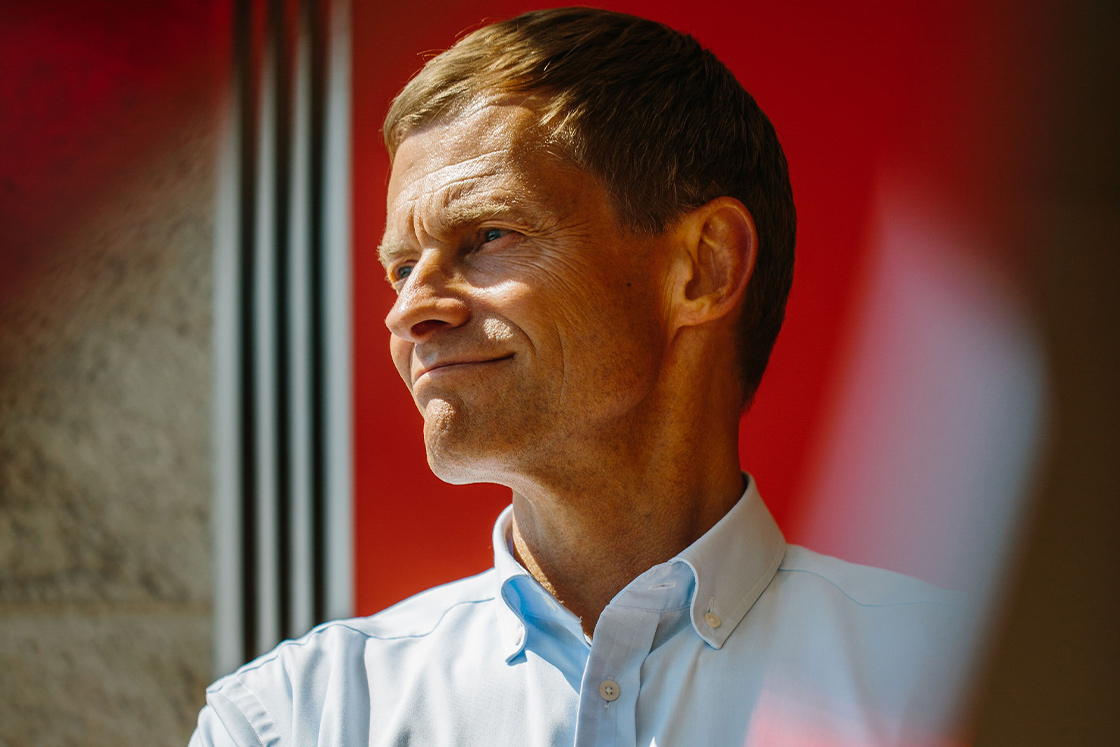 "We have never seen better opportunities for Danfoss. It is our ambition to be the leading technology partner for our customers in the green transition – decarbonizing through energy efficiency, low emissions, and electrification. After all, the greenest energy is the energy we don't use. Our momentum is clearly reflected in our 2021 annual results. Danfoss has delivered the best results in our history, and we are in a strong financial position," says Kim Fausing, President & CEO of Danfoss.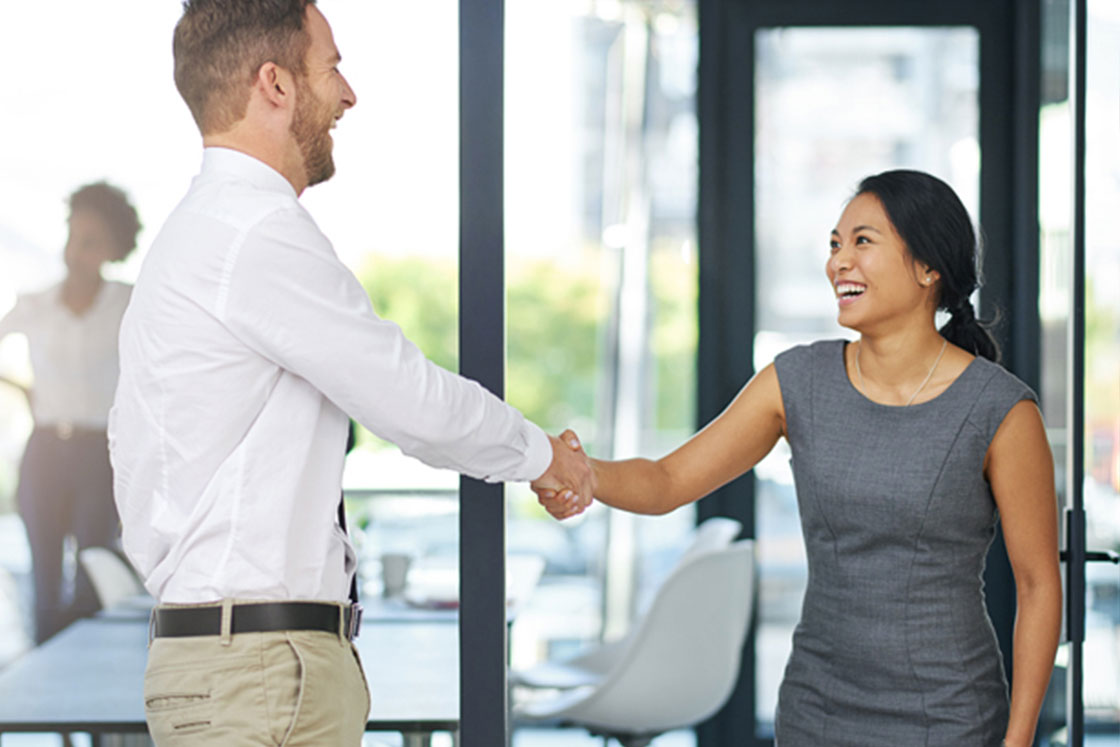 Corporate governance
Responsibility, integrity and openness are key management values for running the Danfoss business.
Reports and announcements