Financial performance highlights, 1st half-year 2022
Nonfinancial performance highlights
In April, we launched our new ESG ambition. Danfoss will focus on initiatives within decarbonization, circularity, and diversity & inclusion. In May, the Science Based Targets initiative approved our emission reduction targets for 2030. Danfoss will continue to accelerate our efforts on decarbonization.
Learn about sustainability and ESG at Danfoss
Well positioned to deliver on our purpose
We are energized by our promise to be the leading technology partner for our customers, decarbonizing through energy efficiency, machine productivity, low emissions, and electrification. Danfoss has never been better positioned to deliver on our purpose to engineer tomorrow to build a better future.
Read first half-year press release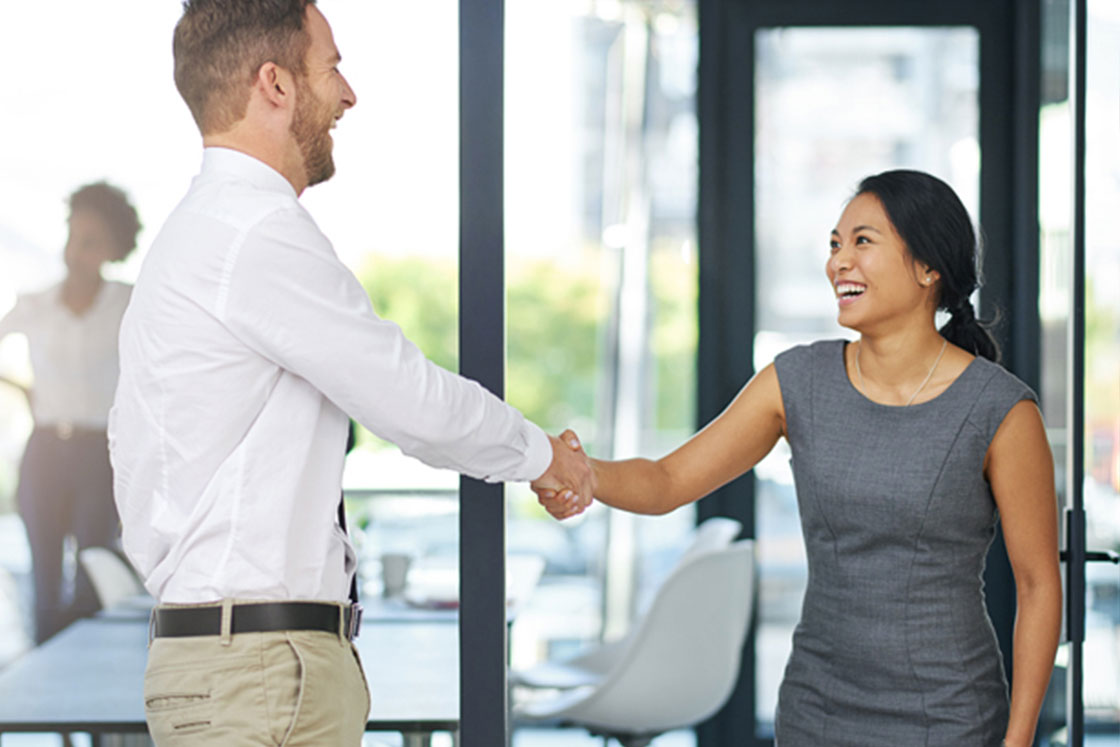 Corporate governance
Responsibility, integrity and openness are key management values for running the Danfoss business.
Reports and announcements