Danfoss Product Store - the one stop shop
"Less time searching for products and more time building your business"
Search the full product catalog by product type or code number
Find a wide range of documentations and drawings
Compare products to find the best solution
Check prices and availability
Configure and select your customized product and varieties
Buy any Danfoss product from anywhere in the world 24/7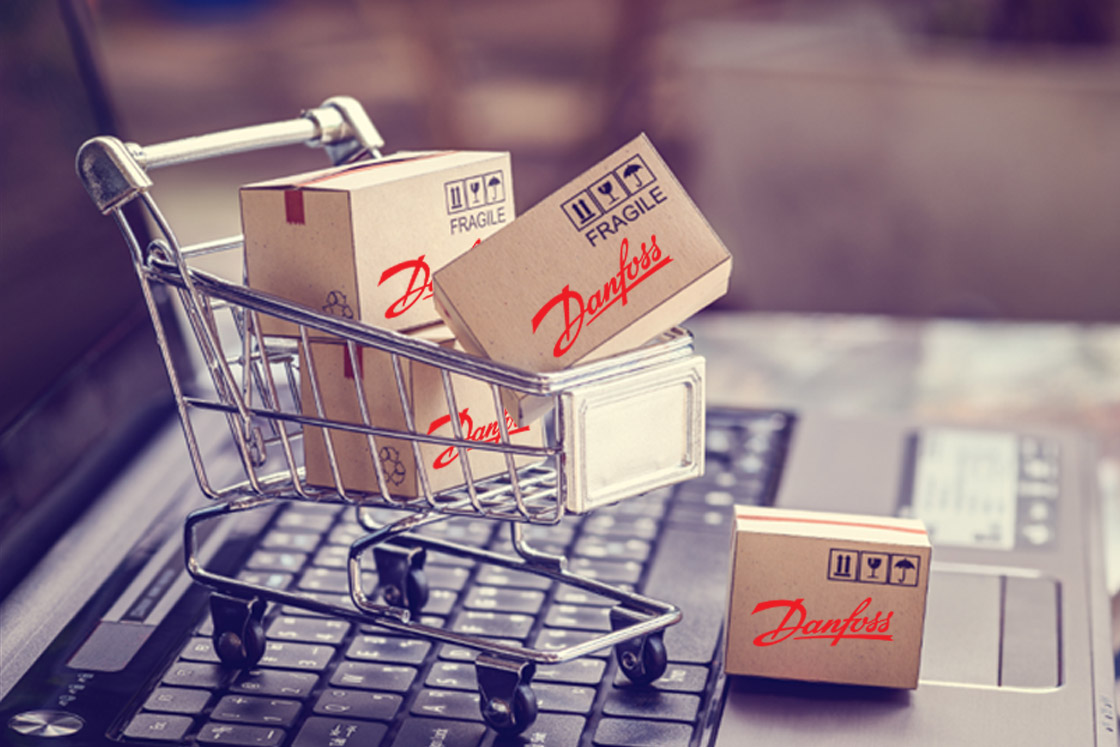 Every product available on all devices - wherever and whenever it is most convenient for you
Our goal is to make it easy to do digital business with us. We are constantly aiming to make products more accessible, easy to find and simple to buy. Get a video introduction on the new and improved Danfoss Product Store, or start directly to browse the catalog.
Our bestsellers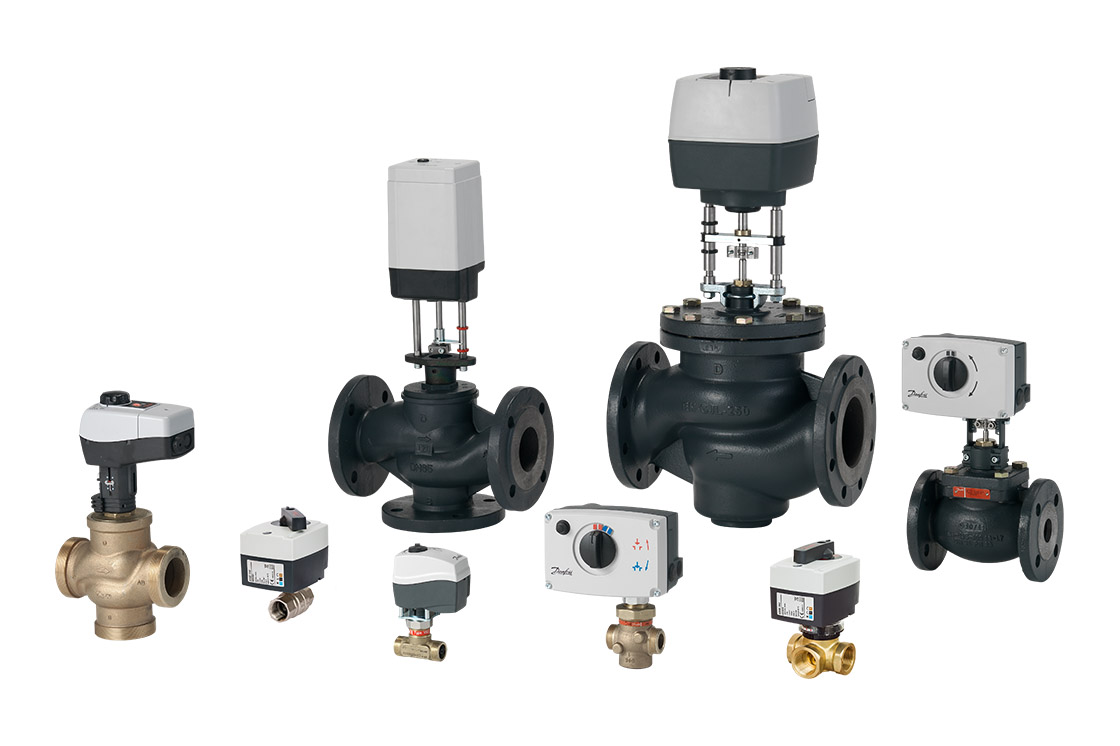 Motorized control valves and actuators
Motorized control valves ensure perfect control and efficiency for every building and application. Danfoss Motorized Control Valves (MCV) for district heating and cooling, HVAC and central heating systems ensure stable and accurate control of water, glycol mixtures and steam.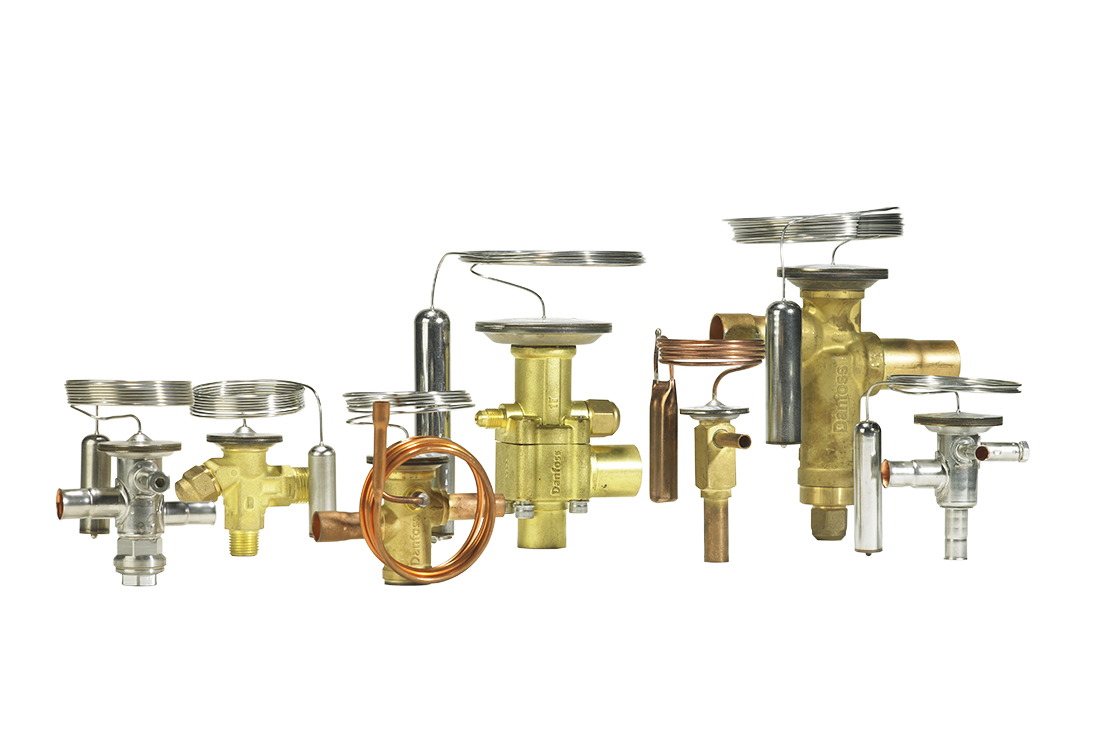 Thermostatic expansion valves
Thermostatic expansion valves (TXV) are available as parts programs, i.e. with separate valve body and orifice assemblies, or as complete valves (fixed orifice). The category also contains thermostatic injection valves.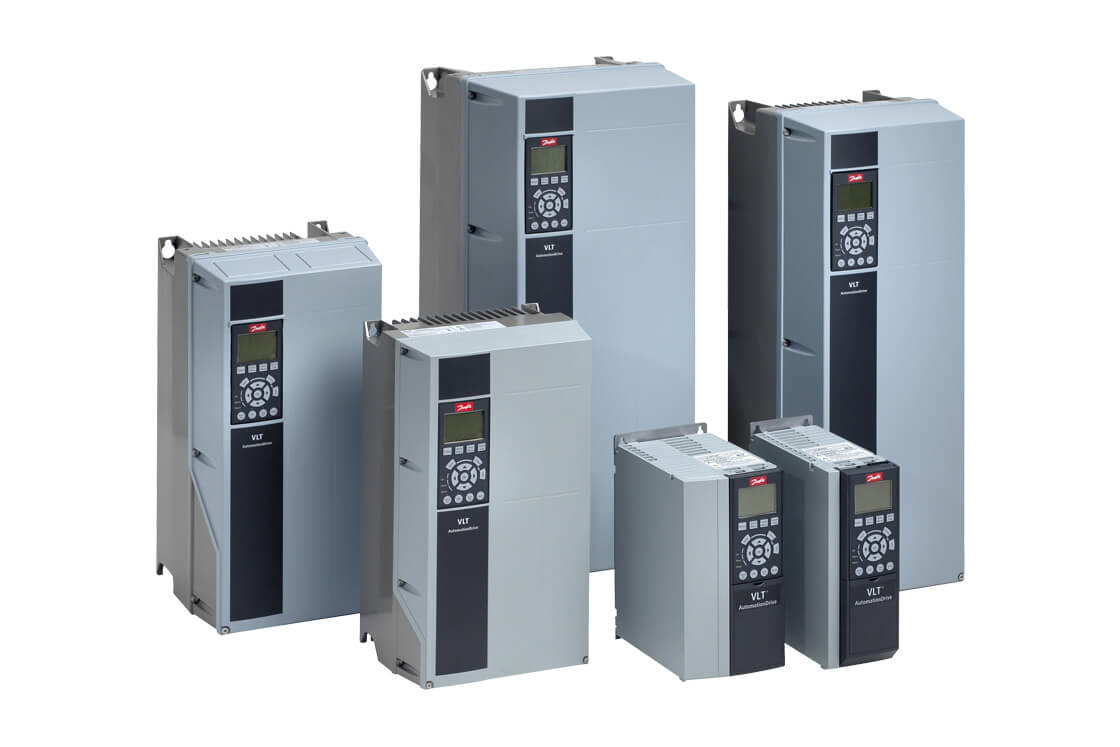 VLT® AutomationDrive FC 301 / FC 302
The VLT® AutomationDrive FC301 / FC302 is designed for variable speed control of all asynchronous motors and permanent magnet motors. It comes in a standard version (FC301) and an advanced high dynamic version (FC302) with additional functionalities.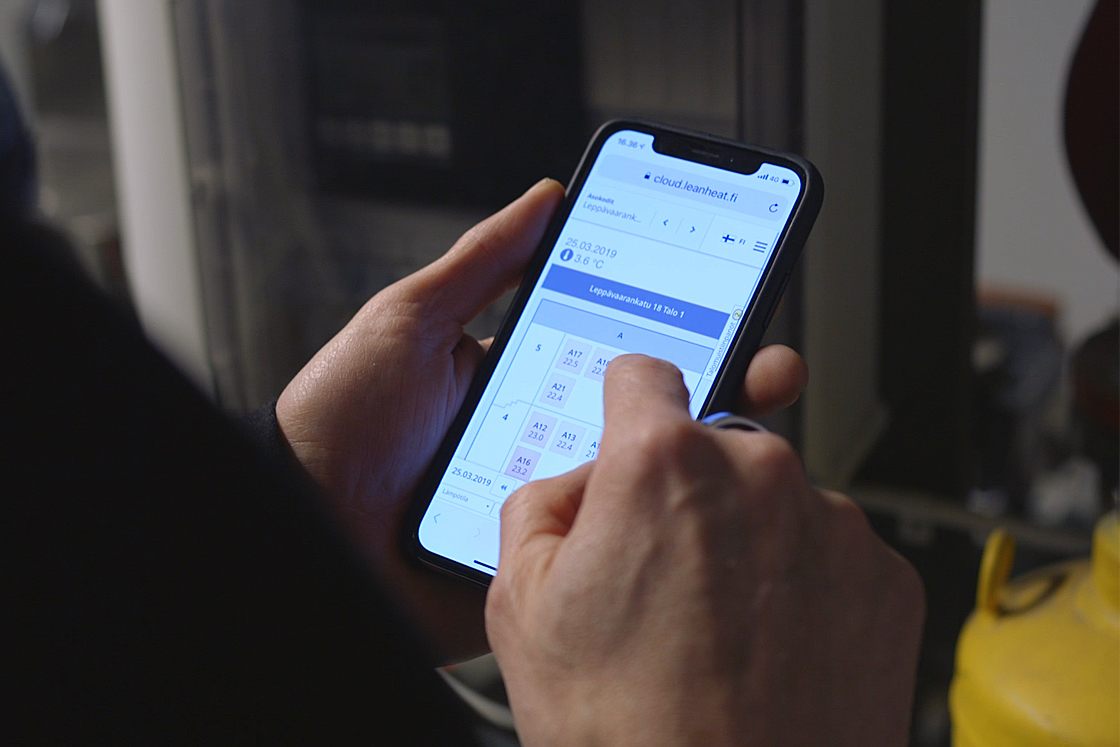 Obtaining a Danfoss Product Store login
The new Danfoss Product Store was introduced to our customers on a country-by-country basis. If you are already a Danfoss customer your account was automatically migrated and you will be asked to reset your password in the new system. In case you are not a Danfoss customer yet, please contact your local Danfoss customer service organization who will sign you up.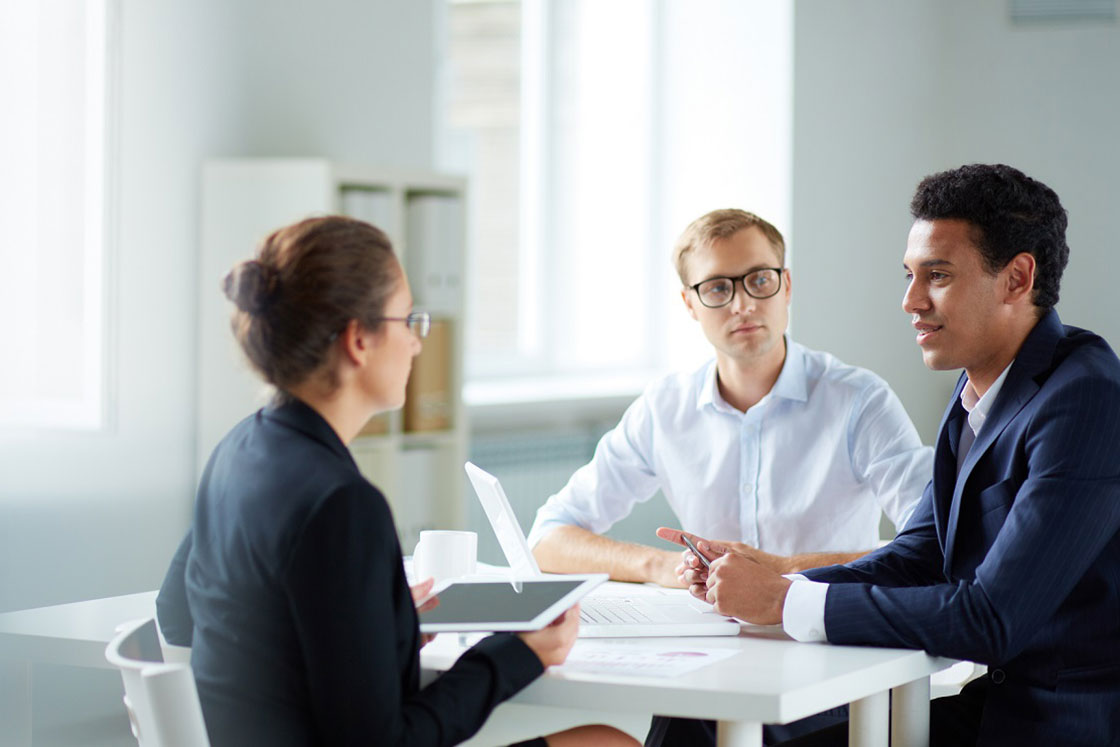 Maximum transparency, minimum handling time
With e-procurement Danfoss offers its partners full store integration into companies ordering system. Using a standardized gateway any ERP system can be connected. A win-win situation for both partners, giving high flexibility, including data flow in real time.
Learn more on Product Store functionalities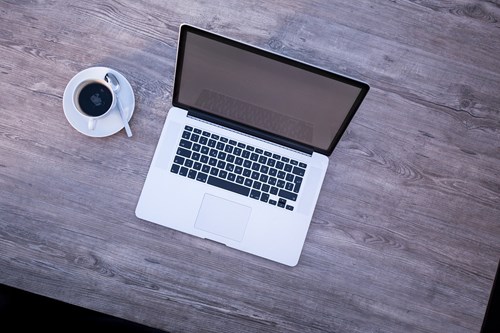 Logging in to the Product Store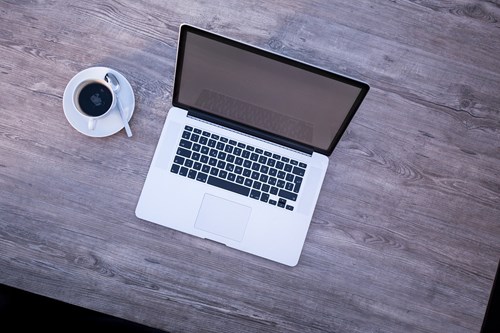 Product Store catalog overview