Fully-electric and hybrid EDITRON systems:  
Lower fuel and energy consumption
Reduced carbon dioxide and small particle emissions
Freedom of design thanks to lightweight and compact hardware
Easy integration into various different machines

The future is electric. It's in our DNA
With over 50 years' history and experience, we are leading the electrification revolution. Around the world, our international teams are delivering the technology to enable a carbon-free future.
EDITRON is the world's most sophisticated electric drivetrain system designed, manufactured and delivered by Danfoss Editron.

Our unique approach delivers maximum efficiencies, reduced size and weight, plus continual improvements for our customers. The sophisticated software behind our system controls and optimizes each individual component of an electric or hybrid drivetrain, leading to more intelligent management of power distribution.
The EDITRON system is comprised of components designed in-house with high IP-classes. In the marine market, it uses synchronous reluctance assisted permanent magnet technology on machines up to 6MW, while in off-highway and on-highway industries the power ranges from 30kW to 1000kW.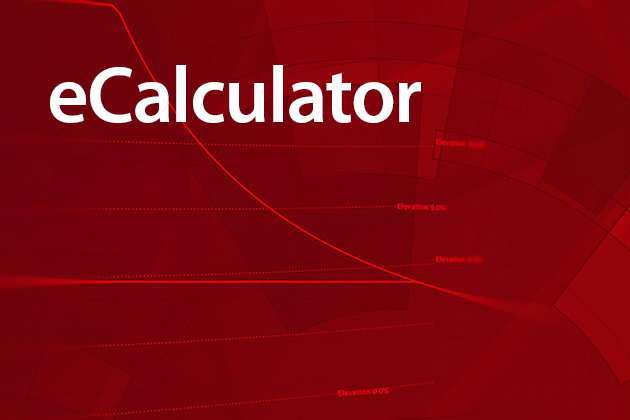 eCalculator
Test our dimensioning tool for designing a fully-electric or hybrid drivetrain.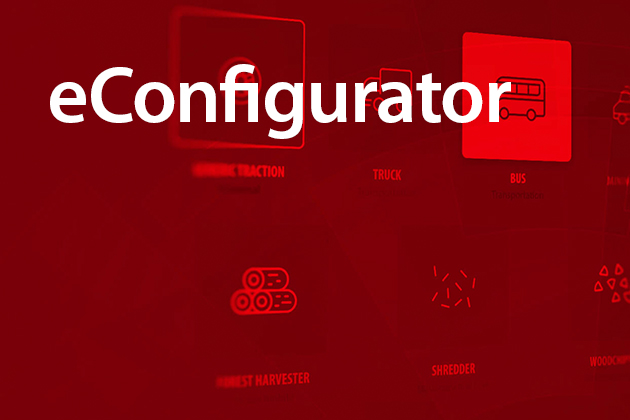 eConfigurator
Create your own electric machine with our eConfigurator. Personalize electrification like never before!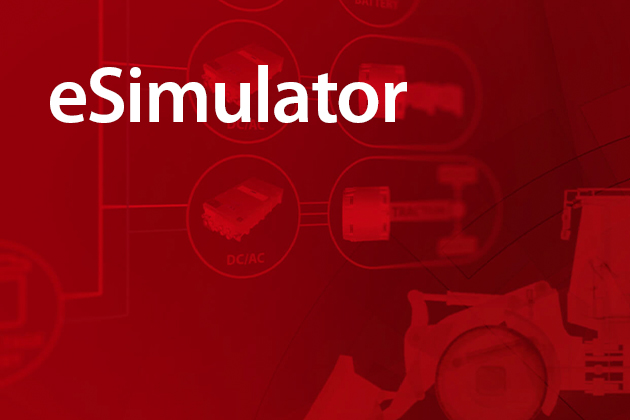 eSimulator
Experience what happens inside drivetrains of real-life machines when operating.
Related products
Electric machines
Electric machine products for mobile electrification systems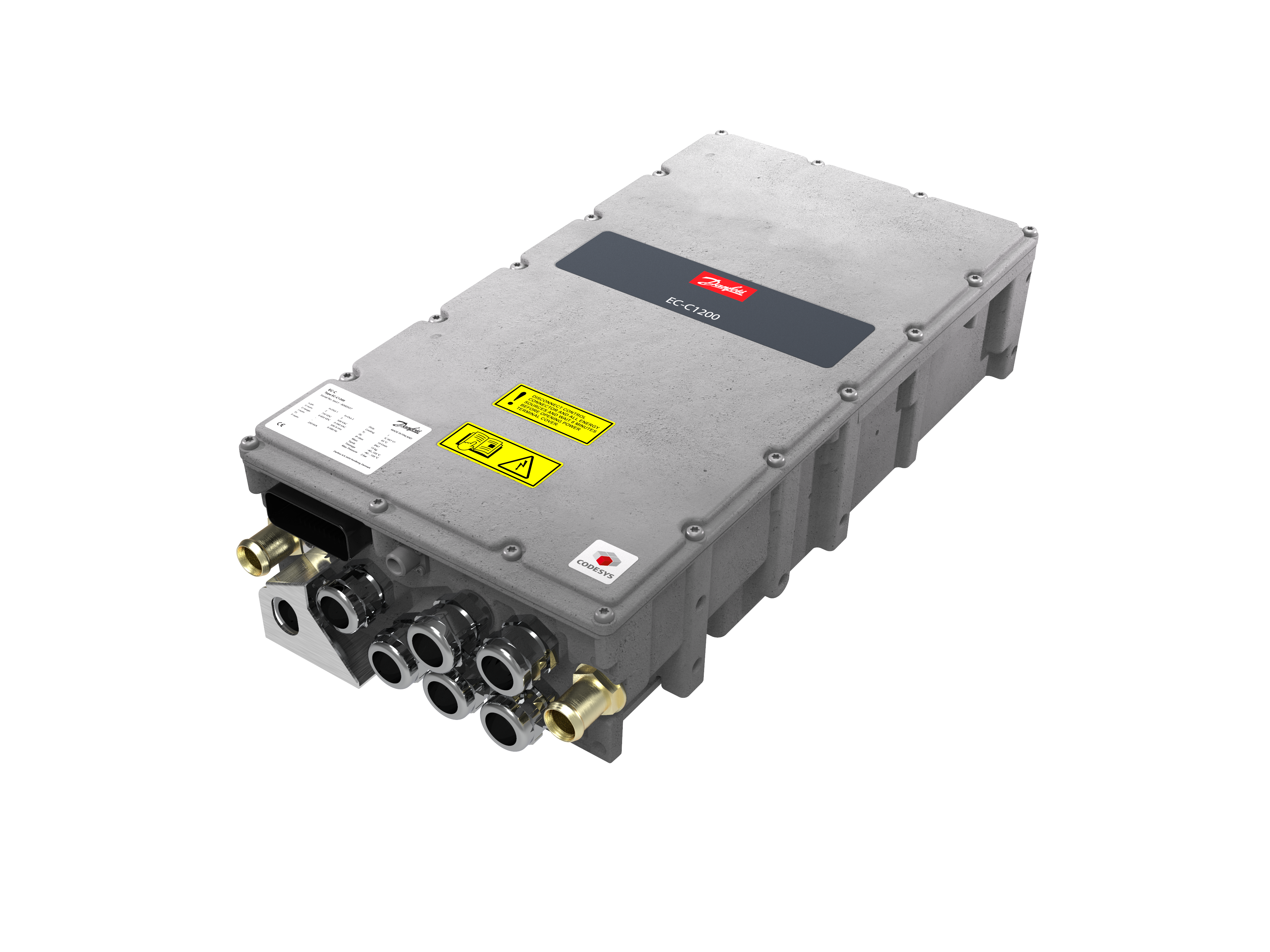 Electric converters
Electric converter products for mobile electrification systems
Electric motors
Electric motors for vehicles, machines and marine applications
Case studies
Retrofitting an iconic Finnish ferry

For retrofitting the iconic Finnish ferry - Prostvik, Danfoss Editron introduced its new direct current-link solution, consisting of a compact and lightweight diesel-electrical drivetrain. The main benefits of installing a diesel-electric system are significantly reducing the ferry's environmental footprint, as well as achieving redundancy.

Taipei buses driving the electrical bus revolution

The city Taipei in Taiwan turned to Danfoss Editron. Asking them to power their first line of all-electric bus line with Editron's drivetrain system. With this system the buses have no emissions and can run over 260km at full capacity and 300km when empty.
News
World's first fleet of commercial autonomous robot exploration vessels to be powered by Danfoss Editron

Wednesday, September 23, 2020

Danfoss Editron delivering full hybrid propulsion, power plant system and control and energy management system for Armada fleet, while Volvo Penta will provide the engines.

Danfoss Editron joins the National Zero-Emission Truck Coalition

Danfoss Editron has joined the National Zero-Emission Truck (ZET) Coalition. The initiative is attempting to create a five-year point-of-sale incentive program totaling over US$2 billion at the federal level that would introduce tens of thousands of zero-emissions trucks into American fleets.

Danfoss Editron delivering hybrid propulsion system for new superyacht

Danfoss Editron has been selected to provide the hybrid drivetrain system for the Bering 145 superyacht, the new flagship model of Bering Yachts' fleet. It is expected that the transoceanic model, which will feature some of the latest electrification and yachting technology, will be ready for delivery to its owner in 2022.

Electrification Story

Stay up-to-date with the latest developments on our projects and the wider electrification industry, read blogs from our experts and watch videos of our team revealing their electrification stories.