Fully-electric and hybrid EDITRON systems:  
Lower fuel and energy consumption
Reduced carbon dioxide and small particle emissions
Freedom of design thanks to lightweight and compact hardware
Easy integration into various different machines

The future is electric. It's in our DNA
With over 50 years' history and experience, we are leading the electrification revolution. Around the world, our international teams are delivering the technology to enable a carbon-free future.
EDITRON is the world's most sophisticated electric drivetrain system designed, manufactured and delivered by Danfoss Editron.

Our unique approach delivers maximum efficiencies, reduced size and weight, plus continual improvements for our customers. The sophisticated software behind our system controls and optimizes each individual component of an electric or hybrid drivetrain, leading to more intelligent management of power distribution.
The EDITRON system is comprised of components designed in-house with high IP-classes. In the marine market, it uses synchronous reluctance assisted permanent magnet technology on machines up to 6MW, while in off-highway and on-highway industries the power ranges from 30kW to 1000kW.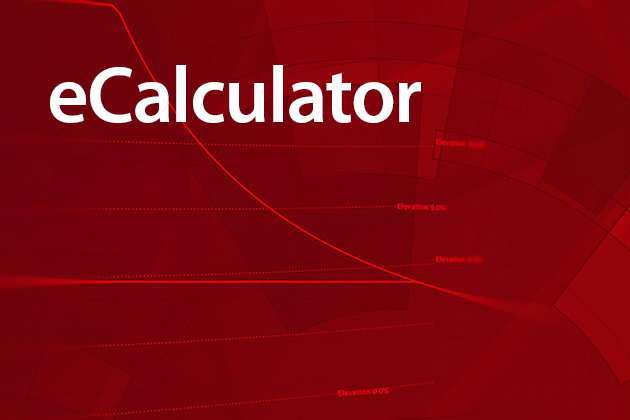 eCalculator
Test our dimensioning tool for designing a fully-electric or hybrid drivetrain.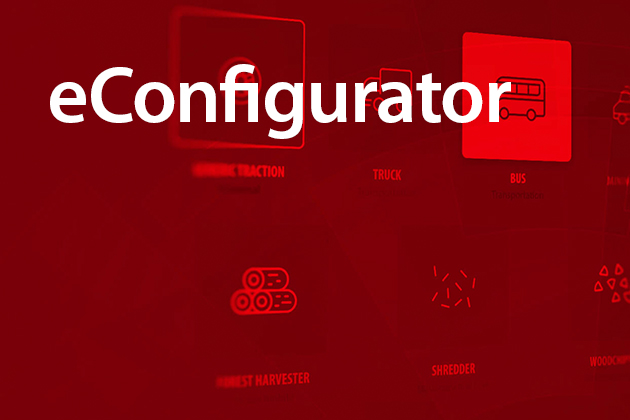 eConfigurator
Create your own electric machine with our eConfigurator. Personalize electrification like never before!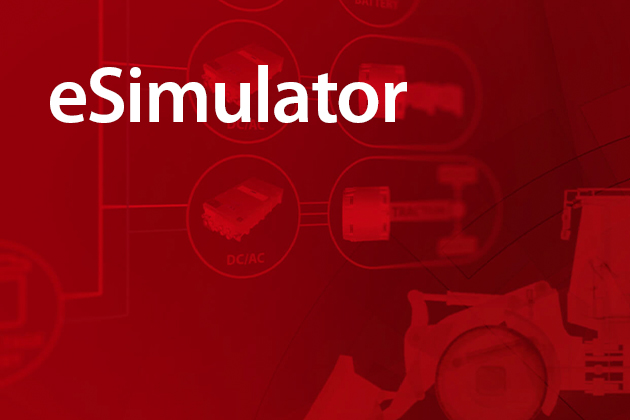 eSimulator
Experience what happens inside drivetrains of real-life machines when operating.
Related products
Electric machines
Electric machine products for mobile electrification systems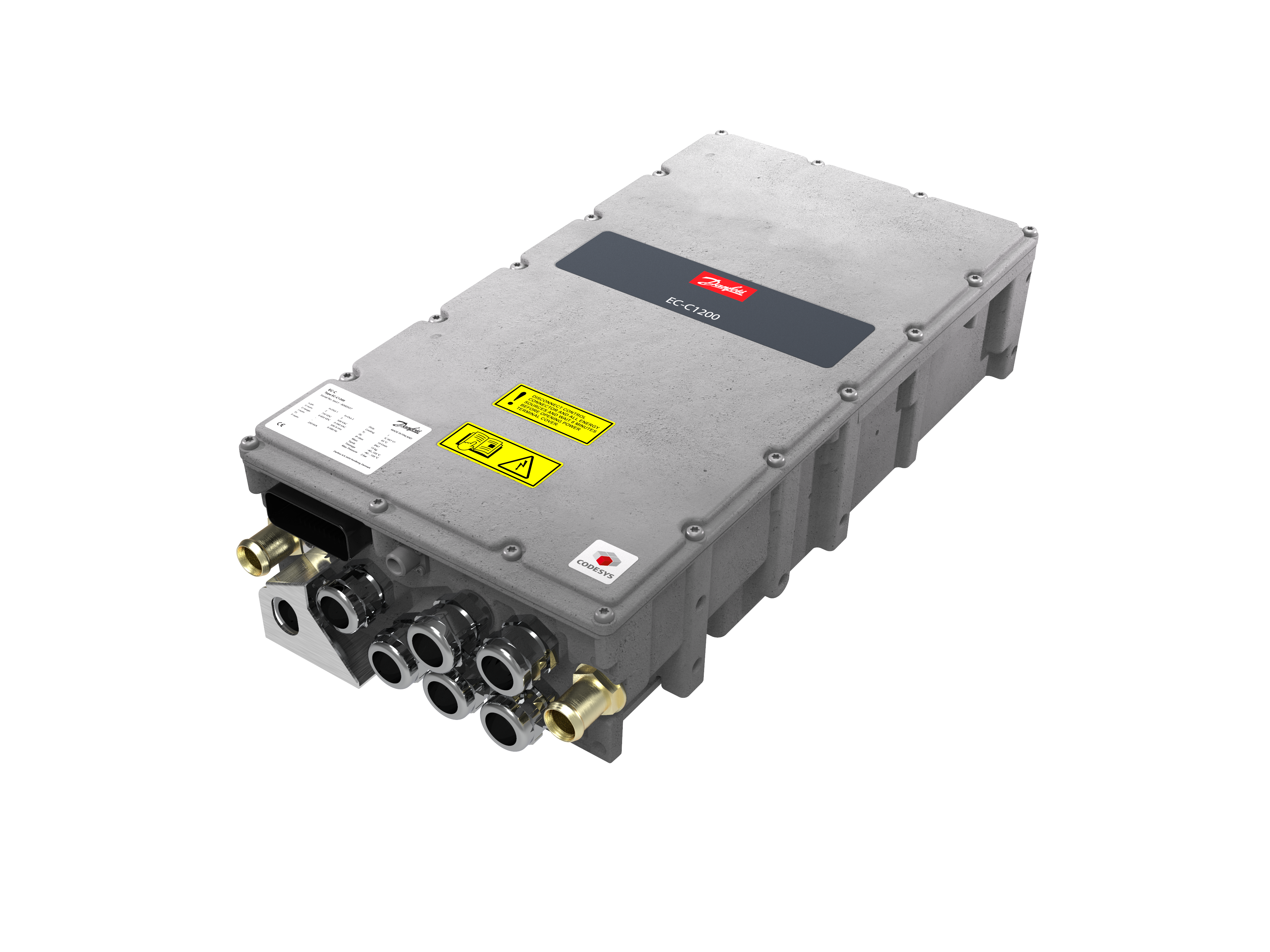 Electric converters
Electric converter products for mobile electrification systems
Electric motors
Electric motors for vehicles, machines and marine applications
Case studies
Retrofitting an iconic Finnish ferry

For retrofitting the iconic Finnish ferry - Prostvik, Danfoss Editron introduced its new direct current-link solution, consisting of a compact and lightweight diesel-electrical drivetrain. The main benefits of installing a diesel-electric system are significantly reducing the ferry's environmental footprint, as well as achieving redundancy.

Taipei buses driving the electrical bus revolution

The city Taipei in Taiwan turned to Danfoss Editron. Asking them to power their first line of all-electric bus line with Editron's drivetrain system. With this system the buses have no emissions and can run over 260km at full capacity and 300km when empty.
News
Danfoss powers new electric ferry sailing World Heritage waters

Wednesday, November 25, 2020

Powered by Danfoss, the first fully commercial electric ferry in Denmark be will be breaking the waves at the UNESCO World Heritage waters from September 2021. Every year, the new ferry will help bring 1,8 million passengers across the 4 km strait. The future holds big potential to operate shorter routes by electric ferries.

Mainline testing begins on the first hydrogen-powered train to run on the UK's mainline

The HydroFLEX train features a hydrogen power pack, as well as a hydrogen fuel tank, a fuel cell, lithium-ion batteries, electric motors and a Danfoss Editron converter, which connects to the fuel cell to charge the train's batteries.

Thailand's first fleet of fully-electric passenger ferries to hit the water in 2020

Thursday, October 1, 2020

Danfoss Editron is providing the electric drivetrain systems for the Thailand's first fleet of fully-electric passenger ferries, which are smaller, lighter and more efficient than hydraulic alternatives.

Electrification Story

Stay up-to-date with the latest developments on our projects and the wider electrification industry, read blogs from our experts and watch videos of our team revealing their electrification stories.