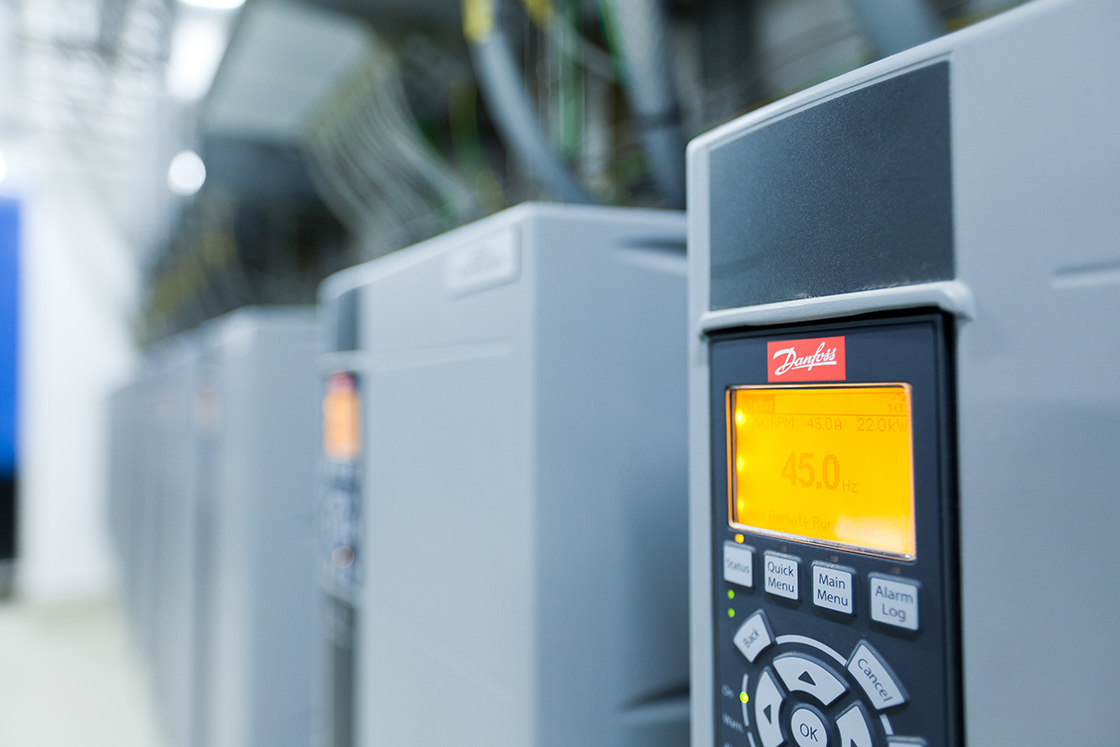 About Danfoss Drives
Danfoss Drives is unique in that it is 100% focused on developing, manufacturing and supplying AC drives. Our portfolio of high-quality, application-optimized products maximizes process performance, saves the most energy and minimizes emissions.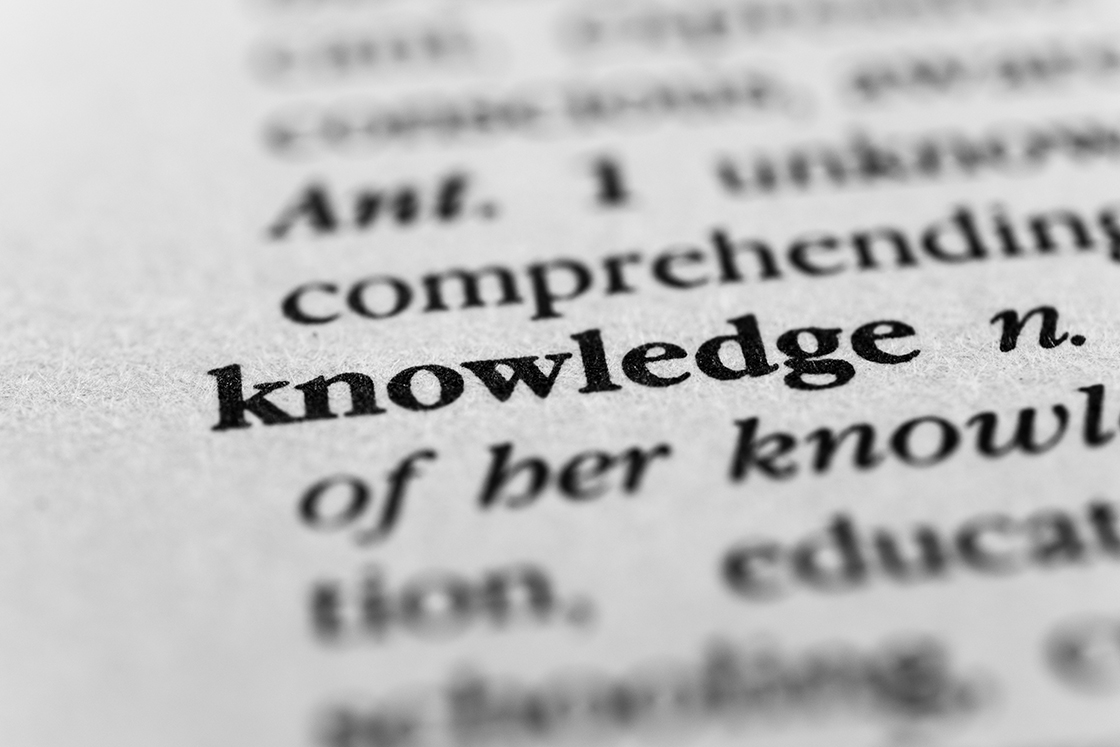 Knowledge center
The Danfoss Drives knowledge center gives you access to information that ensures you get the most out of your AC-drive solution. Learn about training programs, keep up to date with the latest industry hot topics and read a wide range of in-depth articles.
News
Learn from the experts! Danfoss Drives webinar series

Get direct access to our experts, by joining in the free Danfoss Drives webinar series. #Stayhome and still tap into expert knowledge - directly from your workplace, wherever you are. A great way to stay up to date today, ready for the new developments of tomorrow.

Etteplan's private network as a service enables the smart factory of the future at Danfoss

Wednesday, April 22, 2020

Danfoss is piloting a private LTE network provided by Etteplan at its factory in Vaasa. The aim is to improve productivity and workplace safety, expand the services Danfoss offers to its customers, and enable one component for the smart factory of the future.

Energy efficiency can halve the cost of achieving the 2030 goal

Achieving almost all the government's goal of a 70 percent reduction in CO2 emissions by 2030 with existing solutions is possible. However, if this is to be done as cheaply as possible, it will require targeted investments in energy efficiency, sector coupling and renewable energy, according to a new analysis from EA Energy Analyses.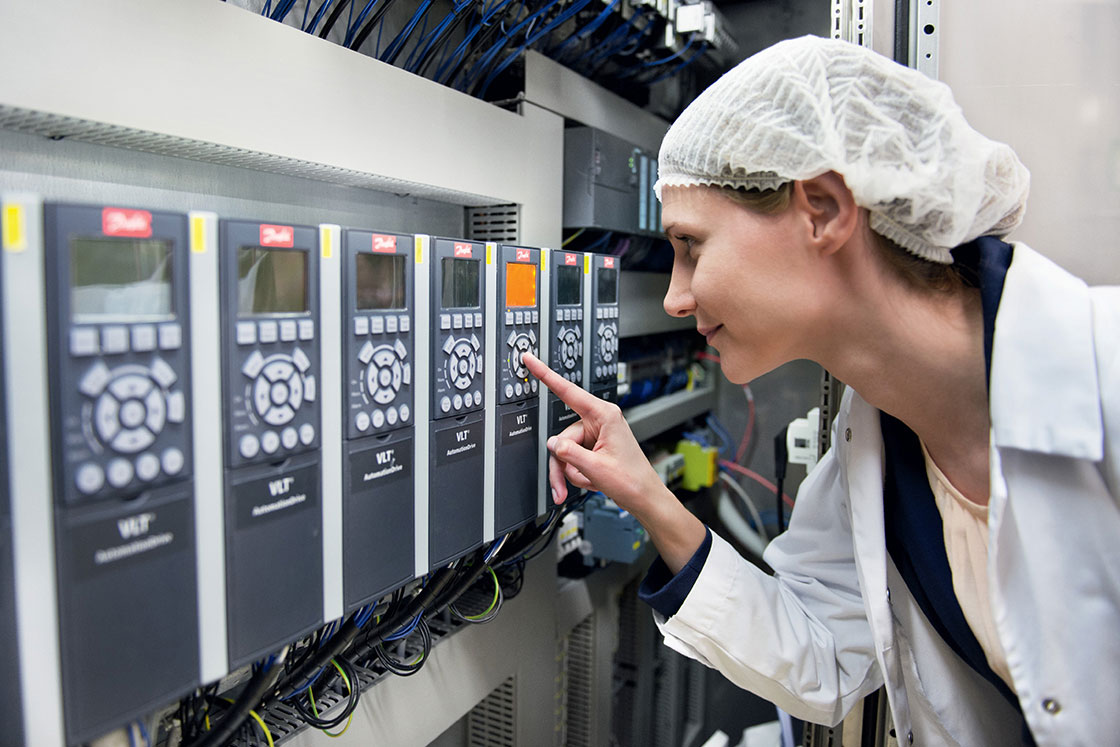 What is an AC drive
AC drives play a major and very necessary role in modern, everyday life. Find out how Danfoss AC drives are helping to make the world and our way of living more sustainable.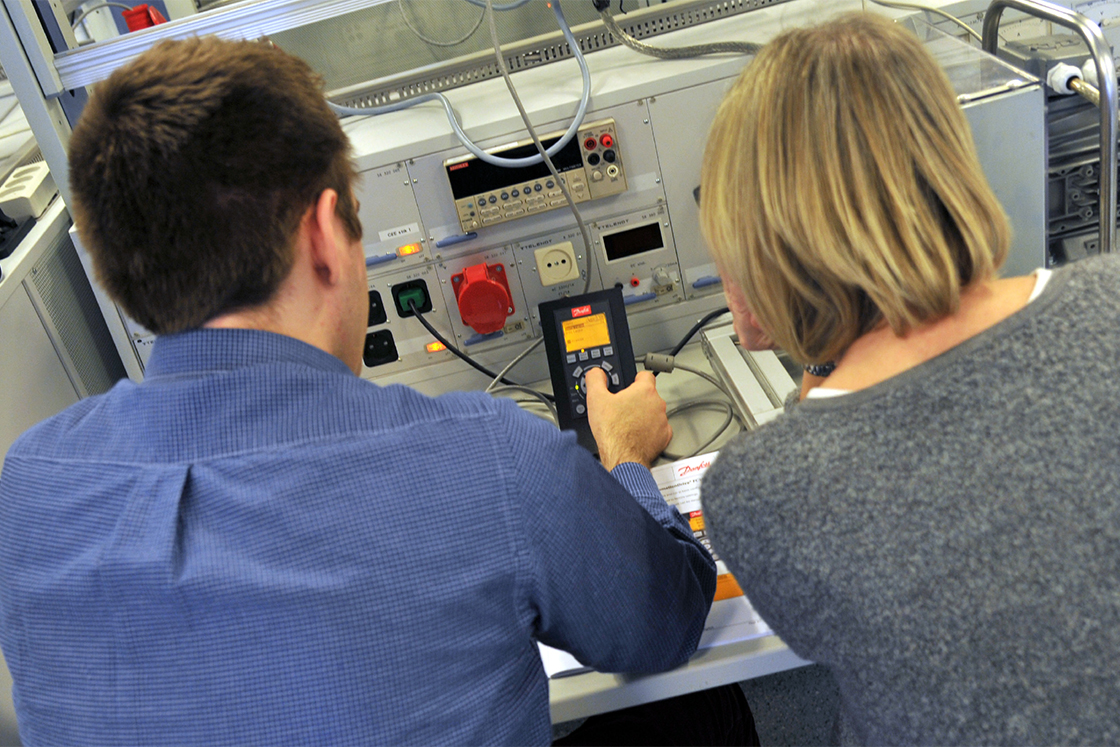 Training
Keep up to date on opportunities to improve your personal knowledge and skills. Learn about trends, methods and features that save additional energy, increase product quality or decrease process downtime. Our standard or customized trainings are ideal for personnel at any level.