We develop sensors and systems for the global maritime industry based on sophisticated and patented technology. Solutions that are ideally suited for the increased focus on the environment and performance optimization.
We are innovating the way the maritime industry control emissions of their fleets and document compliance.
We are engineering a more sustainable shipping industry
Danfoss IXA A/S is a leading player in certified marine emission monitoring solutions. Our innovative sensors precisely and continuously measure climate parameters and environmentally harmful gases, providing documentation of regulatory compliance and essential input for energy optimization.
We offer emission monitoring solutions that are easy to install, operate and maintain. The products are developed for the maritime environment, and are consequently build extremely robust.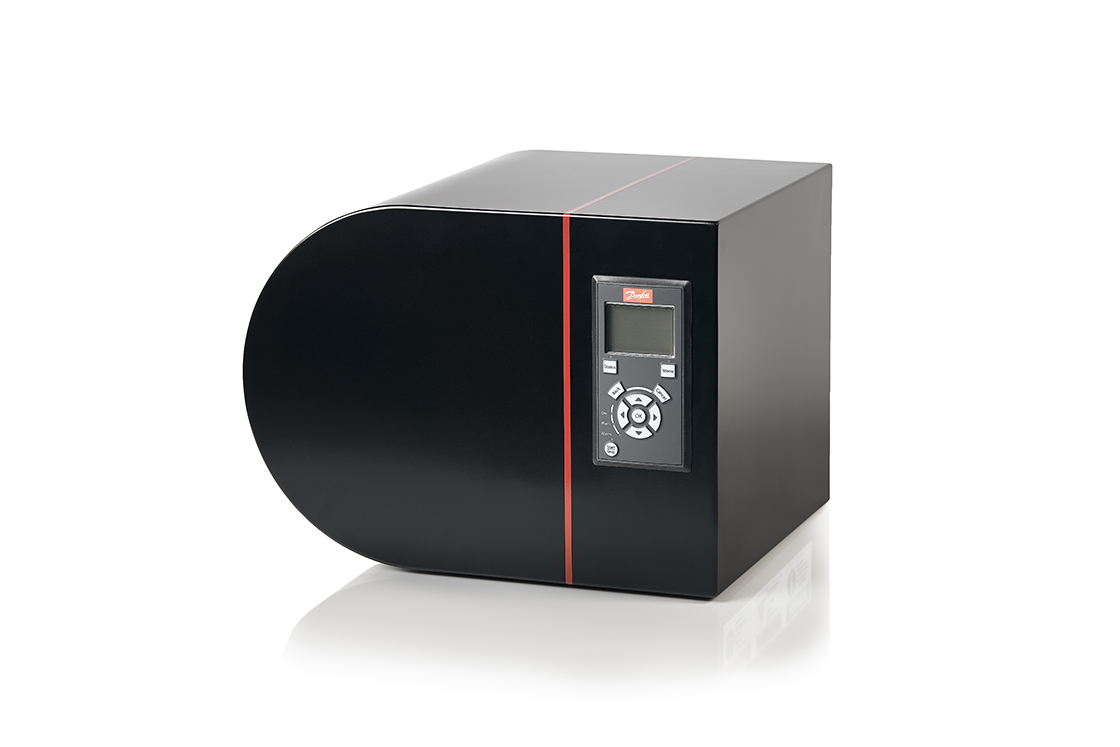 Marine Emission Sensors
MES 1001 enables precise and continuous measurement of the environmentally harmful gasses NOx, SO2 and NH3, directly in the exhaust pipe, which ensures fast and accurate measurement.
The increasing global focus on the environment and energy efficiency are the key drivers for our SO2/CO2 Sensor, MES 1002. The sensor has been developed with the purpose of enabling the maritime industry to document regulatory compliance, and create transparency of their emissions and turn this information into competitive advantages, through documenting being best in class in terms of gas emissions.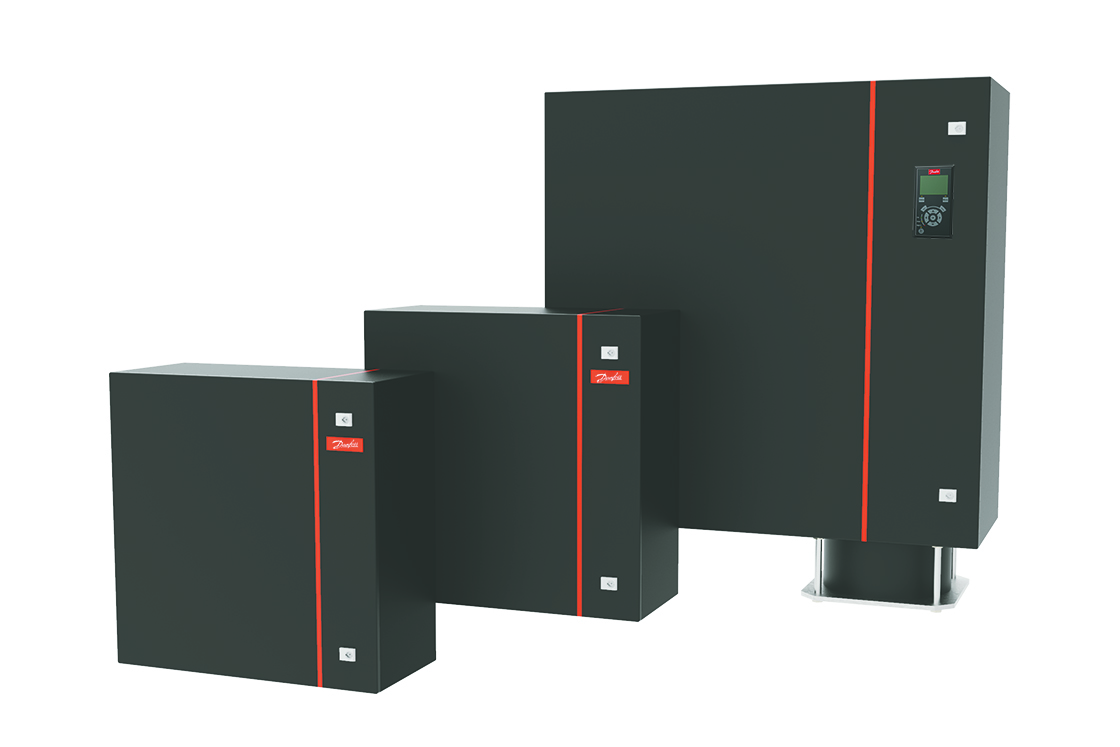 Washwater Monitoring System
Washwater Monitoring System MES 1003 is a reliable solution for scrubber washwater monitoring and documentation. The system measures values between inlet water and discharge water of the scrubber.
MES 1003 documents the level of pH, PAH, turbidity and temperature in the scrubber washwater, based on a sampling principle with one washwater analyzer unit and a number of washwater sampling units, offering a cost-efficient approach to washwater monitoring. The MES 1003 is compliant with the guidelines defined in MEPC.259 (68).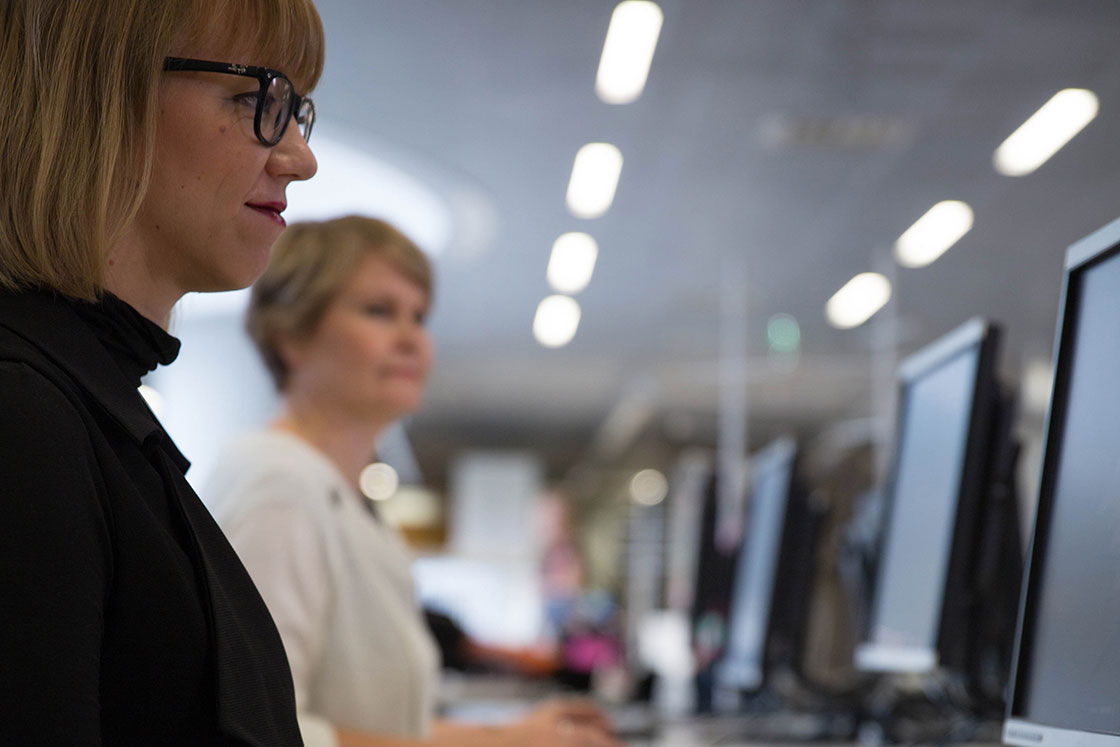 Software platform: EmViz
EmViz is a software platform that provides a total overview of the ship's air and water emissions. The software will collect and store all relevant data and can analyze if the ship is compliant. With this, the crew is always informed about the current emission status. By transmitting the data to a central server the shipowner can analyze over longer periods of time as well as compare data across fleets.
Learn more about our emission monitoring solutions (www.danfoss-ixa.com)