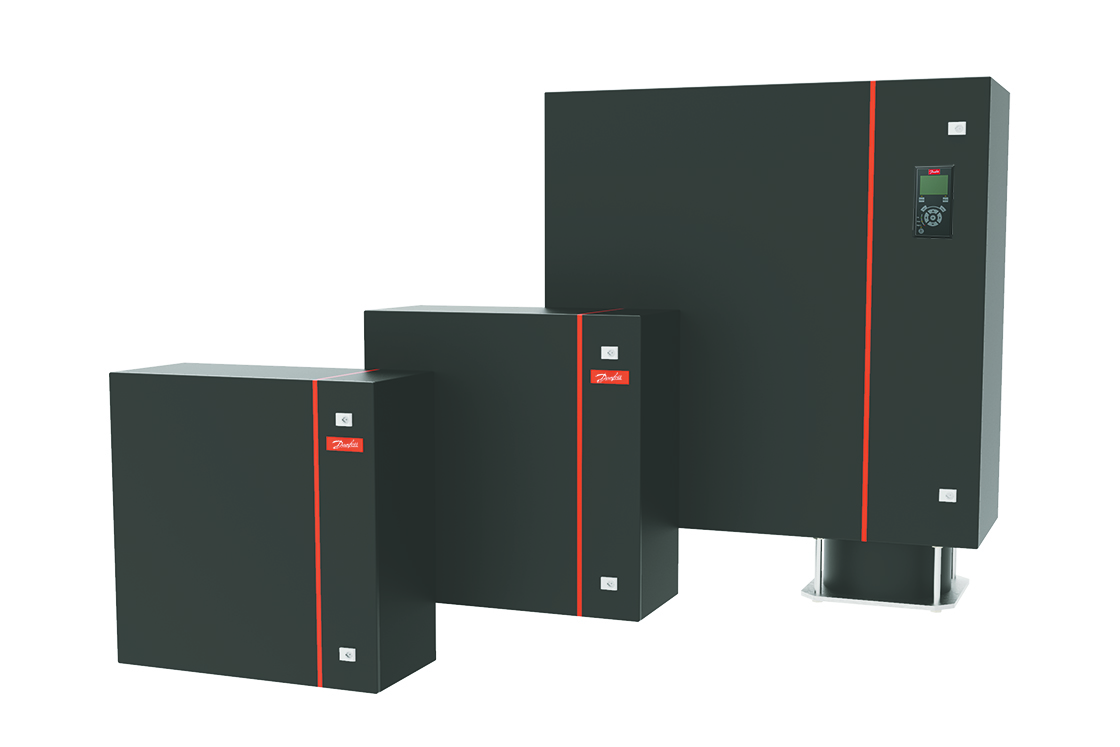 Increased focus on the environmental impact from the marine industry has led to an increased focus on regulations related to emissions from the shipping industry. Emission regulations are consequently becoming more and more strict, and this calls for reliable solutions that ensure compliance. With the MES 1003 Washwater Monitoring System, you achieve reliable washwater monitoring and documentation compliant with limits established by the International Maritime Organization (IMO) in MEPC.259 (68).
The MES 1003 is your reliable solution for scrubber washwater monitoring and documentation.
The MES 1003 documents the level of pH, PAH, turbidity and temperature in the scrubber washwater according to the rules defined by the International Maritime Organization, IMO. The MES 1003 is compliant with the guidelines defined in MEPC.259 (68).
The MES 1003 is a state-of-the-art, reliable and robust Washwater Monitoring System built to operate in a harsh maritime environment. The system uses the same analyzer unit for all measurements and thereby eliminates the risk of faulty readings due to sensor drift. Furthermore, the system offers long calibration intervals and can be maintained on-site.
MES 1003 can be integrated into an emission management system, which monitors all emissions on board and visualizes the real-time status.
MES 1003 Washwater Monitoring System is a solution used on vessels equipped with a scrubber. The system measures values between inlet water and discharge water of the scrubber.
The MES 1003 is based on a sampling principle with one Washwater Analyzer Unit (WAU) and a number of Washwater Sampling Units (WSU). The system supports between 1 to 4 sampling points per WAU
The MES 1003 can easily be configured to operate with any scrubber system
The MES 1003 offers a Modbus TCP/IP for interconnection to external systems. In addition, the MES 1003 can connect to the ship's GPS through an RS-422 interface and in this way all measurements are tagged with the ship's position. The measurements are stored internally for at least 18 months.
The MES 1003 total cost of ownership is low because of the single analyzer setup. The number of sensors is thereby kept at a minimum as well as costs for calibration and maintenance.
Learn about emission monitoring on danfoss-ixa.com