Did you know that one third of all food produced worldwide is lost or wasted before it reaches our table?
Food wastage is our society´s biggest paradox. If we are to meet the Sustainable Development Goals, protect our climate and truly transform our economy and society, we must all work together and encourage innovation.
News and events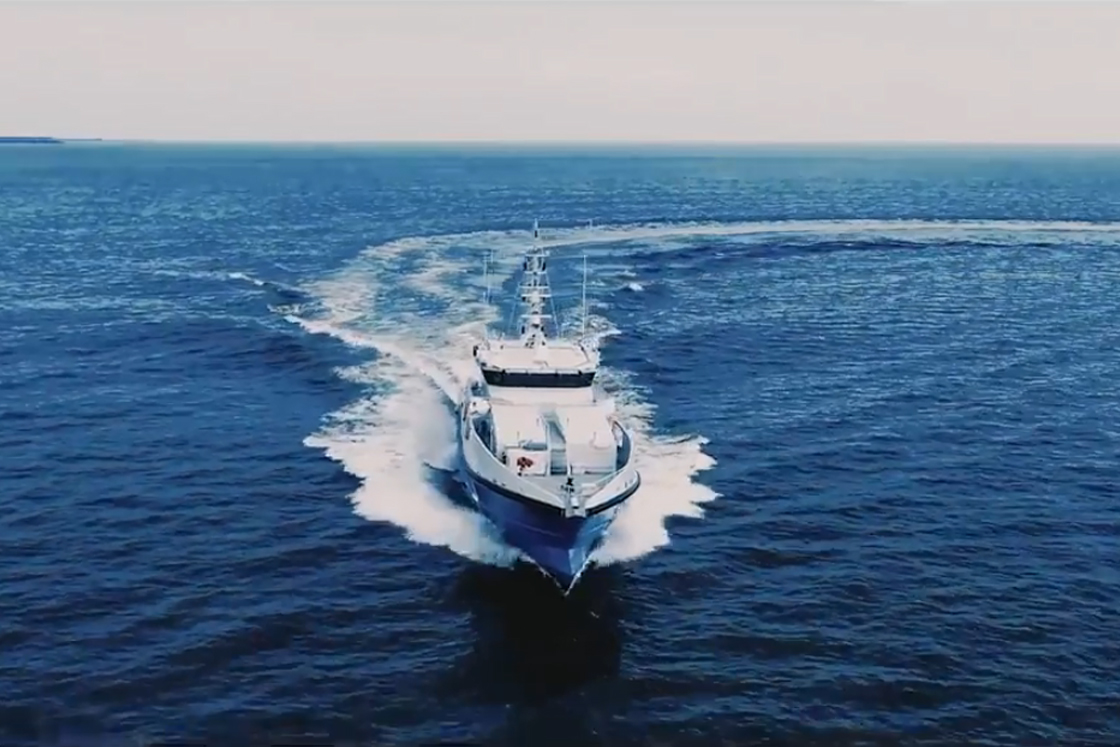 Danfoss helps Estonia combat pollution with new hybrid patrol ship
Danfoss and Baltic Workboats has collaborated on developing a hybrid ship for Estonia's Police and Border Guard Service. The Raju will use her three power sources to keep order, fight pollution, and save humans in distress. And the hybrid ship will be gentle to the environment she has been built to protect.
Explore product related news
How does Danfoss impact your business and daily life?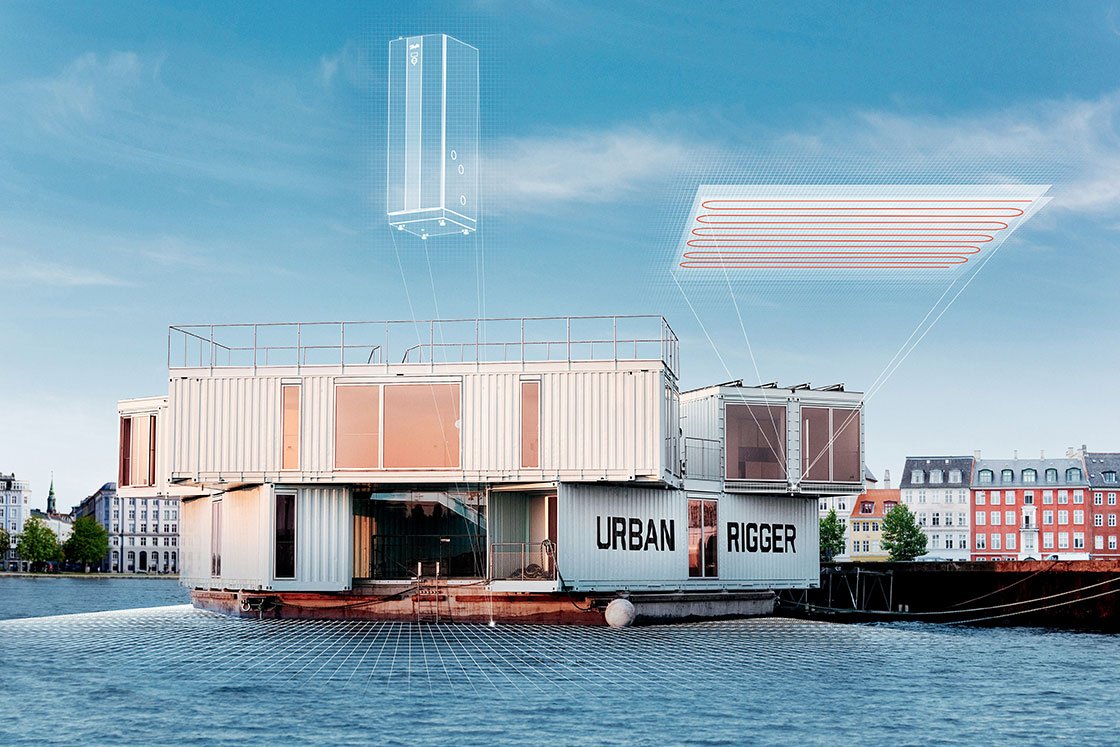 Find Insights for Tomorrow
Looking for inspiration for how your business can prepare for the challenges of the future? Visit our content hub for the latest technology updates and case studies.