Your career at Danfoss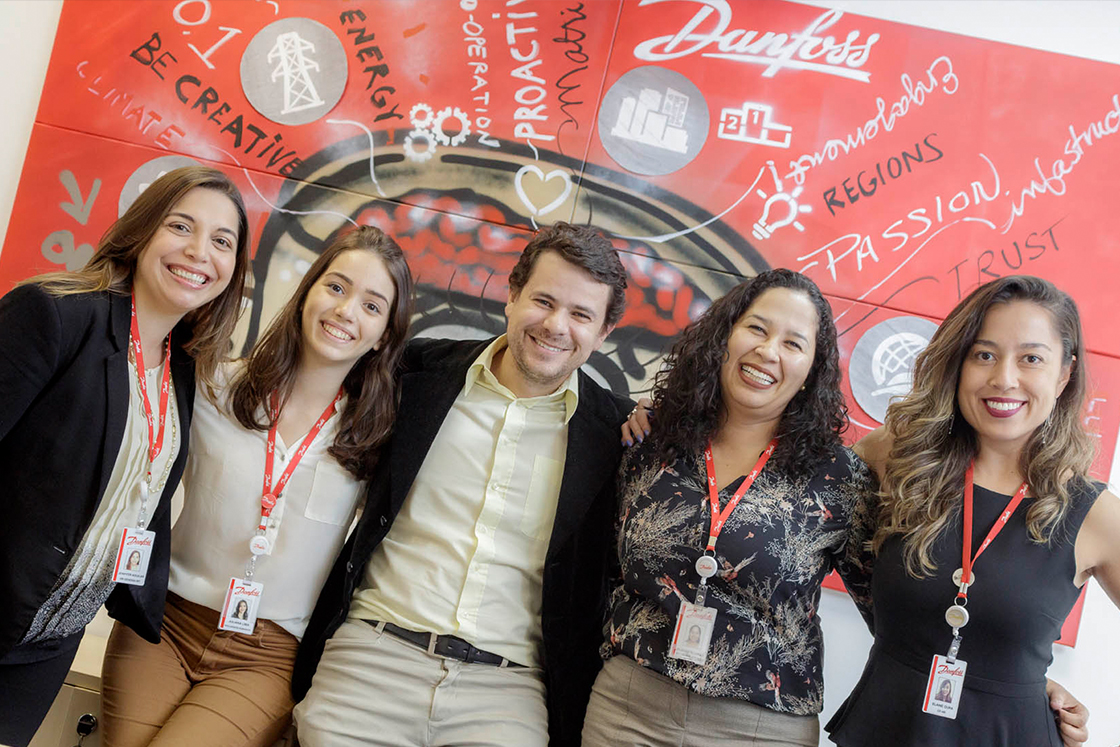 Explore job opportunities
Your next challenge could be here at Danfoss. Find out how to apply and view our list of open positions. Find just the right job for you today – start engineering tomorrow.
Students and graduates
At Danfoss we believe it is better to fail while striving for excellence than succeed at being mediocre. Kick start your career and gain your first work experience at Danfoss. We offer various opportunities for students and graduates to learn from some of the world's top engineers.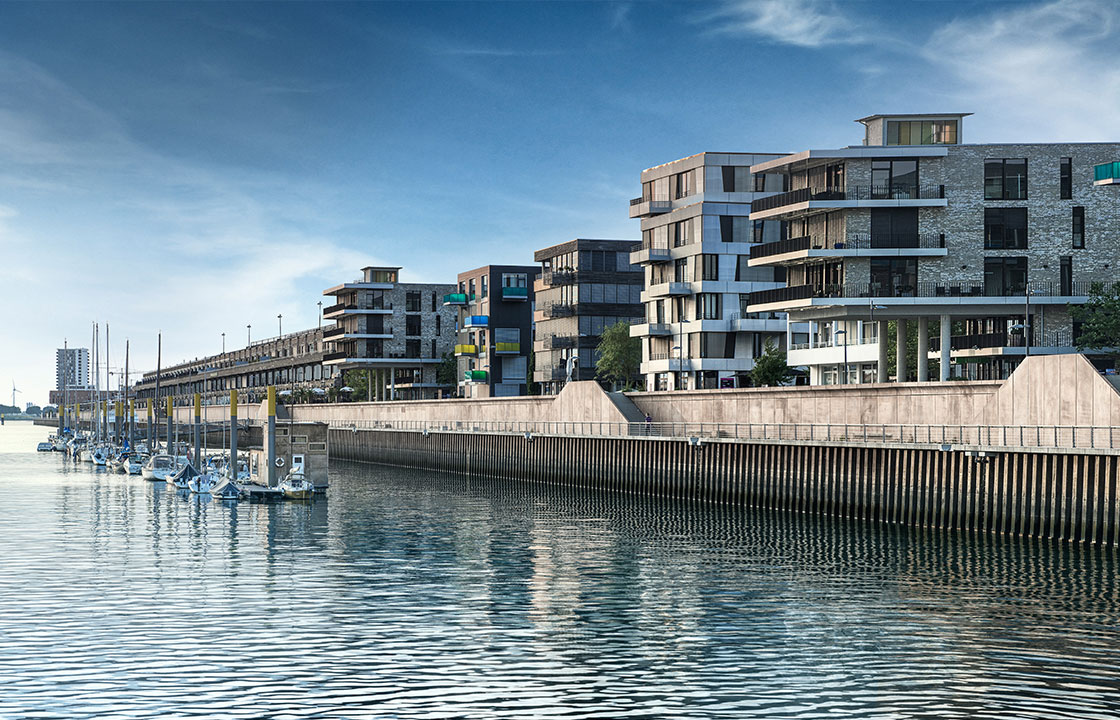 Deep dive into our sustainability achievements and ambitions
Sustainability in review takes you through our 2018 key activities to future-proof our business and our planet. We highlight our achievements within energy productivity and climate targets, our approach to safety, our work with the Sustainable Development Goals and much more.
Explore news and articles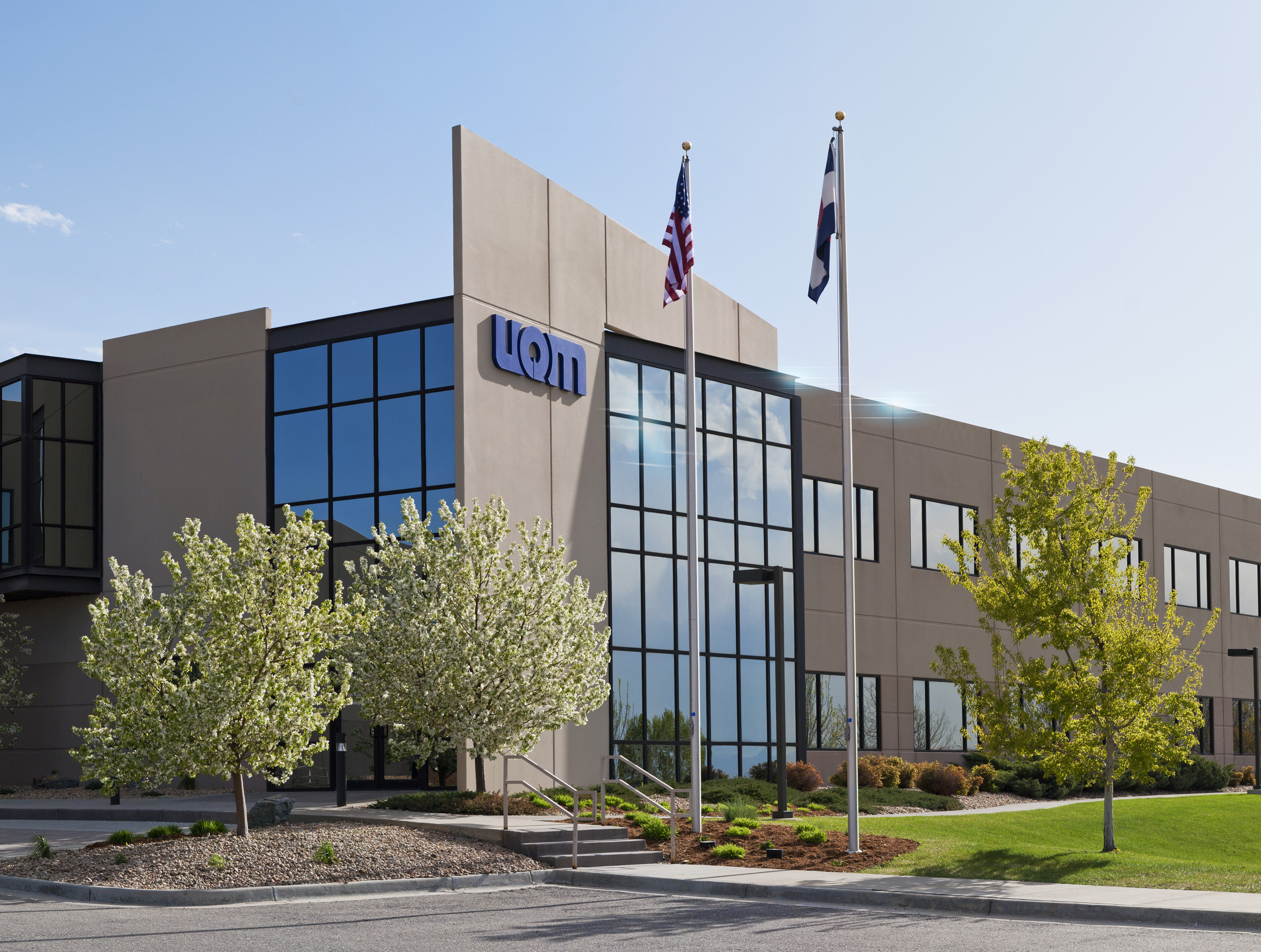 Danfoss adds North American footprint for electrification and expands in the on-highway market
With the acquisition Danfoss adds an important and complementary technology to our current product range, with inverter and motor solutions up to 6 MW of power.
Explore product related news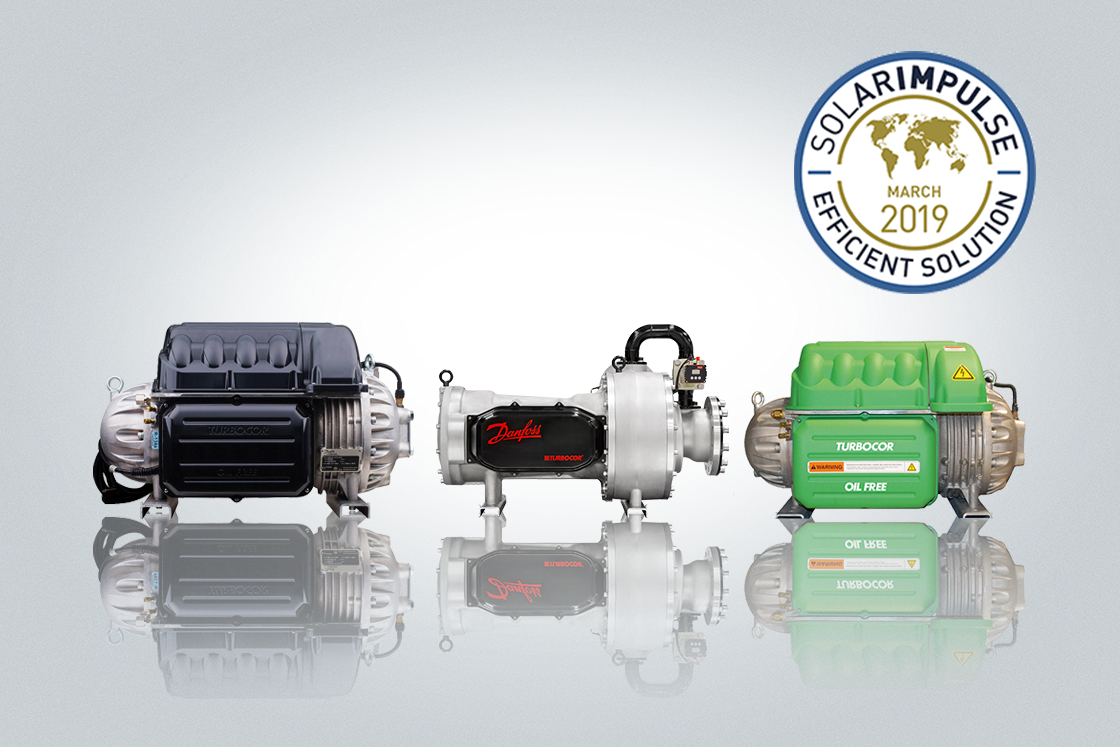 Danfoss Turbocor® Oil Free Compressors selected as an efficient solution by the Solar Impulse Foundation
How does Danfoss impact your business and daily life?
Find Insights for Tomorrow
Looking for inspiration for how your business can prepare for the challenges of the future? Visit our content hub for the latest technology updates and case studies.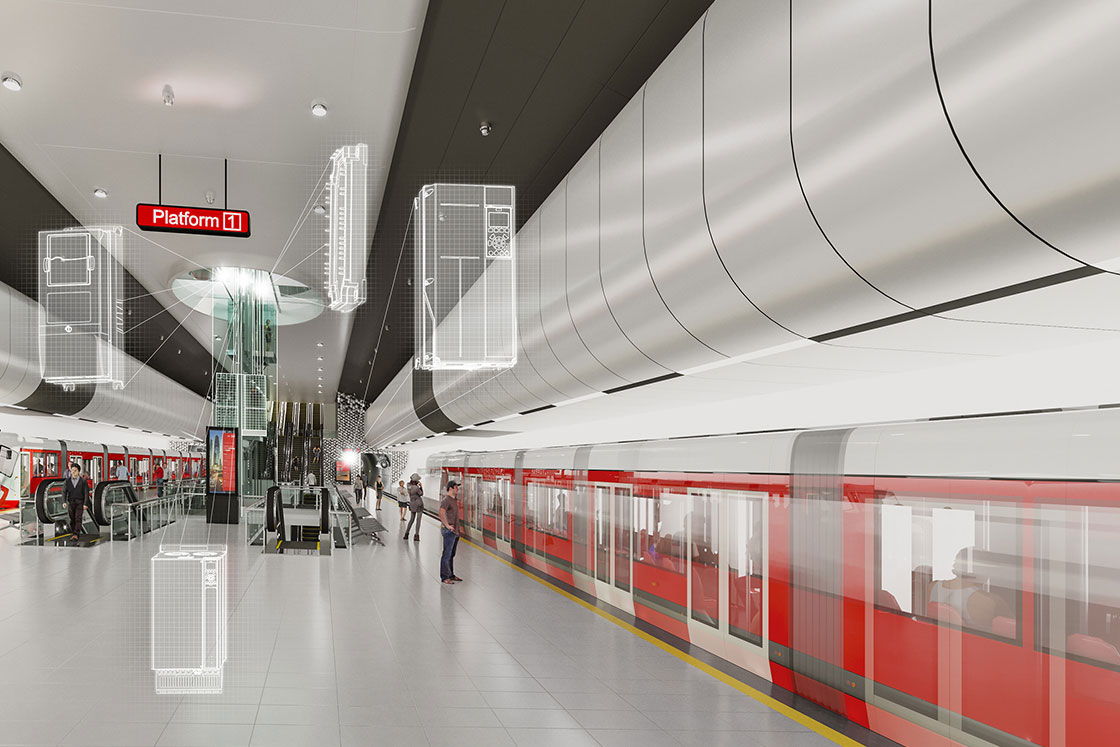 Explore Danfoss City
At the heart of every great city is great engineering. And at the heart of great engineering is Danfoss. Danfoss City will show you the solutions allowing us to build a better, more sustainable, and more energy-efficient tomorrow.