This is the moment. Now is a unique opportunity to implement green solutions on a greater scale that will lead the sustainable transformation to limit climate change.
Explore news and articles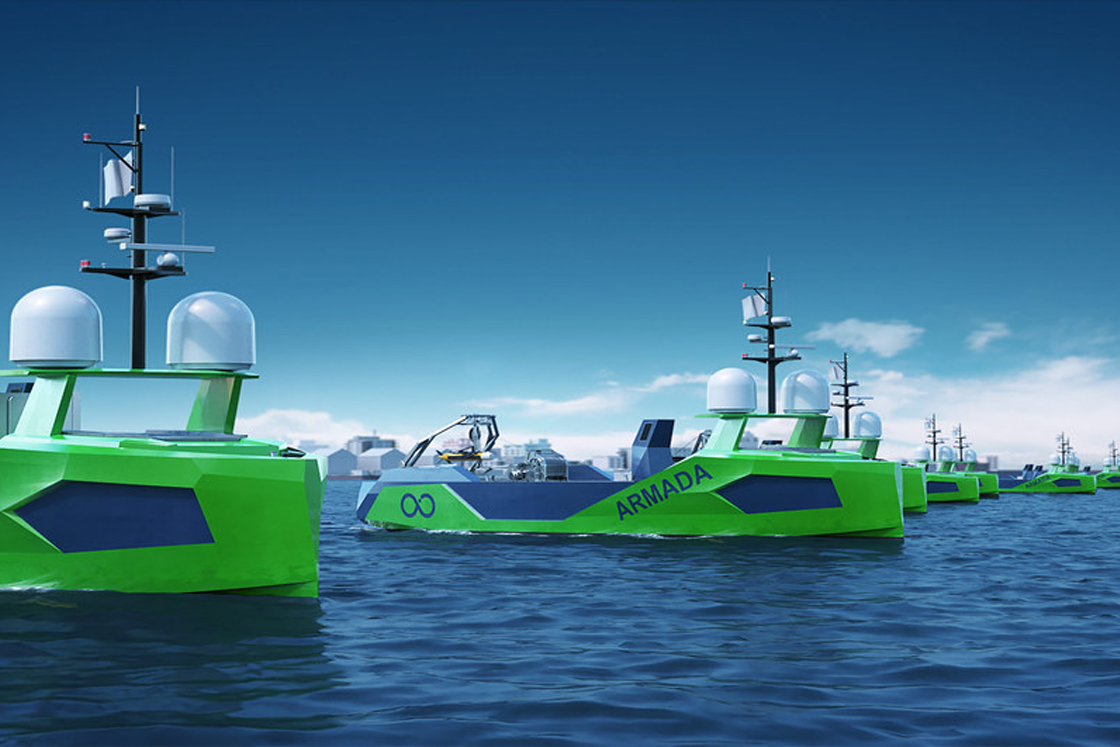 World's first fleet of commercial autonomous robot exploration vessels to be powered by Danfoss
Danfoss Editron is part of the team delivering Thailand's first fleet of fully-electric passenger ferries.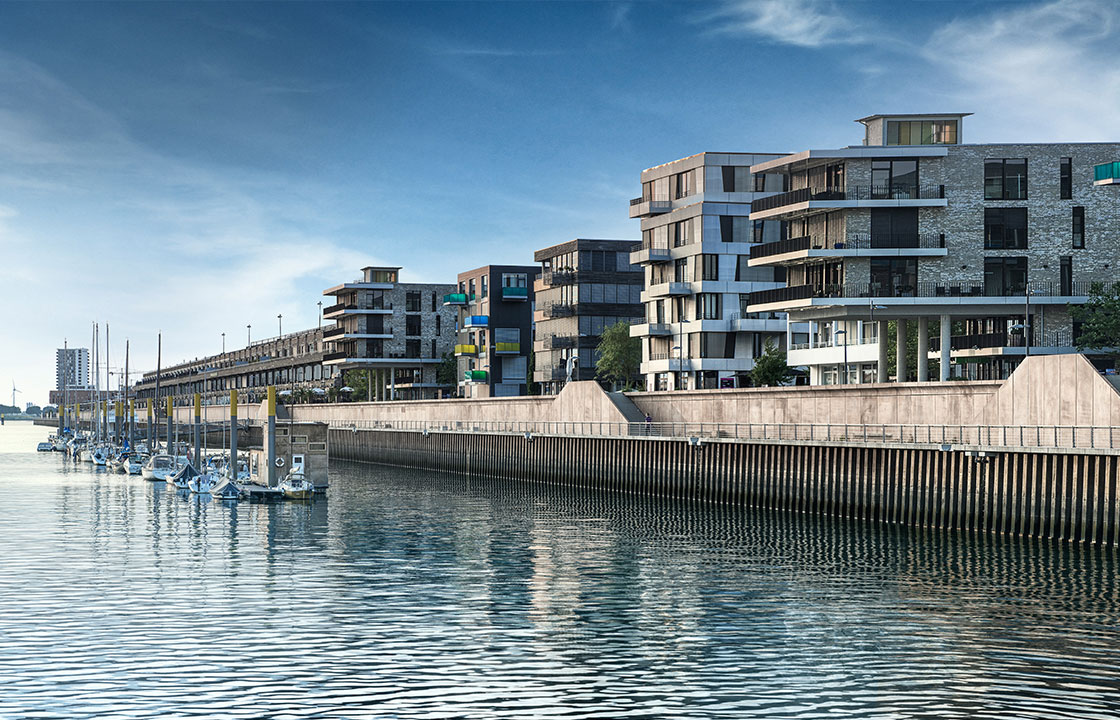 Deep dive into our sustainability achievements and ambitions
Sustainability in review takes you through our 2019 key activities to future-proof our business and our planet. We highlight our achievements within energy productivity and climate targets, our approach to safety, our work with the Sustainable Development Goals and much more.
Your career at Danfoss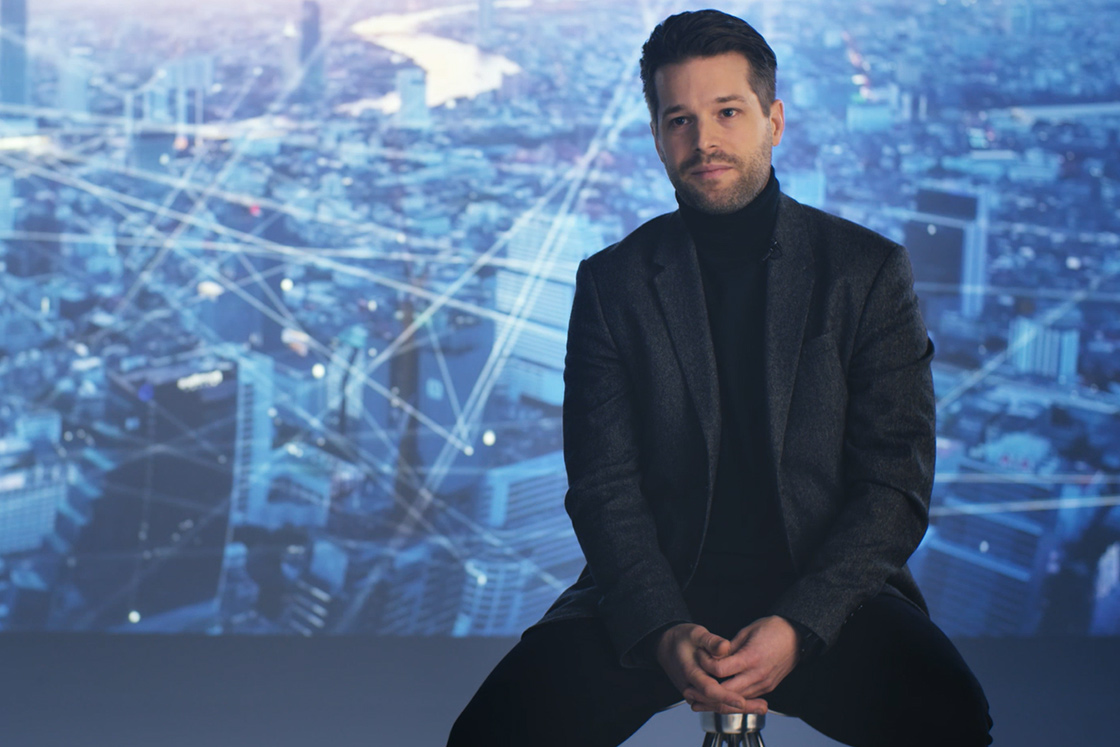 Go from words to action – choose a sustainable career
A series of megatrends are transforming the world as we know it. At Danfoss, you will help develop energy-efficient and sustainable solutions that contribute to solving the global issues of today and tomorrow.
Explore product related news
How does Danfoss impact your business and daily life?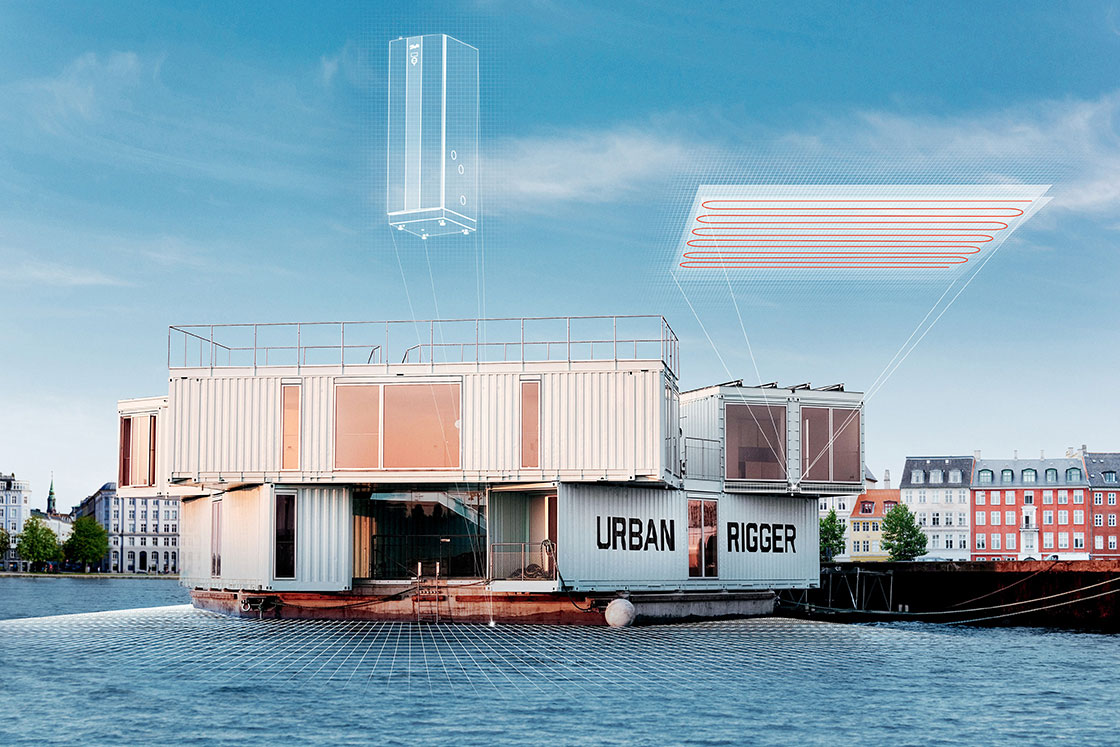 Find Insights for Tomorrow
Looking for inspiration for how your business can prepare for the challenges of the future? Visit our content hub for the latest technology updates and case studies.