Your career at Danfoss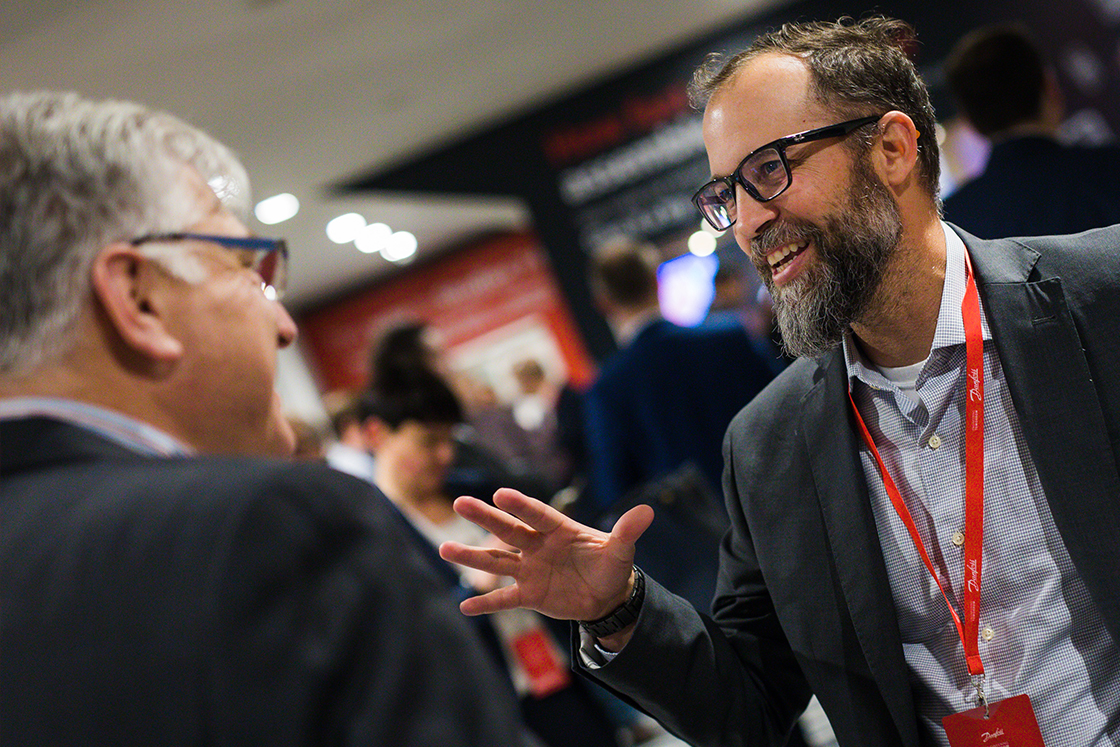 Experienced professionals
At Danfoss, we take your personal and professional development very seriously. We make an ongoing effort to build and develop your qualifications through on-the-job training, courses, workshops, feedback, coaching and other activities.
Students and graduates
At Danfoss we believe it is better to fail while striving for excellence than succeed at being mediocre. Kick start your career and gain your first work experience at Danfoss. We offer various opportunities for students and graduates to learn from some of the world's top engineers.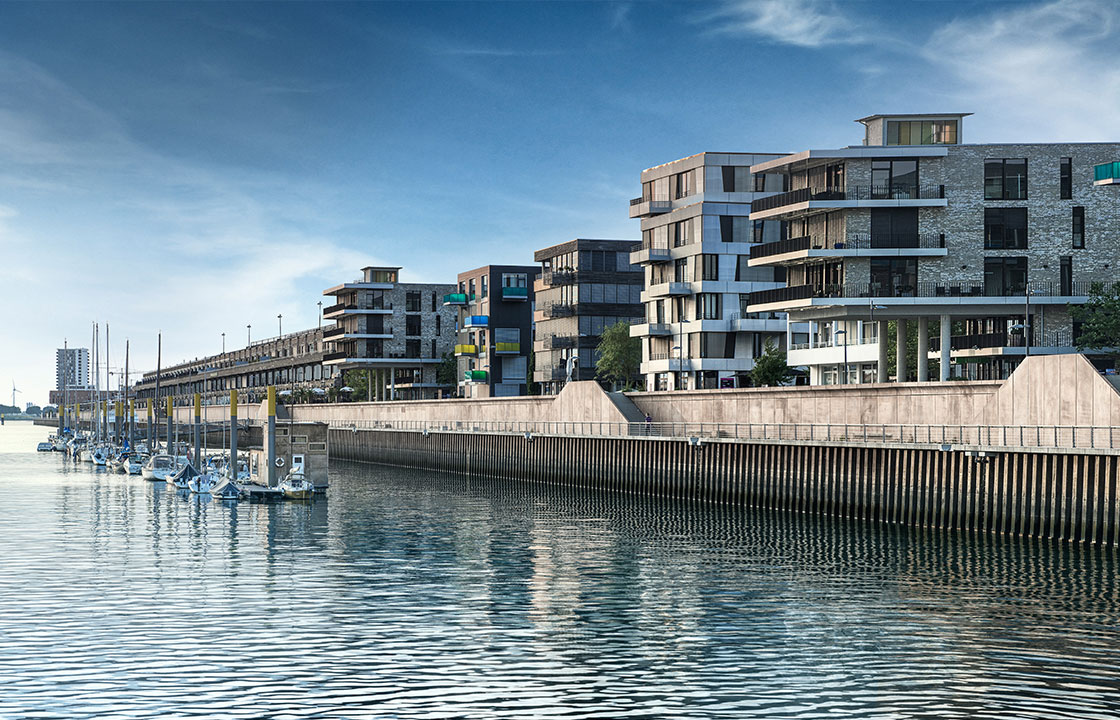 Deep dive into our sustainability achievements and ambitions
Sustainability in review takes you through our 2018 key activities to future-proof our business and our planet. We highlight our achievements within energy productivity and climate targets, our approach to safety, our work with the Sustainable Development Goals and much more.
Explore news and articles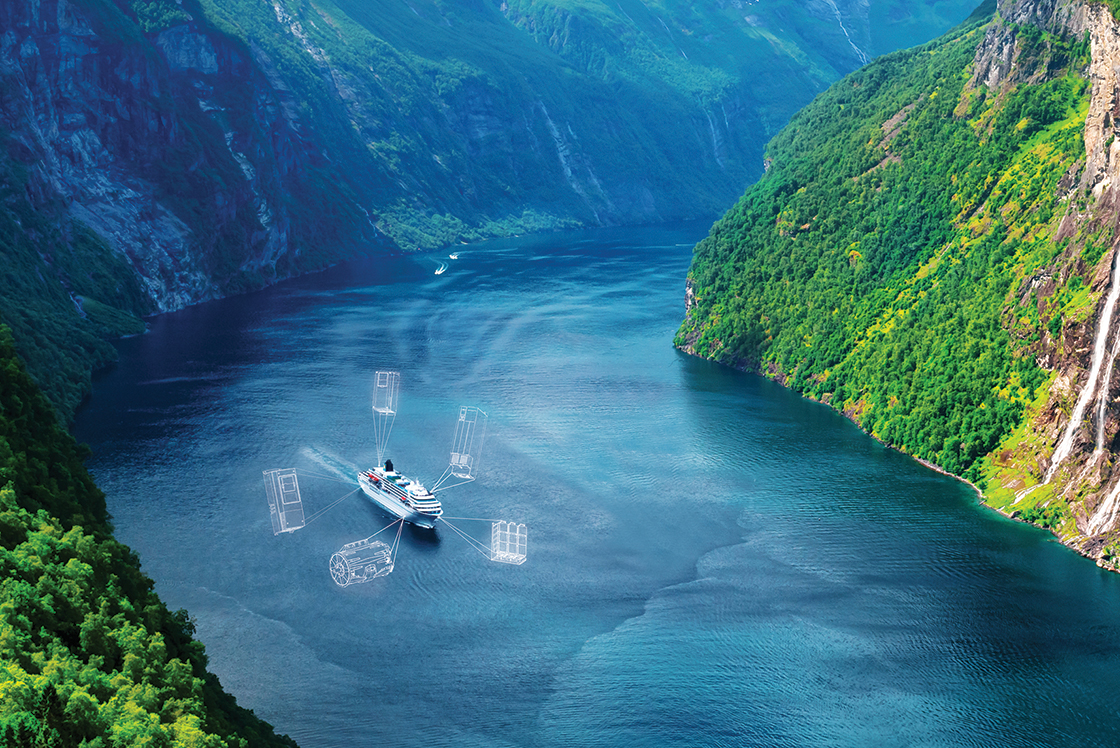 New opportunities in system electrification: Danfoss Drives extends its product portfolio to include Danfoss electric machines. Read more in the news story.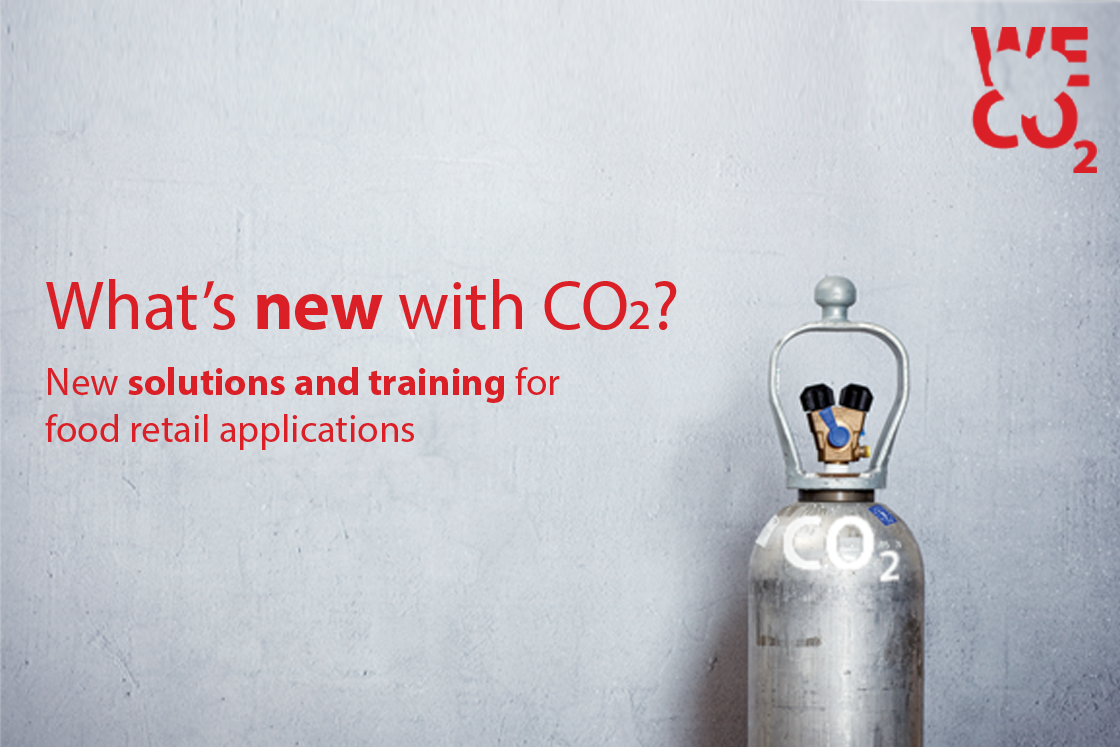 What's new with CO₂: New solutions and trainings for Food Retail applications
CO₂ is taking the Food Retail industry by storm and is shaking up how we do business. Explore eco-friendly and efficient alternative to many refrigerants that are currently being phased out.
Explore product related news
Our PVG-EX program is an explosion proof PVG designed to be used in Ex hazardous areas like mining and oil and gas industries
Lifting functional safety to the next level with Danfoss new range of position sensors for mobile hydraulic solutions
How does Danfoss impact your business and daily life?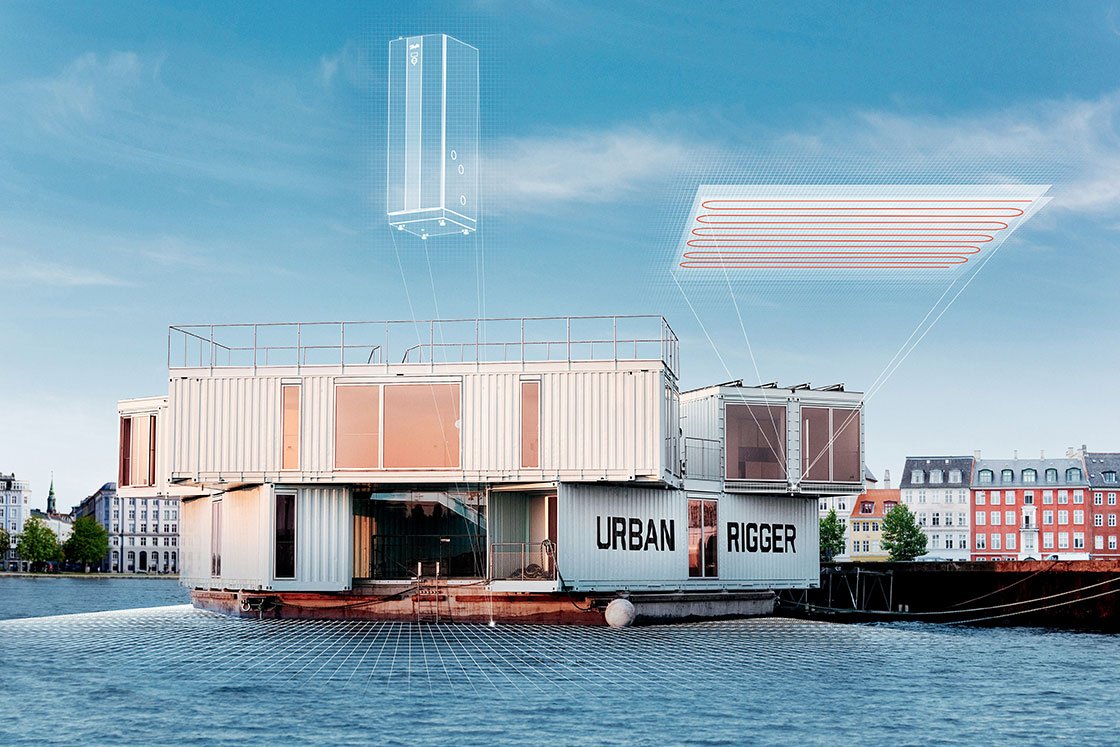 Find Insights for Tomorrow
Looking for inspiration for how your business can prepare for the challenges of the future? Visit our content hub for the latest technology updates and case studies.