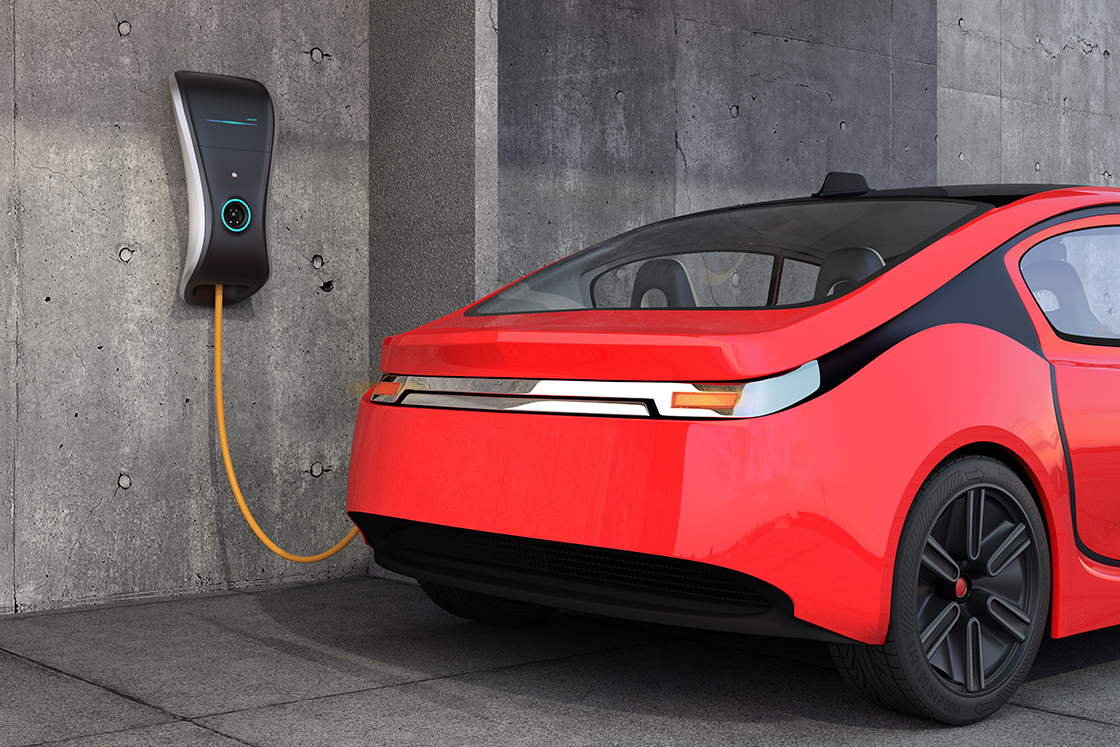 A digital, electric, better future
Digital and electric solutions are driving a global transformation that increase productivity and energy efficiency. It's happening now – across industries, across sectors, everywhere. Factories can produce their products smarter and more sustainably. Businesses, cities, and countries can connect buildings, choose low-emission solutions, cut down food-loss. Read on and learn more. It's fascinating.
News and events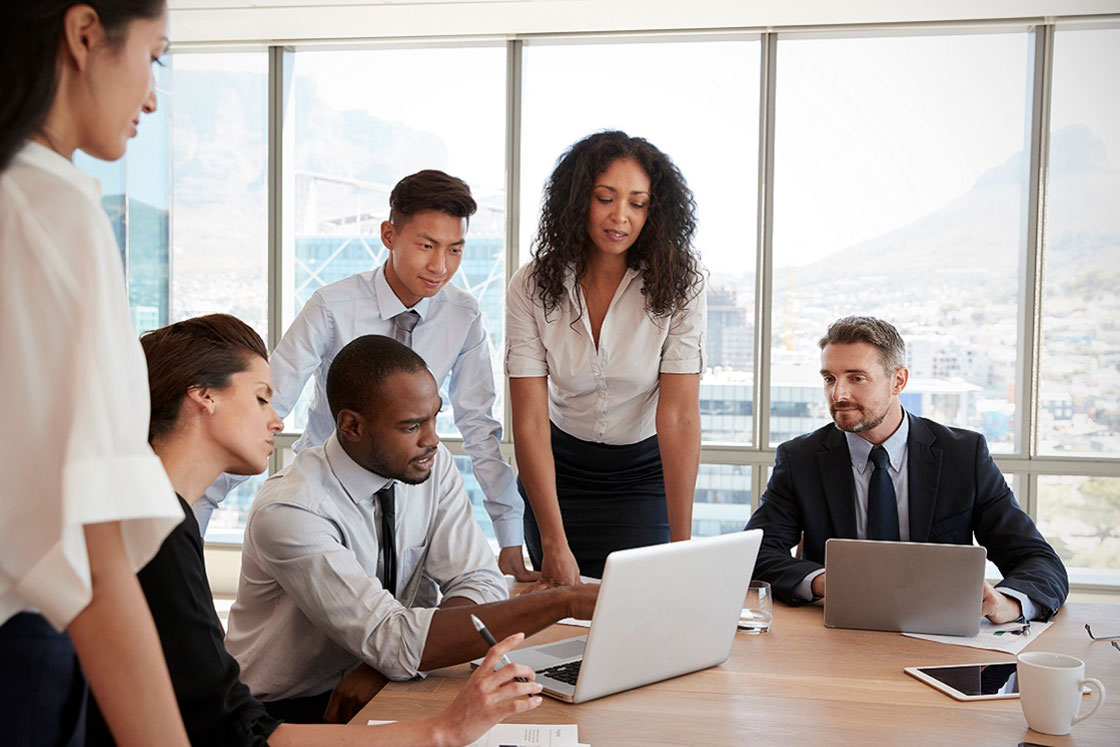 Danfoss salutes the Human Rights
The Human Rights are turning 70 years. More relevant than ever – also for Danfoss. Respecting human rights is basically about decency. Since our foundation in 1933 this has been part of the Danfoss DNA and, today, we safeguard this value", says CEO and President of Danfoss, Kim Fausing.
Explore product related news
How does Danfoss impact your business and daily life?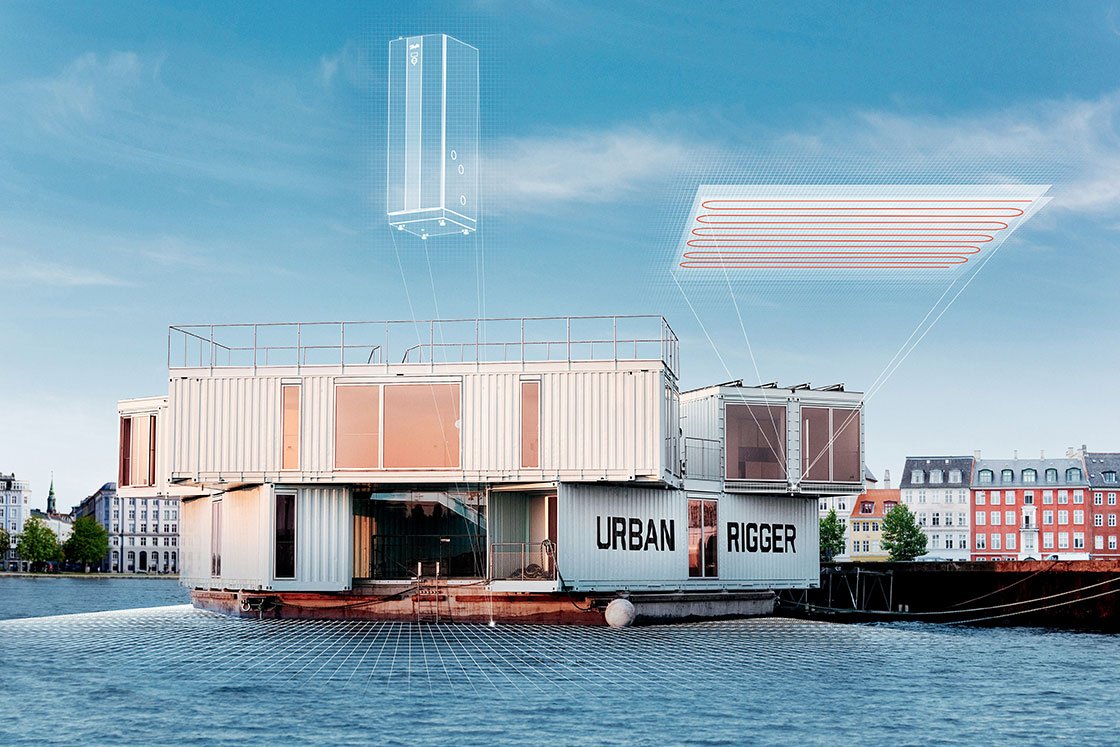 Find Insights for Tomorrow
Looking for inspiration for how your business can prepare for the challenges of the future? Visit our content hub for the latest technology updates and case studies.