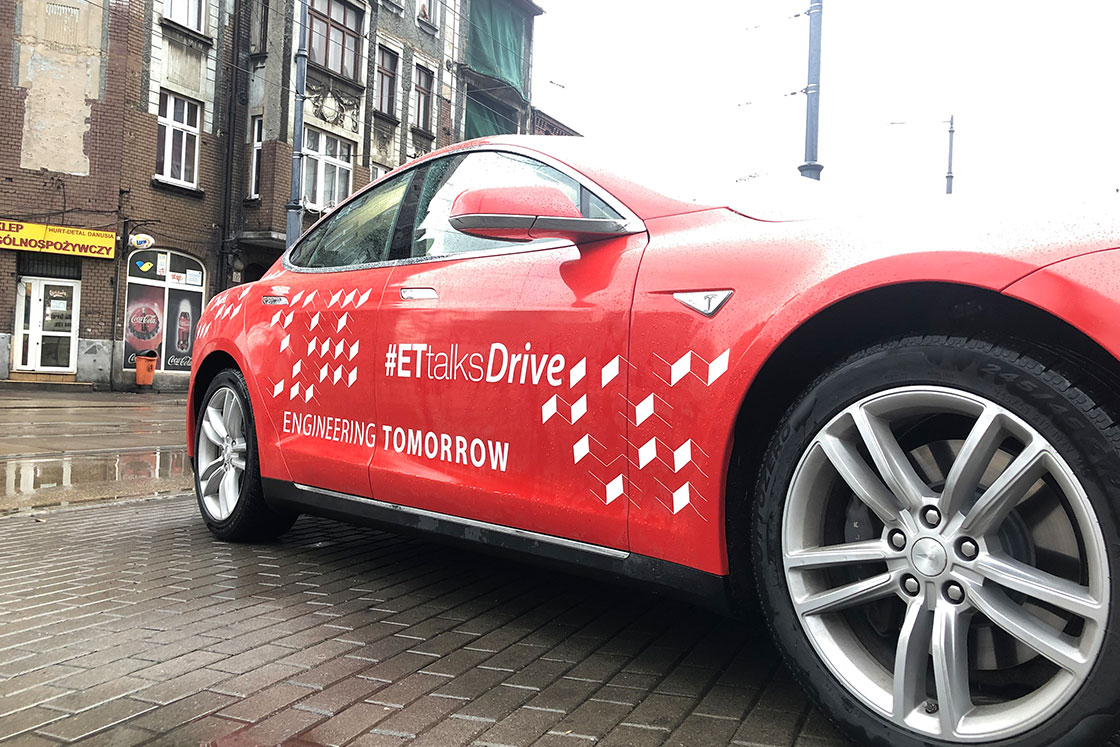 What are the most burning climate actions to take? Explore #ETtalksDrive from COP24 in Katowice, Poland
#ETtalks Drive is a remote TV studio inside an electric car. We drove around the streets of Katowice during the United Nations Climate Summit COP24 and interviewed world-renowned climate leaders. This platform opens up the climate discussions at COP24 and helps spread climate leaders' message to the world.
Explore news and articles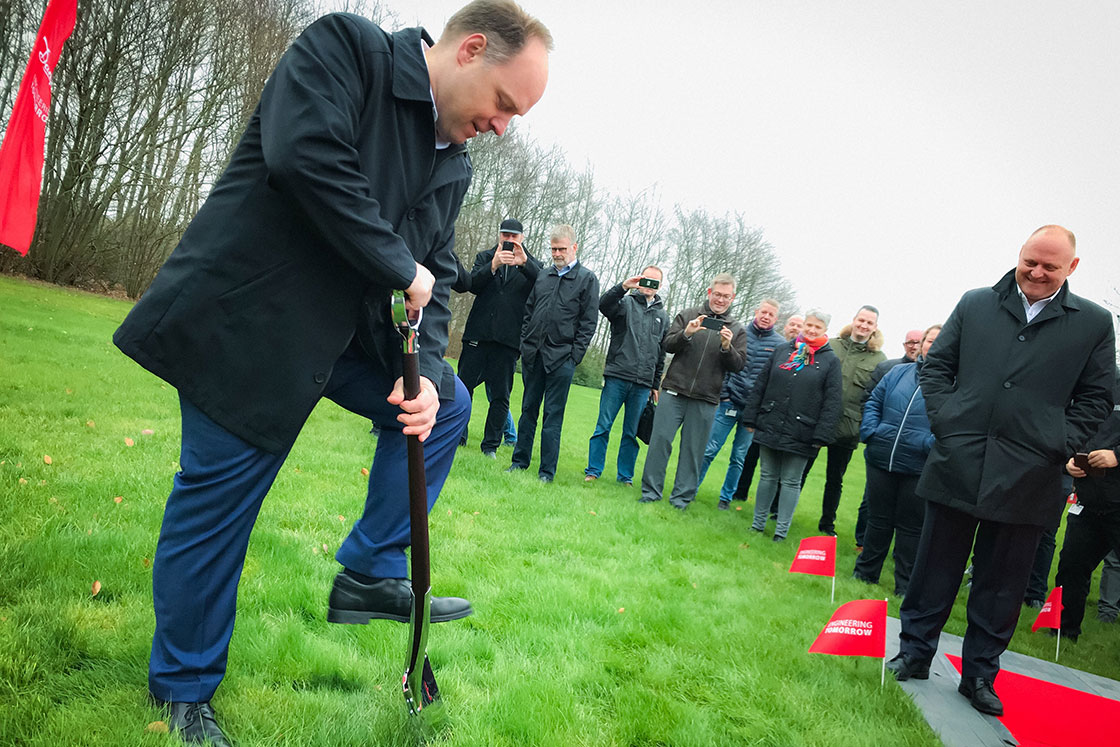 Danfoss is building climate-friendly data centers together with Hewlett Packard Enterprise
Armed with a spade, Senior Vice President and CIO Sune T. Baastrup turned the first sod in the next chapter of Danfoss' digital transformation.
Explore product related news
How does Danfoss impact your business and daily life?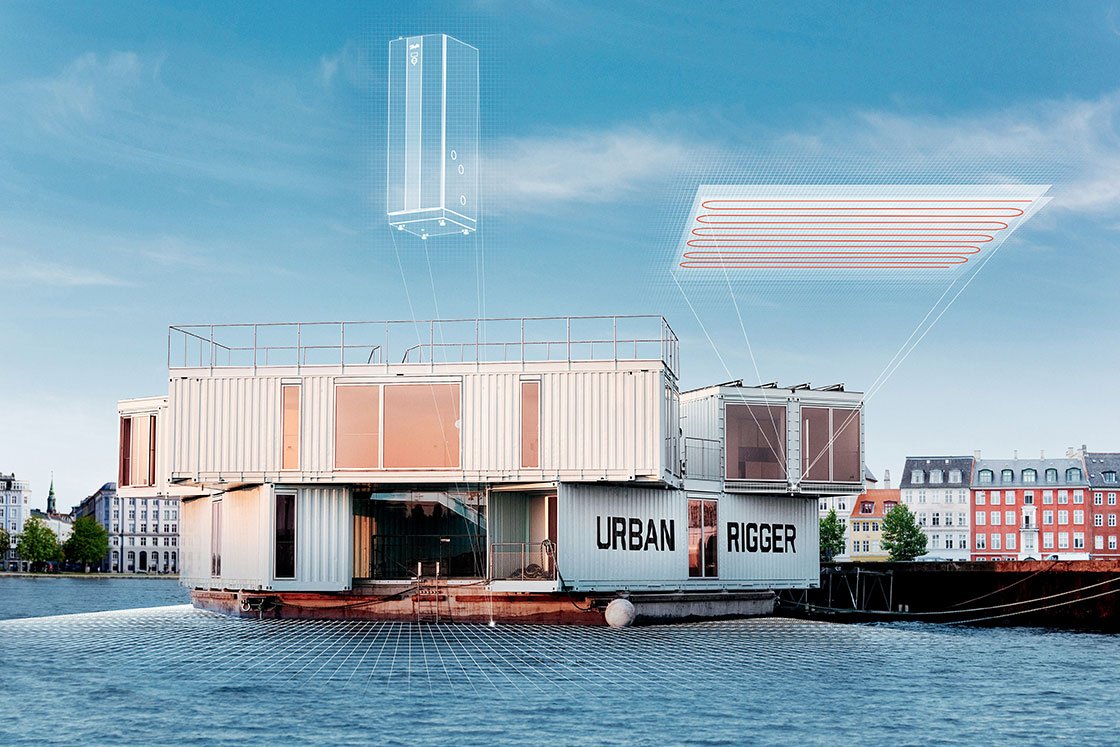 Find Insights for Tomorrow
Looking for inspiration for how your business can prepare for the challenges of the future? Visit our content hub for the latest technology updates and case studies.