Explore news and articles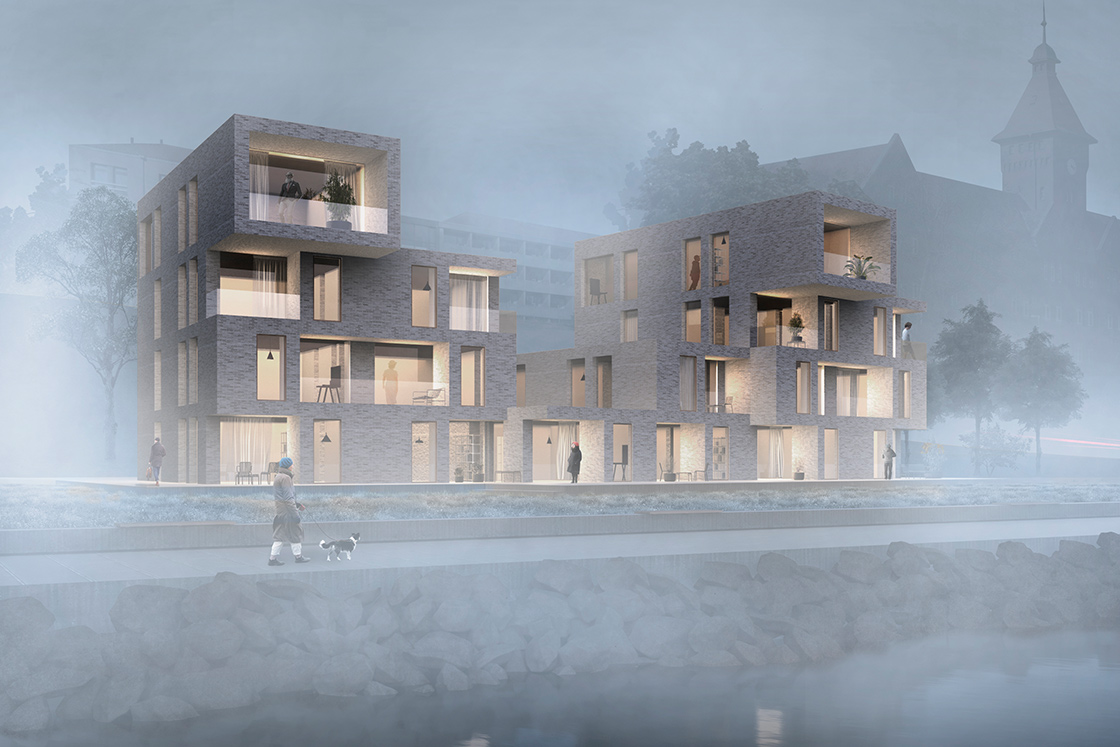 Danfoss House paves the way for the housing of the future
The new Danfoss House will be ready in 2023, and will serve both as a housing construction as well as testing and demonstration center for Danfoss's energy-efficient technologies.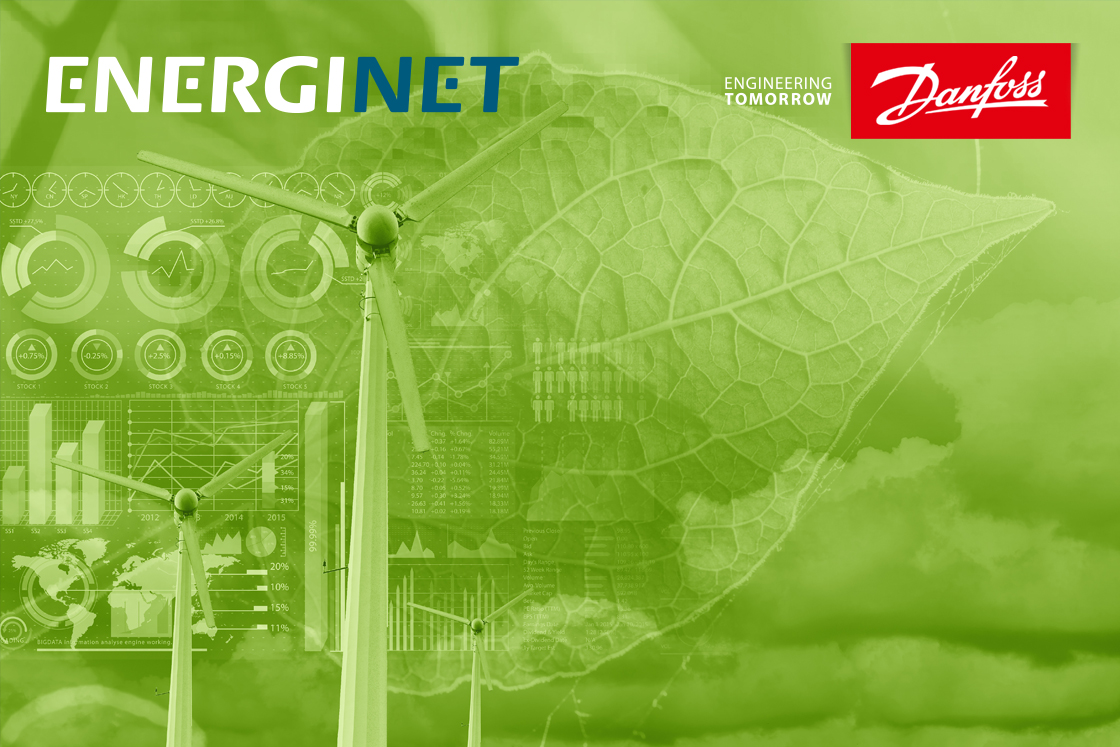 Danfoss and Energinet accelerate the green transition securely and cost-effectively.
Experts from Energinet and Danfoss joined forces to investigate how to develop an electrolyzer that, besides producing hydrogen, also ensures that the public utility can balance the grid.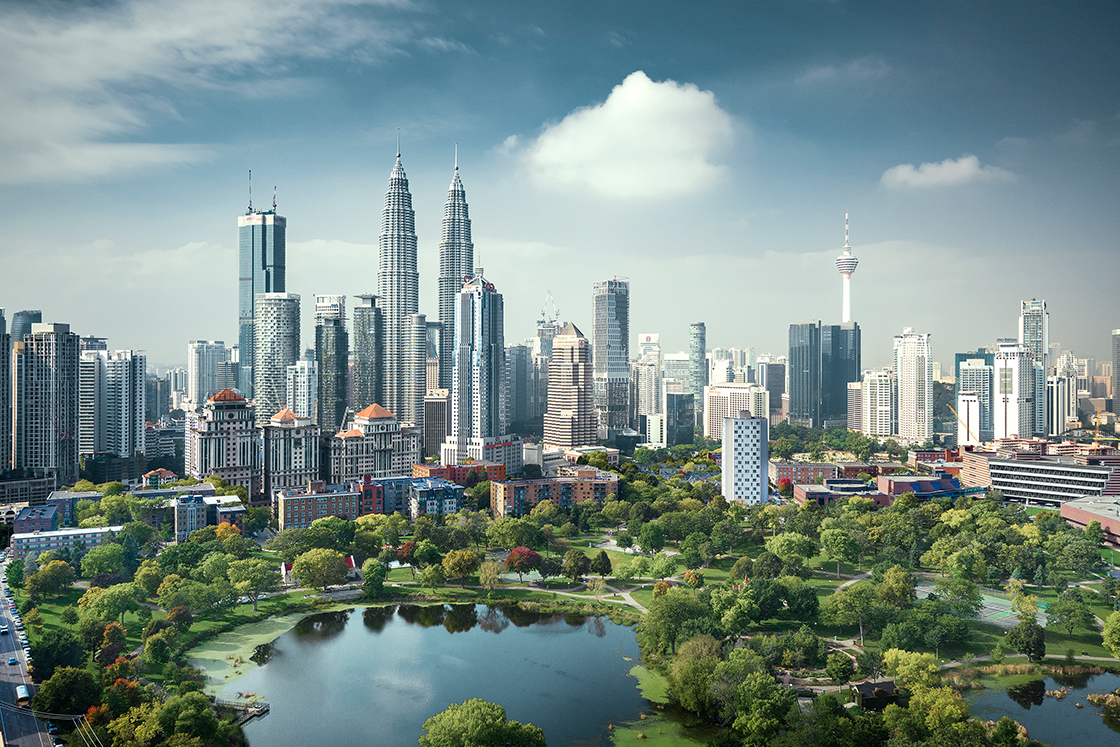 Deep dive into our sustainability achievements and ambitions
We are engineering solutions that can help increase energy efficiency, lower carbon emissions, and save money. We also 'walk the talk' ourselves - we apply high standards and set stretched targets across climate, people, and environmental agendas.
Your career at Danfoss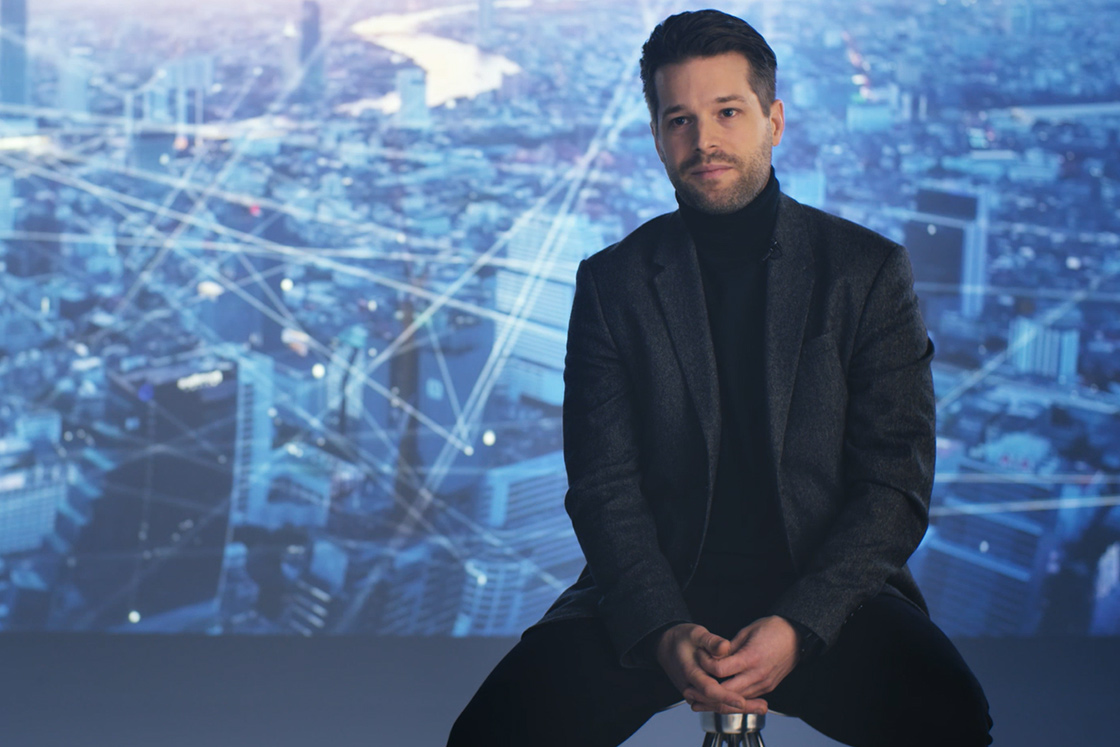 Go from words to action – choose a sustainable career
A series of megatrends are transforming the world as we know it. At Danfoss, you will help develop energy-efficient and sustainable solutions that contribute to solving the global issues of today and tomorrow.
Explore product related news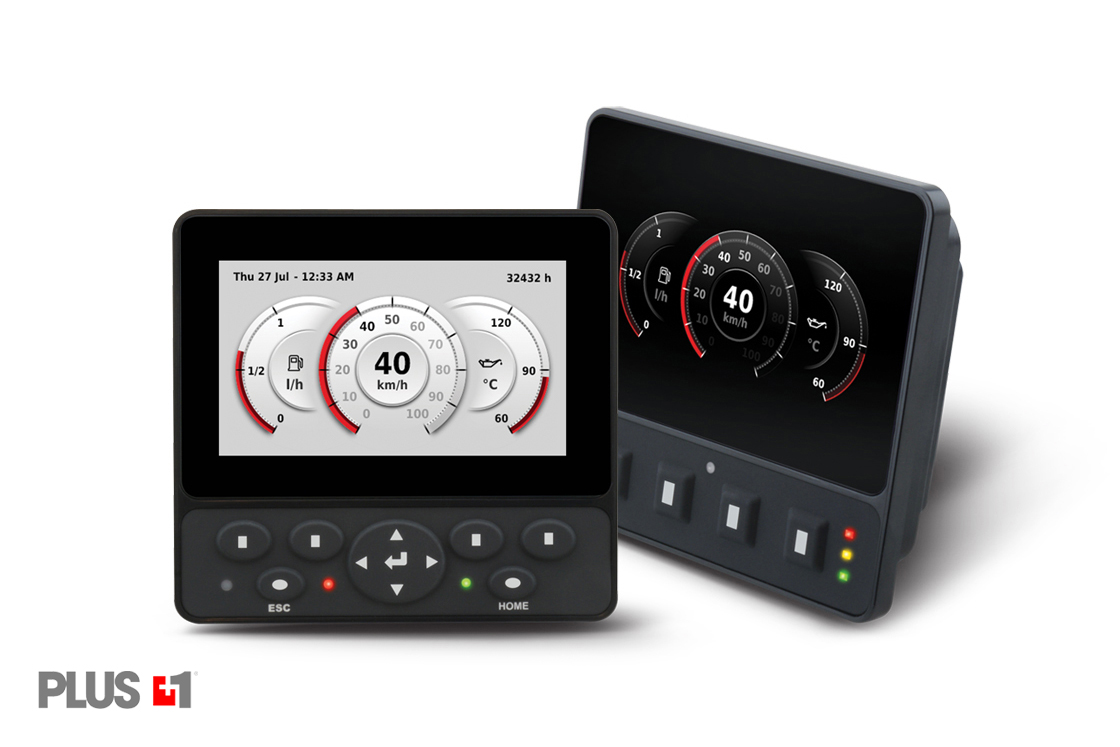 New ABS-certified display for marine is rugged, easy to read and programmable for a wide variety of vessel applications
How does Danfoss impact your business and daily life?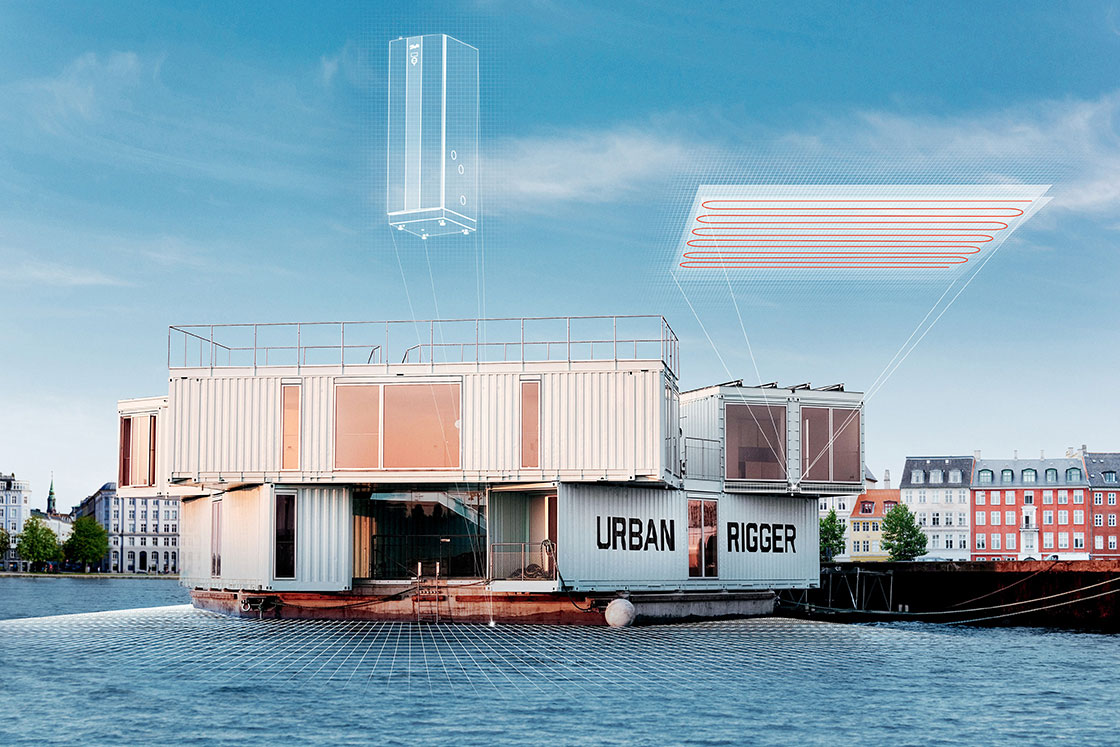 Find Insights for Tomorrow
Looking for inspiration for how your business can prepare for the challenges of the future? Visit our content hub for the latest technology updates and case studies.