This is the moment. Now is a unique opportunity to implement green solutions on a greater scale that will lead the sustainable transformation to limit climate change.
Explore news and articles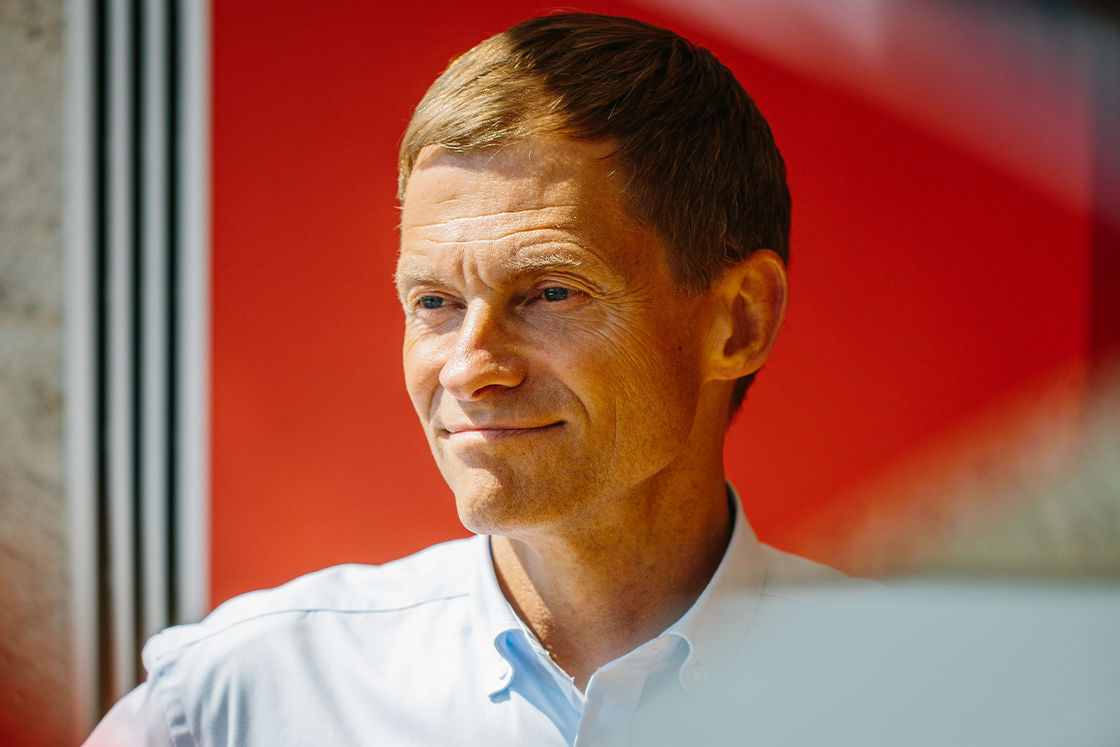 Danfoss came out of 2020 with strong results and expects growth in 2021
Danfoss delivered strong financial results and continued the high investments in the future
Danfoss headquarters will reach carbon neutrality in 2022
All electricity and heating for buildings at Danfoss headquarter campus will be carbon neutral by the end of 2022. An important step towards Danfoss' global target of becoming carbon neutral before 2030.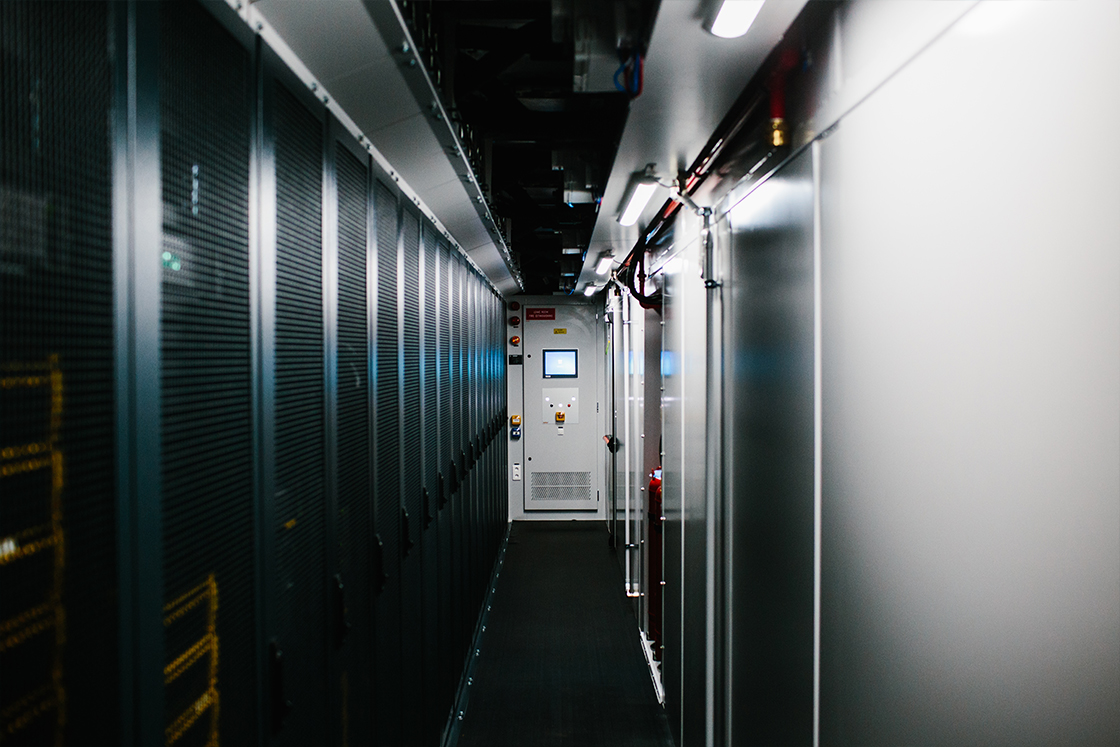 Improve data center safety, reliability and efficiency
Explore Danfoss offerings for data centers, including solutions for cooling, fire safety, power distribution, energy storage, and heat recovery. 
Your career at Danfoss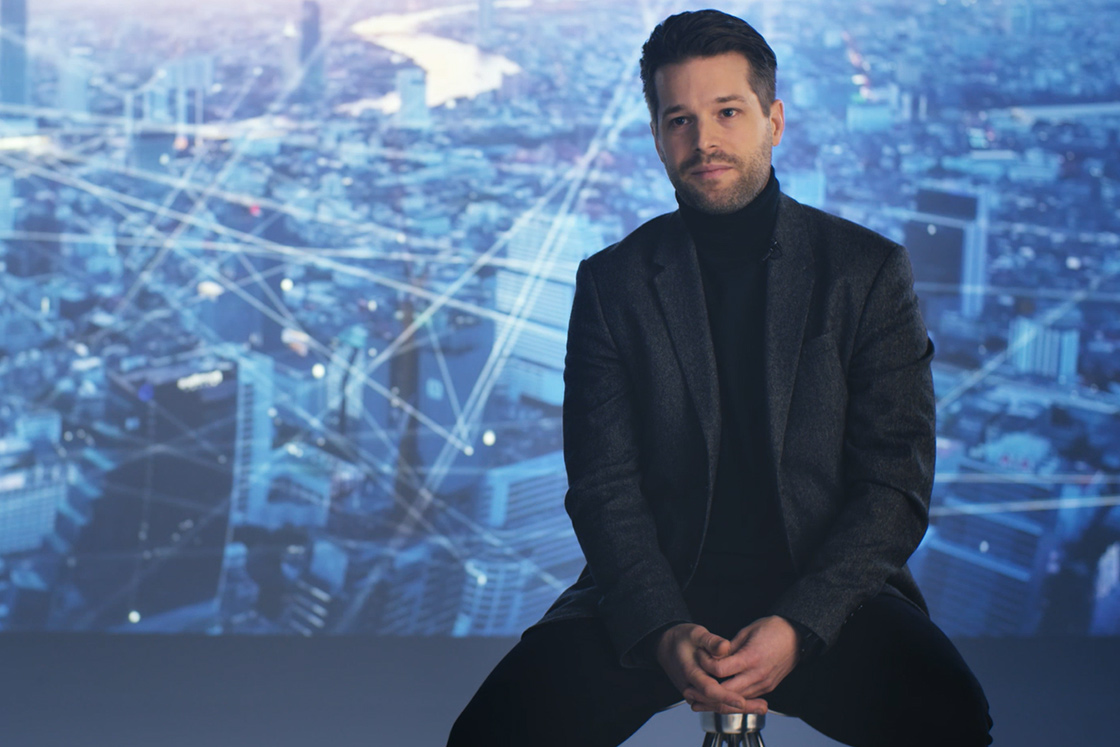 Go from words to action – choose a sustainable career
A series of megatrends are transforming the world as we know it. At Danfoss, you will help develop energy-efficient and sustainable solutions that contribute to solving the global issues of today and tomorrow.
Explore product related news
How does Danfoss impact your business and daily life?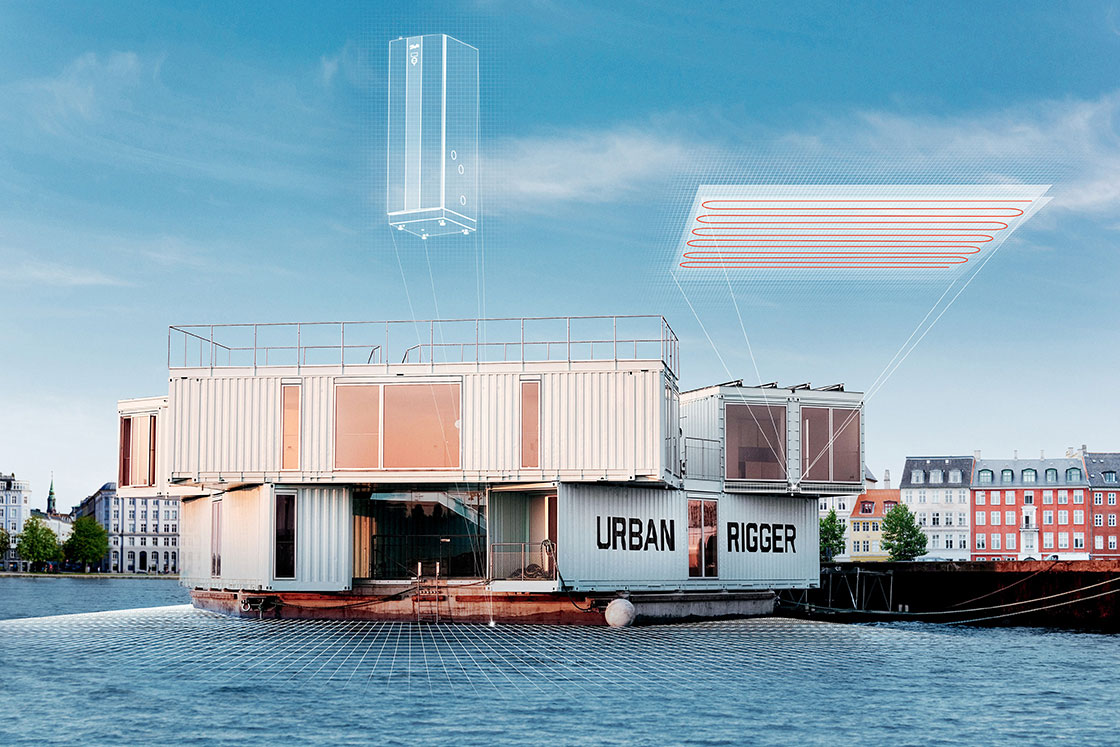 Find Insights for Tomorrow
Looking for inspiration for how your business can prepare for the challenges of the future? Visit our content hub for the latest technology updates and case studies.