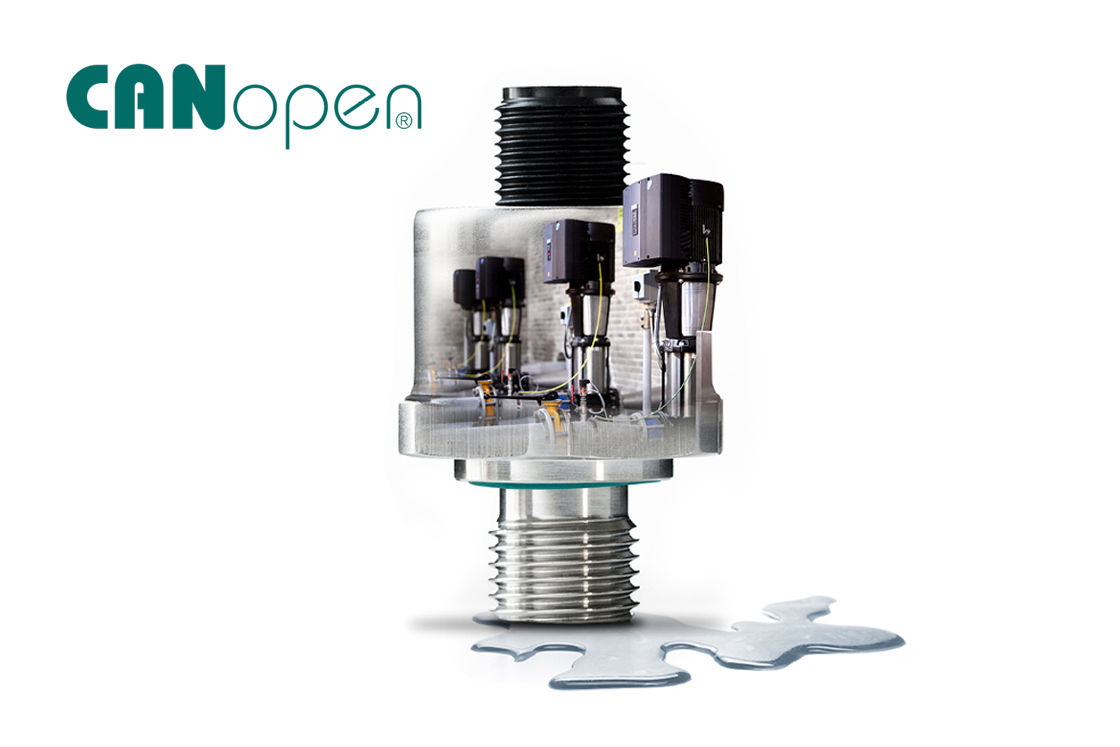 News
Get updated on our latest products, applications, and case stories related to Sensing solutions.
Products
Danfoss Sensing Solutions is your one-stop partner for industrial control components, as sensors, switches, and fluid controls.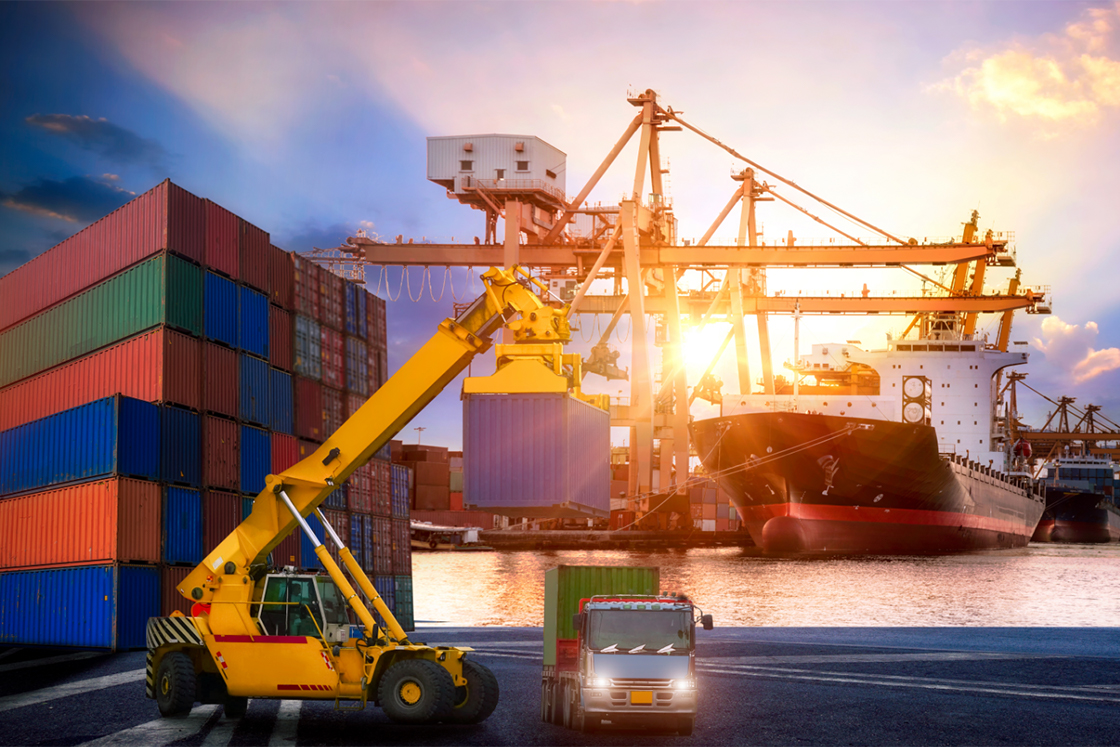 Industries
Danfoss Sensing Solutions is serving a broad, global market within diverse and demanding industries.
The future of sensing is here
Digitalization journey: Bert Labots, Vice President of Danfoss Sensing Solutions, explains how we take your digitalization journey personally.
Bert Labots, Vice President of Danfoss Sensing Solutions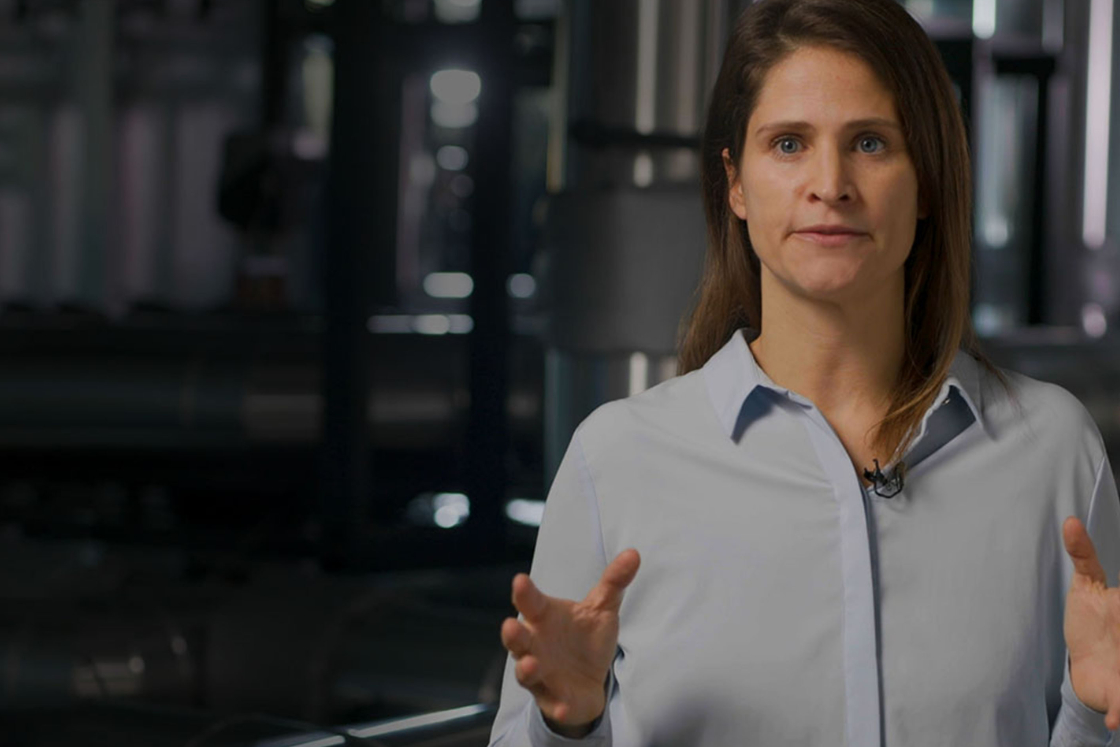 Machine Learning and AI
Anne Musaeus, Senior Director of Strategy and Marketing at Danfoss Sensing Solutions explains how actionable insights derived from smart sensor data help you keep pace with industrial innovation.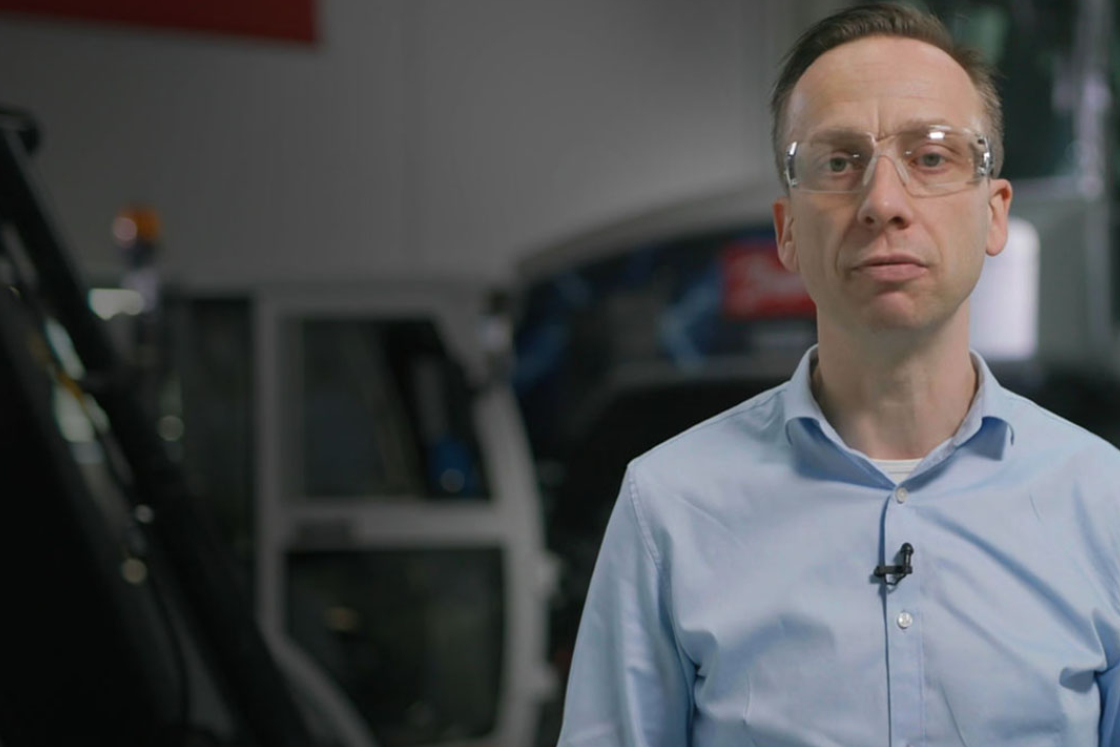 Sensor Fusion
Serge Groenhuijzen, Head of R&D at Danfoss Sensing Solutions, unpacks how combining various sensor or application data derived from different sources under one umbrella—helps us make smarter, more accurate, and more reliable control solutions for many applications.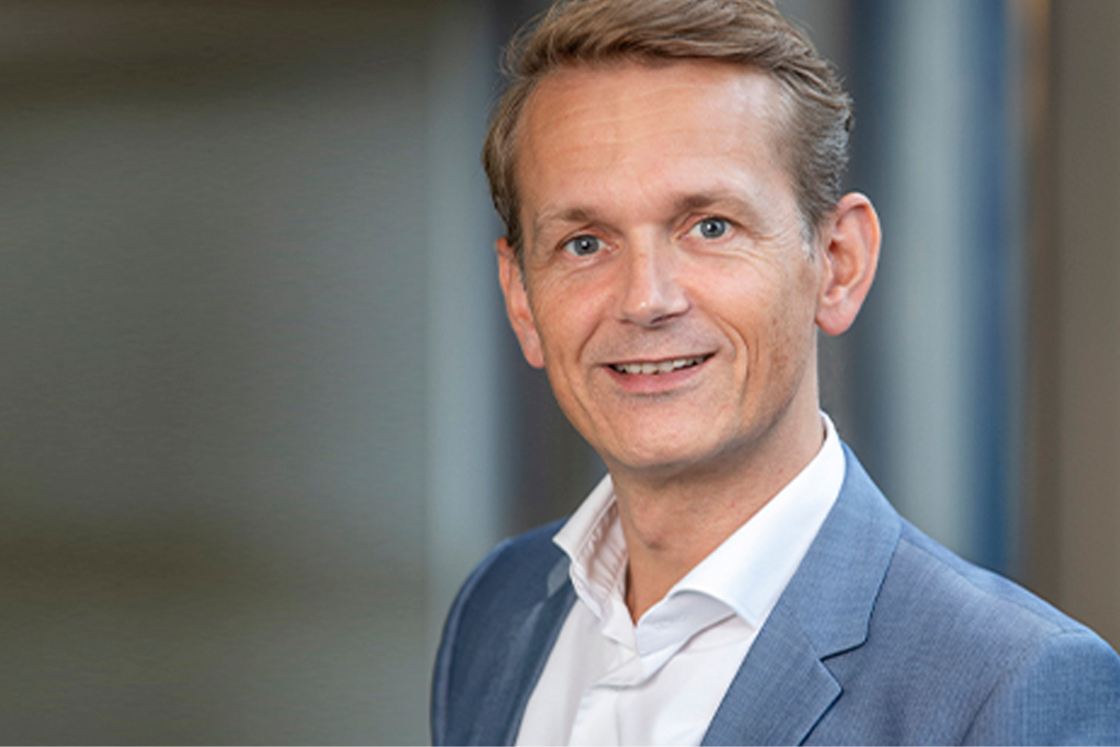 Enhancing Industry 4.0 with Danfoss Sensing Solutions
Keeping pace with the Industry 4.0 evolution means preparing for tomorrow's innovation—today. In our latest article, Bert Labots, Vice President at Danfoss Sensing Solutions, explains how collecting relevant data with smart sensor technology plays an important role in connected, sustainable, and future-proof solutions.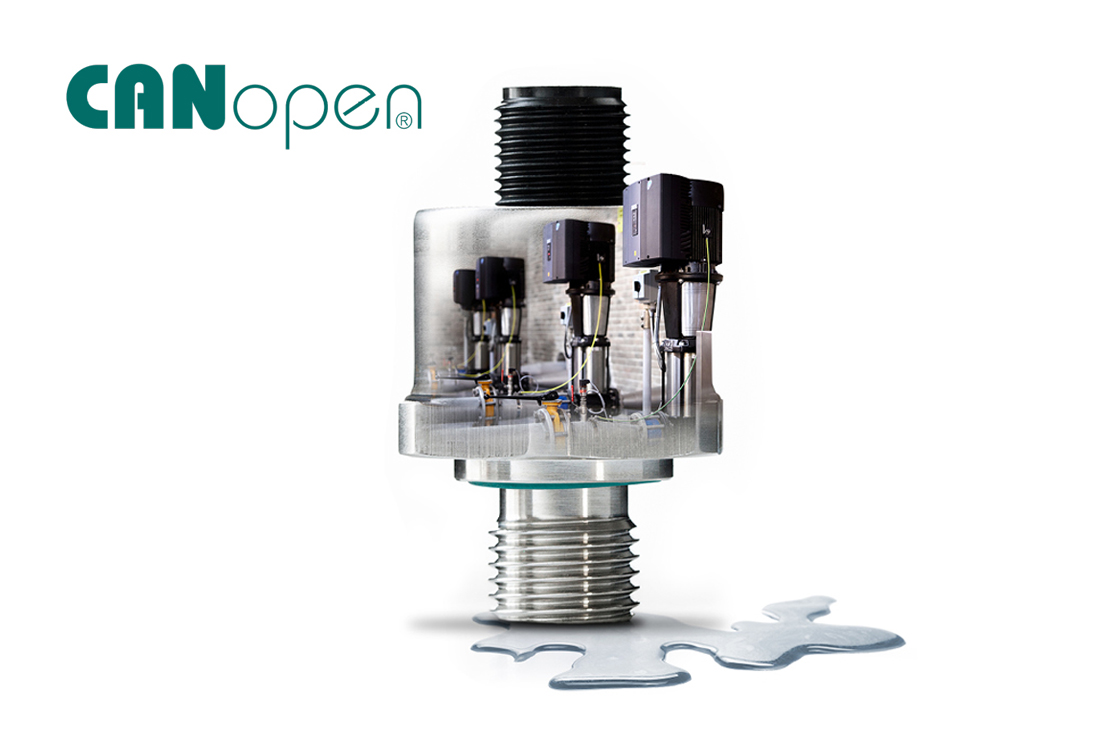 Meet the DST P10B #CANopen pressure transmitter featuring an embedded communication module.
This means you can access new sensor data and optimize application performance.
Diagnostic
Danfoss new sensor program enables new software and programmable features which allows us to adapt fast and easy to your application needs. See Dennis Carstensen explaining these features.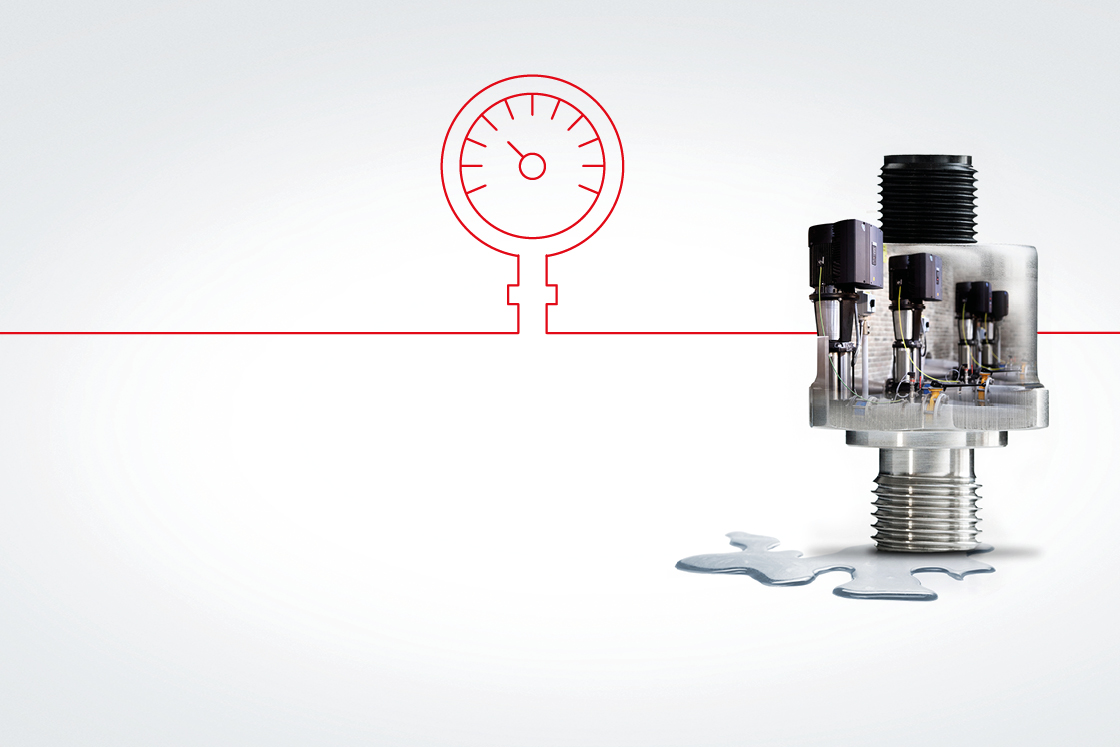 Danfoss Smart Sensors™
Think of sensors as the eyes and ears of your application control loops and monitoring systems. Embracing digitalization requires smart sensors that leverage control and condition data to help you increase efficiency – and make your solutions more intelligent.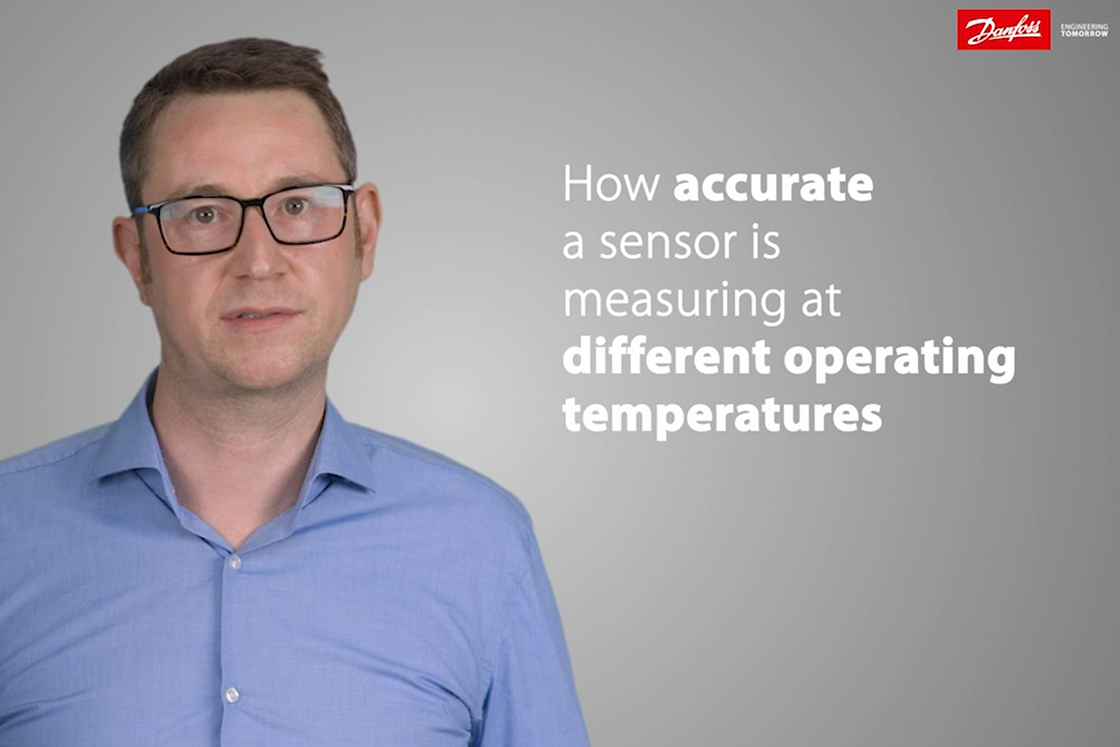 Accuracy is everything
A brief introduction to Total Error Band by Max Luig, introducing the comprehensive method Danfoss uses to determine Total Error Band and explains its benefits and demonstrates how TEB works.