DST P10B CANopen pressure transmitter - our rugged and well proven sensor platform now with an embedded CAN bus interface.
We deliver a CANopen DS 301/DS 404 communication profile on top of our well known and market proven DST P140 pressure transmitter platform. Allowing you to add sensors - in the control loop or the monitoring system – to your existing higher level fieldbus communication. Creating a more intelligent interface to the smart sensor and reducing complexity on the controller I/O and cable harness side.
The DST P10B CANopen pressure transmitter is designed to provide unrivaled reliability, durability, performance, and not least, digital possibilities in markets, such as the water-pump and air-compressor markets. MEMS technology, stainless-steel design, and a hermetically sealed media interface ensure that the transmitter can withstand even the harshest application environments. And, thanks to its CAN bus communication interface you can get access to additional data/information from the sensor as well as ease your integration into your application.
Features and benefits
Reliability
Optimized product packaging of the MEMS sensor and the signal-conditioning electronics deliver excellent vibration resistance, thermal management properties and protection against moisture ingress.
Thorough testing
A "test-to-failure" method is an important part of the Danfoss product-development process, providing increased product-design and specification insight. This method also allows for faster
Future-proof
The diagnostic capabilities of this transmitter will benefit customers today — saving on troubleshooting costs — and well into the future, as more and more products have integrated electronic capabilities.
Scalability
The new and modular electronics platform and the fieldbus interface enables customers to configure and fine-tune the sensor performance specific to their application needs.
Lower system cost and simplified root cause analysis
Simplify the wire harness and free up analog I/O's at the edge/application by connecting your sensor to your fieldbus channel
Access to more data
Get more information from your sensor via the CANopen interface
Applications
The DST P10B CANopen pressure sensor is designed with focus on:
Water distribution
Better pressure control in water pumps reduces water and energy loss significantly in the water industry.
Air handling
Industrial air compressors – with piston or screw technology – for low, medium, and high-pressure applications.
Other industries
Wide applications fit up to 50 bar possible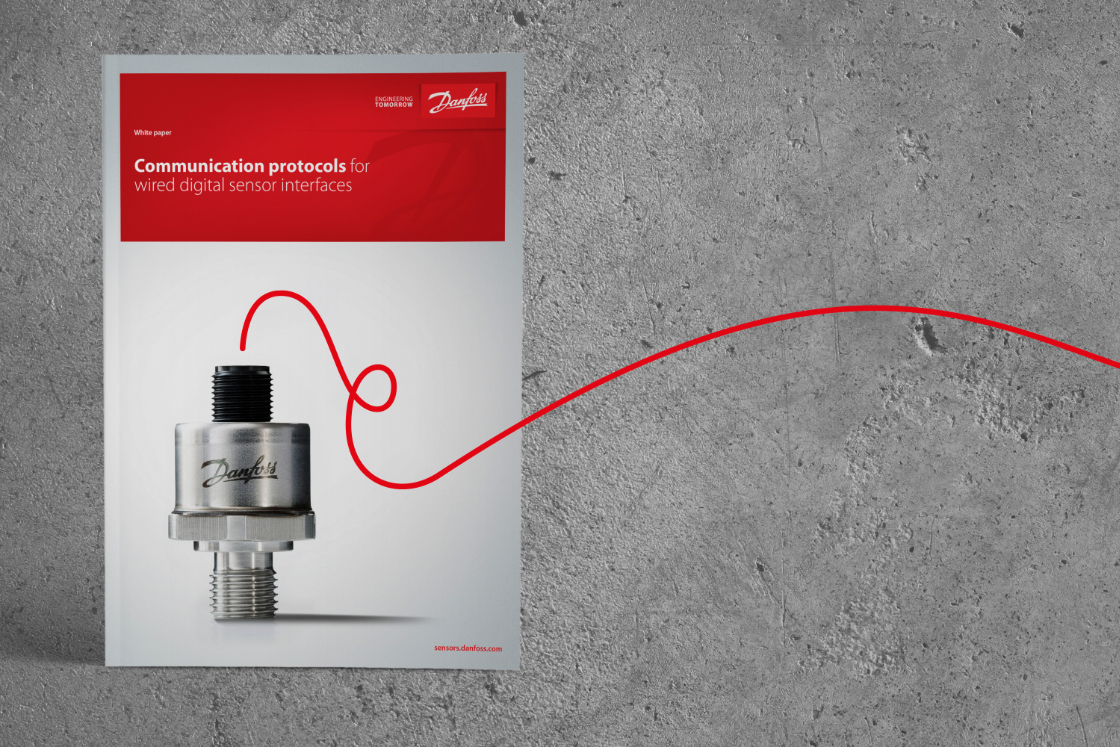 How wired digital communication protocols add value and create new possibilities
This white paper addresses how new digital smart sensors are helping to pave the road to optimization by collecting, converting, and processing data. By understanding the different types of application communication systems, it is possible to integrate new smart features on the sensor side.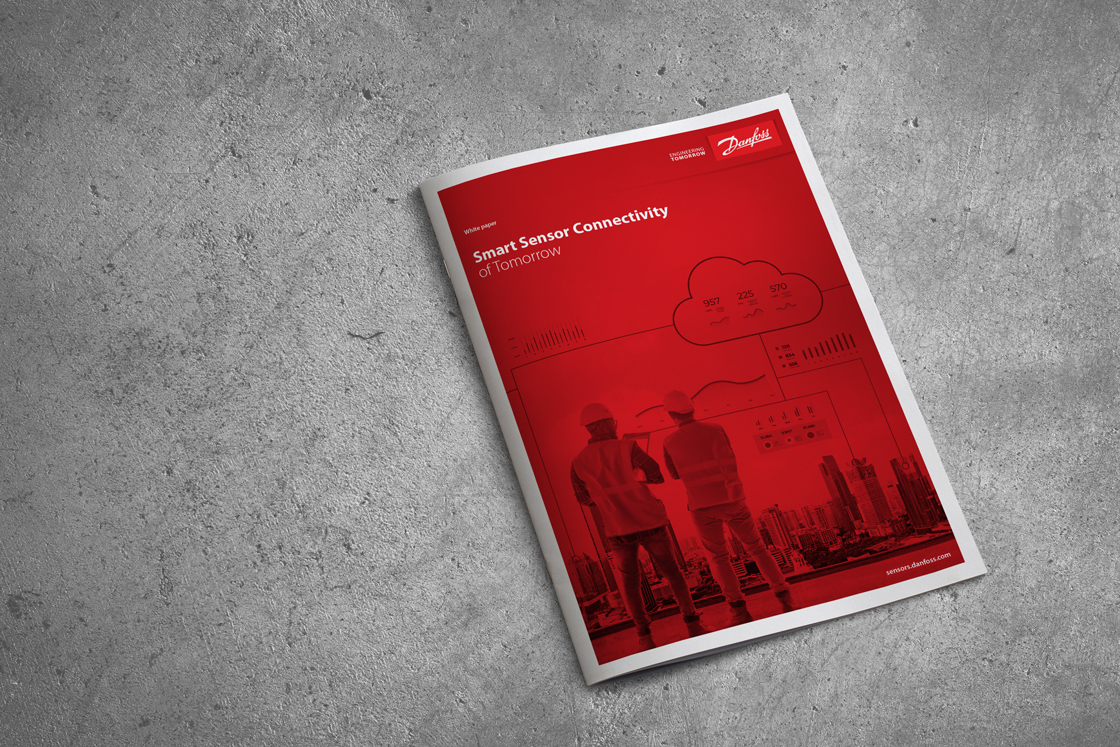 How are smart sensors driving Industry 4.0 forward?
This white paper from Danfoss Sensing Solutions unpacks the drivers behind smart sensor connectivity and Industry 4.0—and how embracing digitalization is a future-proof investment in your business.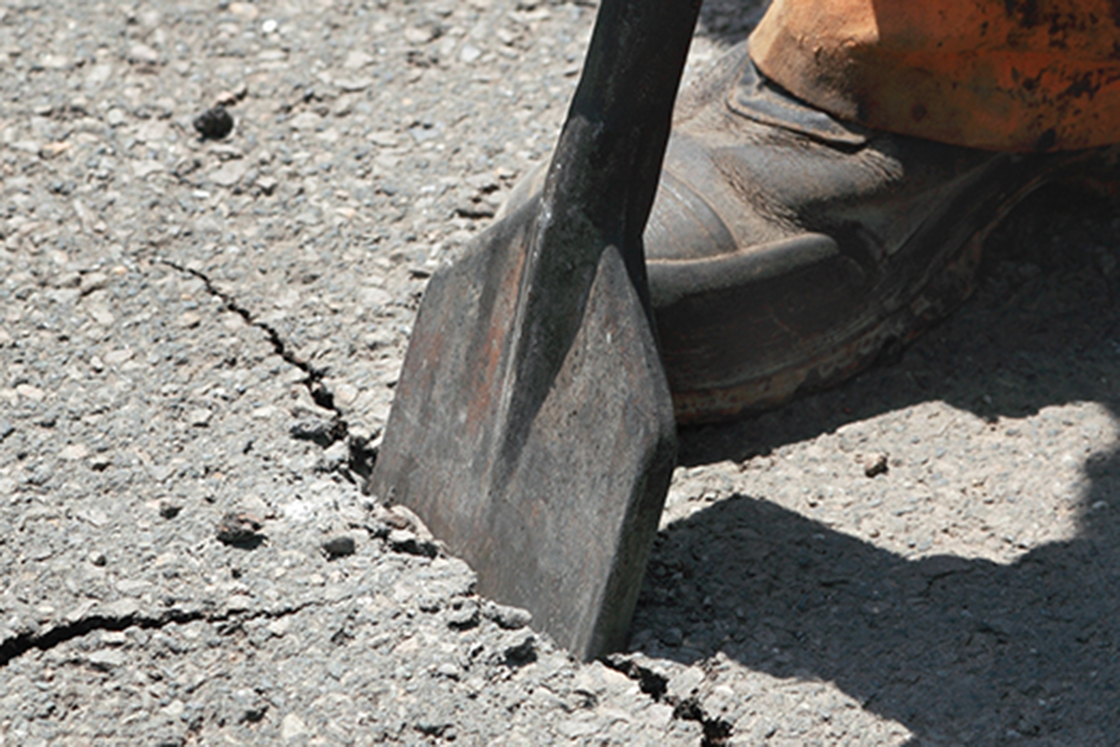 Industrial air compressors
Information about the range of Danfoss Sensing Solutions products recommended for air compressor applications. Documentation and technical specifications.