Dedicated products for air compressor applications
From very small units for medical use to very large industrial compressors operating in the kilowatt power band, the air compressor industry covers a huge range of equipment. Equally varied are the fundamental compressor technologies used. Danfoss Sensing Solutions supports everything from small, self-contained units operated at the site of use to large, centralized air compressor units mounted on trucks.
Danfoss has a global reach and more than 30 years of experience in developing and supplying products for the compressed air industry. We are a leading producer of components, subassemblies and integrated solutions for air compressor applications. Our expertise is founded on unrivalled experience from working with air compressor manufacturers a strong focus on innovation and application knowledge – strengthened through our technical support and service. Thinking across all our processes continuously helps us get even better at meeting the specific needs of our customers; fulfilling demands for tailor-made products, shorter delivery times and faster product development. Our air compressor product range includes fluid controls and pressure and temperature controls.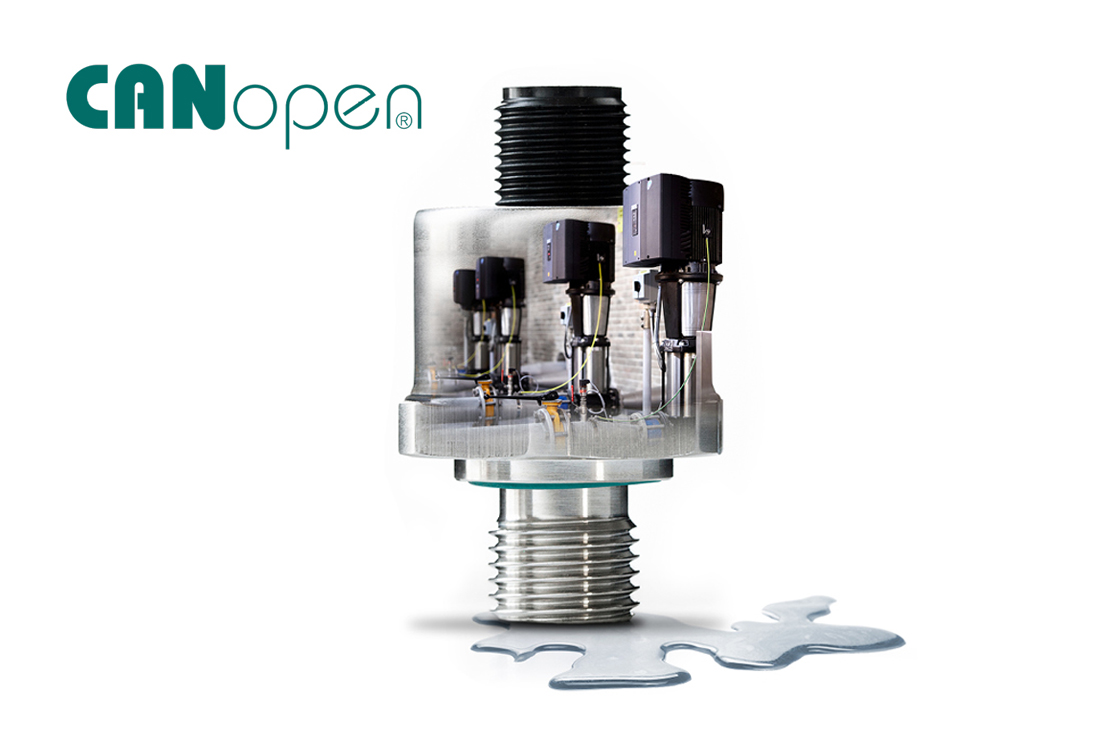 Meet the DST P10B #CANopen pressure transmitter featuring an embedded communication module.
This means you can access new sensor data and optimize application performance.