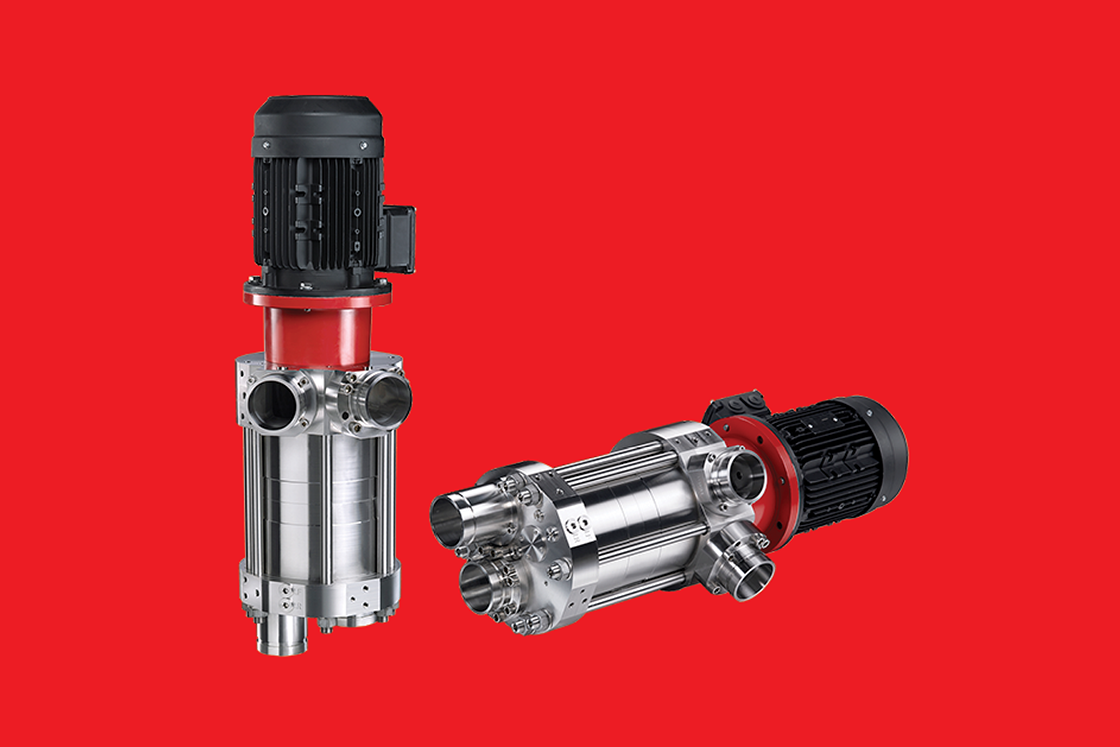 Active ERD for medium and large SWRO plants
Integrating a low-voltage motor with an isobaric energy recovery device, the MPE 70 is the world's first active ERD. With the introduction of MPE 70, operators now have a new way to lower OPEX, increase production during periods of high demand without ERD redundancy, and ensure more uptime.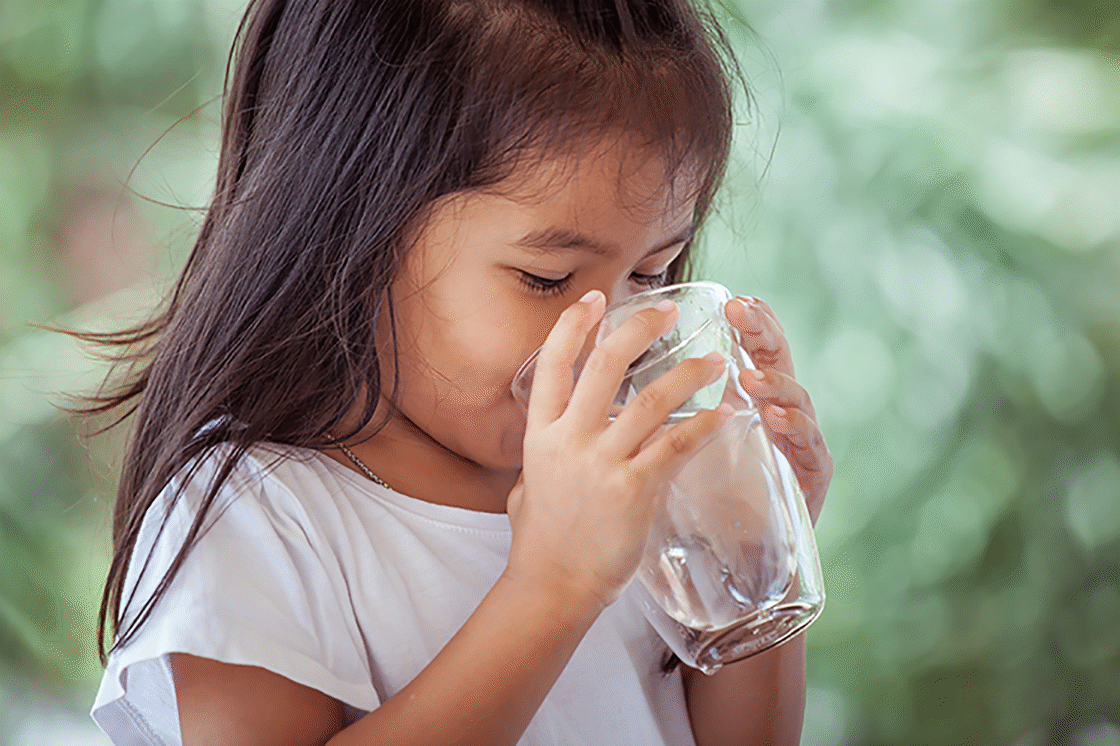 Blog
Follow our blog exploring issues related to energy and cost efficiency in sea water reverse osmosis (SWRO).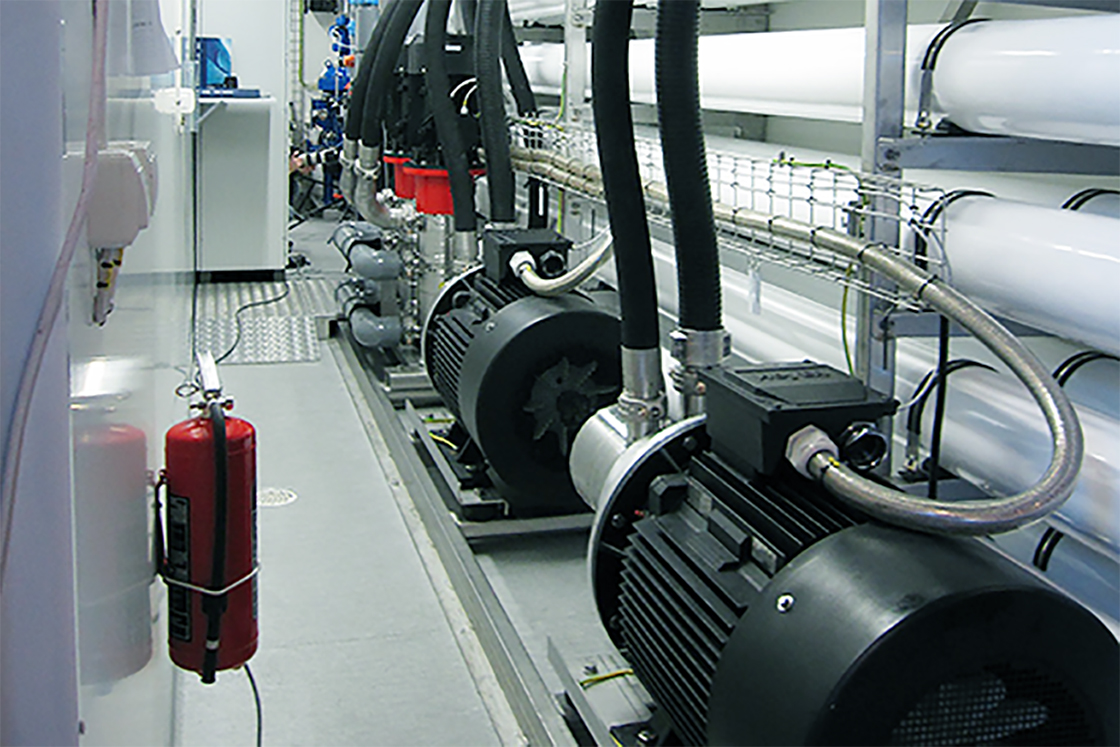 Products
Danfoss High Pressure Pumps is offering high-pressure pumps, energy recovery devices and valves for various applications.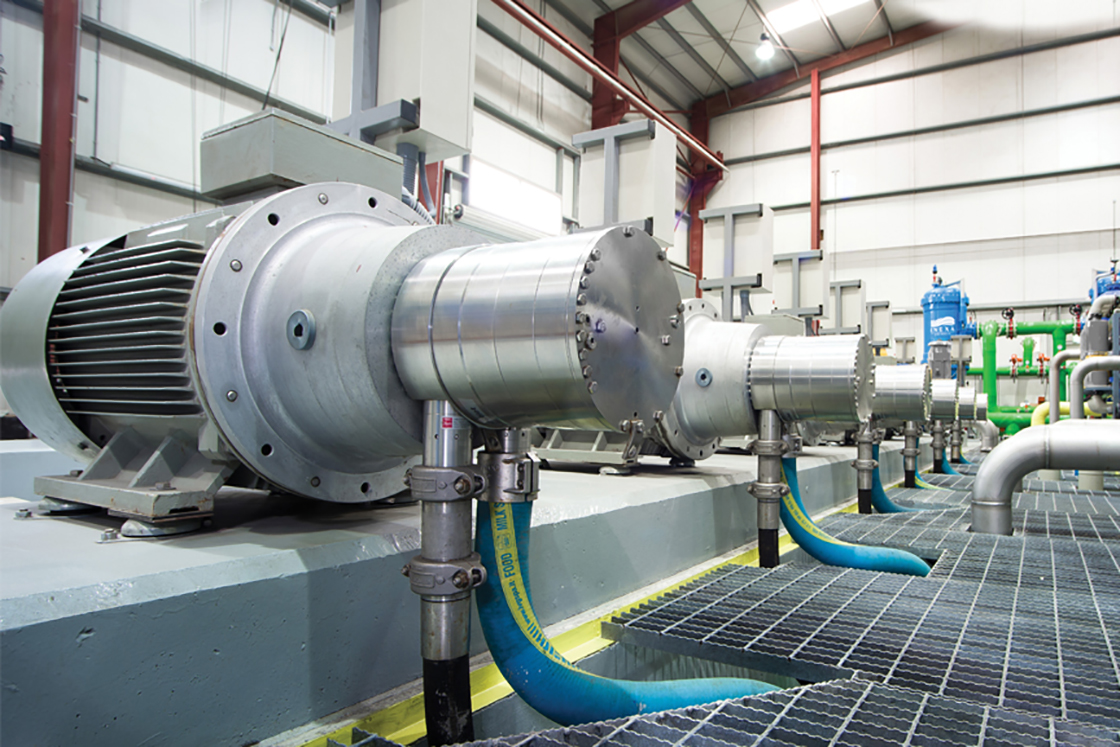 Industries
Danfoss High Pressure Pumps is serving a wide range of industries with its well-known and proven product range.
Cases and technical articles
RO plant for new luxury hotel designed and installed in record time
In addition to a fast design and installation, the customer's needs for energy efficient solutions were met by using pumps and energy recovery devices from Danfoss.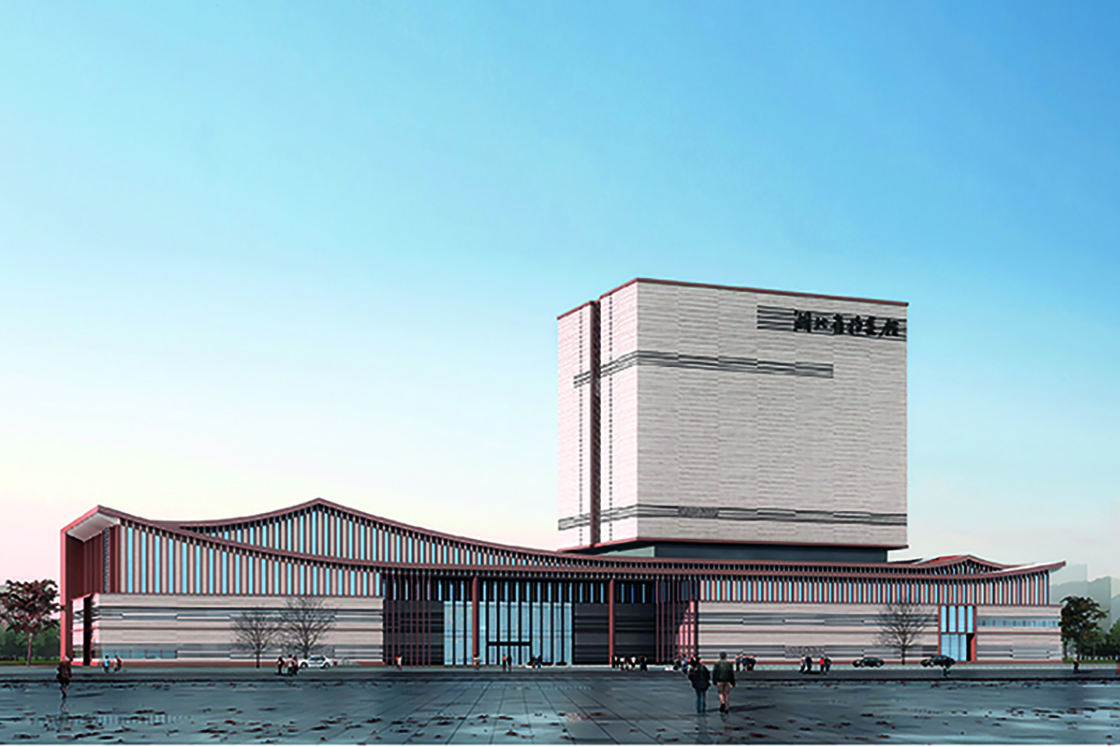 Danfoss pumps chosen to protect Chinese cultural heritage from fire
PAH high-pressure pumps selected to power advanced high-pressure water mist fire suppression system in China.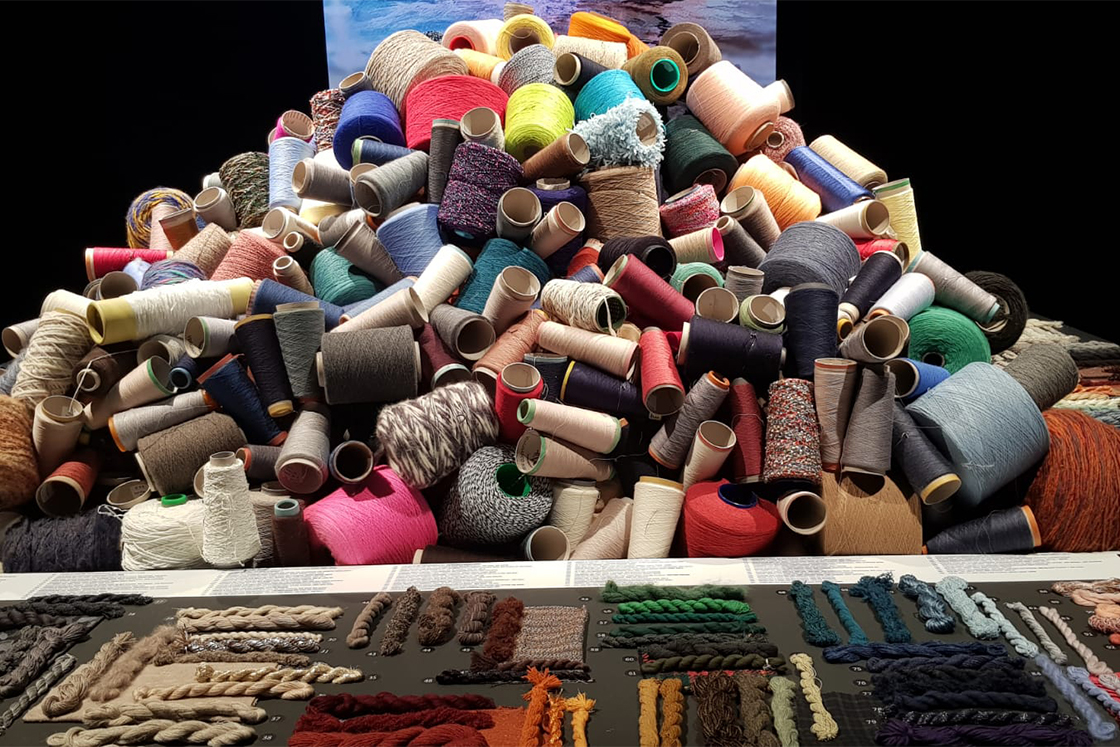 Danfoss pumps supply textile industry with clean humidity with high reliability
PAH technology ensures clean humidity 24/7/365 – with less electricity compared to similar humidification processes.
Events
Coming soon...
Coming soon...