News
A fire can occur anywhere, any time with no respect for rules or regulation. The consequences can be catastrophic.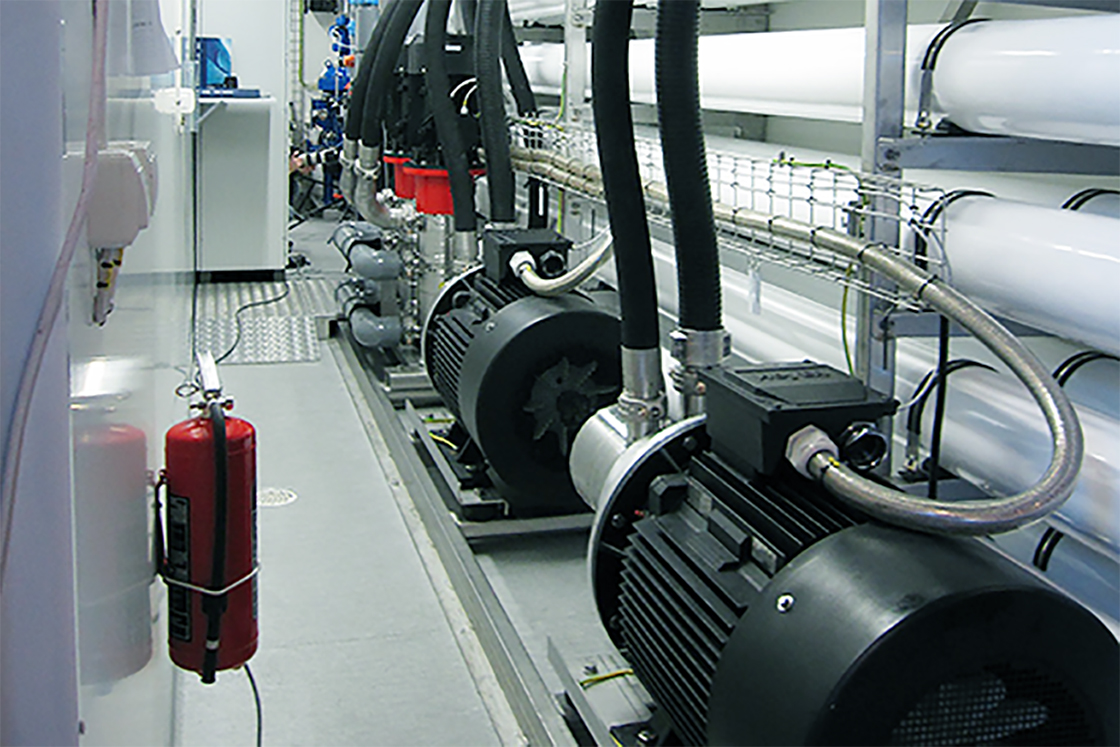 Products
Danfoss High Pressure Pumps is offering high-pressure pumps, energy recovery devices and valves for various applications.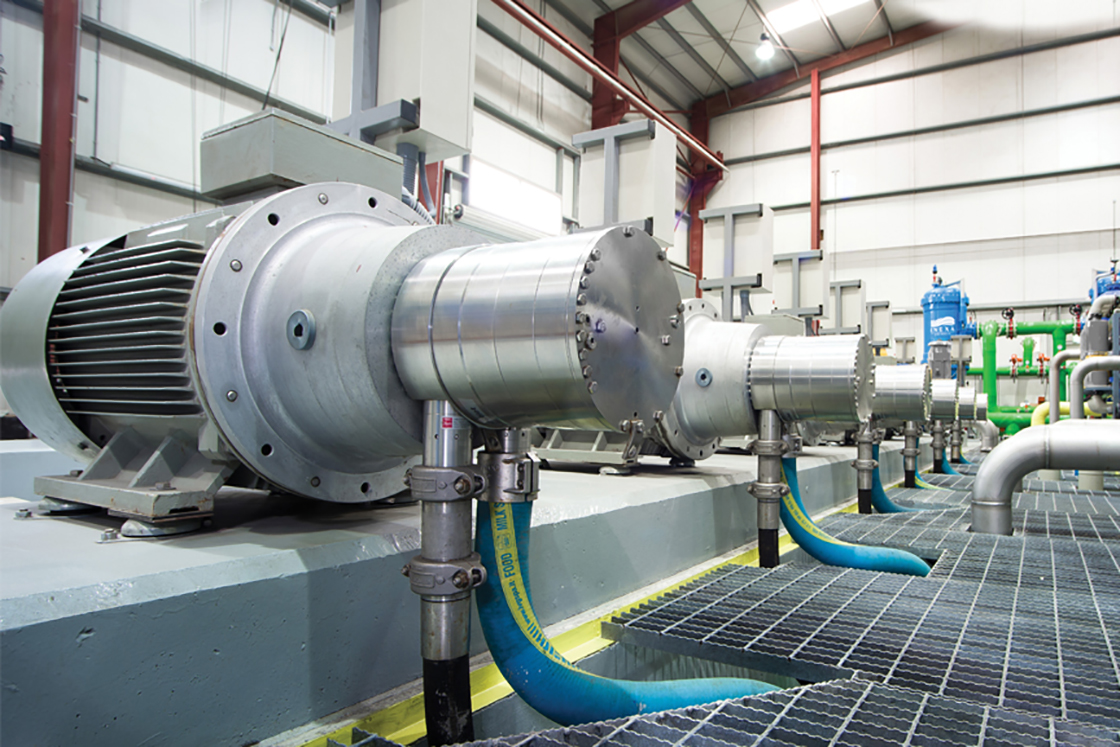 Industries
Danfoss High Pressure Pumps is serving a wide range of industries with its well-known and proven product range.
Cases and technical articles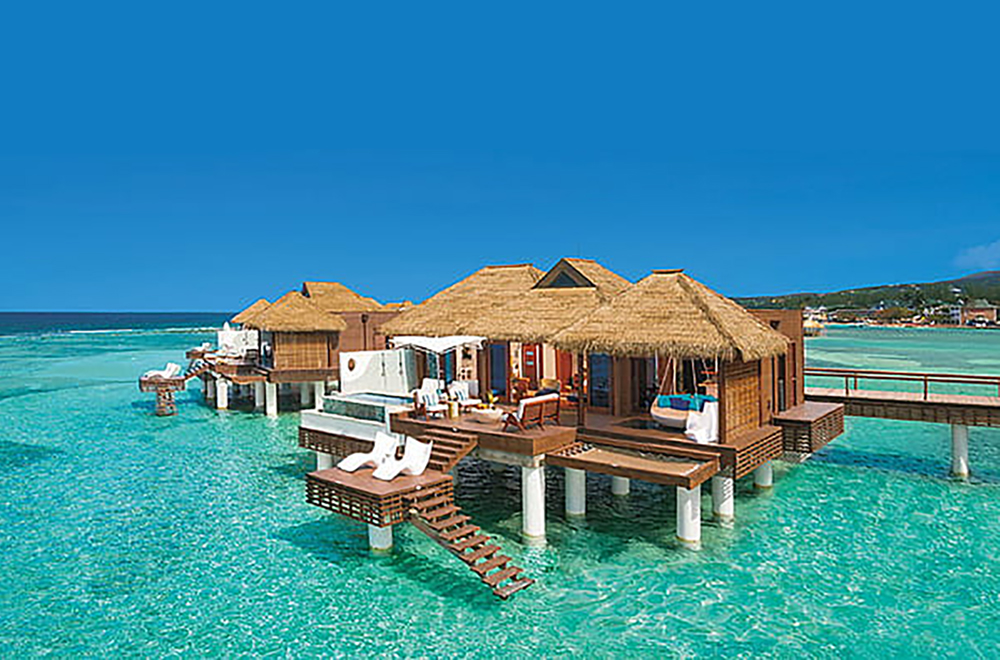 RO plant for new luxury hotel designed and installed in record time
In addition to a fast design and installation, the customer's needs for energy efficient solutions were met by using pumps and energy recovery devices from Danfoss.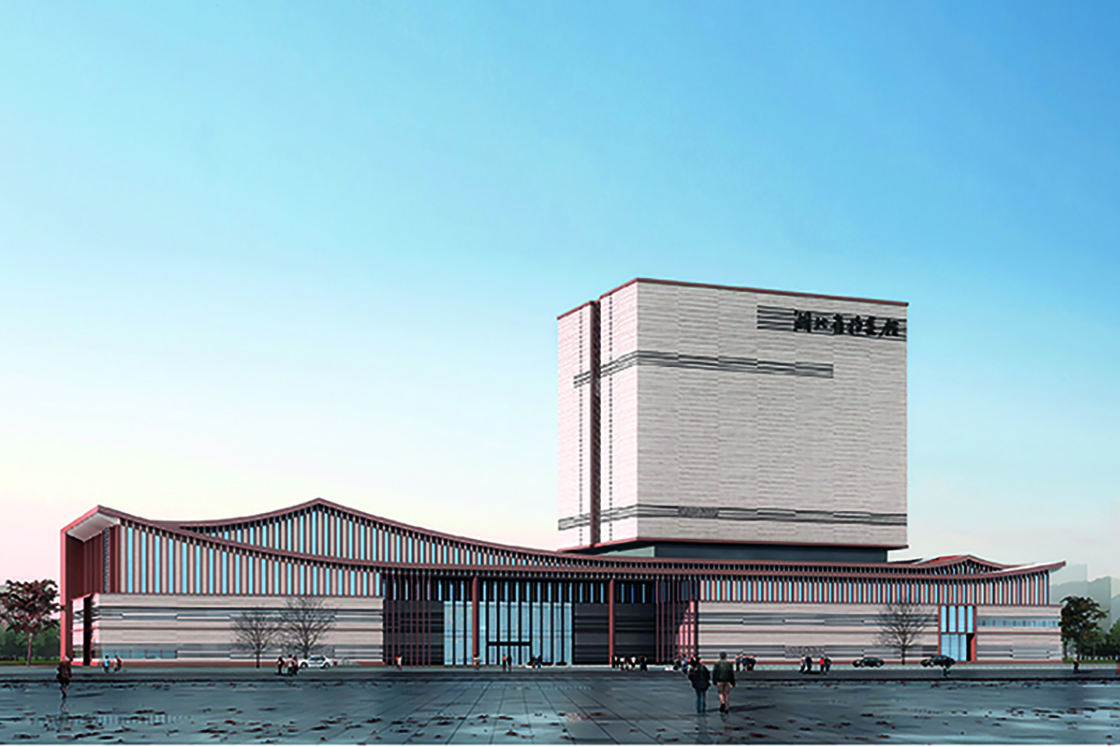 Danfoss pumps chosen to protect Chinese cultural heritage from fire
PAH high-pressure pumps selected to power advanced high-pressure water mist fire suppression system in China.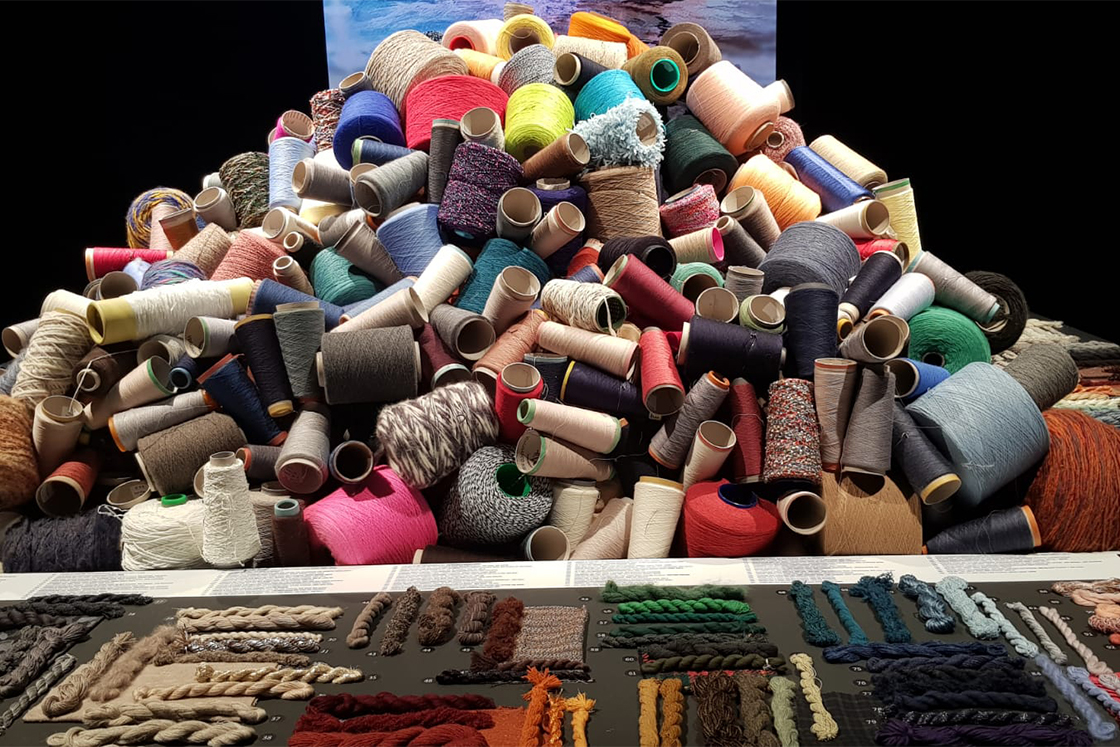 Danfoss pumps supply textile industry with clean humidity with high reliability
PAH technology ensures clean humidity 24/7/365 – with less electricity compared to similar humidification processes.
Events
On-demand - Fire Fighting Webinar: Benefits of using high-pressure water mist

18 May, 2021 - 1 January, 2022, Webinars, Digital Event

A fire can occur anywhere and anytime. Even if put out quickly, water from the traditional firefighting sprinklers could cause serious property damage. High-pressure firefighting water mist with high-pressure pumps and valves from Danfoss is a better solution. Kent, Claudio, and Roman shared some great insights into the technology and how high pressure pumps and valves are helping to make it possible.

Membrane Technology Conference & Exposition

19 - 22 July, 2021, West Palm Beach, Florida, United States

Membrane Technology 2021 takes place 19 to 22 July 2021 in Florida, US. The conference explores the latest developments in membrane technology and new directions in water and wastewater treatment technologies, desalting and membrane bioreactor applications. Danfoss will present core technologies for SWRO desalination.