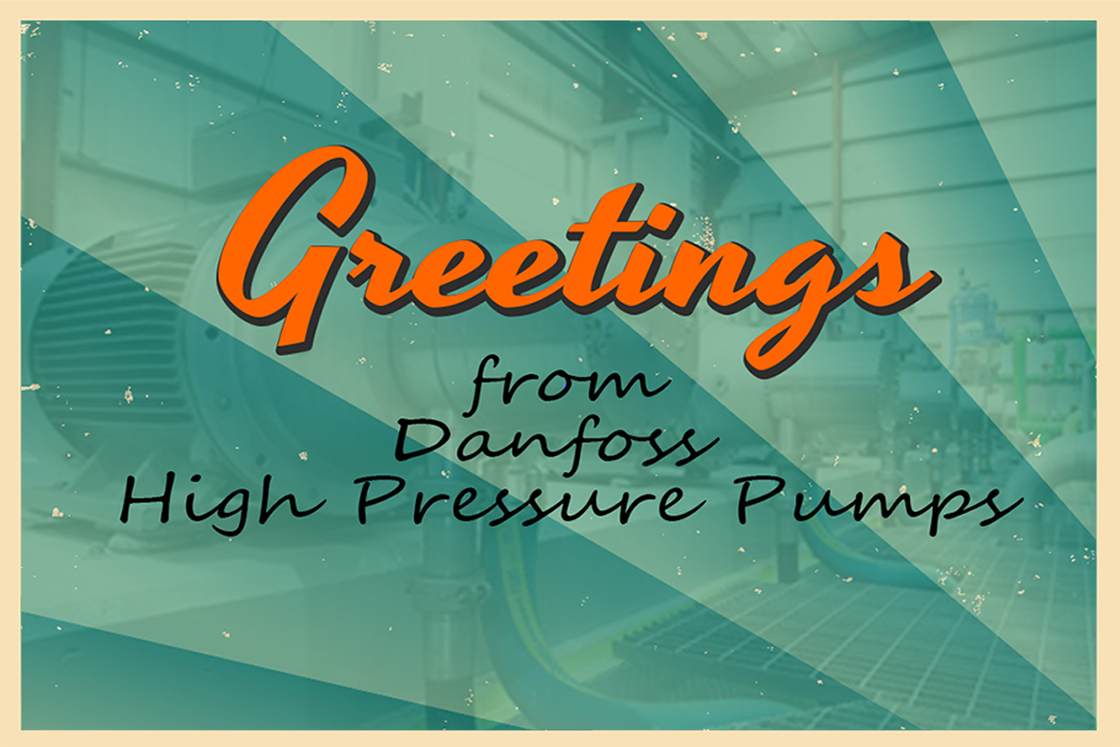 News
Follow Jan on his trips around the world. His postcards are paired with a short video sharing where he is and how he's helping our customers.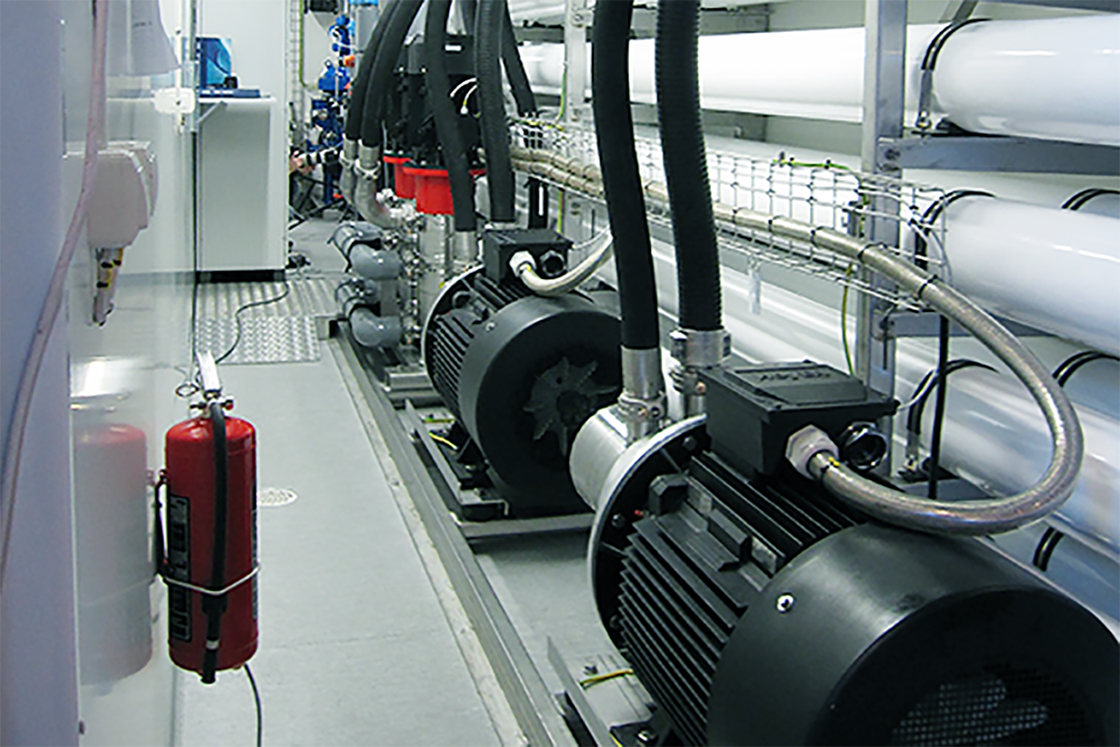 Products
Danfoss High Pressure Pumps is offering high-pressure pumps, energy recovery devices and valves for various applications.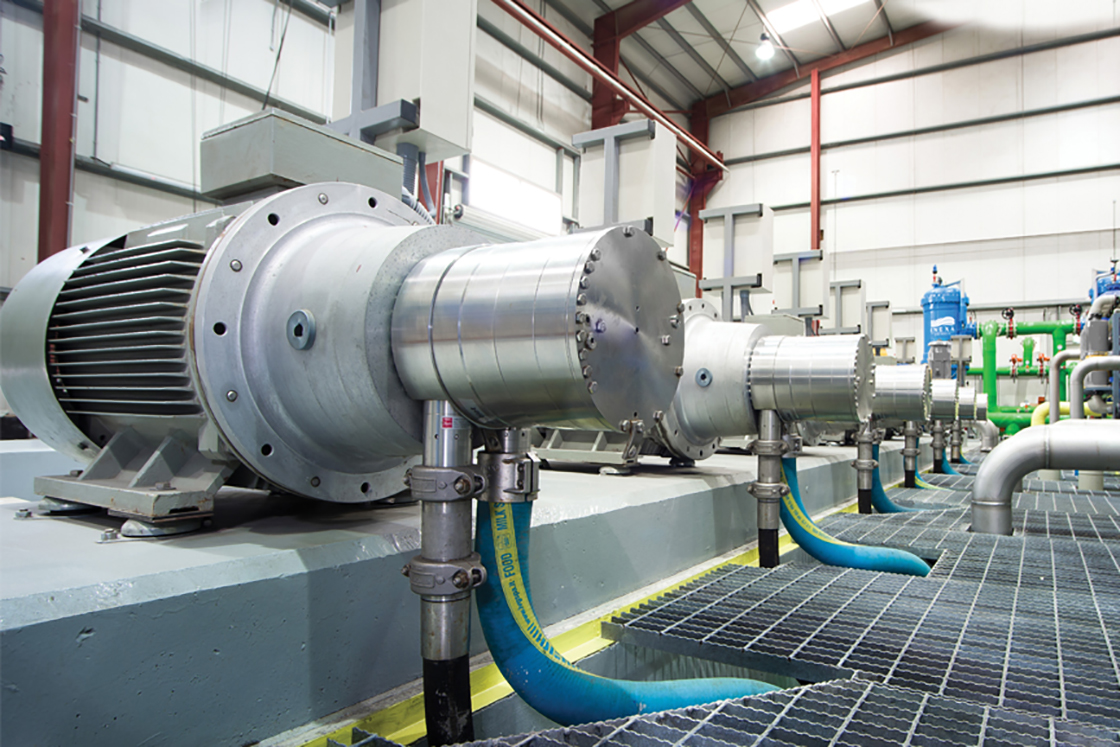 Industries
Danfoss High Pressure Pumps is serving a wide range of industries with its well-known and proven product range.
Cases and technical articles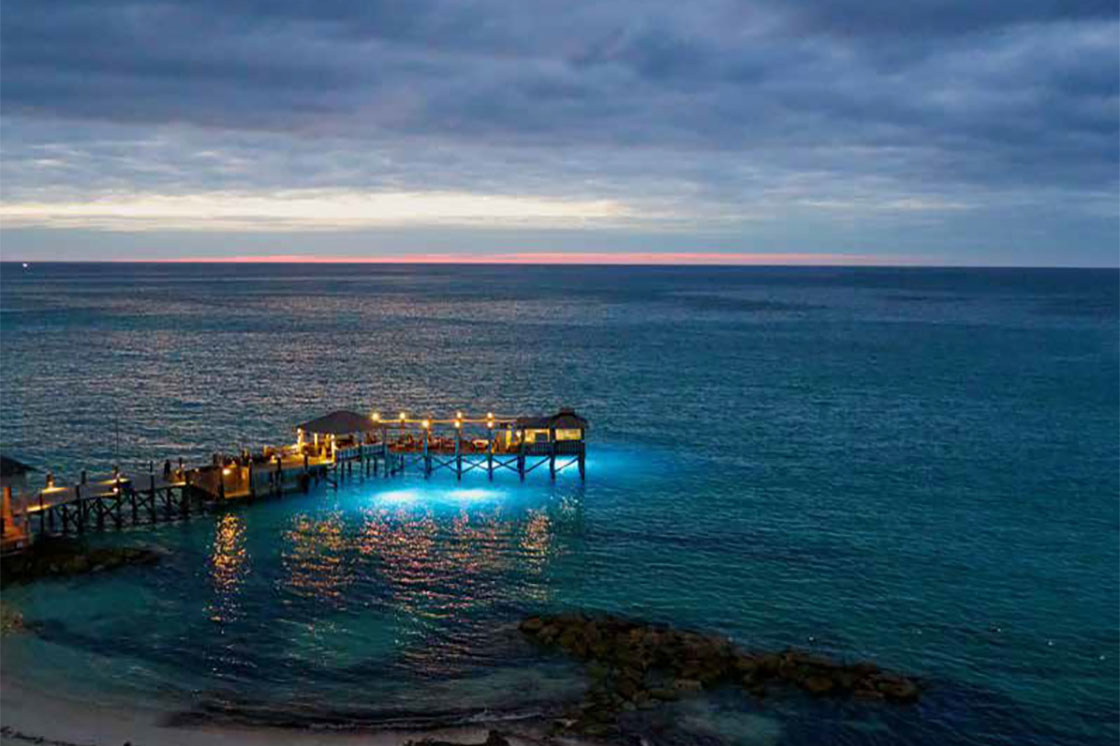 Suez chooses oil-free Danfoss APP pump to power Bahamian RO plant retrofit
For a resort in Bahamas APP pump and iSave ERD were selected to supply fresh water. Both components are well-known for long service intervals, high reliability and energy efficiency.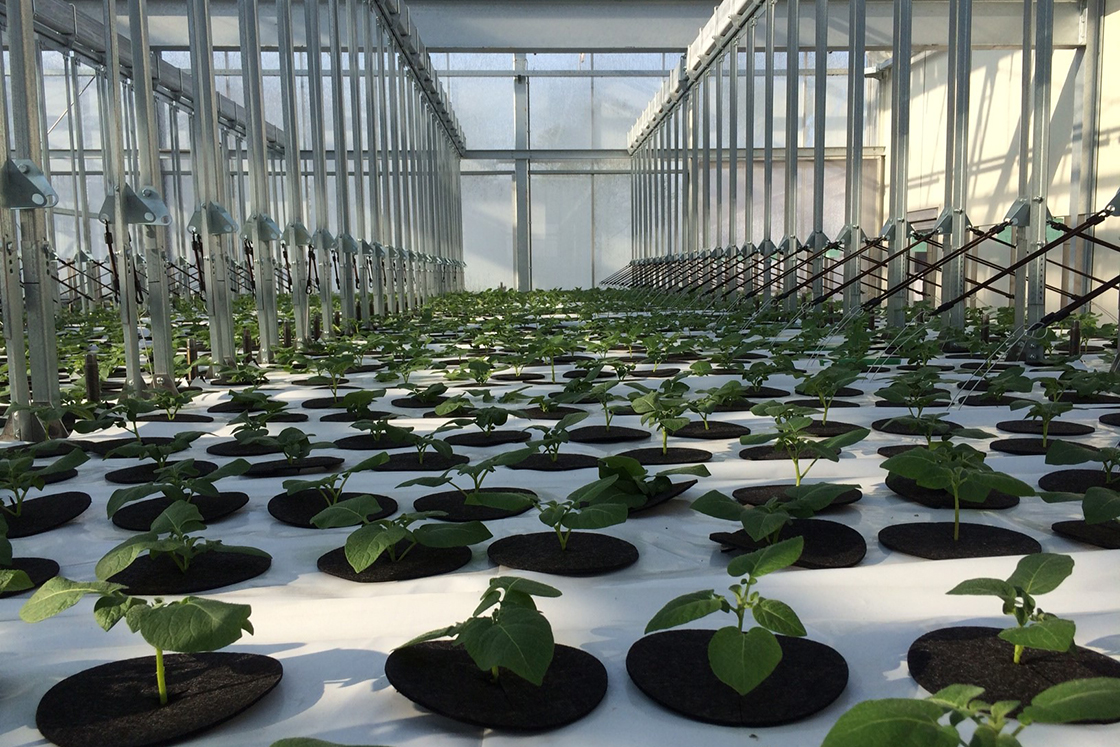 NorStar specifies reliable Danfoss pumps to power innovative aeroponic irrigation system
PAH pumps help providing a reliable clean pressure for system used for growing potato seeds. The fact that the PAH pumps use no oil is very important.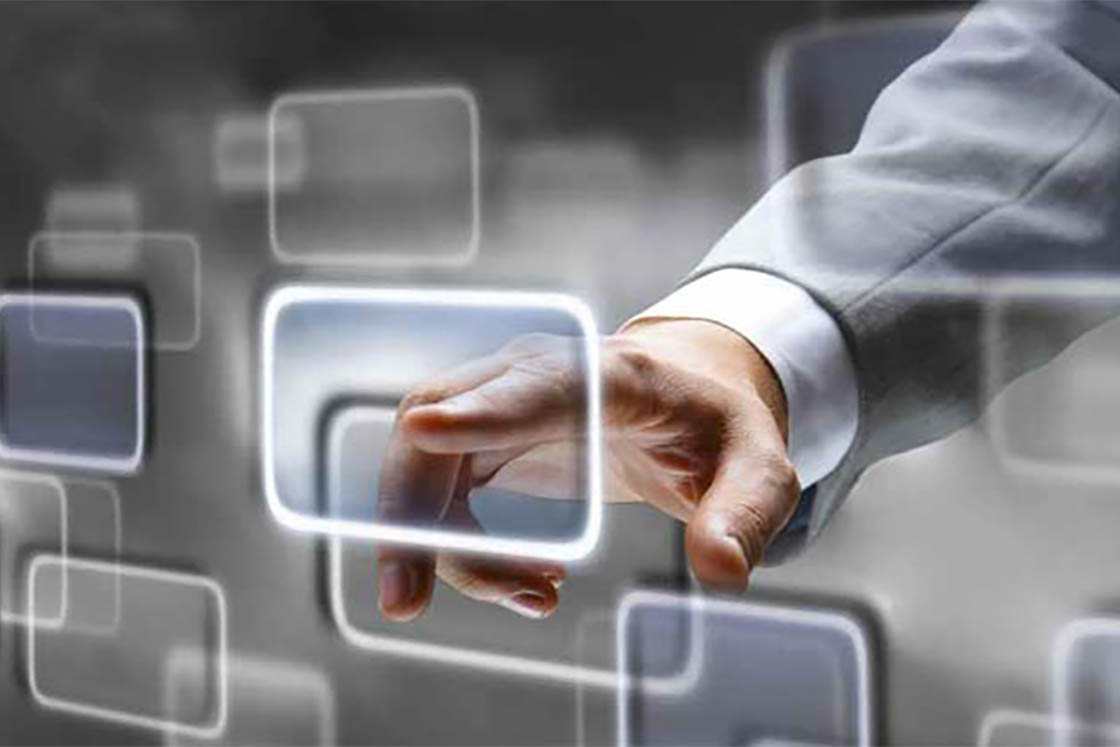 Danfoss PAHT pumps help to clean flat panel displays with reliable clean high pressure water
Thorough cleaning of flat panel displays is essential to boost its customers' manufacturing efficiencies by reducing failure rates.
Events
Membrane Technology Conference and Exposition

16 - 20 March, 2020, Conference, Phoenix Convention Center, Phoenix, Arizona, USA

Membrane Technology 2020 will take place in Phoenix, Arizona, from 16 to 20 March. MTC 2020 will explore the development and implementation of membrane technologies as well as operation and maintenance of equipment and facilities. Danfoss will exhibit technologies for SWRO desalination. Meet us at booth 506.

Desalination for the Environment: Clean Water and Energy

7 - 11 June, 2020, Conference, Palacio de Congresos de Canarias, Las Palmas, Spain

Desalination for the Environment takes place in Las Palmas, Spain from 7 to 11 June, 2020. The conference on desalination will be about providing fresh water for all, at affordable costs and at economical energy requirements. Danfoss will present core technologies for SWRO desalination.