Welcome to the Danfoss High Pressure Pump Blog
Explore our blogs: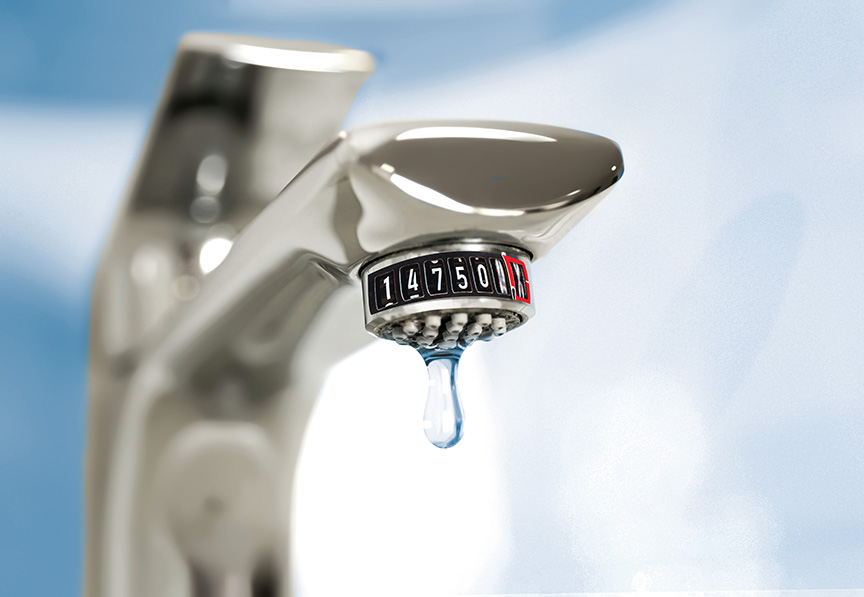 SWRO and energy efficiency
Discover new perspectives on the importance of energy-efficient SWRO to meet the world's growing need for fresh water.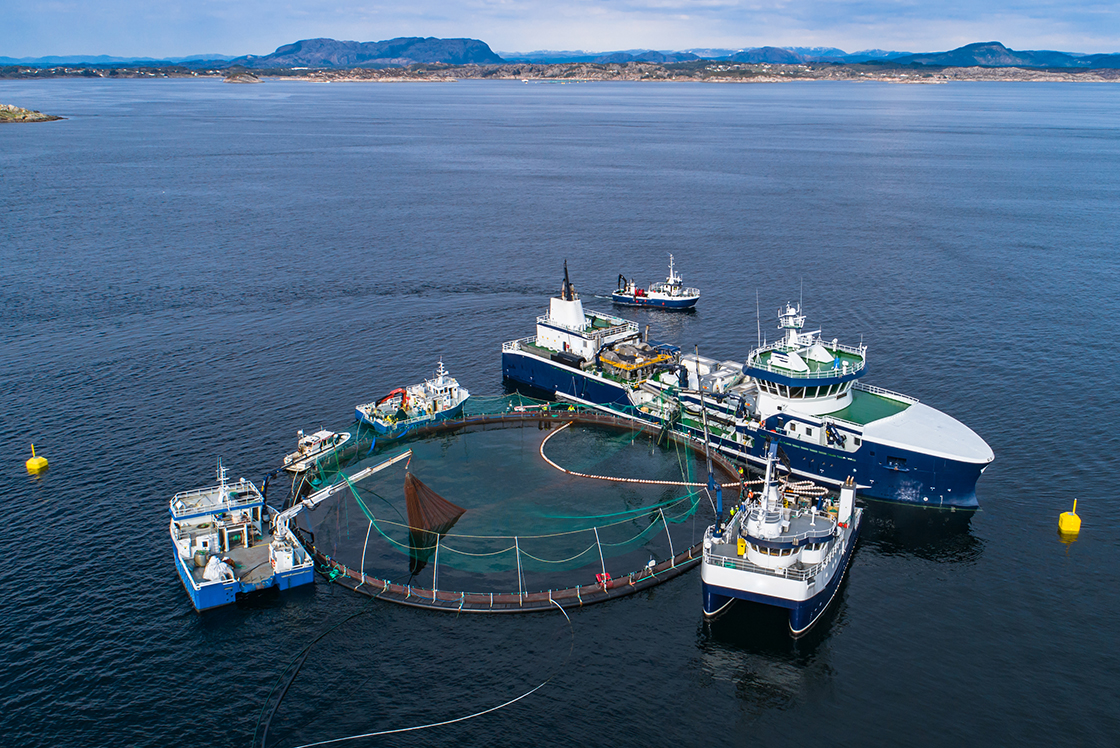 SWRO and aquaculture
Learn how the aquaculture industry uses energy-efficient SWRO to keep salmon healthy.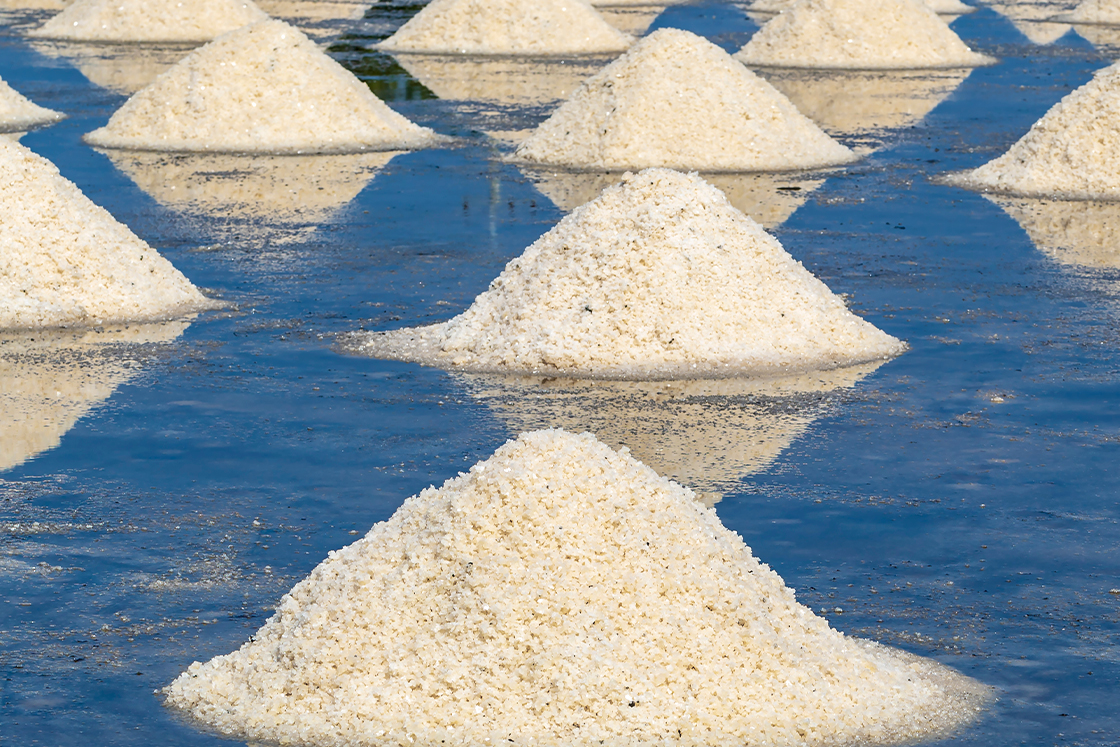 SWRO and brine mining
Read how valuable chemicals can be extracted from brine – including SWRO reject streams – and how brine mining could change the SWRO industry.