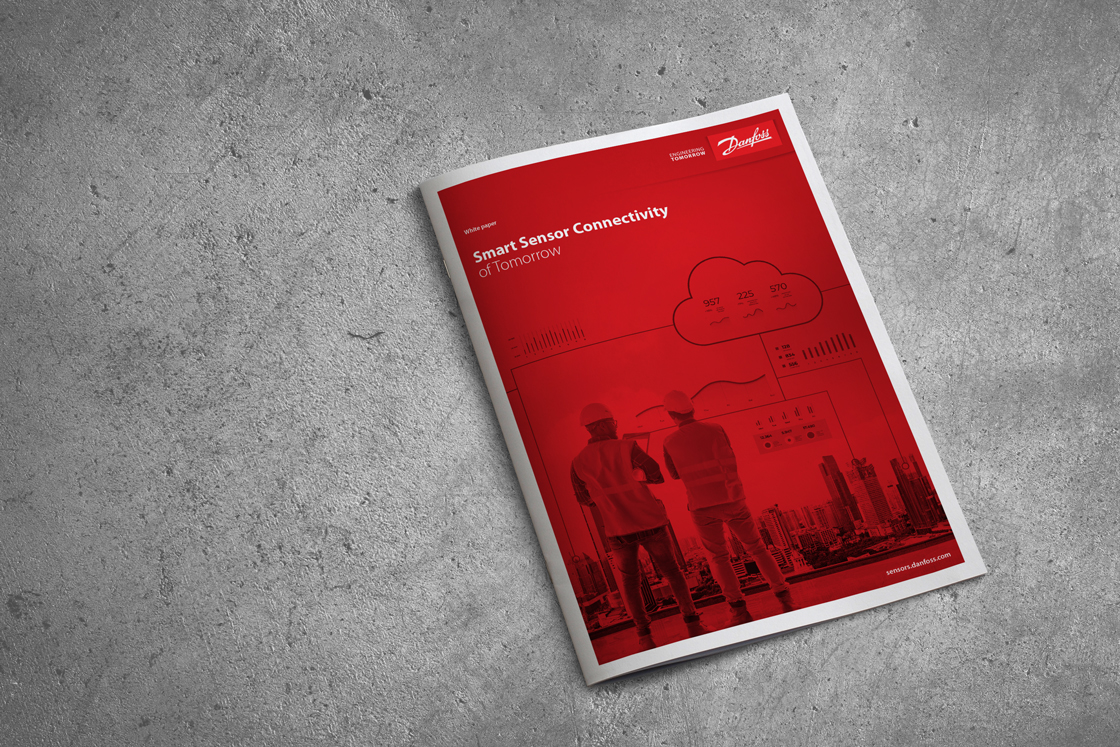 Smart Sensor Connectivity of Tomorrow
Global industries are at a crossroads: urbanization and globalization are driving new economic, environmental, and social demands for greater efficiency, safety, and optimization – and so OEMs, wholesalers, and installers must determine how to confidently navigate Industry 4.0 and digitalization.
Fortunately, at the heart of the paradigm shift from analog industrial processes to digital products and solutions are smart sensors. Across primary industries around the world, smart sensors are the central driving force behind implementing connectivity – and are empowering businesses to achieve ambitious goals for optimization. The Industrial Internet of Things (IIoT) has made a smooth transition from analog sensors to digital smart sensors possible. No longer limited to simply passing an electrical-measurement signal along, smart sensors collect, convert, and process data – and offer machine-to-machine communication.
This enables predictive maintenance, improved productivity, and flexible and responsive manufacturing. In other words, businesses experience entire value-chain optimization, achieving more with less in the ultra-competitive Industry 4.0 marketplace. No industry is left untouched: from mobile hydraulics to water management, and from marine to wind power, smart sensor connectivity allows industries to use resources in smarter ways. And that means businesses can maintain a competitive edge and respond to megatrends such as smart cities and electrification. In this paper, we present an overview of the smart sensor connectivity of tomorrow: an exploration of the driving forces behind smart sensor technology and the reasons why it is a future-proof solution.
You will learn about:
The challenges of digitalization – and the payoff
The transformation from Industry 3.0 to Industry 4.0
What defines smart sensor technology
Drivers of smart sensor technology
The power of remote technical support
The influence of smart sensors on machine learning and AI
Download the full white paper