Recover, Recycle, and Reclaim—three keys to responsible refrigerant lifecycle management

Recover, Recycle, and Reclaim
New refrigerant regulations and HFC phase-downs are reshaping the industry, aimed at significantly reducing harmful F-gas emissions. Transform your approach to cooling with us.
Refrigerant regulations and the accompanying HFC phase-down will have—and have already had—far-reaching effects on the cooling industry. The regulations aim to heavily reduce F-gas emissions, which can be achieved in three ways:
Ensuring leak-tight equipment
Increasing use of low- and ultra-low-GWP refrigerants
Capping sales of HFCs in the EU through the HFC phase-down
As an HVACR technology and solutions provider, we are committed to designing and producing high-quality components that prevent refrigerant leakage. We also actively support the refrigerant transition by offering a full range of low-GWP refrigerant solutions. Let's take a closer look at refrigerant lifecycle management and the role installers play in managing refrigerants already in the market.
Step 1: Recover refrigerant
Depending on geography, different regulations apply. But in general, operators, technicians, and installers in the cooling industry must ensure that the recovery of refrigerants is carried out by certified staff, and the refrigerants are either recycled, reclaimed, or destroyed.
Recovering refrigerant offers several advantages: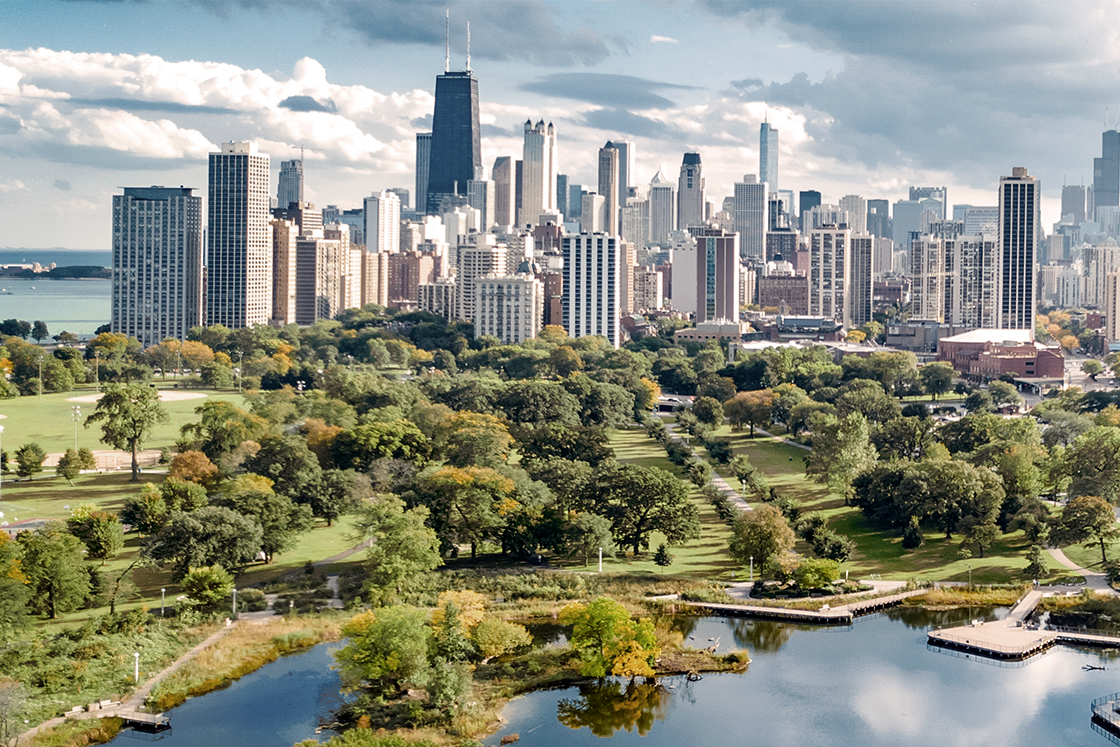 Recovering refrigerant protects the environment.
The strongest argument for recovery is clearly the environmental one. If refrigerants and the contaminants they contain, such as oil, are properly recovered, they can't pollute. It's in all our interests to make sure refrigerant is properly stored and not released into the atmosphere, where it can pollute and potentially harm both the environment and people.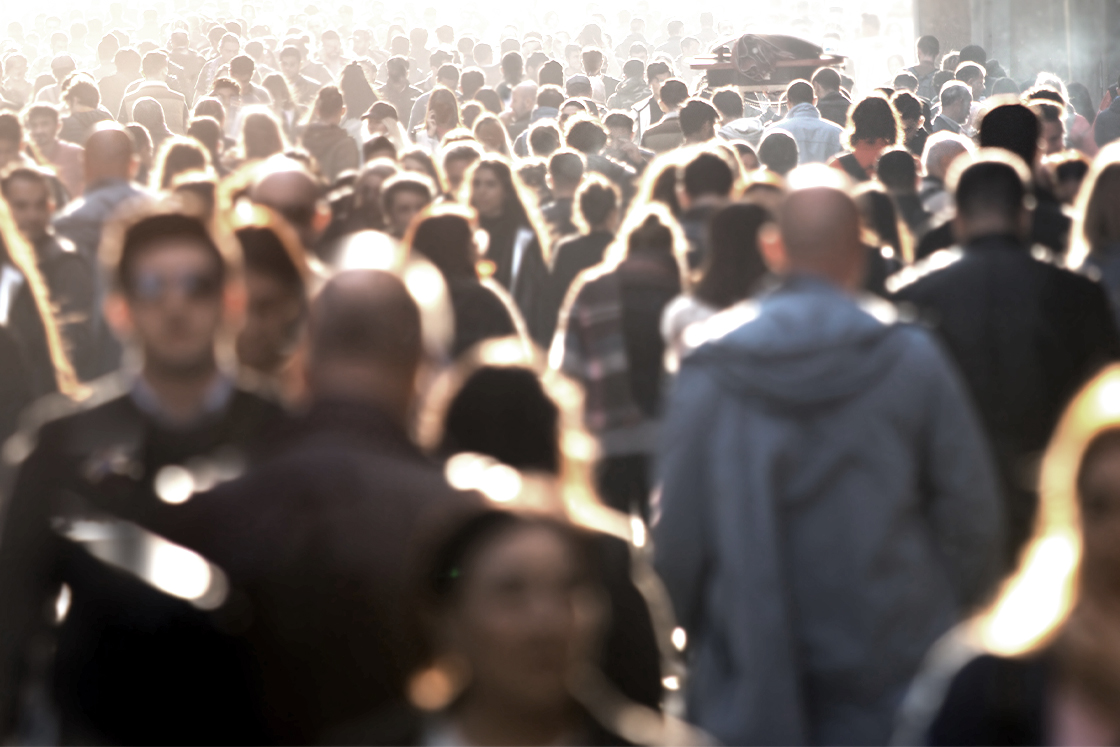 Recovering refrigerant protects people.
There is an additional safety aspect to refrigerant recovery. Part of the refrigerant transition involves using more low- and ultra-low-GWP refrigerants, which are more flammable than HFCs. When it comes time to decommission equipment containing these refrigerants, it's critical that they aren't just vented into the air—where there's risk they could ignite—but are recovered properly.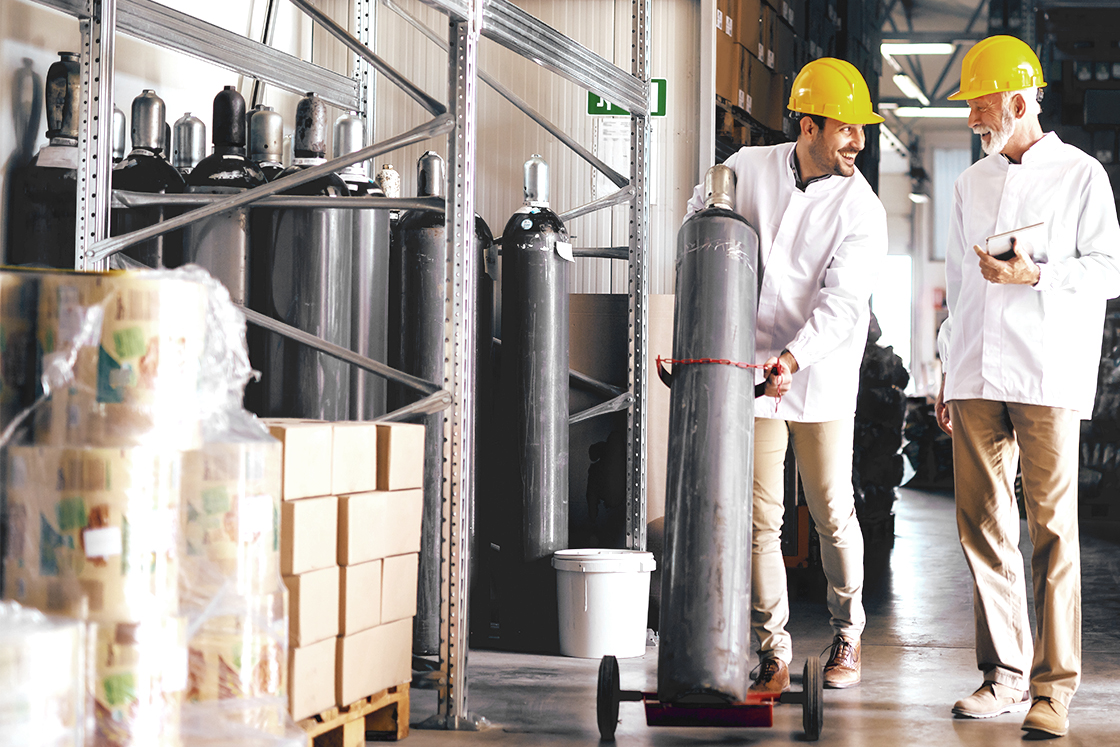 Recovering refrigerant protects your initial investment and supply.
As the HFC and HFO phase-down continues, the amount on the market will decrease. This means that the HFC and HFO refrigerants already on the market will increase in value. Every amount of these types of refrigerants you recover can potentially be reused in another installation.
Step 2: Recycle or reclaim refrigerant
Once the refrigerant is recovered, you have three options: recycle, reclaim, or destroy.
When deciding which option to choose, it's important to understand that recycled refrigerants are uncertified products, designed to be re-used on-site. If you want to reintroduce the refrigerant into the market, it needs to be reclaimed, where it can be purified, certified (according to the appropriate regulatory standards), and guaranteed by a licensed facility.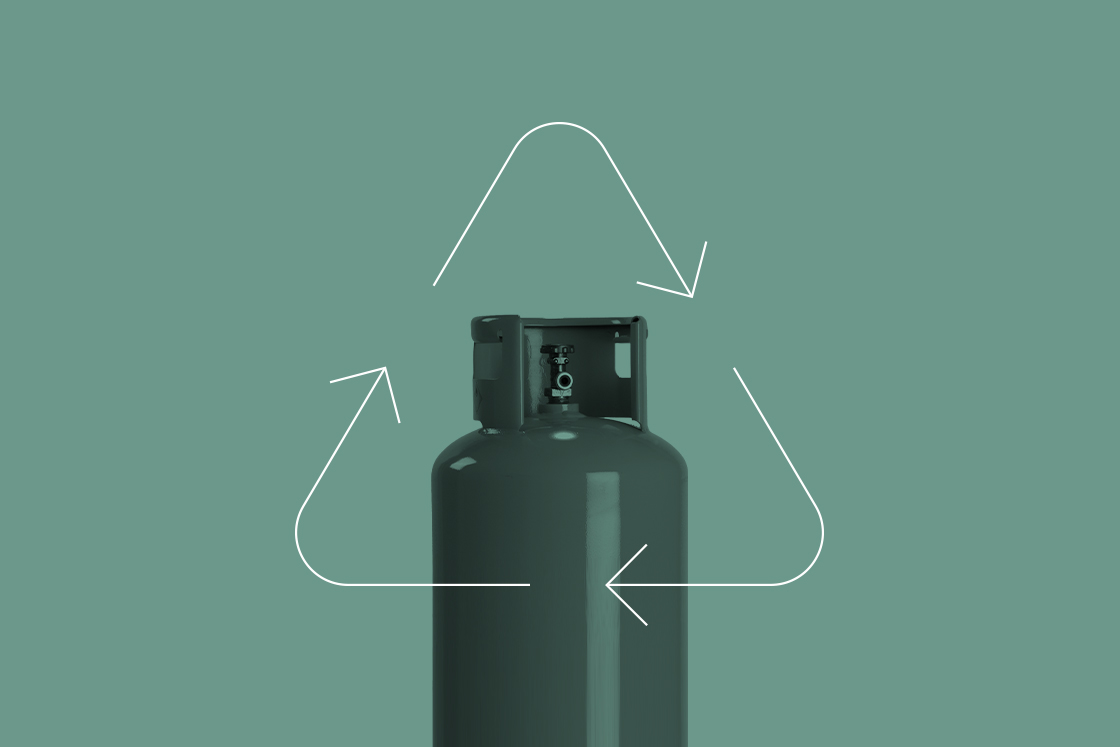 Option 1: Refrigerant recycling
Refrigerant recycling primarily focuses on cleaning used refrigerants to make them suitable for reuse within the same system from which they were extracted.
Recycling is a simple cleaning process that removes impurities, moisture, and contaminants. The goal is to restore the refrigerant to its original specifications, so it can be safely reintroduced into the same HVAC or refrigeration system without harming its performance. Recycling is typically done on-site or by service technicians during routine maintenance or system repairs. Recycling aligns with EU circularity goals and is resource effective when done properly.
Benefits:
Cost-effective as it reduces the need for purchasing new refrigerants
Helps maintain the system's efficiency and performance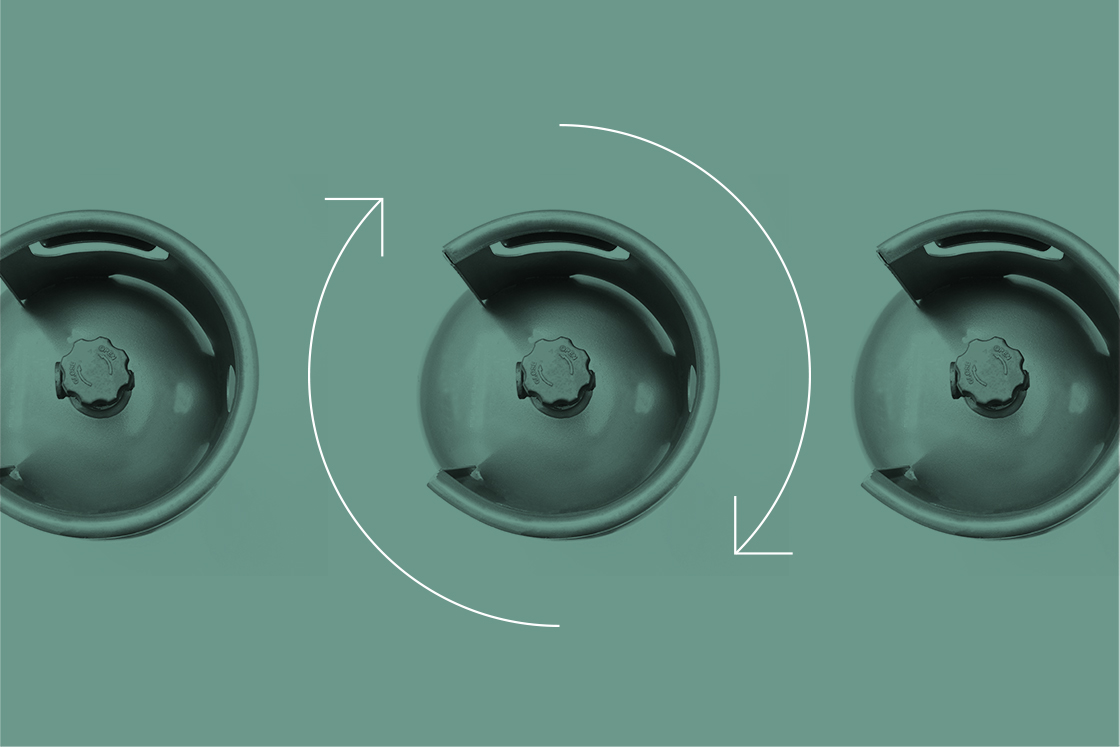 Option 2: Refrigerant reclamation
Reclamation is more complex. It focuses on restoring used refrigerants—e.g., from systems that have been taken out of service—to their original performance standards, but with a broader perspective. The goal is to prepare the refrigerant for reuse in any system, not necessarily the same system from which it was recovered; essentially being used as a brand new refrigerant. This requires specialized equipment and a laboratory analysis to confirm the quality. Reclamation is normally done by dedicated, certified providers with the necessary expertise and infrastructure to carry out the process, who then guarantee the final product. Similarly, the guarantee of the equipment manufacturers is also maintained. Refrigerant reclamation companies can also help with the third option—destruction—for refrigerants that can't be reused.  
Reclaiming used refrigerants aligns with the EU's circular economy action plan, which seeks to reduce waste and keep valuable resources in the EU economy. By recovering and reclaiming refrigerant, you ensure it can be used again, reducing the amount that needs to be produced or imported. You make the most of a valuable—and increasingly rare—resource. And from a business perspective, you ensure the continued use of refrigerants best suited for the equipment or application you're working with.
Benefits:
Ensures that refrigerants meet industry standards and can be safely used in a wide range of applications.
Supports sustainability by reducing the need for manufacturing new refrigerants and minimizing environmental impact.

Danfoss—your refrigerant transition partner
We're here to guide you through the refrigerant transition, help you adapt your business to changing regulations, and find the safest, most affordable, and energy-efficient solutions for your installations.