The Green Restart
The Green Restart is an initiative from Danfoss showcasing how we can accelerate the pace of
economic recovery and generate sustainable growth, by working together towards a
decarbonized future.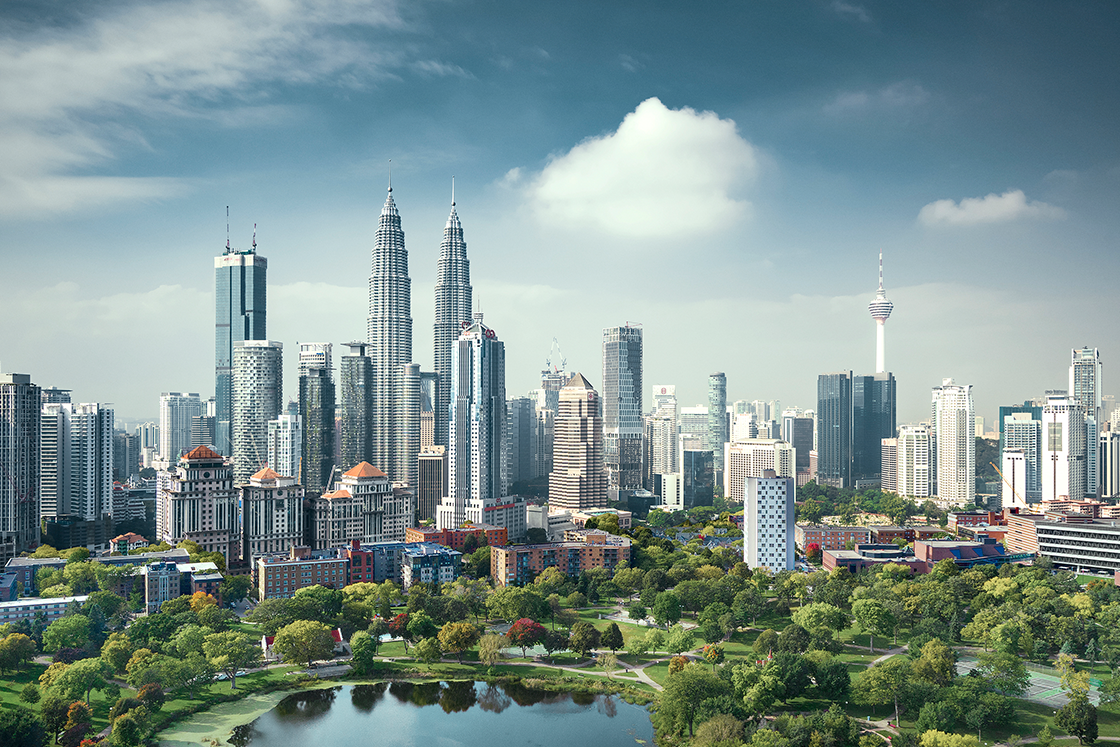 Energy efficiency is the quickest and most affordable way to decarbonize our economy and ensure reliable and sustainable energy for everyone on the planet.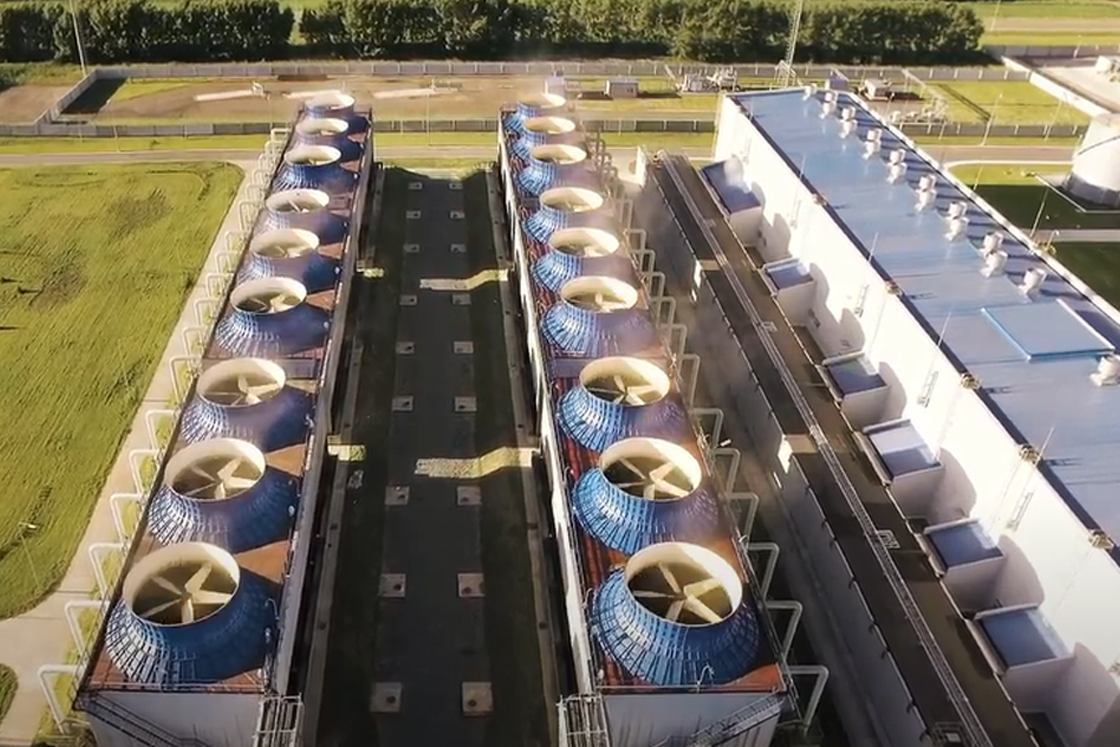 Creating smart energy systems that optimize the synergy between how produce and use energy can help us reach our decarbonization goals.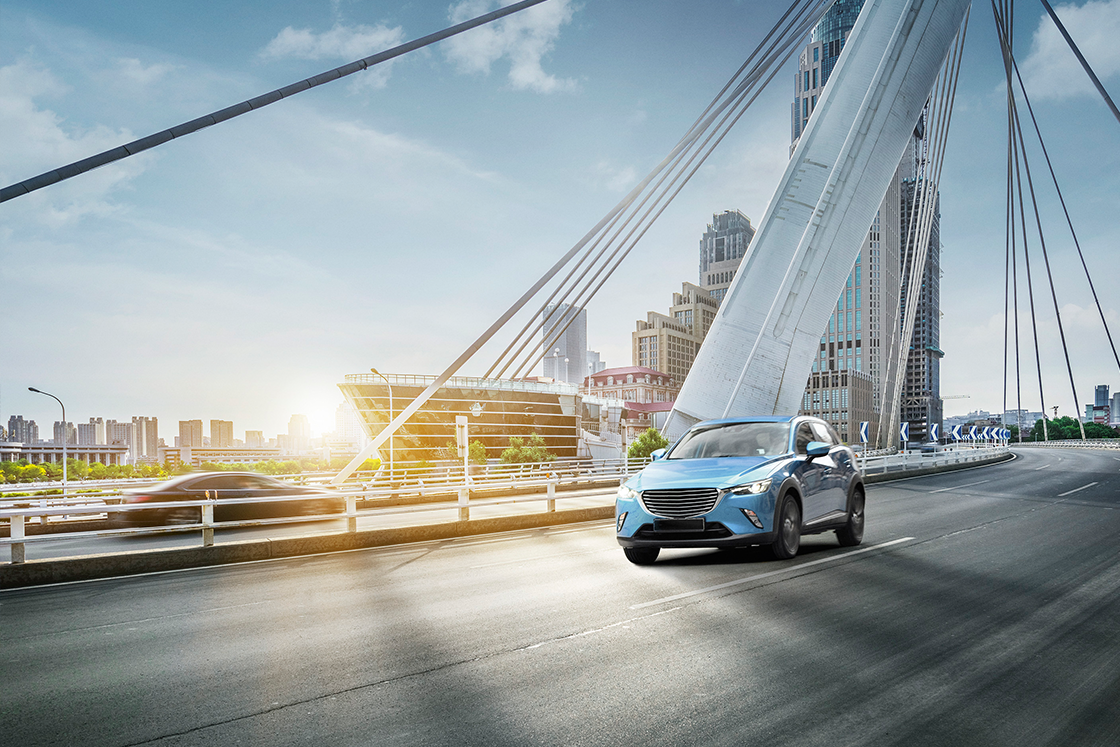 Advances in electromobility mean fully sustainable transport via road, rail, and marine is now a realistic goal.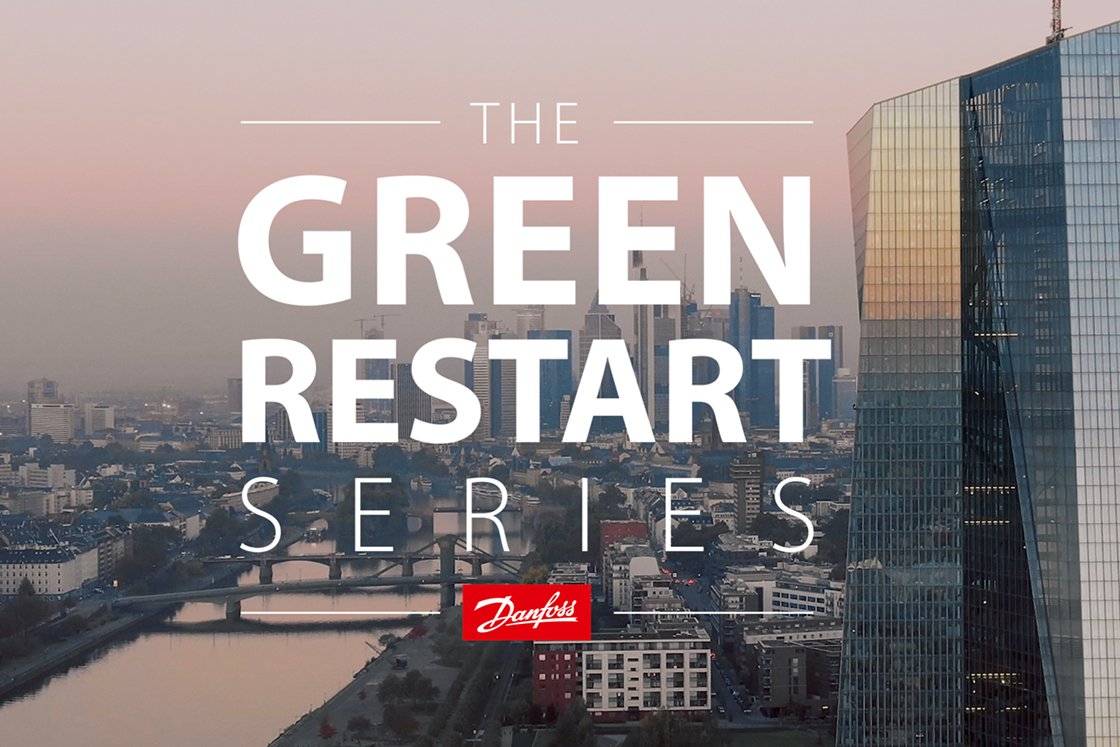 Opportunity for real change today, with a green restart
How can we use this moment in time to bring about real change, as we open up the world? During the crisis, we have seen a massive decline in both the economy and carbon emissions. So, as we accelerate the economy again, let's put sustainability first, and use the sustainable solutions already available for climate protection to keep the emissions curve flat. This is where the transformation starts.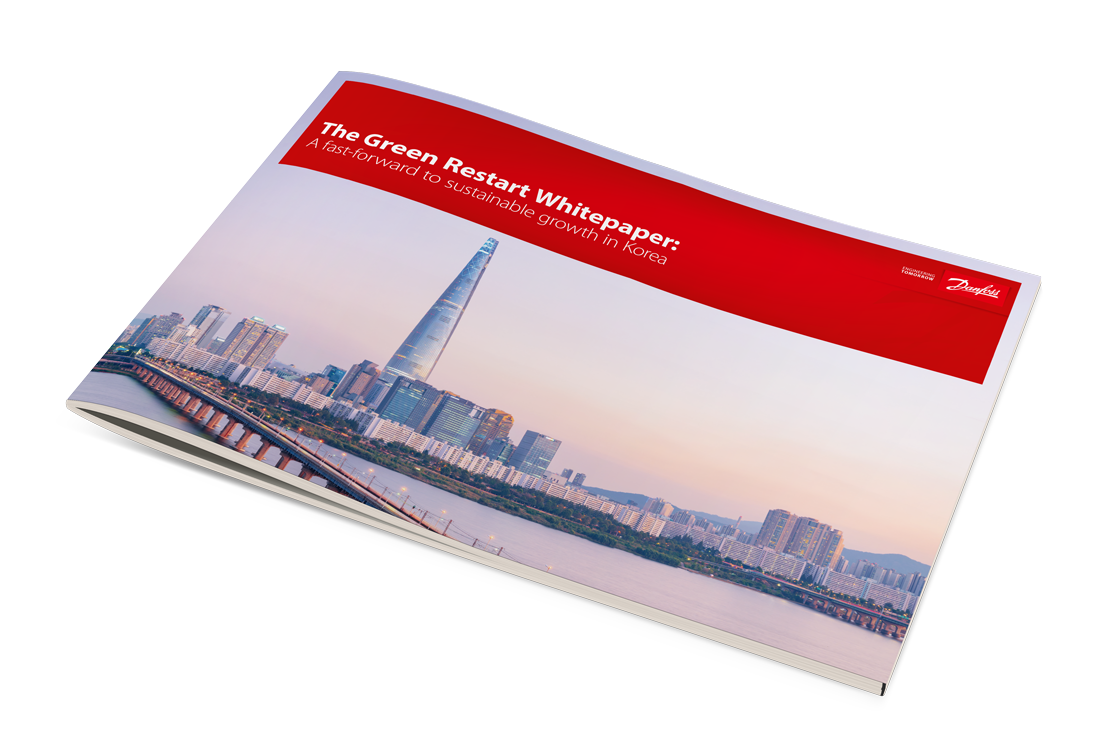 Delivering on the Korean New Deal in Commercial Buildings
In July 2020, the Korean government launched the Korean New Deal. The deal aims to help Korea achieve net-zero emissions by 2050 while simultaneously accelerating its transition towards a low-carbon economy – in addition to creating 1.9 million jobs by 2025. Consisting of two main policies – the Digital New Deal and Green New Deal – the Korean New Deal will, ultimately, support Korea's overall rapid growth. Our whitepaper includes key perspectives and tangible solutions and actions on how to create jobs, embrace green infrastructure, and generate sustainable growth.
Decreasing building emissions with technologies available today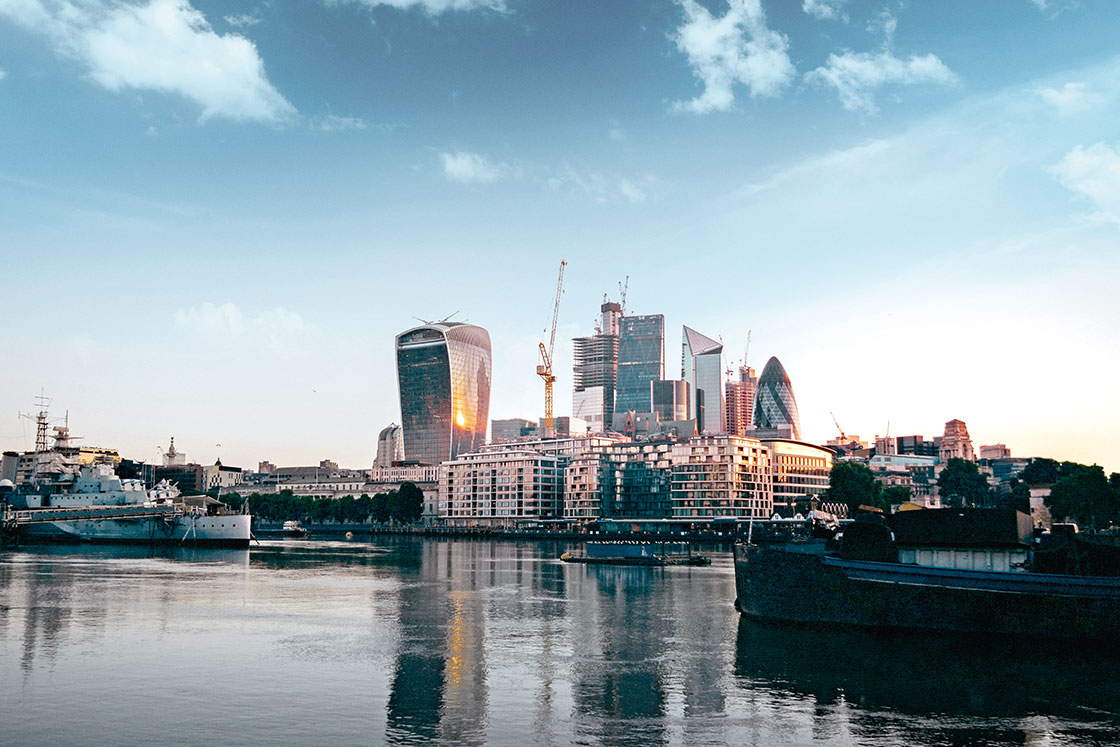 Future-proofing our buildings | Video
By making energy-efficient infrastructure a priority, we can create jobs while future-proofing our buildings to create better and more sustainable cities.
The Green Restart Series: fueling economic recovery and climate action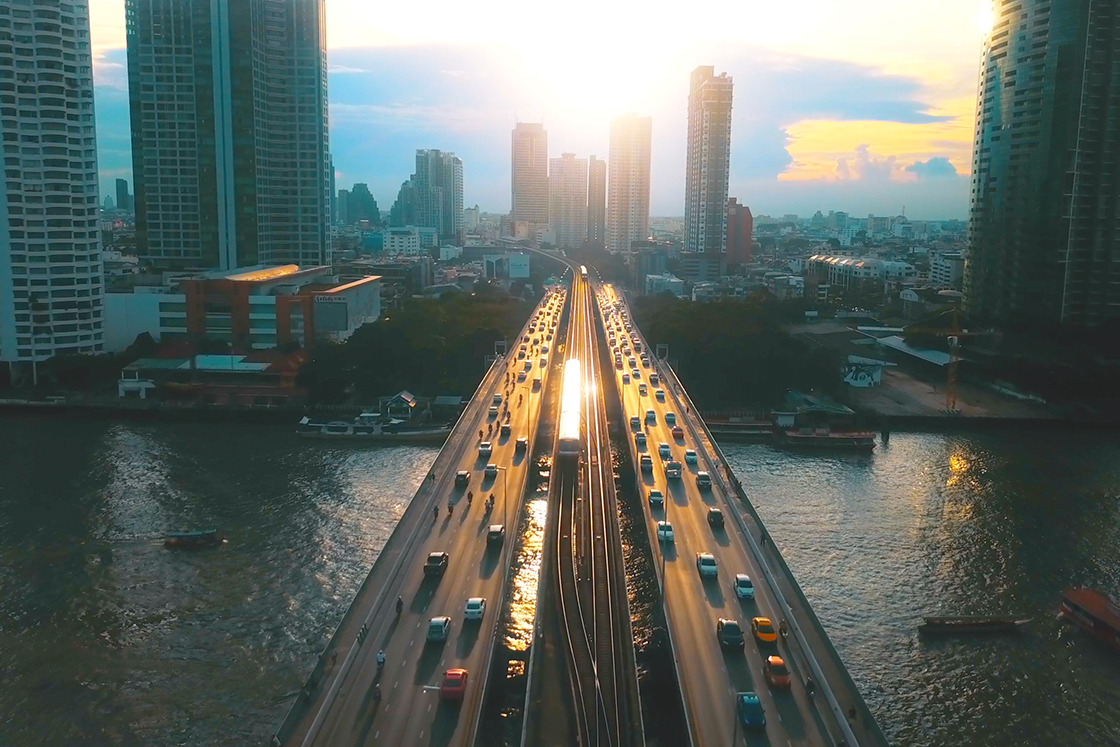 24% of global CO2 are related to transport. Accelerating the electrification of transport is key to a green restart.
The technology and solutions to electrify all sorts of vehicles are ready today. The real work
lies in the scale and speed of implementation. The electrification of our transport will positively impact the environment, as well as create sustainable, long-term jobs.
25% of global energy use is attributed to industries. Explore what can be done to decarbonize industrial sectors.
Decarbonizing the industrial sector can ensure more efficient manufacturing companies with
lower OPEX levels than other equivalent heavy emitters. Investing will help boost the economy and drive a sustainable transformation.
Watch all Green Restart videos
Latest publications
Insights for Tomorrow is always growing with new articles being added regularly. Here you can find our latest opinion pieces, cases, and ET Talks.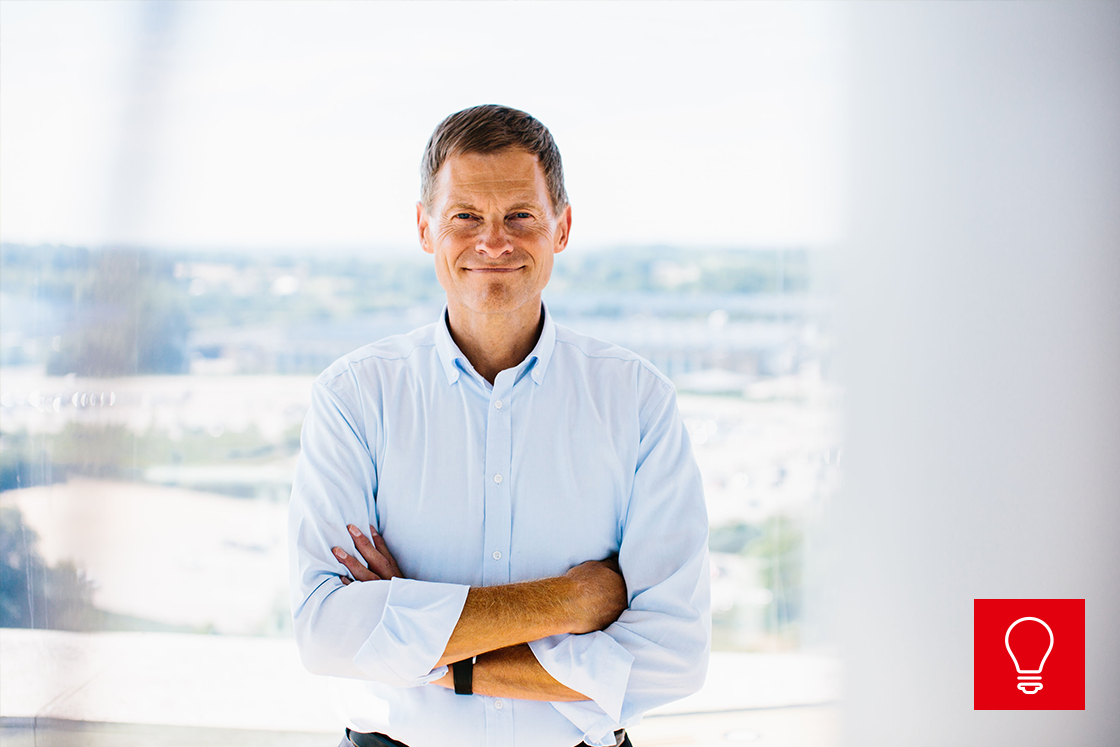 Explore opinions by our key business stakeholders | Opinions
Learn how we can implement green solutions that will lead the sustainable transformation to limit climate change.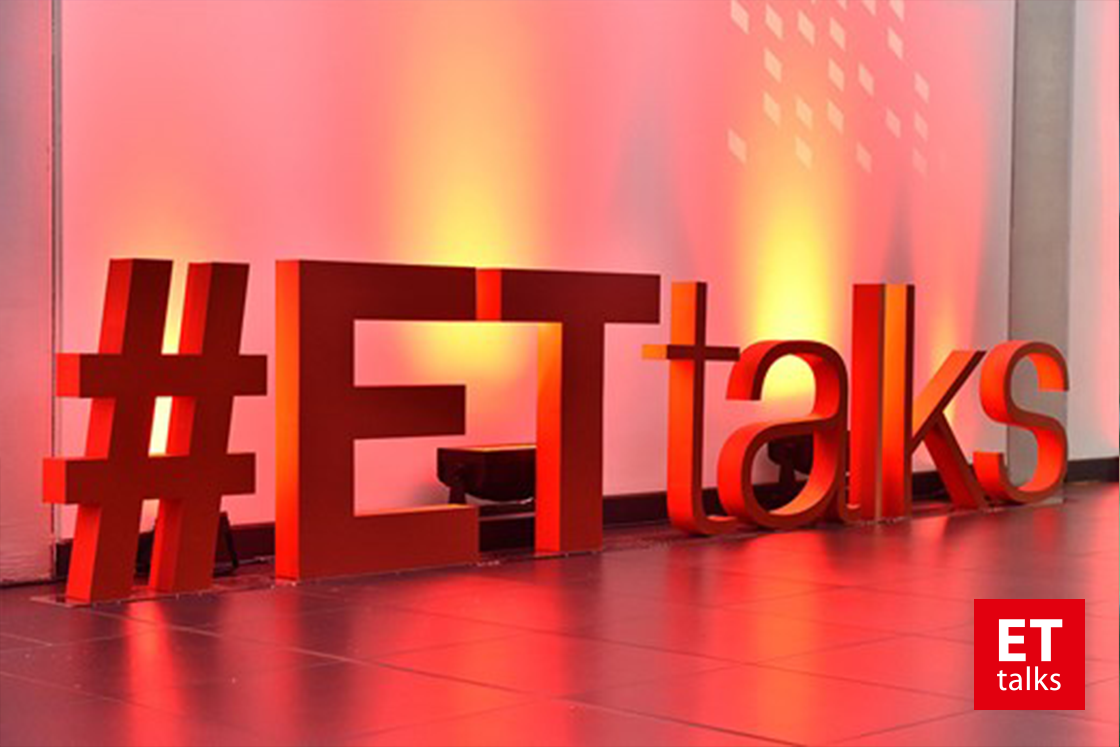 Watch ET talk series | ET talks
Watch videos from ET talks, series of events created to activate innovative thinking and solutions around climate and energy.