This is where the transformation starts
Together with our customers we are engineering solutions that allow us to use resources in smarter ways. Explore inspiring stories where our innovative technologies drive the sustainable transformation of tomorrow, today.
This is the moment. Now is a unique opportunity to implement green solutions on a greater scale that will lead the sustainable transformation to limit climate change.
Read our opinions
Buildings hold the untapped opportunity for a green restart

The world as we know it has changed these past months, and we will and should not go back to where we were. Instead we need to build back better, with a way forward that combines economic stimulus with policies that take serious action on climate change. In doing so, there's no avoiding buildings

Sustainable mobility for a Green Restart

The COVID-19 crisis has had a severe impact across the globe, not just from a health but also from a societal and economic perspective. Alleviating and recovering from the pandemic must be at the top of anyone's agenda: we need to boost economies, (re-) creating sustainable jobs and growth across the EU.
Read all opinions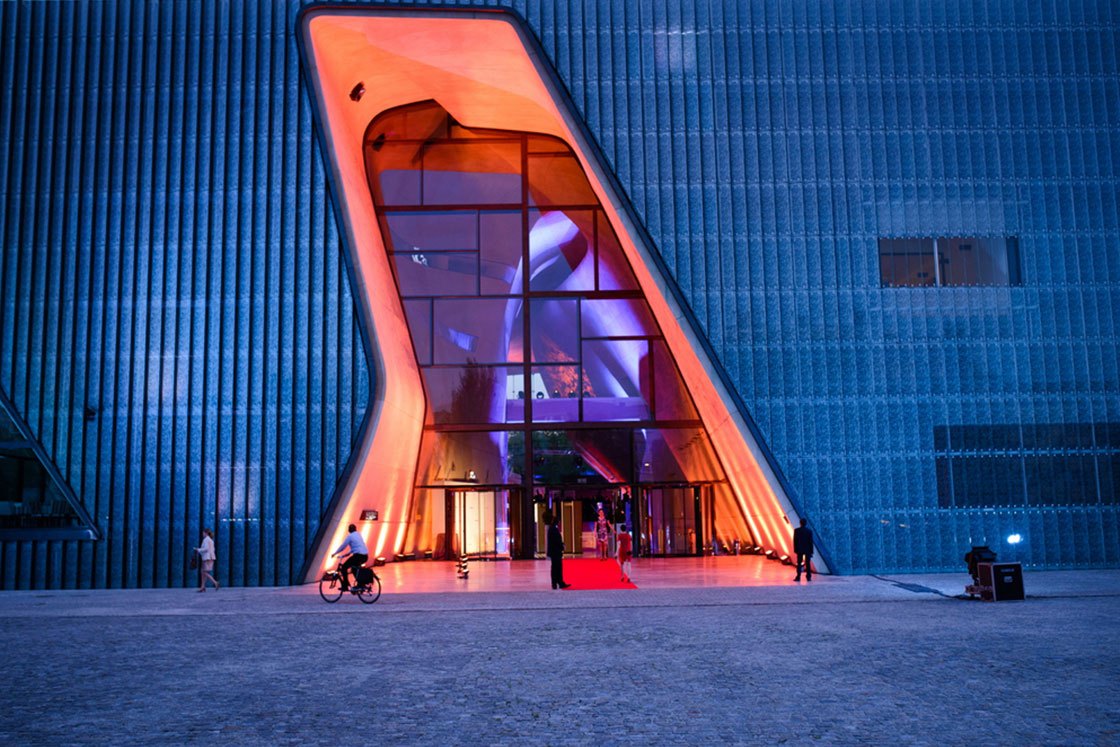 Turning words into action
Danfoss' Engineering Tomorrow talks are a global platform and series of events created to activate innovative thinking and solutions around climate and energy.
#ETtalks bring together top speakers and visionaries to inspire the world of engineering to design today in a way that doesn't compromise tomorrow.