The greenest energy is the energy we don't use
The science is clear. The last decade has been warmer than any decade in the past 125.000 years. This decade is crucial to rethink the way we use energy. 
Enhanced energy efficiency can provide one third of the emission reduction for net zero.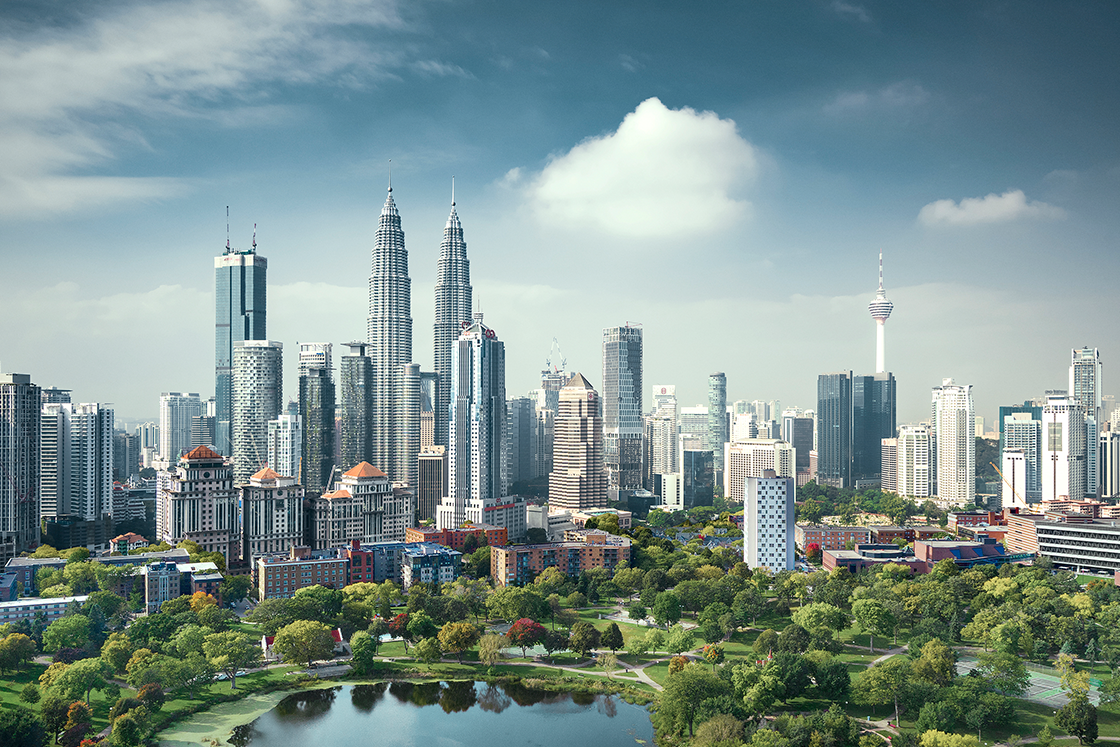 Energy efficiency is the quickest and most affordable way to decarbonize our economy and ensure reliable and sustainable energy for everyone on the planet.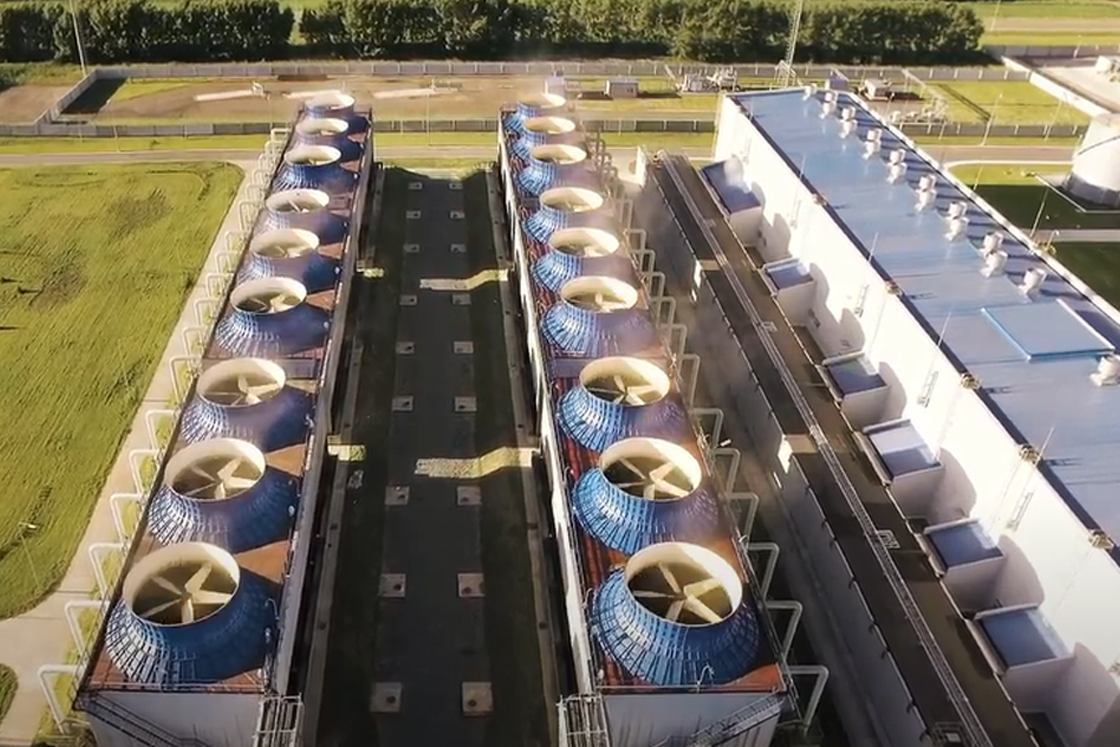 Creating smart energy systems that optimize the synergy between how produce and use energy can help us reach our decarbonization goals.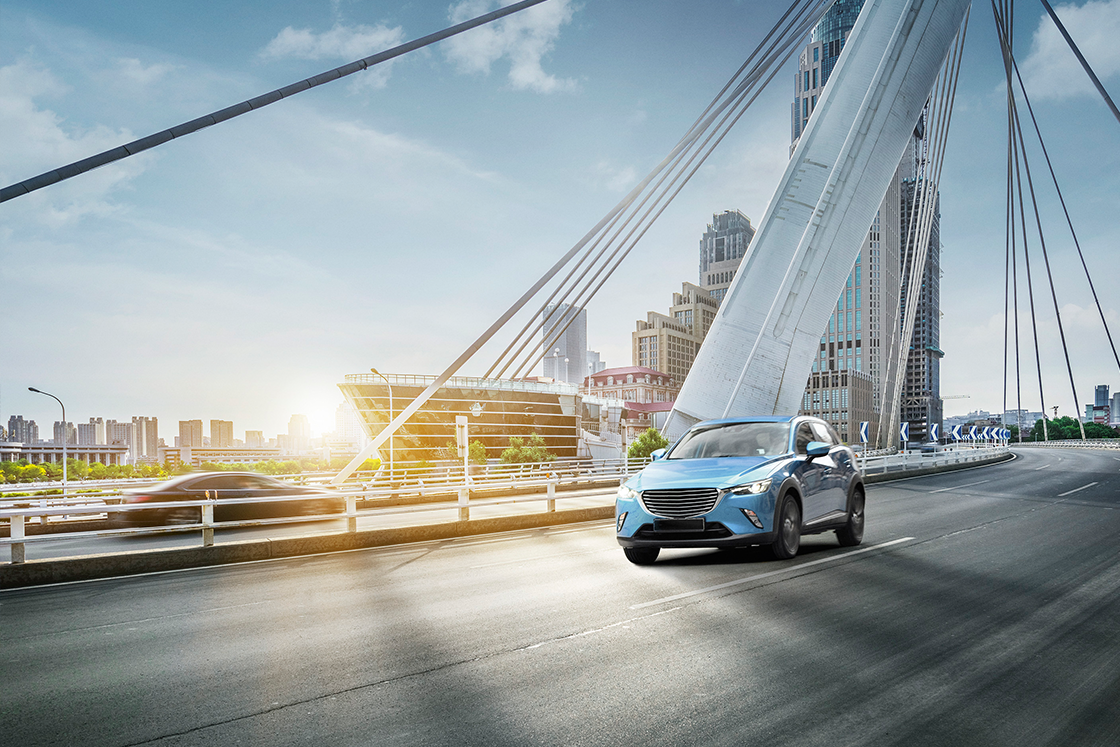 Advances in electromobility mean fully sustainable transport via road, rail, and marine is now a realistic goal. 


"There is no time to wait, we need to act now and many of the solutions are already in our hands."
Fatih Birol, Executive Director of the International Energy Agency
Energy efficiency is the key to kick-starting climate success
The latest findings from the UN's Intergovernmental Panel on Climate Change (IPCC) emphasized, once again, that climate change is having a severe impact around the globe and the time for action is now.
Read article by Reuters and learn why improvements in energy efficiency are critical to meeting emissions reduction targets.
Kim Fausing on climate: Enough talk – what is needed now is action
Danfoss' CEO is impatient. A more efficient use of our energy is crucial to achieving climate goals. The technology is in place – but concrete plans are missing.
"We're working with the megatrends that will define the coming decades. Our vision is to be a leading global partner with technologies that will pave the way for the green transformation, in which there is a step-by-step process to eliminate combustion technologies in all sectors, such as in buildings, cars, and the maritime sector," says CEO Kim Fausing.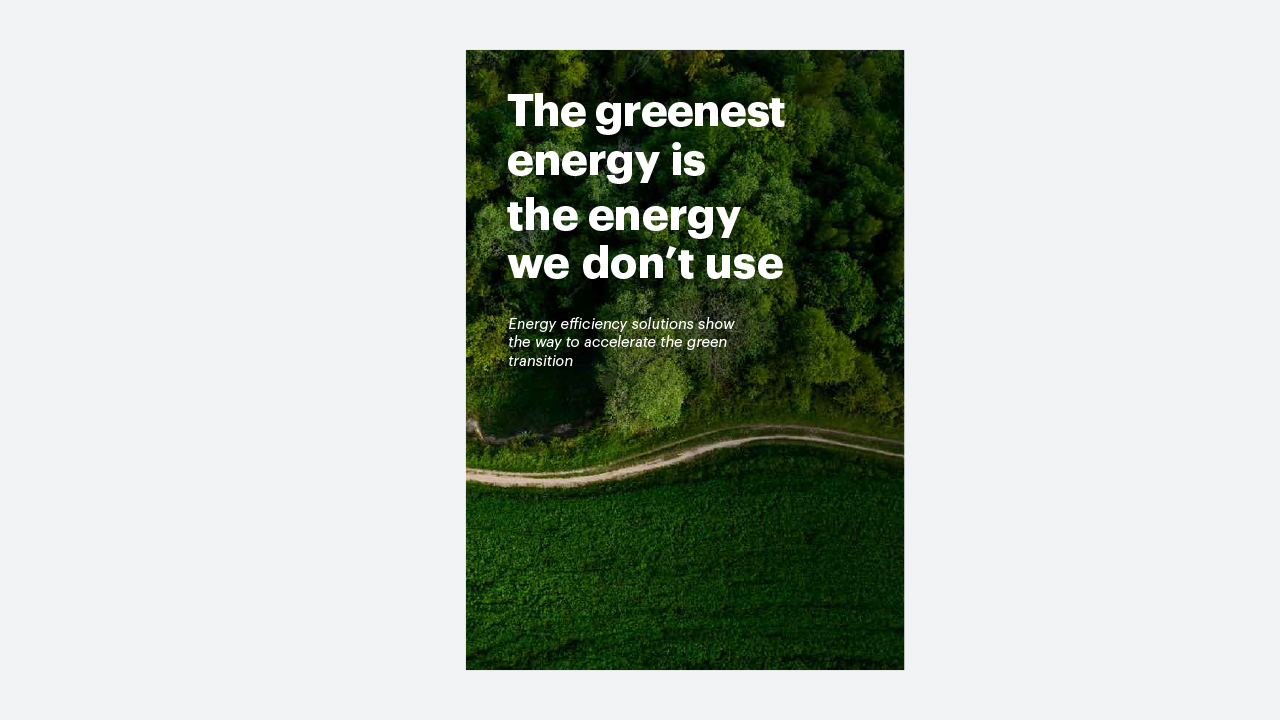 Energy efficiency solutions show the way to accelerate the green transition
Download the booklet prepared on the occasion of the International Energy Agency's 7th Annual Global Conference on Energy Efficiency, and learn about eight tangible examples that demonstrate the value of early action on energy efficiency. 
Top energy efficiency cases in action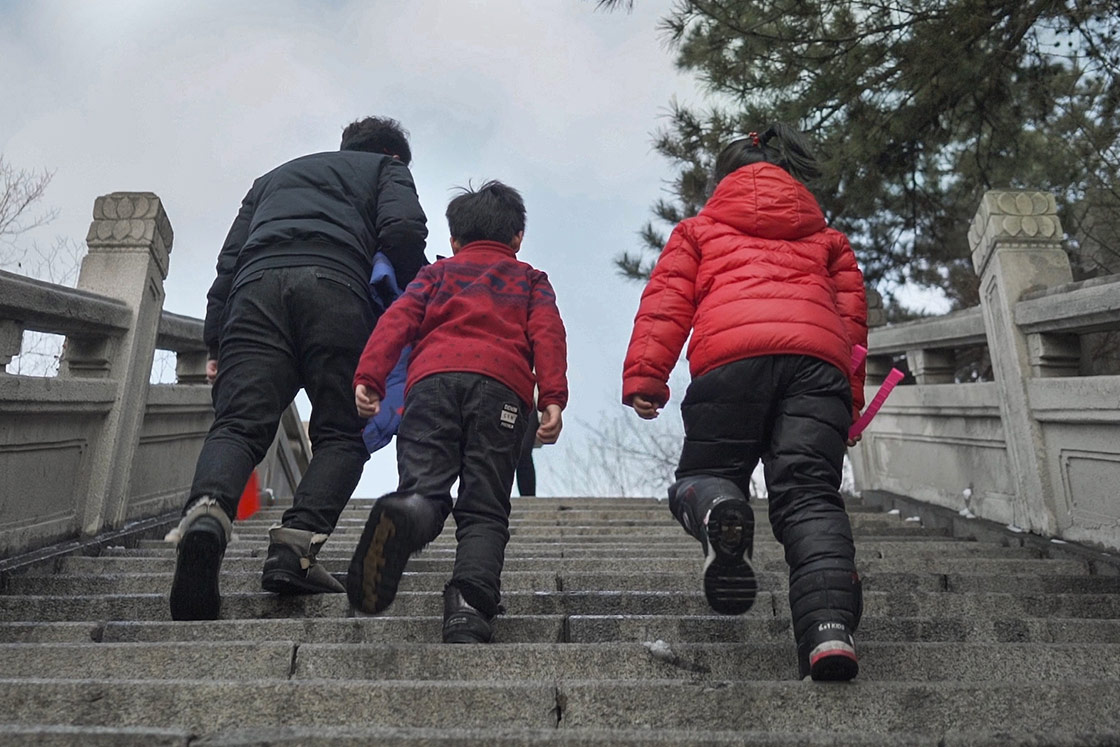 The lost city of Benxi is back on the map
A few years ago, Benxi vanished in smog. Now, the old steel capital of China can breathe again. Implementing an advanced district heating system in cooperation with Danfoss has reduced annual coal use by 26,500 tons and Benxi has become a model city for excess heat utilization.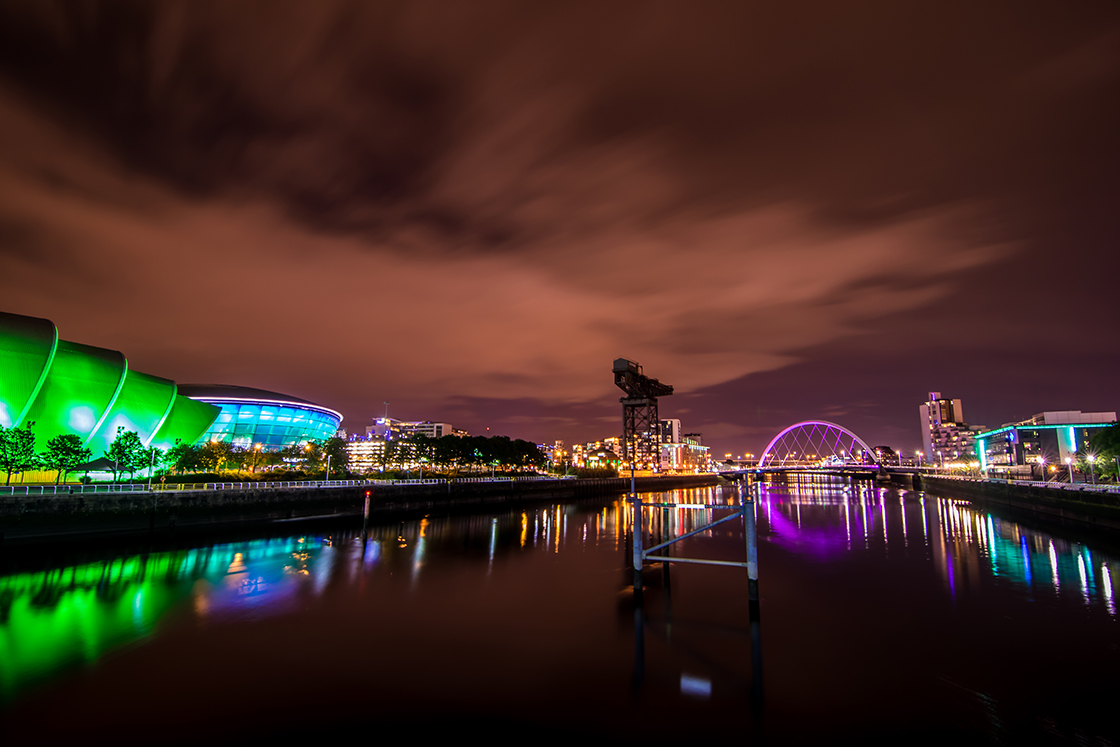 Danfoss Drives controlling the temperature at COP26
Danfoss Drives and Honeywell are proudly working together to create a healthier and more productive environment at the Scottish Event Campus (SEC) in Glasgow during the COP26 and every day. Importantly, they improve the building environment while significantly contributing to the energy saving goals, thanks to the innovative technologies implemented at the venue.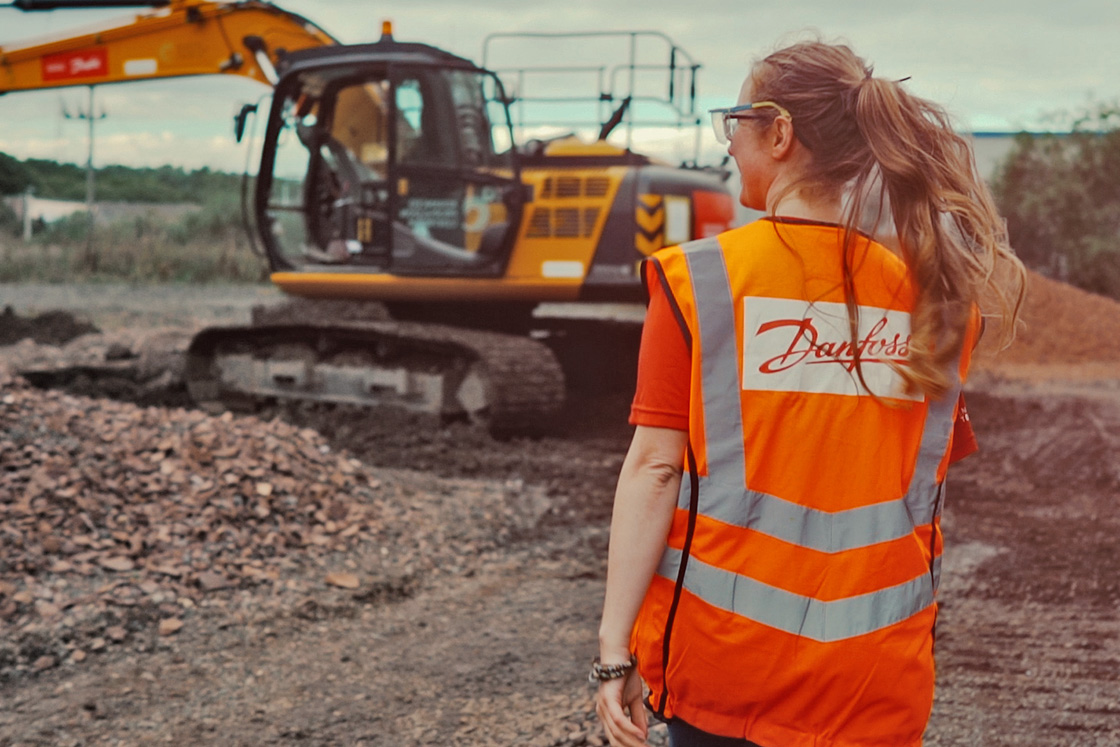 Digital Displacement paves the way for an off-highway revolution
From lab to market: Danfoss Digital Displacement technology is now being launched to cut fuel consumption in excavators by staggering numbers. This will have a global impact as we can save 40 million tons of CO2 – the energy use of 4.6 million homes for one year – by reducing waste heat in excavators.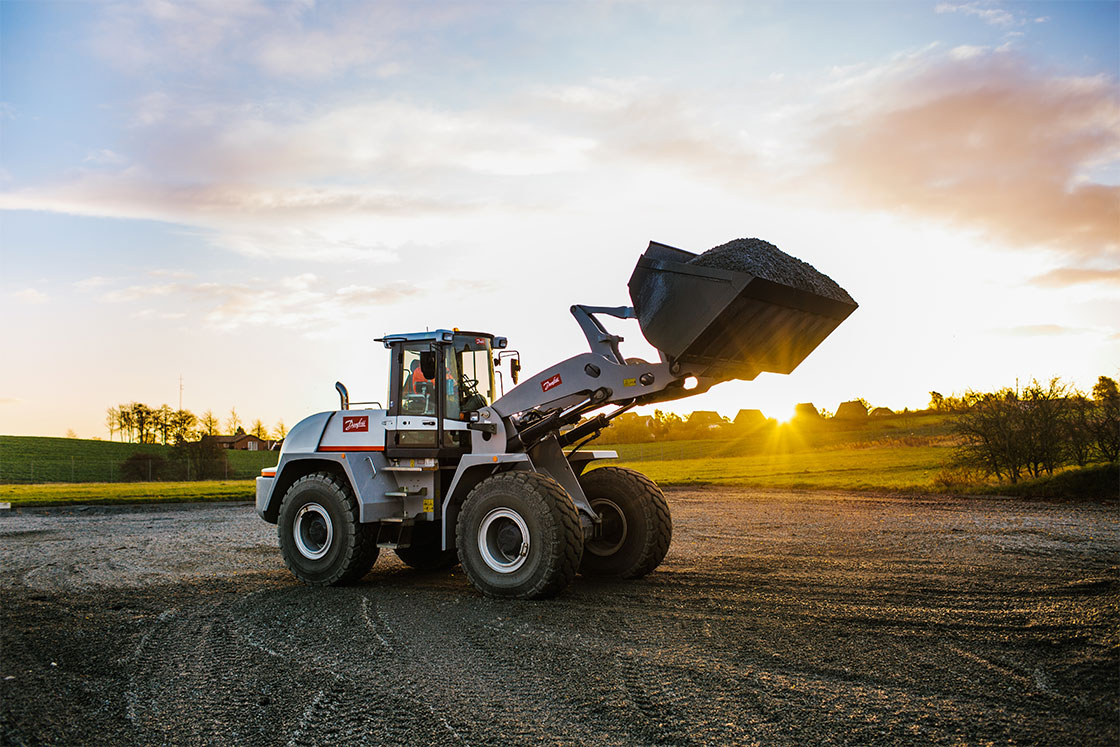 Electrify heavy-duty construction machinery with Danfoss EDITRON
Danfoss Editron changes the way the world moves with electric and hybrid powertrain systems for heavy-duty commercial vehicles and machines, on both land and sea.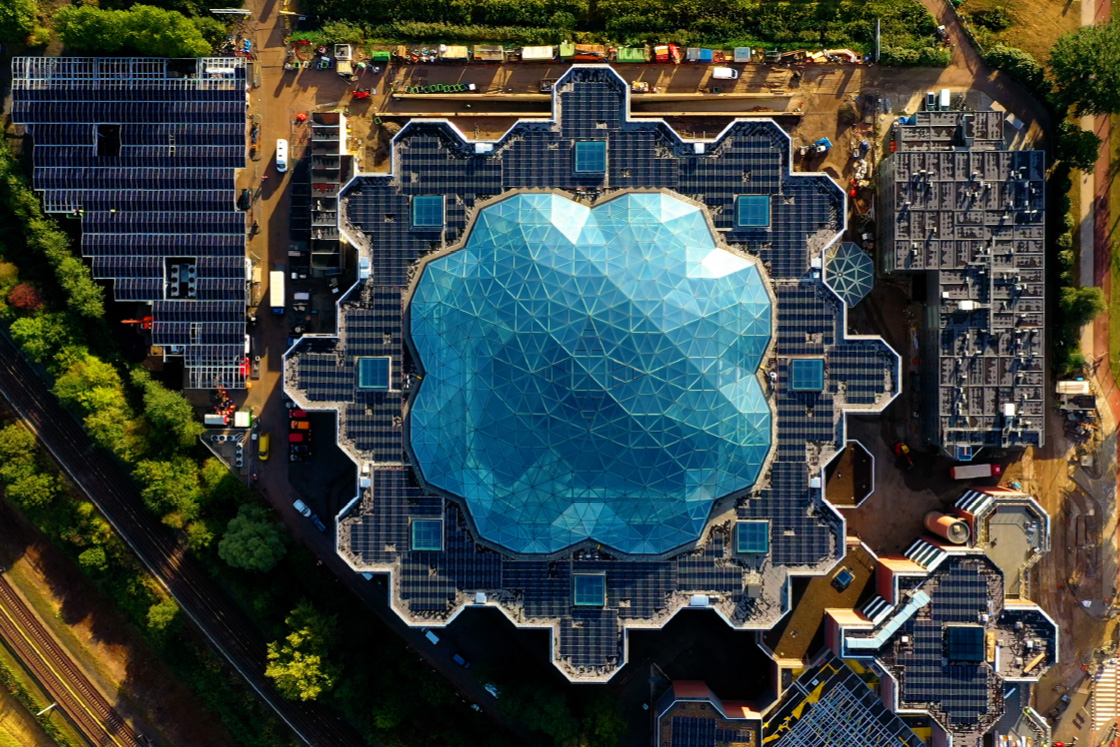 New sustainable landmark in Amsterdam demonstrates world-leading energy efficient office buildings
EDGE Amsterdam West is destined to become one of the most sustainable office buildings in the world. Located in Amsterdam West, the Netherlands, the 47,000m² multi-tenant office building is equipped with a smart, innovative heating and cooling solutions. 
Highlighted Opinions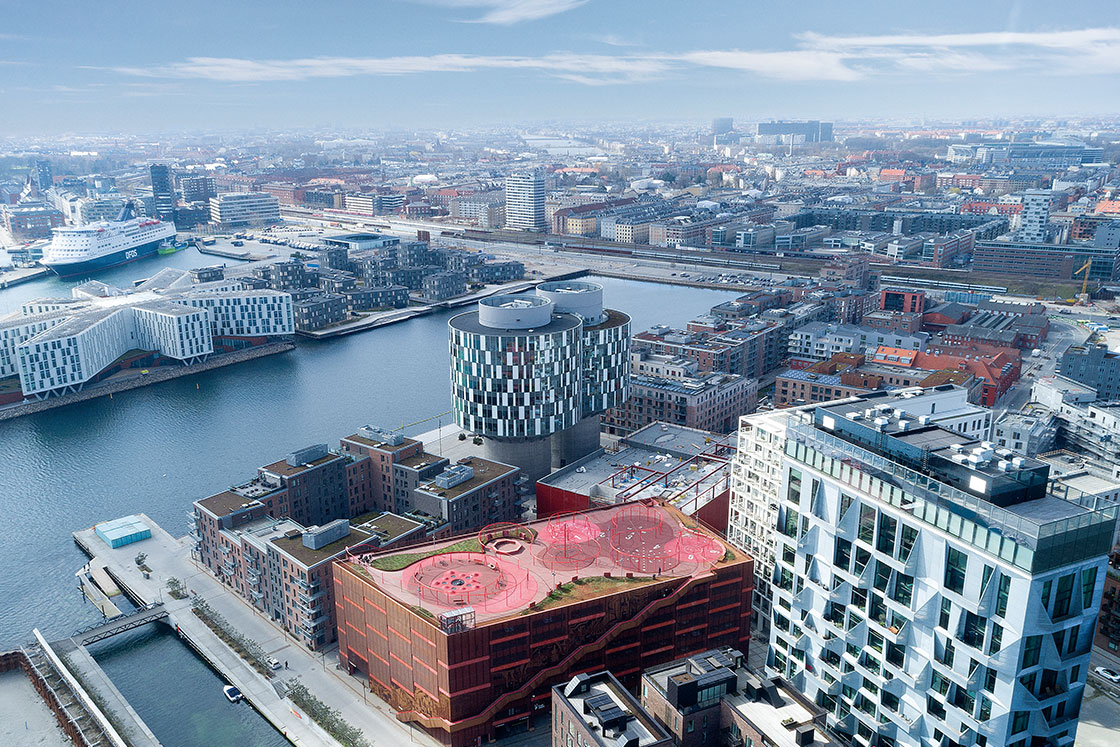 Soaring prices should remind decision makers that the greenest energy, is the energy we don't use
Energy efficiency is the fastest and cheapest way to kick-start our collective efforts to reach the goals of The Paris Agreement. Unfortunately, it often seems as if that is somehow forgotten in the political debate. Read more in this opinion by Martin Rossen, Senior Vice President for Group Communications & Sustainability in Danfoss.
Energy Efficiency solutions for electrification can help deliver the Transition – with the right policies
The latest climate assessment from the IPCC has underlined the urgency for the energy sector to make the transition quickly and effectively to net zero. Vesa Laisi, President at Danfoss Drives, outlines how cutting edge technologies are ready to optimize the electricity system, streamlining supply and demand in this opinion.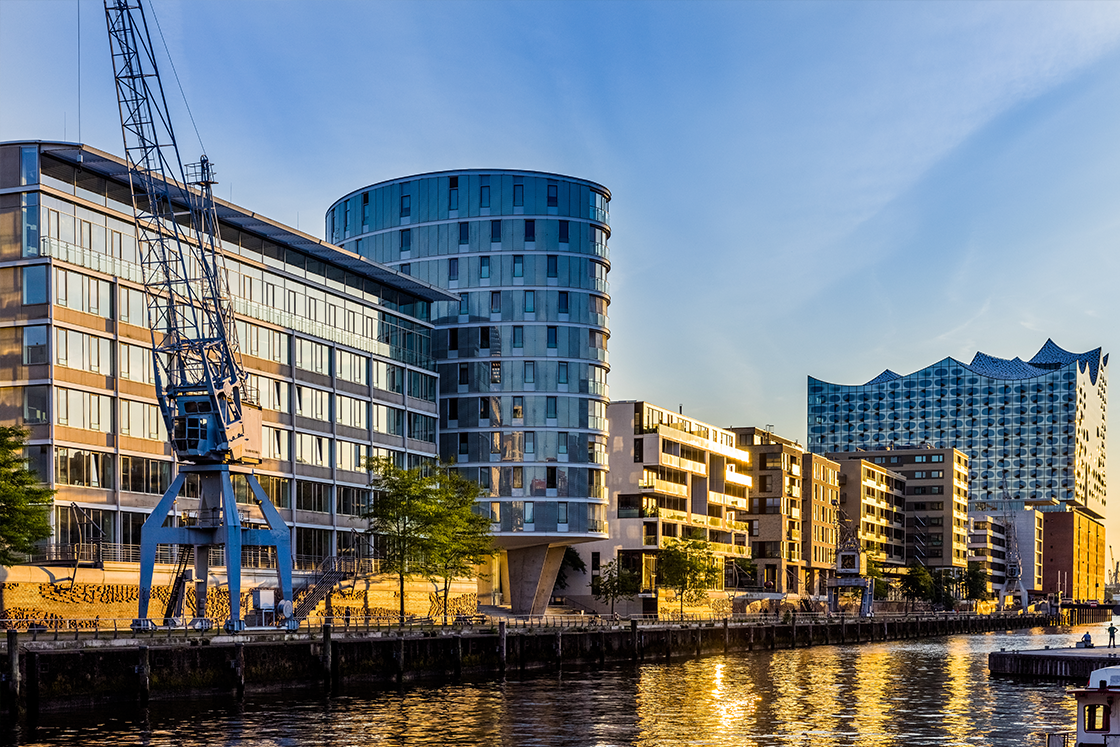 Energy system integration makes decarbonization cost-efficient
This summer marked the European Commission's release of the Fit for 55 package. One of the key things to watch will be whether the package will succeed in creating the right framework for a truly integrated energy system. This is key to achieving the 2030 ambition, especially in connection to heating and cooling buildings. Read more in this opinion by Jurgen Fischer, President, Danfoss Climate Solutions
The Green Restart Series: fueling economic recovery and climate action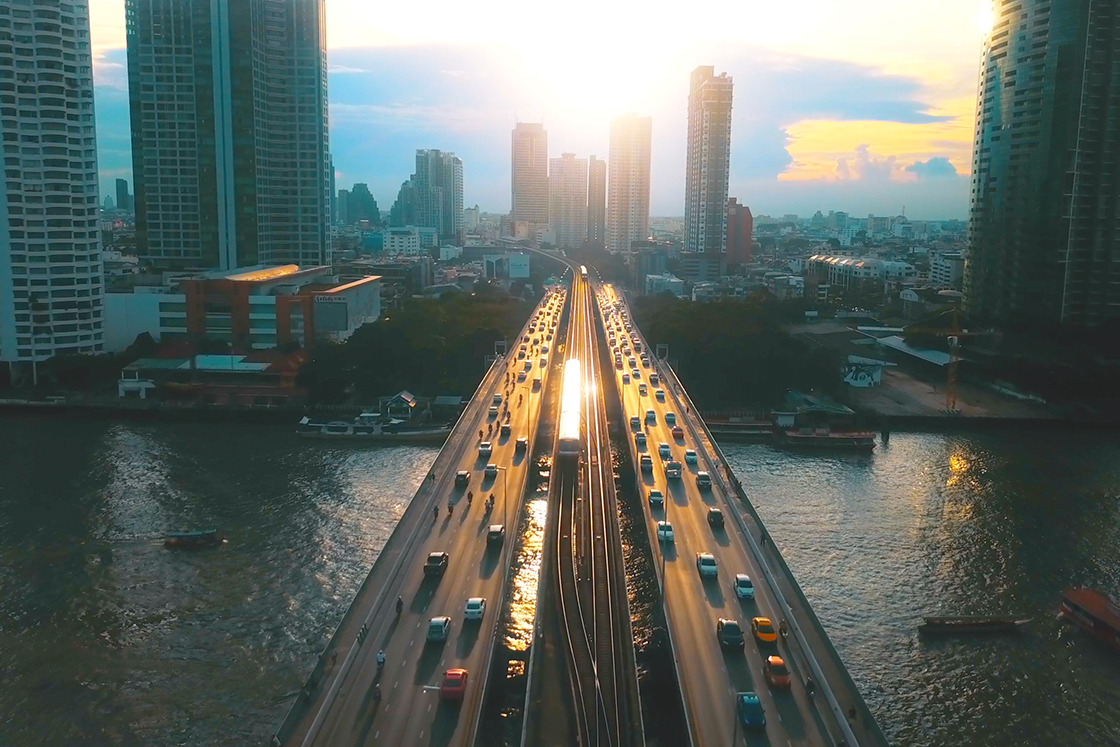 24% of global CO2 are related to transport. Accelerating the electrification of transport is key to a green restart.
The technology and solutions to electrify all sorts of vehicles are ready today. The real work
lies in the scale and speed of implementation. The electrification of our transport will positively impact the environment, as well as create sustainable, long-term jobs.
25% of global energy use is attributed to industries. Explore what can be done to decarbonize industrial sectors.
Decarbonizing the industrial sector can ensure more efficient manufacturing companies with
lower OPEX levels than other equivalent heavy emitters. Investing will help boost the economy and drive a sustainable transformation.
Watch all Green Restart videos
Latest publications
Insights for Tomorrow is always growing with new articles being added regularly. Here you can find our latest opinion pieces, cases, and ET Talks.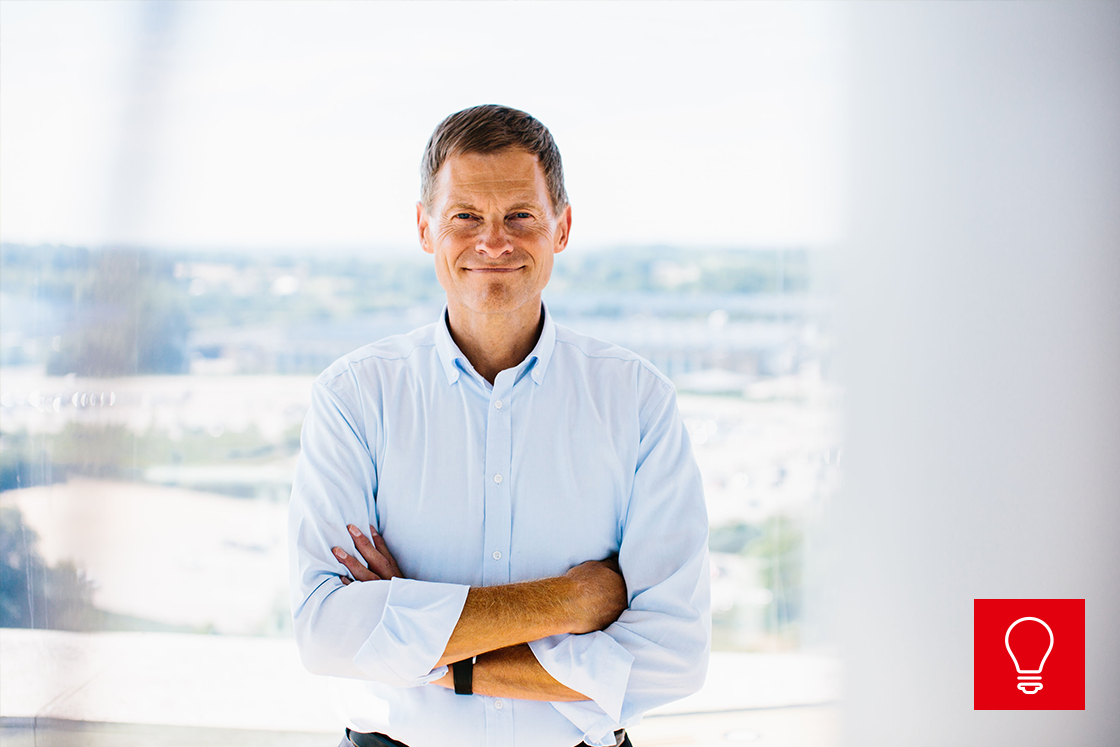 Explore opinions by our key business stakeholders | Opinions
Learn how we can implement green solutions that will lead the sustainable transformation to limit climate change.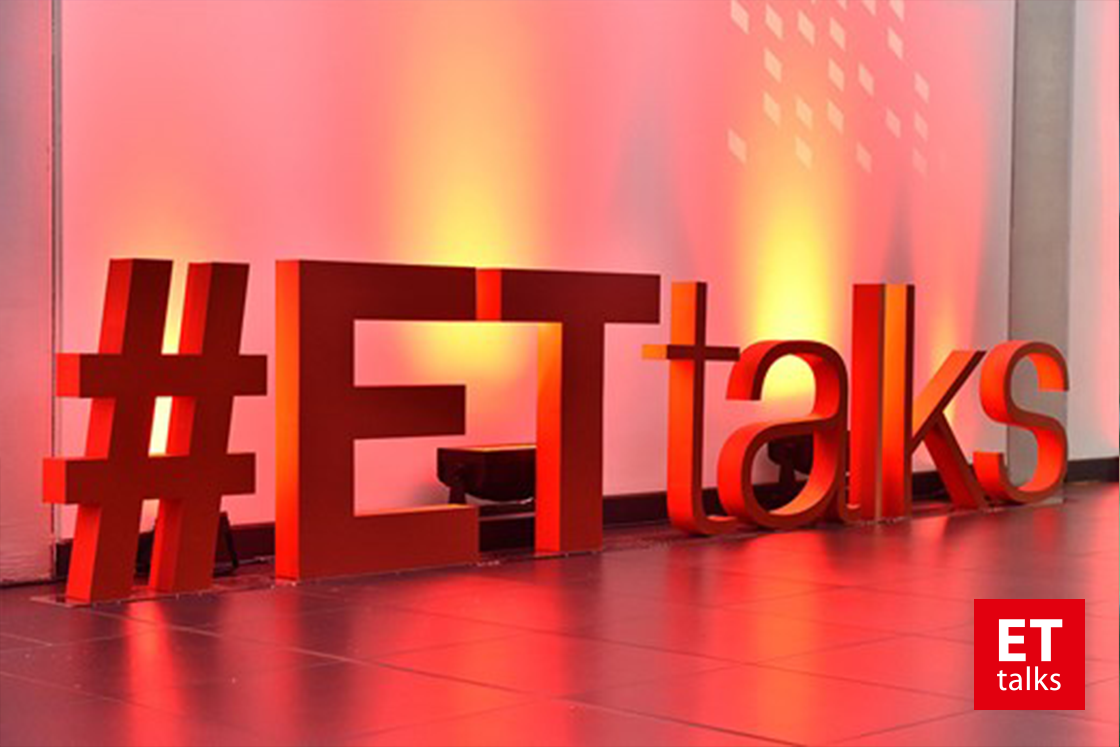 Watch ET talk series | ET talks
Watch videos from ET talks, series of events created to activate innovative thinking and solutions around climate and energy.