This is where the transformation starts
Together with our customers we are engineering solutions that allow us to use resources in smarter ways. Explore inspiring stories where our innovative technologies drive the sustainable transformation of tomorrow, today.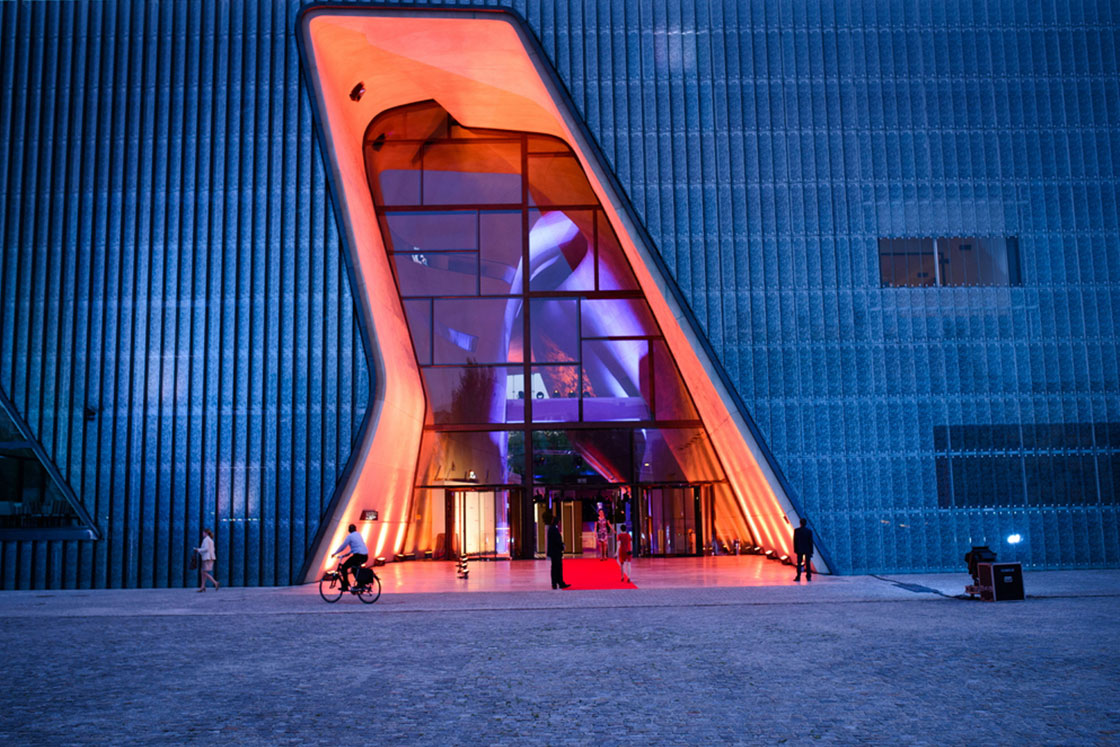 Turning words into action
Danfoss' Engineering Tomorrow talks are a global platform and series of events created to activate innovative thinking and solutions around climate and energy.
#ETtalks bring together top speakers and visionaries to inspire the world of engineering to design today in a way that doesn't compromise tomorrow. 
Read our opinions
Connecting the dots to enable climate leadership at all levels

We are running out of time to achieve the Paris Agreement goal of limiting global warming to 1.5 degrees Celsius by 2030, and need urgent and ambitious climate leadership. Cities are central to this effort and it is crucial that we continue to enable our cities to address and solve climate challenges.

Sustainable cooling is our contribution and obligation

The need for cooling is increasing worldwide. We need it to keep our food quality high, reduce our losses, and deliver safe food. We need it in our hospitals, homes, and educational institutions. We need it all the time. Read interview with Jürgen Fischer, President of Danfoss Cooling, where he explains why we have an obligation to act.

Climate smart – education in sustainable cooling helps the planet

Sustainable cooling shouldn't be a luxury. Well-known solutions, such as low-GWP refrigerants enable a strong performance in terms of affordability, energy efficiency, and sustainability. However, safety still poses a major concern. Our greatest challenge is that there aren't enough professionals with the right training and education to put these solutions into action.
Read all opinions