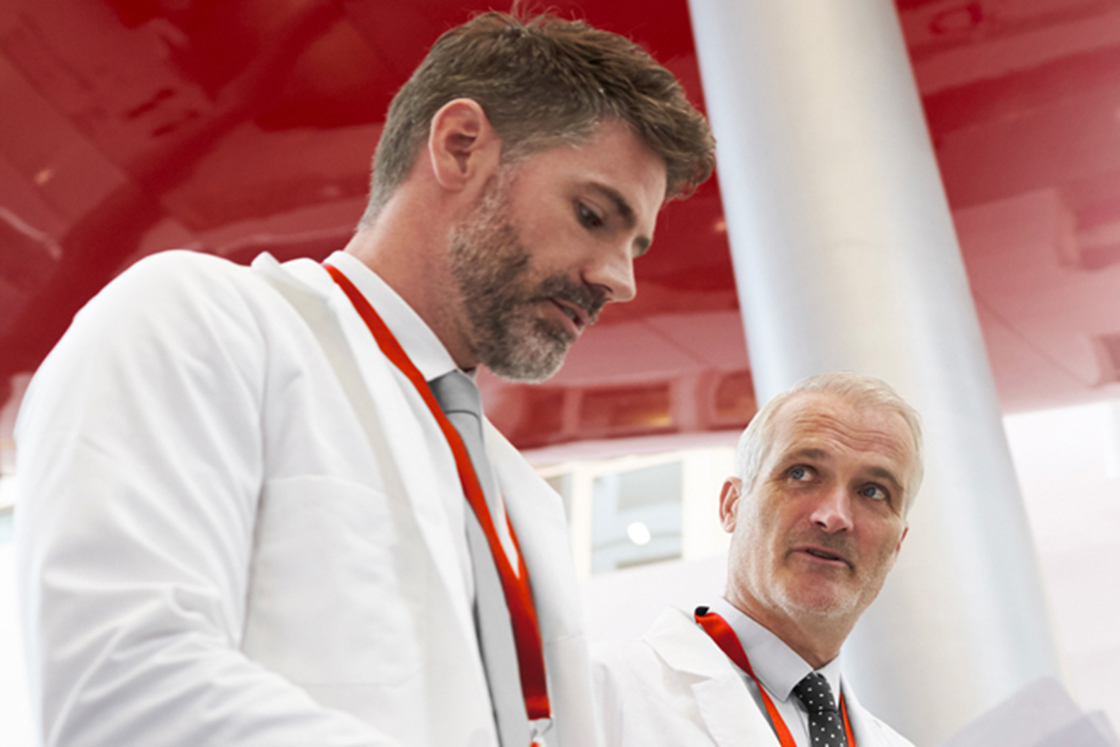 Application Development Centers
Our global Application Development Centers offer you expert support and state-of-the-art test facilities for refrigeration and air conditioning.
New podcast - Chilling with Jens
Discover the world of refrigeration. Join Jens as he shares knowledge gained from over 40 years of experience in the cooling industry.
Cool Talk: After Hours at Cooling United Live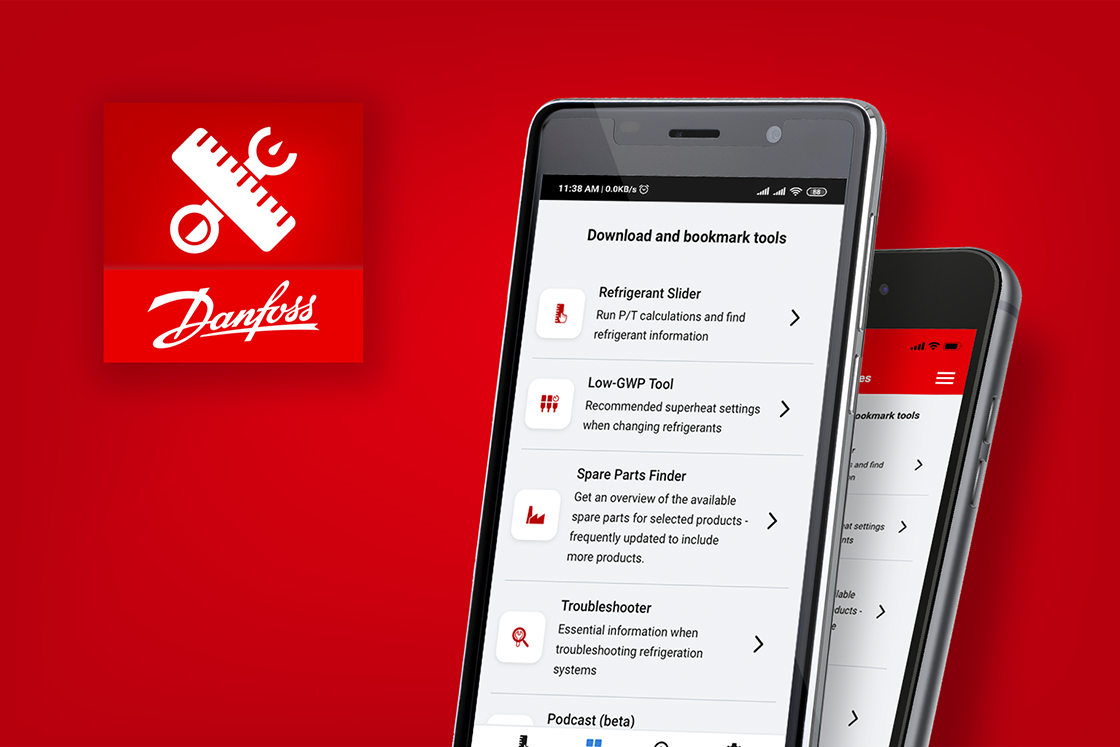 The new Ref Tools app
The essential, all-in-one mobile app for air conditioning and refrigeration technicians. Get the tools, guidance, support, and information you need—on the job and in the field. 
News
New 65 bar safety valve SFA 10H - The safe choice for Food Retail and Industrial Refrigeration applications

Thursday, November 19, 2020

With the SFA 10 safety valve and DSV 10 change over valve for CO2 and NH3, Danfoss is widening its range of highly reliable safety valves designed for Food Retail and Industrial Refrigeration applications.

You can now plan out CO₂ transcritical refrigeration systems with Coolselector®2

Friday, November 13, 2020

Coolselector®2 is a free cooling calculation software that helps you optimize any HVACR system. Now, with the latest update to the software, you can select components for transcritical high-pressure side applications.