Aquaculture solutions
Aquaculture is a booming industry set to feed the growing world population. We offer technology and know-how that helps fish farmers and other aquaculture businesses feed the potential with sustainable and energy efficient solutions.
Feed the potential
With Danfoss, you get unmatched knowhow, experience, and technology for sea pen-, land based- and offshore fish farms. We can help you design and create tailored solutions to feed your aquaculture operation's potential.
Advanced aquaculture technology from egg to plate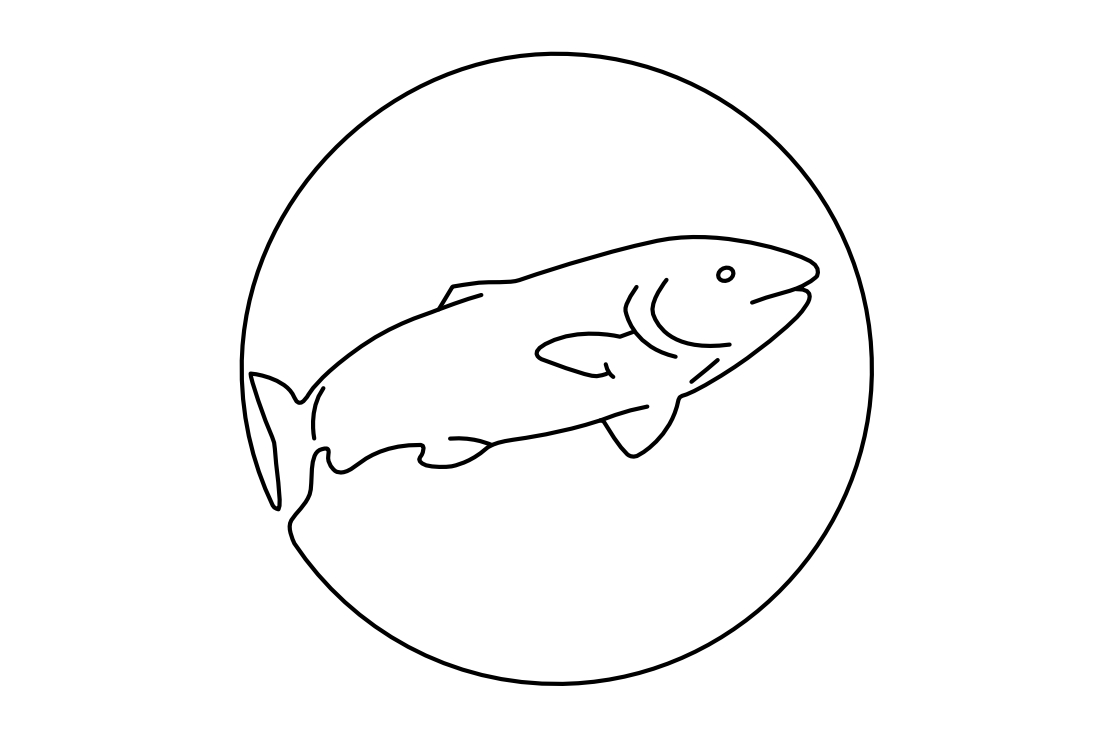 Fish farming
Solutions for marine aquaculture and freshwater aquaculture, covering sea-based fish farming, offshore fish farming and recirculating aquaculture systems for land-based fish farming.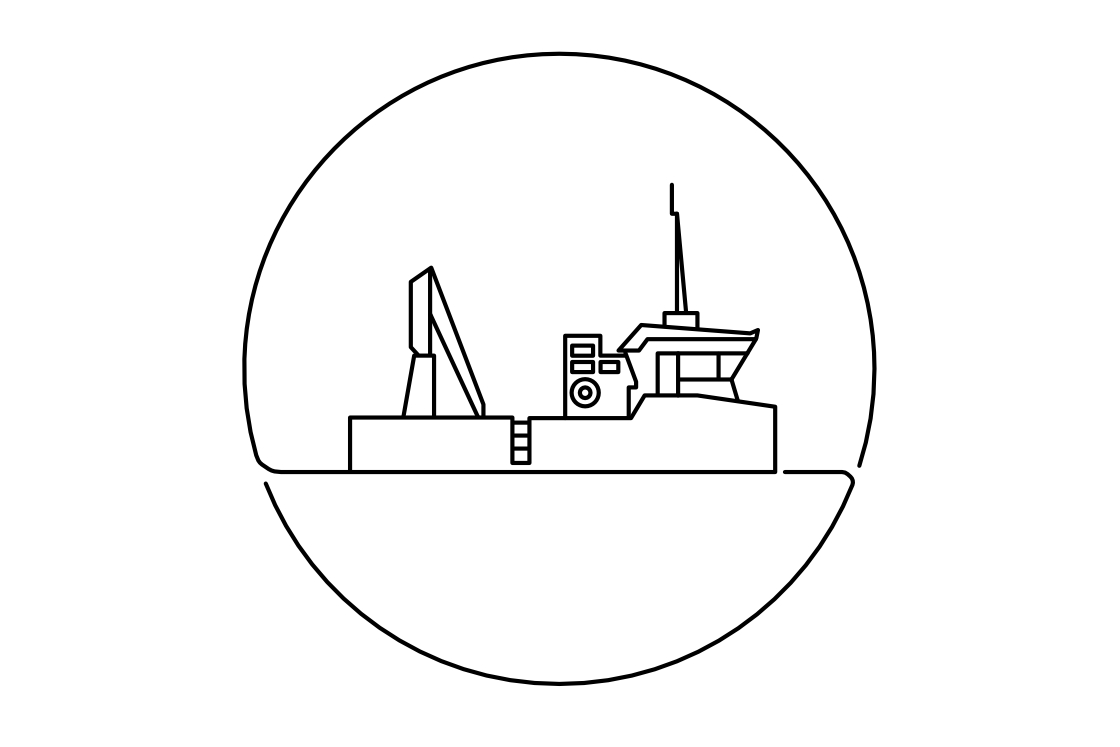 Aquaculture vessels
Solutions for wellboats and fish feed boats - diesel powered or fully electrified systems.

Danfoss creates a sustainable future for fish farming
Danfoss has been a close partner to the fish industry since day one and offers the technology needed to support a sustainable future for fish farming.
Background: The aquaculture potential
The world's appetite for fish is rising, and global human consumption in 2030 is projected to be 18% higher than today. Aquaculture is key to keeping up with this demand for a sustainable source of animal protein, as fish farms allow the world to produce more high-nutrient food with a lower CO2 footprint.
Though wild-caught fish make an essential contribution to the world's seafood supply, wild stocks of fish are nowhere near plentiful enough to feed a growing world population. In other words, farming fish helps protect the world's natural resources of fish.
Aquaculture is on the rise
Since 1990, aquaculture has grown by 527%. Looking ahead, the number of fish farms will rise on land and sea. FAO, The Food and Agriculture Organization of the United Nations, expects aquaculture to increase by more than 30% by 2030.
Let's create a sustainable future for fish farming
Aquaculture holds a massive potential to feed a growing world population. But it also faces a challenge in ensuring that operations are environmentally sustainable and energy efficient to lower operational costs and their carbon footprint.
Aquaculture has already undergone a massive development. Improved management practices  and more efficient recirculating systems means everything from fish waste to disease control is handled efficiently to safeguard water quality, marine life, animal welfare, and nearby coastal communities.
Moving aquaculture into the future
But how to meet the pace of accelerating demands and fulfill the aquaculture industry's climate targets? The key will be using the sustainable technologies we already have available today to improve efficiency and reduce fossil-fuel dependency for recirculation aquaculture systems (RAS) and traditional fish farming systems.
Danfoss has been a close partner to the aquaculture industry since the dawn of the first experimental farm. Today, we offer the technology needed to support a sustainable future for the entire aquaculture value chain.
Our solutions help fish farmers and related businesses bring high-quality aquaculture products to the market from marine aquaculture and freshwater aquaculture, ensuring food safety and water quality.
Advanced aquaculture technology
The fjords of Norway to the American Pacific coast and on to Asia: Danfoss' advanced aquaculture technology is relied upon in several aquaculture operations worldwide. Learn more below about the different technologies and related solutions and products we offer within aquaculture.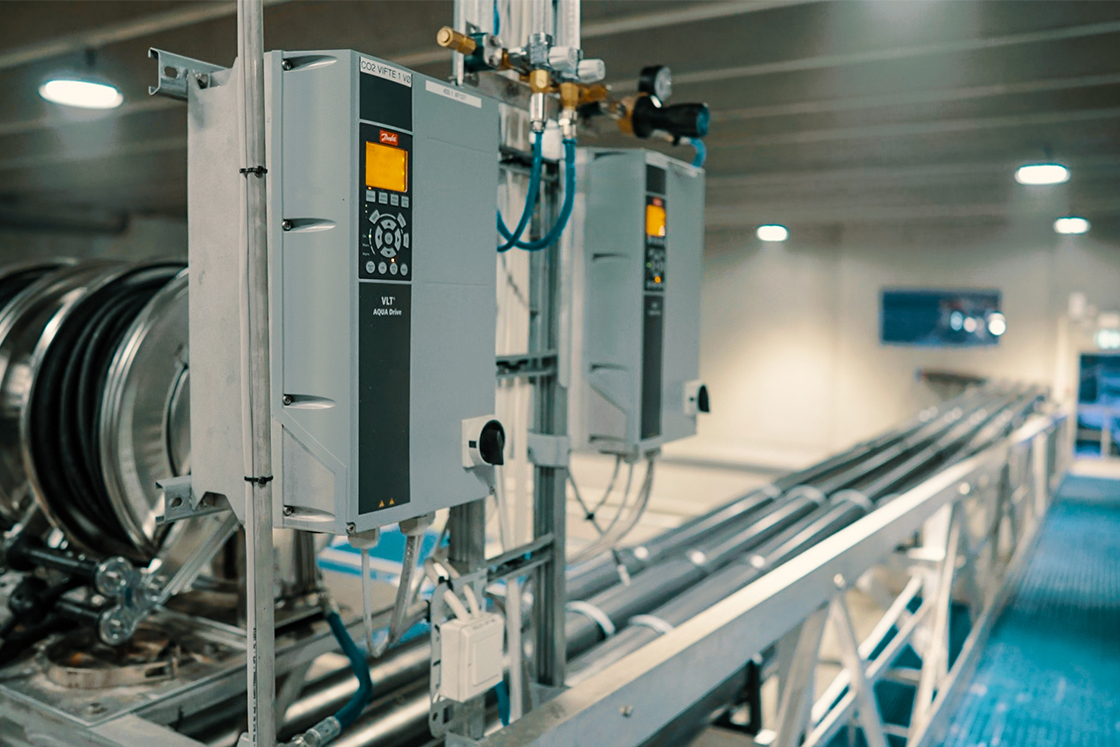 Solutions for aquaculture pump control
Maintaining exact flow rates in water recirculation pumps requires precise control, and Danfoss supports you with technology designed for long-term durability and IoT connectivity.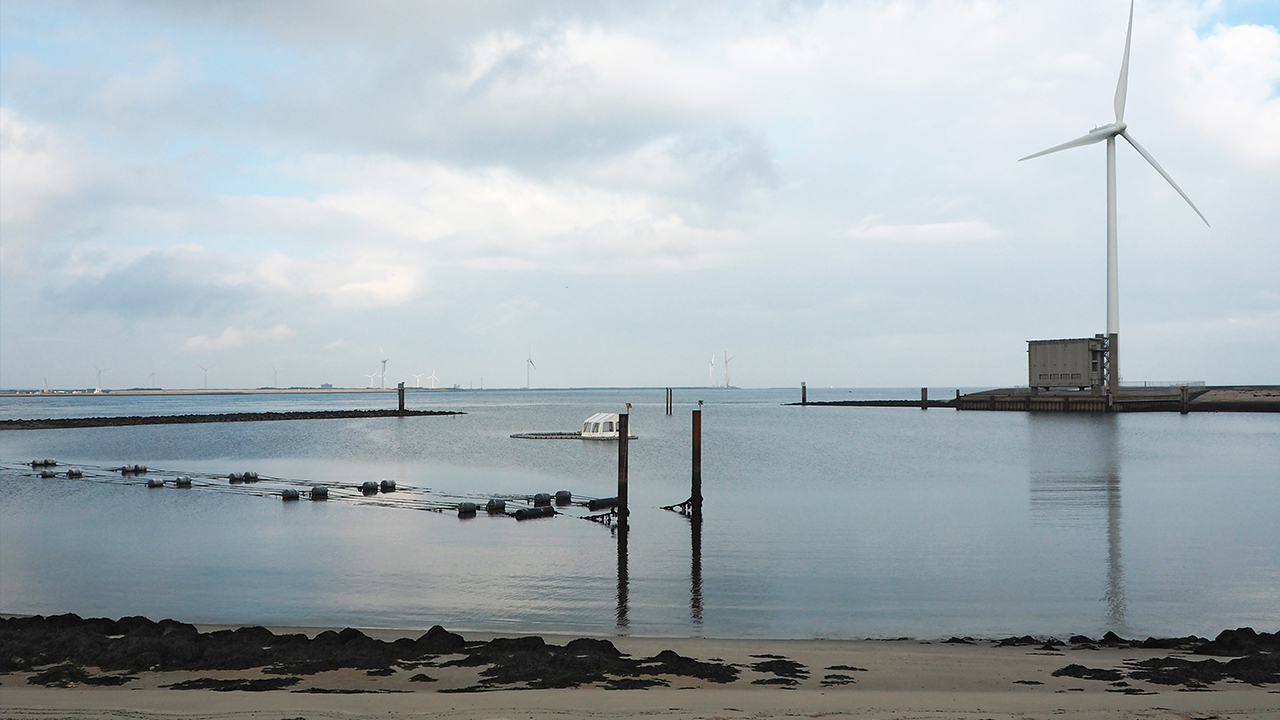 Solutions for aquaculture power and harmonics
No matter the type of fish farm, a stable, clean power supply with efficient harmonic mitigation is an essential aspect of running a profitable operation.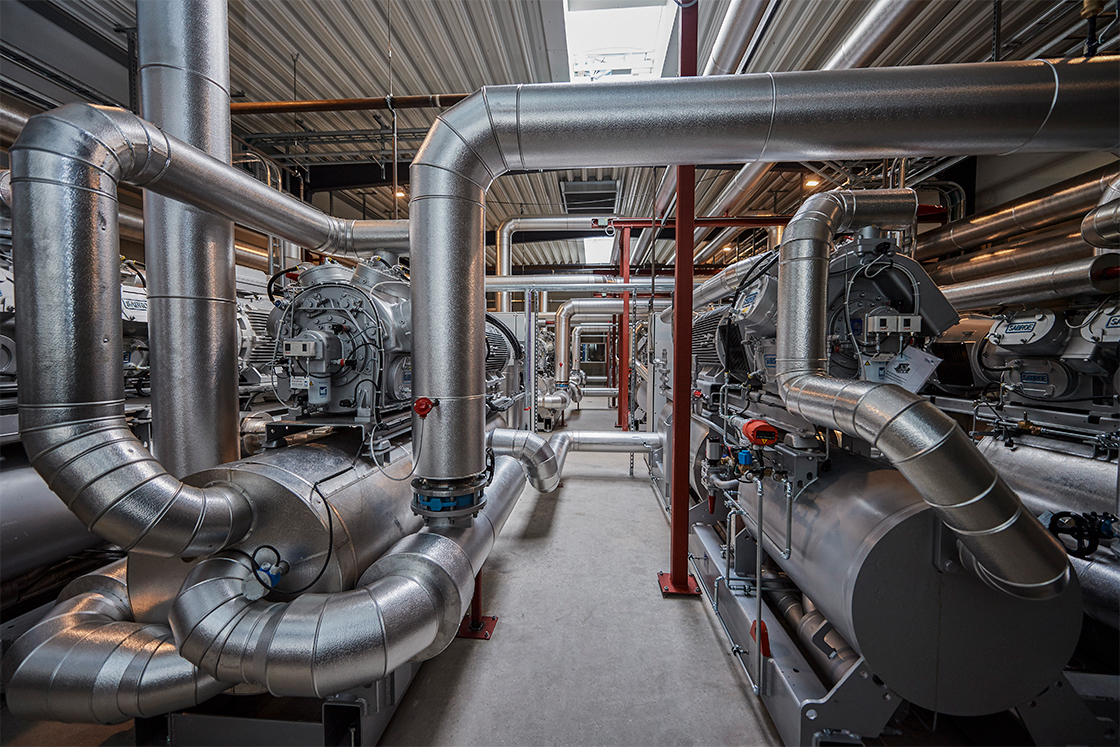 Temperature control for aquaculture
Accurate temperature control and intelligent cooling technology not only reduces operational energy costs but also contributes to optimum fish growth.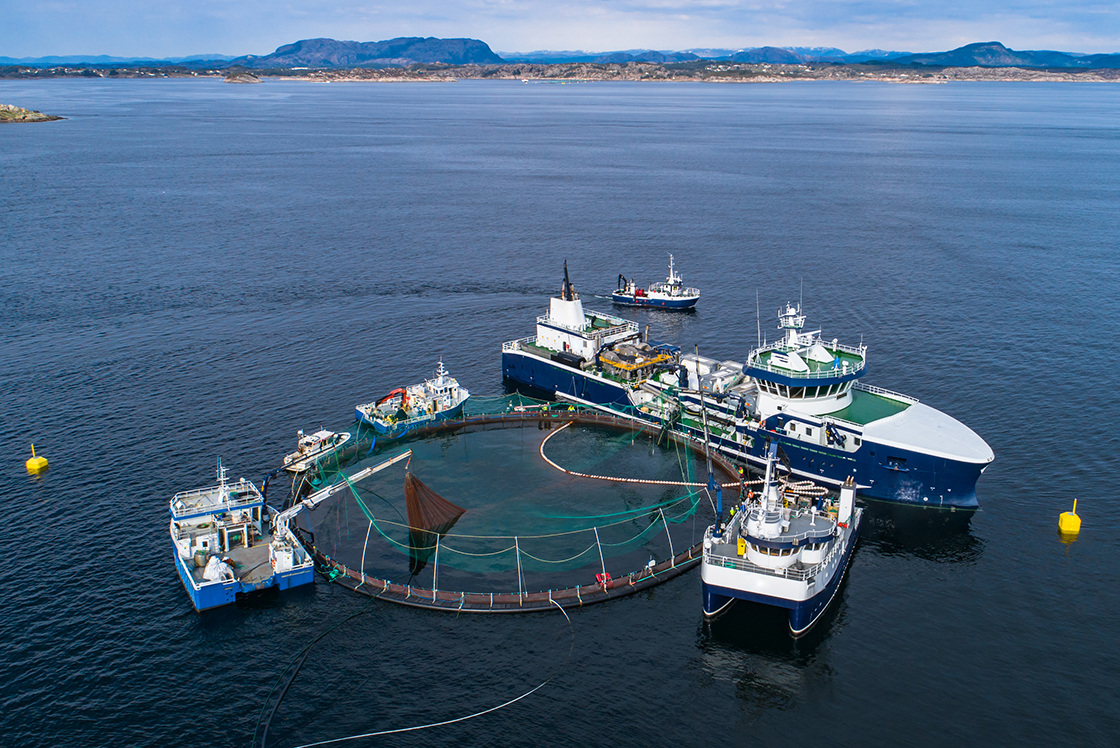 Solutions for aquaculture vessels
Innovative technologies for fish farming vessels involve energy efficient sea lice treatment on wellboats and fully electrified or hybrid workboats.
Meet our aquaculture experts


How can we help your aquaculture operation?
Get in touch with an aquaculture expert here.