Products overview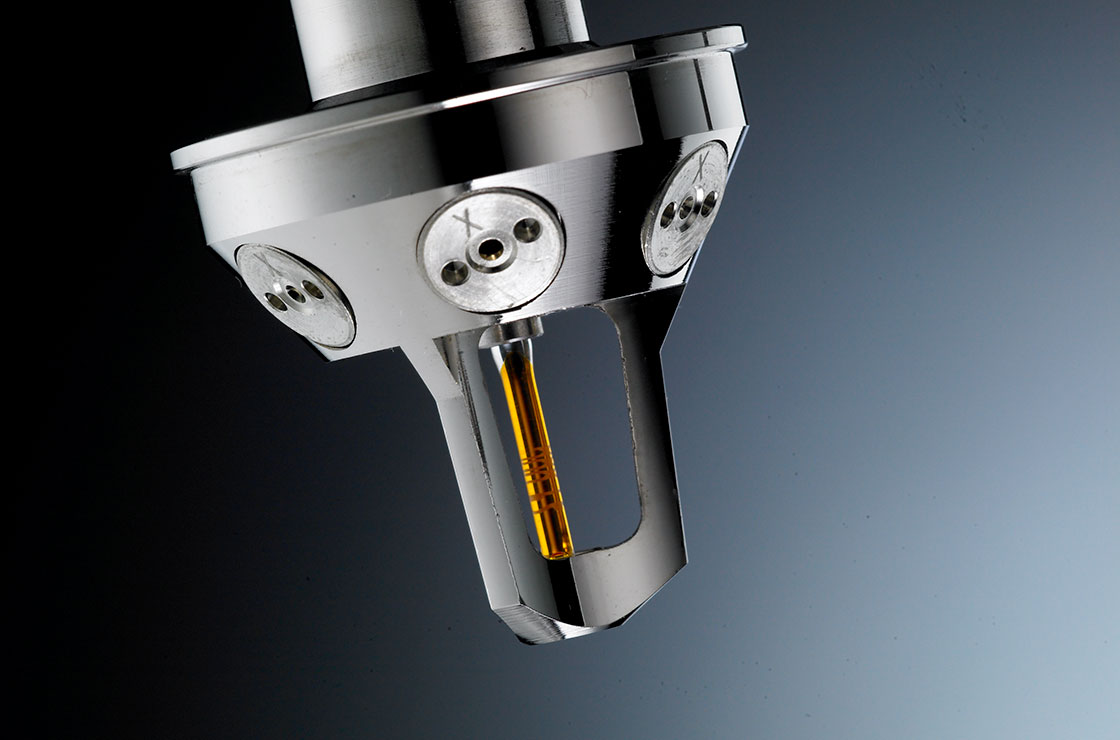 SEM-SAFE® high-pressure water mist system
SEM-SAFE® is a high-pressure water mist fire fighting system that uses micro droplets released through nozzles into protected areas. It comprises a high-pressure modular pump unit, section valves, piping and water mist nozzles. The system is safe, efficient and environmentally friendly. With small pipe dimensions, large coverage, minimal water consumption, a compact pump unit and simple design, SEM-SAFE® high-pressure water mist is the optimum solution to protect against a fire.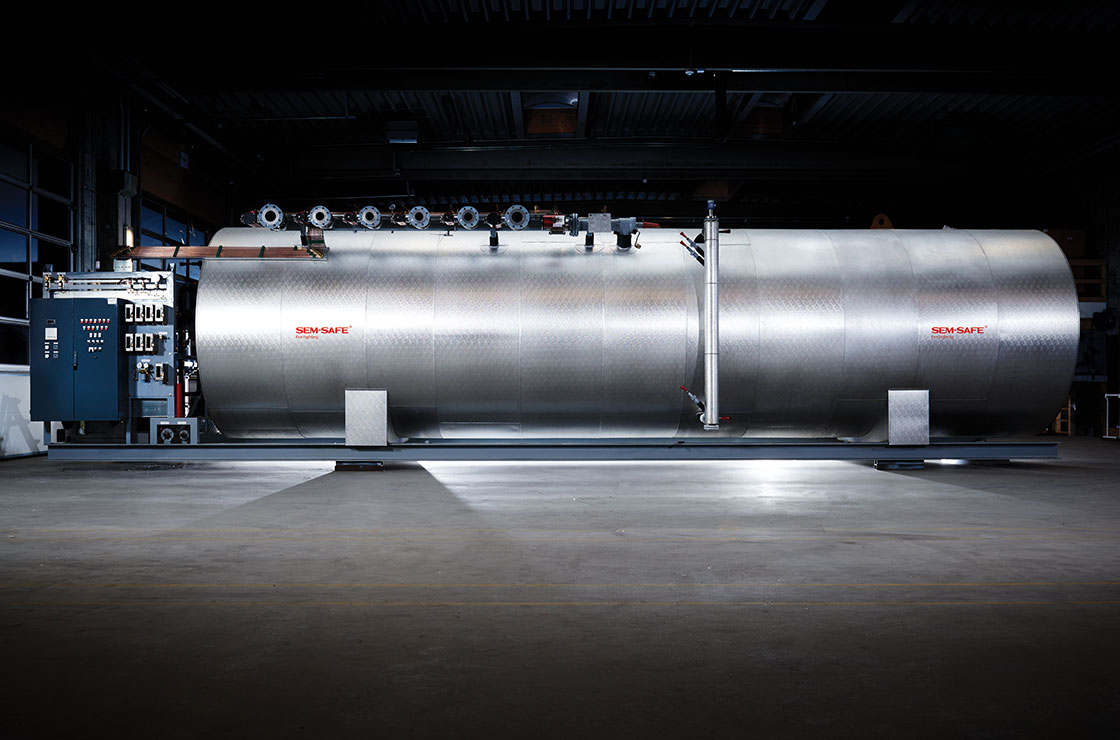 SEM-SAFE® low pressure CO2 system
The SEM-SAFE® low-pressure CO2 fire fighting system is ideal for large engine rooms. The advantage of the low-pressure CO2 system for fire fighting is that one single tank replaces a large number of CO2 cylinders with an approximate saving of 50% in weight. Installation, operation and maintenance of a low-pressure CO2 system is easier, faster and less costly than that of CO2 cylinders.
Case studies
30,000 Danfoss nozzles are ready to fight fire
One of the world's largest water mist systems for fire fighting has been installed in a new hospital in Denmark. Danfoss is the company delivering the nozzles – and the solution has saved the hospital millions..
To learn more, watch the below video
"Digital gateway to Europe" protected with SEM-SAFE®
Data centres form the core of our modern IT infrastructure and making sure the data is safe in case of a fire is a prerequisite. SEM-SAFE® high-pressure water mist has been chosen for the fire protection of the Equinix AM3 Data Centre in the Netherlands, a valuable data centre supporting worldwide business..
A safe journey across the oceans
Benjamin Franklin is the third vessel in a series of ultra large container ships for CMA CGM. By choosing the SEM-SAFE® low-pressure CO2 system, the ship has saved weight and can carry six extra containers.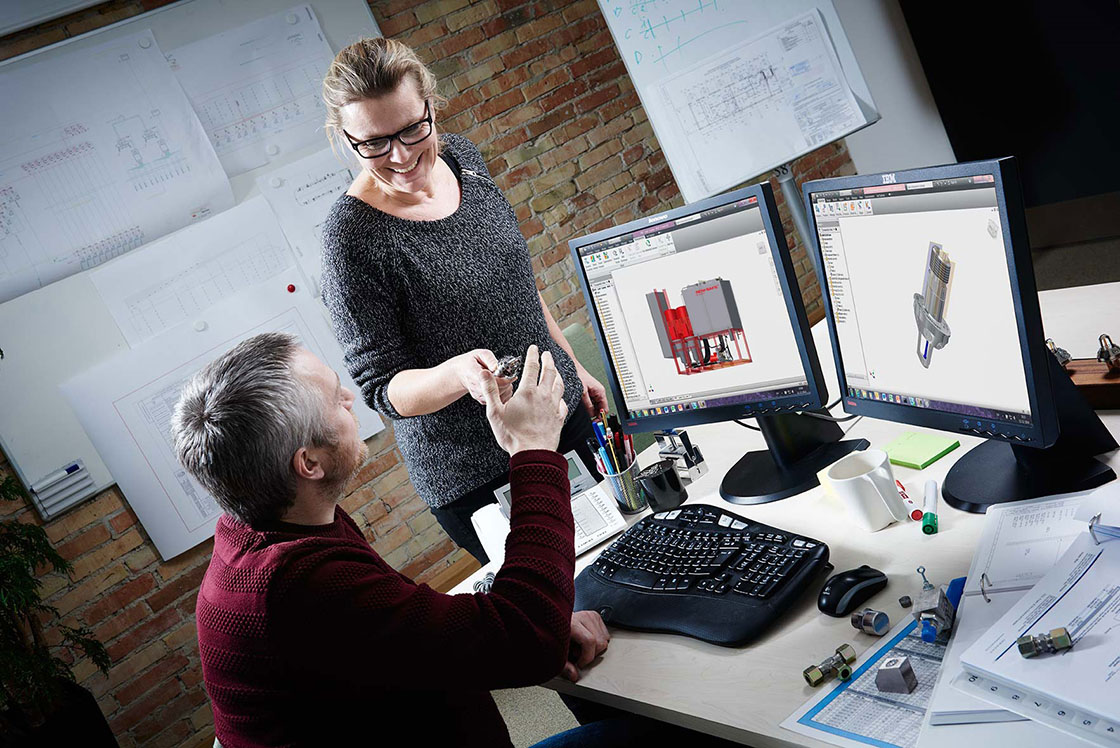 Contact us
Click here to get in touch with Danfoss Fire Safety A/S and learn more about SEM-SAFE® fire safety systems.