CO₂ in industrial refrigeration
Solutions for sub- and transcritical CO2 in industrial refrigeration
CO2 in industrial refrigeration is used either as the low-stage refrigerant in cascade installations, or as a secondary coolant. With the introduction of larger compressors with high working pressure, CO2 also begins to be used on the high stage in CO2 transcritical systems.
Danfoss has more than 20 years of experience in developing industrial solutions for CO2 systems and offers a complete range of valves and controls for sub- and transcritical applications, including:
Control valves
Line components
Complete valve stations
Filter-driers
Sensors for temperature, pressure, level and gas detection
Controllers
Most recently, Danfoss has launched the 140 bar Shut-Off valve SVA-140B, Strainer FIA-140B and Service needle valve SNV-140B and more will come.
Danfoss has carried out all the required tests to ensure that components released for use with CO2 at high pressure levels are compatible in all respects. Danfoss industrial refrigeration specialists can help you with the selection of the right components for CO2 applications.
We have developed several tools that facilitate design of CO2 systems such as Coolselector®2, application guides and a comprehensive set of technical leaflets and instructions.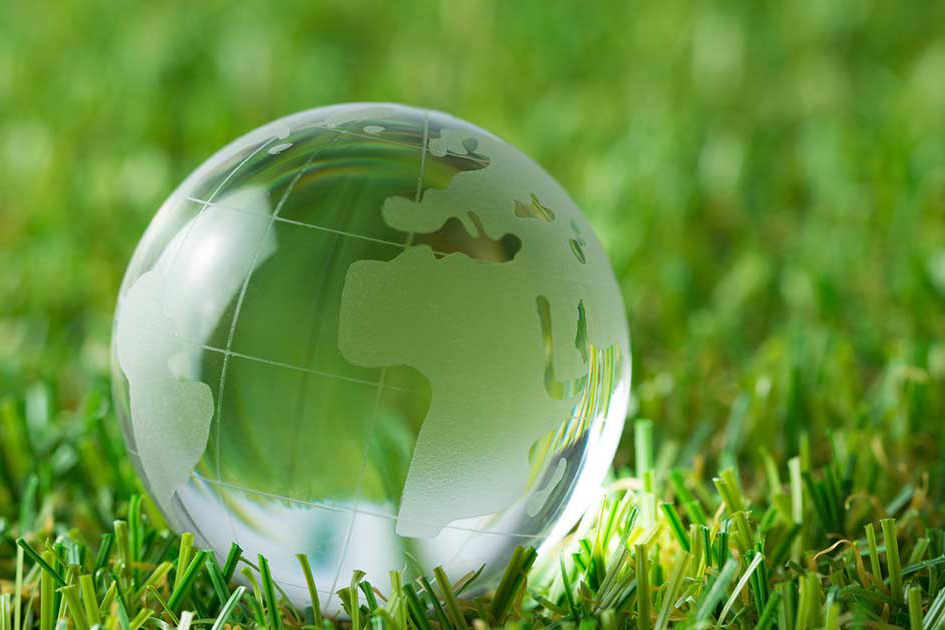 Why CO₂ in industrial refrigeration?
Learn about the benefits of using CO2 for industrial refrigeration applications.
More information
Find brochures and other relevant documents about industrial refrigeration applications and CO2.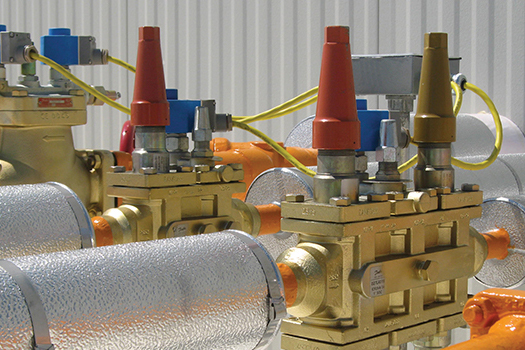 Products for CO₂
An overview of industrial refrigeration products for CO2.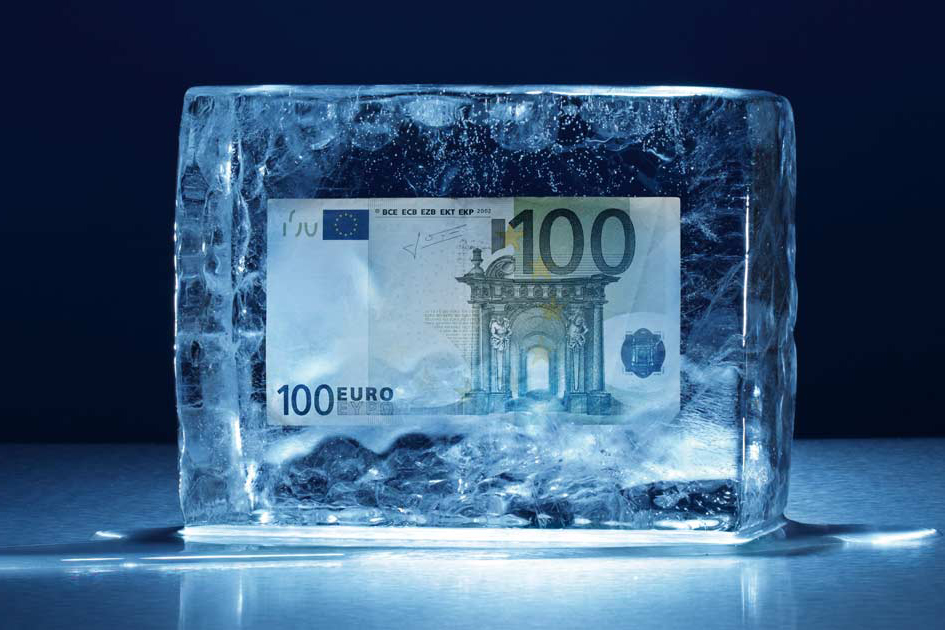 Experience significant savings with the Danfoss pumped CO₂ solution
By investing in a CO2 secondary cooling system today, you protect yourself from ever-increasing energy prices over the next 10-15 years!
Case studies
Learn more about CO₂ refrigeration with Danfoss Learning