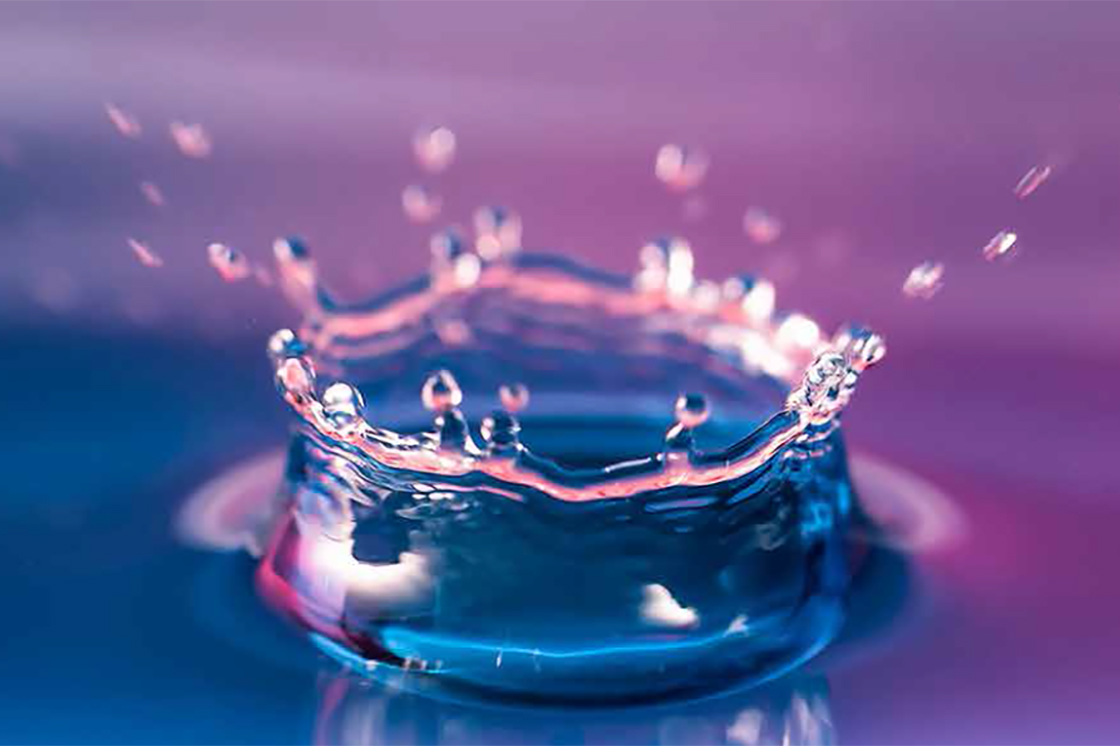 Navigating the EPA's final refrigerant rule
Although the immediate challenges are significant, in reality, U.S. EPA's Significant New Alternatives Policy (SNAP) Rule 20 can be a great new business opportunity for you and your company. Let our experts explain all the implications of the new rule for your business.
FAQ : Adapt to SNAP: Navigating the EPA's final refrigerant rule
I have heard that the courts have ruled that the EPA does not have authority to delist HFCs. What is the status?
On August 8, 2017, the DC Circuit Court ruled that the EPA only had statutory authority to delist ozone depleting substances and to offer alternatives to them. Once a CFC or HCFC refrigerant has been discontinued, it stated, the EPA has no authority to require an equipment manufacturer or a user move away from a non-ODP refrigerant, like HFCs.
What is the current status of the EPA SNAP rules being challenged?
While the EPA and/or other intervenors decide whether to appeal, the SNAP rules stay in effect.
Does that mean the industry will continue to move to low GWP refrigerants?
While the future is uncertain, there are many good reasons to continue to move to low GWP refrigerants:
This DC Circuit Court decision may be appealed and overturned
A future Congress or president may institute HFC phasedown regulations
California's Air Resources Board is developing regulations to phase HFCs out for that state; other states may follow
The Kigali Amendment to the Montreal Protocol requires an HFC phasedown in much of the world outside the US
Many users have already made commitments to phase out HFCs and we expect that trend to continue
Acceptable substitute refrigerants may improve system efficiency, which benefits everyone
What if the US ratifies the Kigali Amendment of the Montreal Protocol? Does that mean we will need the SNAP program in the US?
US ratification of the Kigali Amendment would require some type of implementation structure. That could be the SNAP program, some kind of refrigerant allocation, or another scheme.
Infographic: SNAP - Navigating the EPA's Final Refrigerant Rule