Refrigerants and energy efficiency
Refrigerants in the HVACR industry
New and evolving regulations on refrigerants can make it a challenge to stay up-to-date on current trends and cause uncertainty. Danfoss is committed to providing you with the best and latest information, so you make confident decisions about the refrigerants you use with our products and in HVACR applications.
Get a complete overview of the refrigerant landscape, and learn about the various regulations and their impact on the industry. Take a deep dive into our white paper, download useful digital tools, and get the latest information on our portfolio of products that are qualified for use with alternative refrigerants.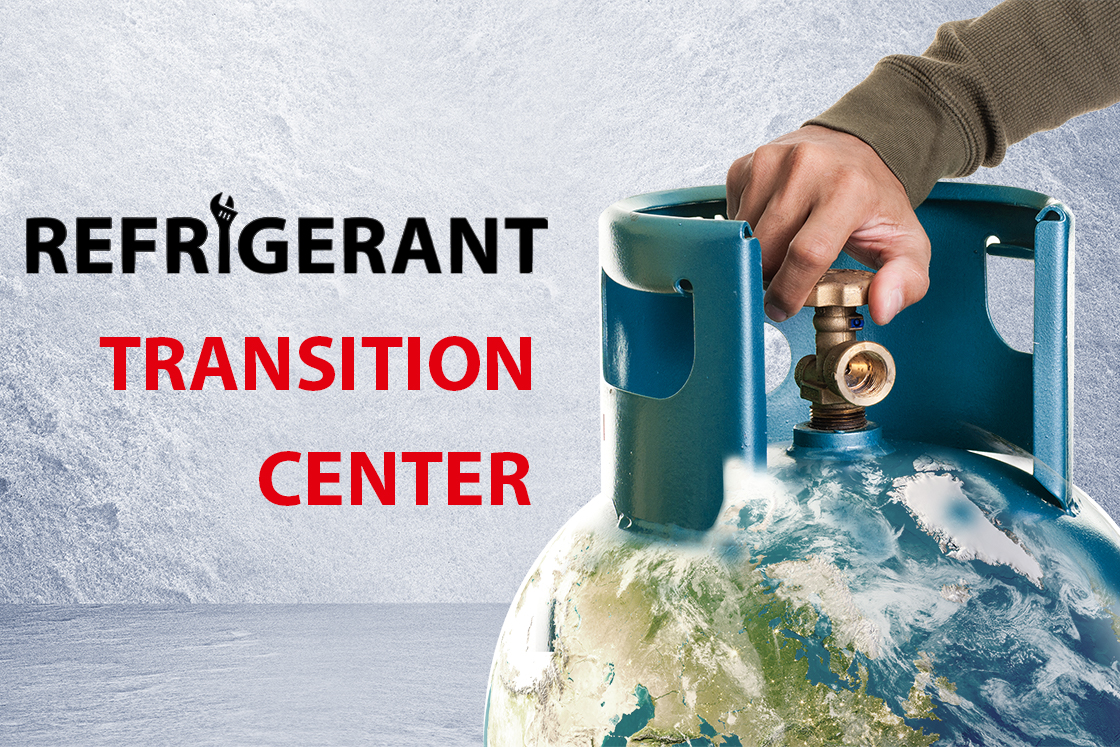 Your source for refrigerant information and tools
The Refrigerant Transition Center contains a curated collection of free resources specifically designed to help you understand new regulations and navigate the transition to alternative refrigerants. You can access webinars, eLessons, downloadable guides, and digital tools, and sign up to receive updates so you always have the latest information.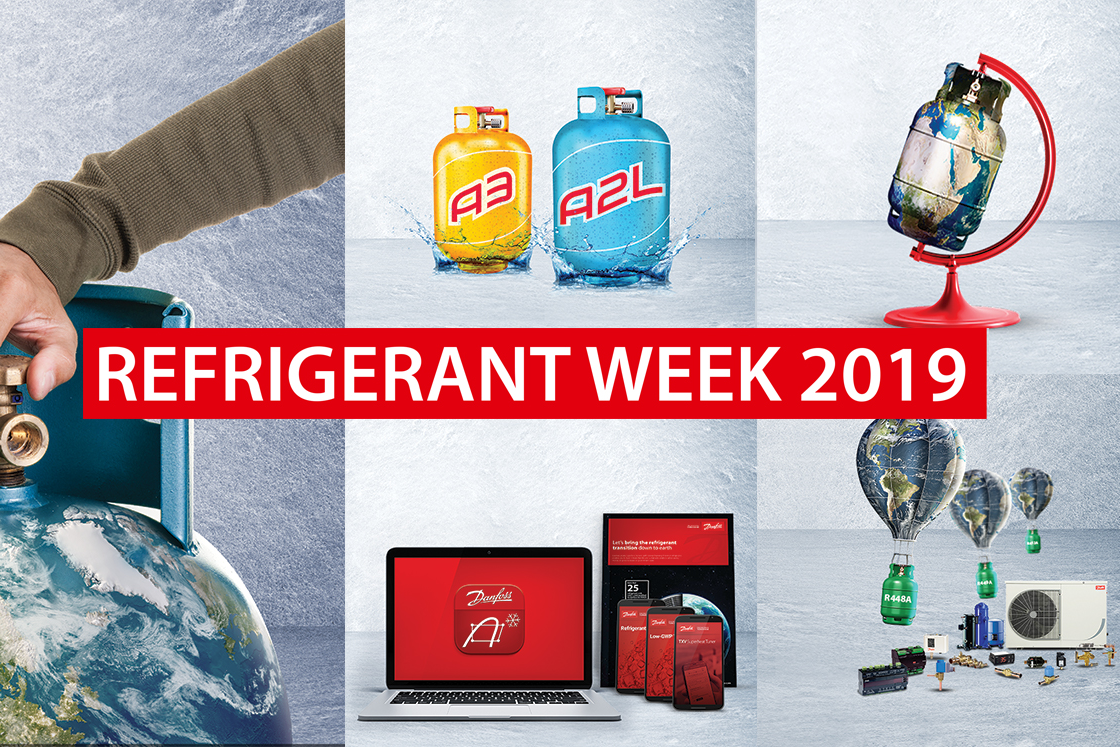 Refrigerant Week 2019
Refrigerant Week is over, but you can access every webinar recording on demand.
Refrigerant software and mobile apps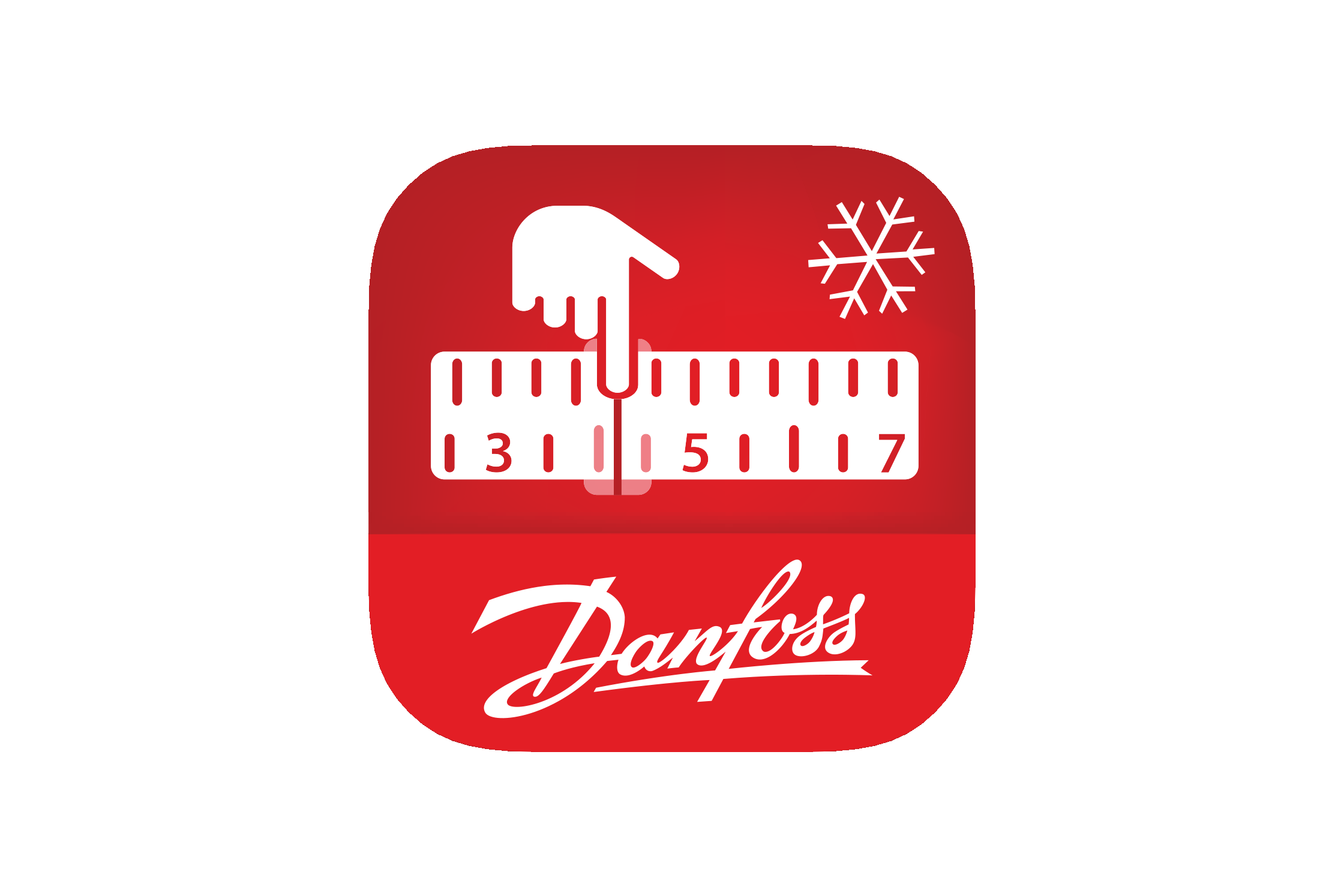 Refrigerant Slider
Refrigerant Slider provides you with relevant information on over 80 refrigerants and helps you determine correct pressure-to-temperature settings.
Danfoss Statement on Appeals Court ruling on SNAP
As a responsible global organization, Danfoss is committed to protecting the environment and to sustainable practices. This includes supporting the activities and policies that help to reduce the worldwide emissions of global warming gases. While the long-term effects of the US Court of Appeals ruling that limits EPA's authority to delist high GWP refrigerants is still unclear, Danfoss supports a planned and orderly phasedown of high-GWP HFC refrigerants. We continue to support US ratification of the Kigali Amendment to the Montreal Protocol which will guide the global phasedown of high-GWP HFC refrigerants. The HVACR industry has already invested billions of dollars in protecting the environment, which includes the transition to low-GWP refrigerants. During this time of uncertainty, Danfoss, as a global leader, is continuing its work to develop and qualify refrigeration and air-conditioning components that will be used in efficient, environmentally-friendly equipment for our global markets.
March 7, 2018