Latest news
Follow our stories and events and explore how we engineer technologies that empower the world of tomorrow to build a better future.
Latest events
Coming soon...
Coming soon...

Join the conversation on our blog
For more than 12 years, our EnVisioneering program has sought to provide a unique platform for industry stakeholders to convene and explore the practical impacts of today's megatrends on business.
Join the dialogue on our EnVisioneering Solutions blog, where we dig deeper to explore emerging industry challenges and solutions.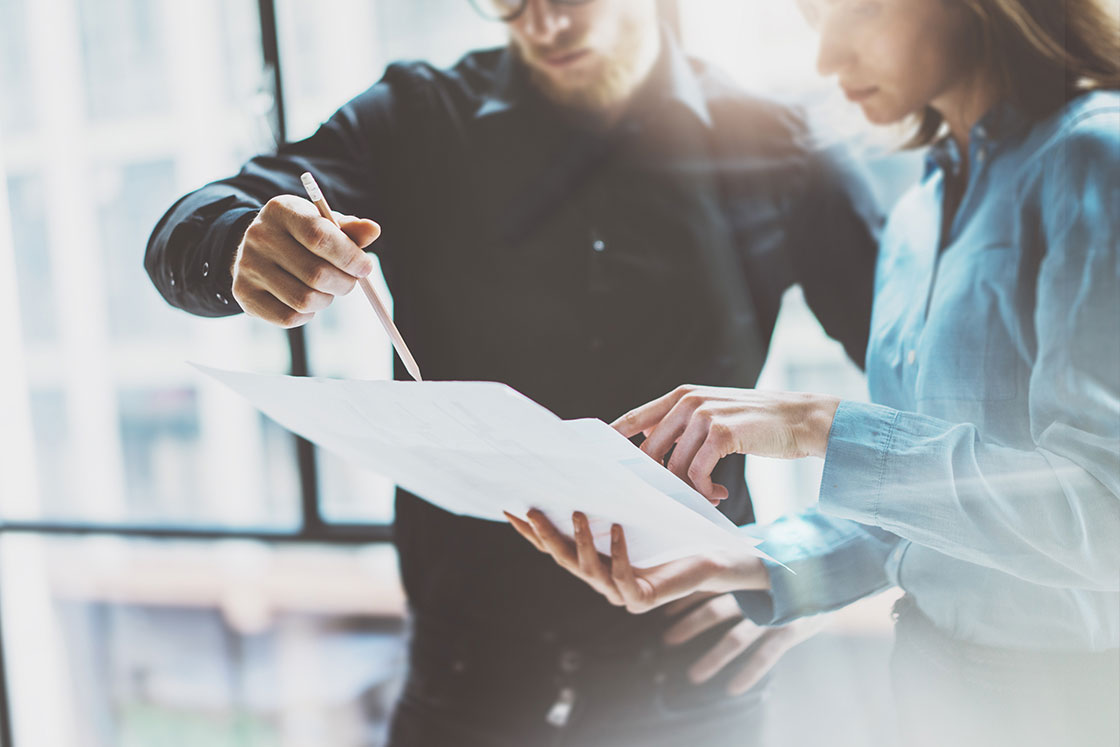 Media contacts
For Danfoss Media Relations answers inquiries from media and journalists in The United States and Canada, contact:
Lisa Tryson
PR Director
Phone: +1 410 513 1142
For global inquiries, contact +45 70 20 44 88