Latest news
Follow our stories and events and explore how we engineer technologies that empower the world of tomorrow to build a better future.
Latest events
DBIA Water/Wastewater 2019

10 April, 2019, Conference, Duke Energy Convention Center Cincinnati, Ohio

Booth #542. The Design-Build for Water/Wastewater Conference brings professionals together for three days of dynamic speakers, networking events, and the latest industry trends about design-build in the water/wastewater sector.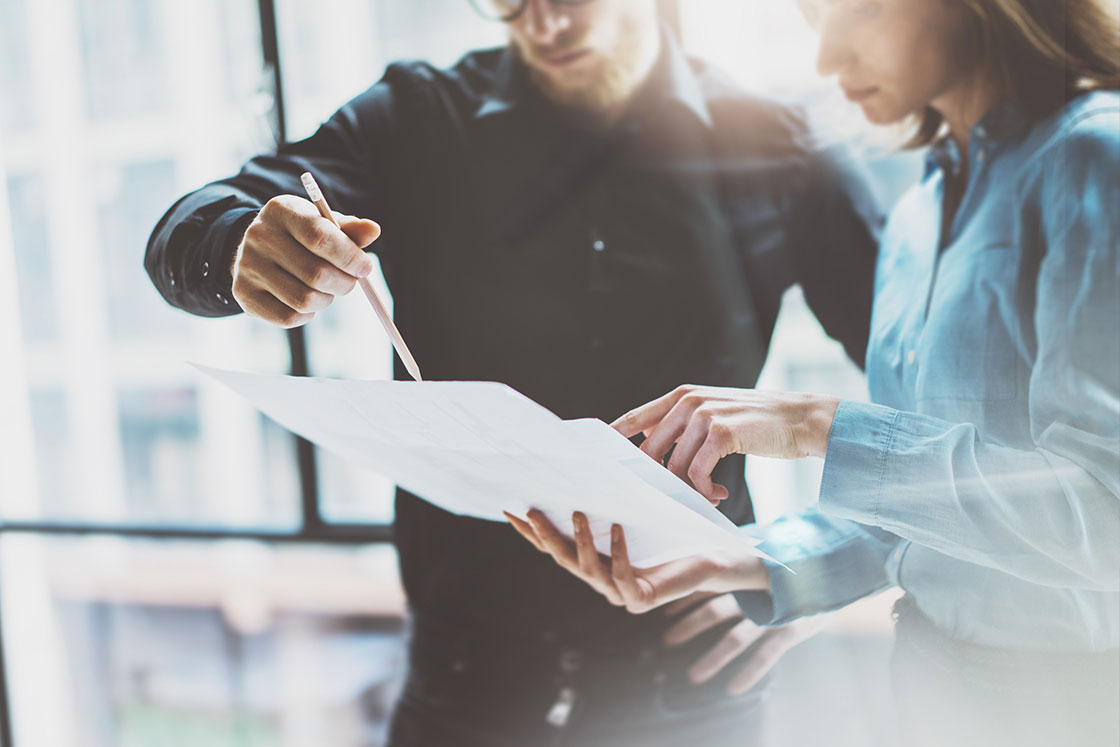 Media contacts
For Danfoss Media Relations answers inquiries from media and journalists in The United States and Canada, contact:
Lisa Tryson
PR Director
Phone: +1 410 513 1142
For global inquiries, contact +45 70 20 44 88