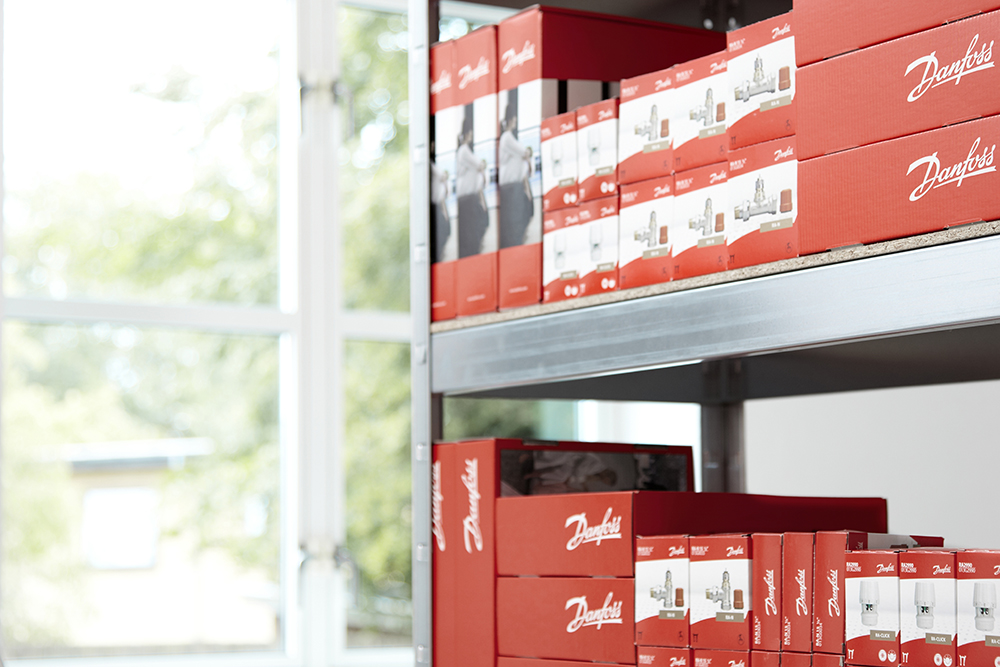 Cooling support for wholesalers and installers
The new Choose contractor and wholesaler hub is your online portal for technical support within refrigeration and air conditioning.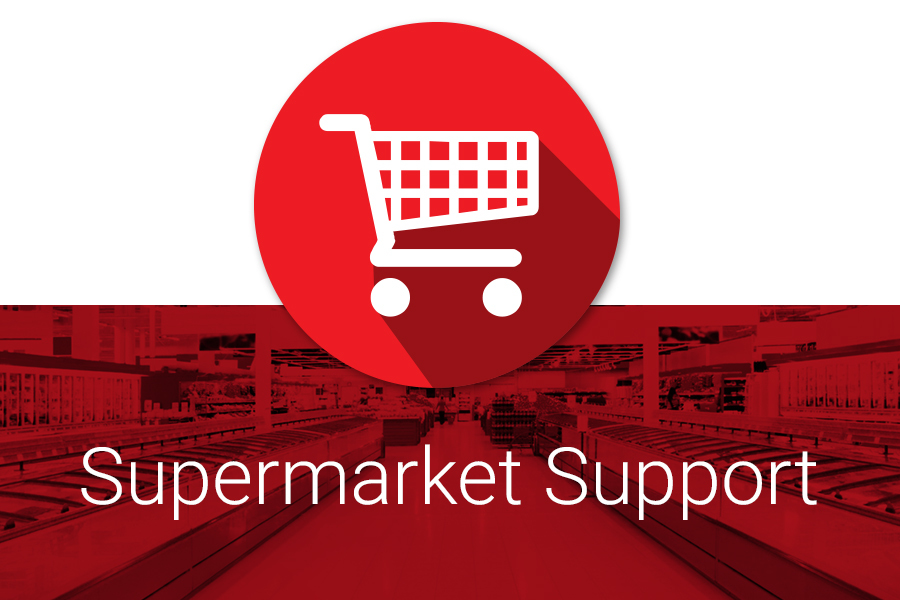 Supermarket troubleshooting
Find our video library for product troubleshooting, technical literature and frequently asked questions for supermarket applications on this support page.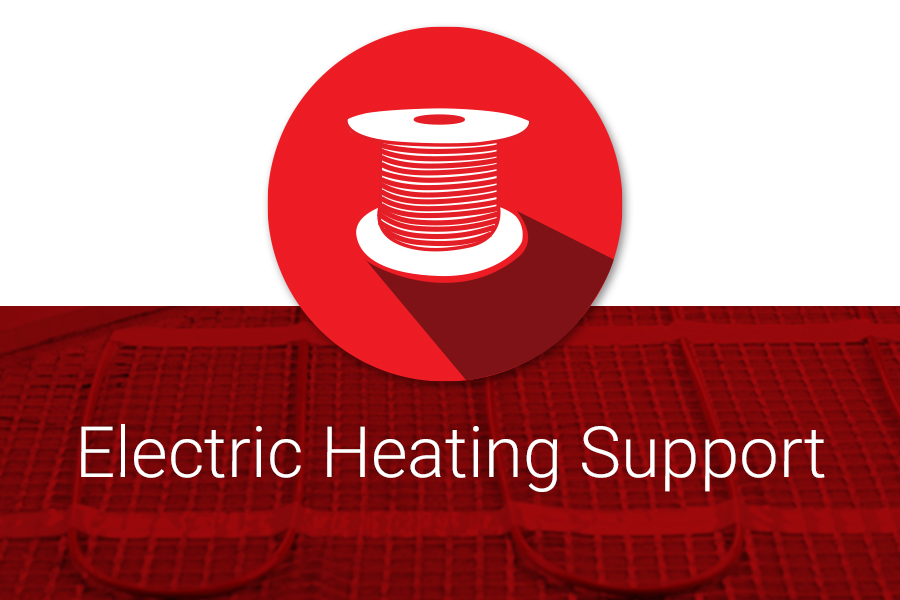 Electric Heating Troubleshooting
Find information on electric heating troubleshooting including our top frequently asked questions, our video library, links to electric heating literature, a link to our warranty registration form, newsletter, and more.
AC drive support
Are you in need of spare parts, commissioning assistance, training or trouble shooting? You have our full attention with service you can rely on 24/7 - around the world.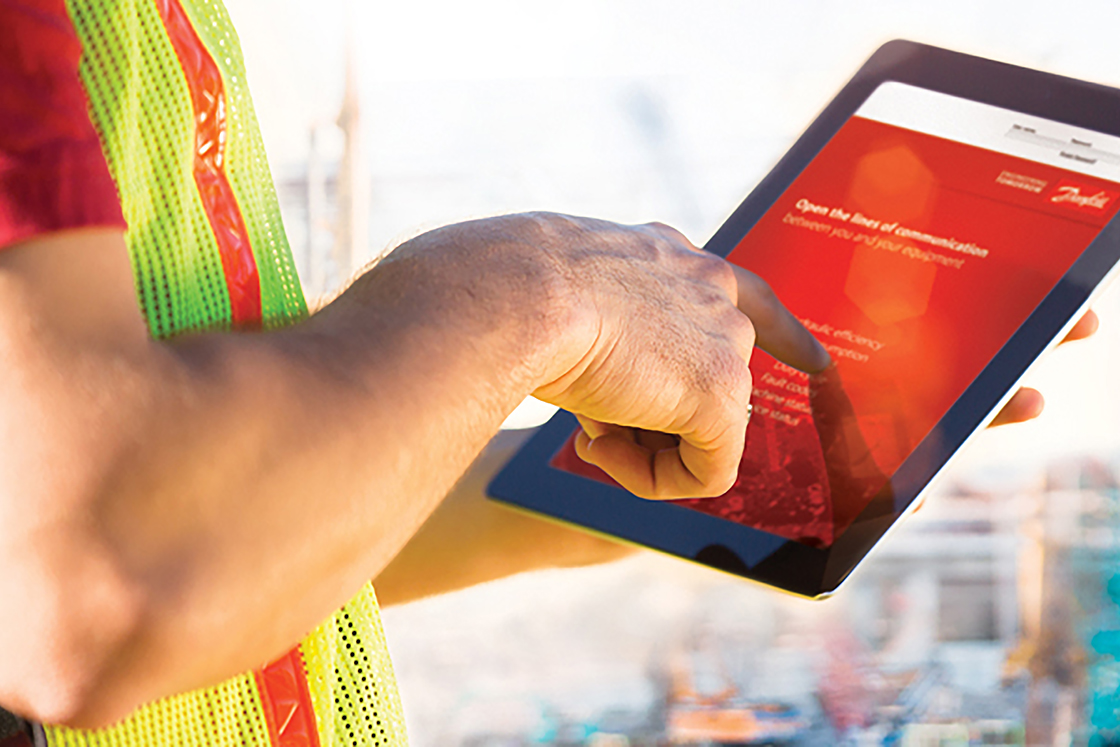 Power Solutions
If your company is an existing Danfoss Power Solutions partner, please contact your account or customer service representative to access PartnerLink.