Cities – the key to sustainable growth
Our cities are the main drivers of the world's economic output, but they are also massive consumers of the world's resources – accounting for 60-80% of energy consumption and 75% of carbon emissions. If we want to reach the goals of the Paris Agreement and keep global warming below 2 degrees Celsius, we need to focus on our cities.
Explore our suite of resources taking you deeper into industry trends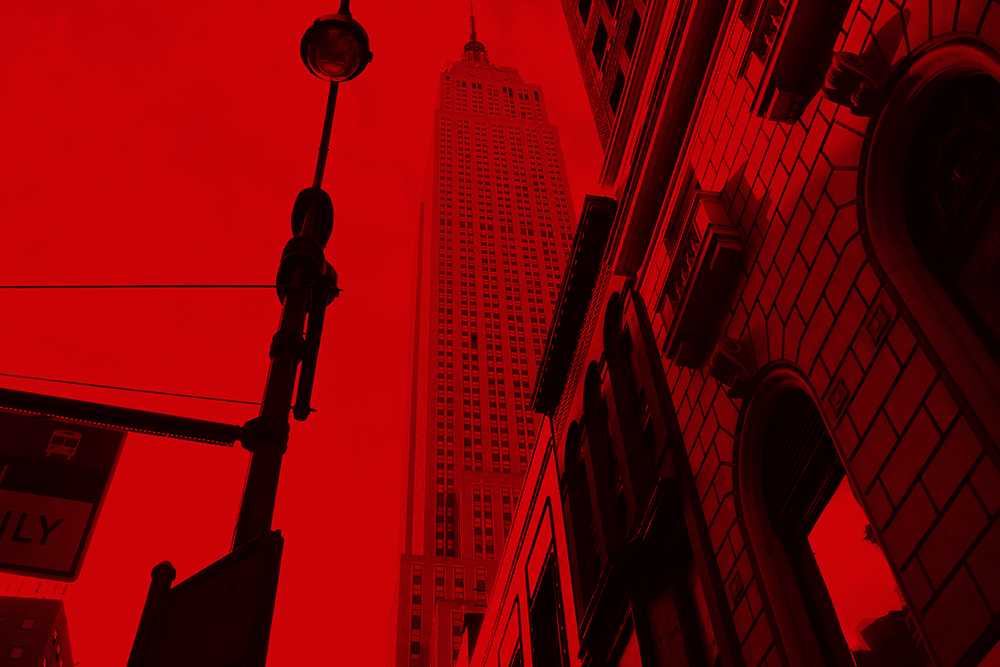 Solutions Magazine
Award-winning magazine delivers insight
Today, technology is facing higher energy, environmental and application demands that are putting pressure on how products and systems are designed and manufactured. In turn, engineering is being called upon for new concepts, technologies and solutions, often provided by teams working collaboratively across disciplines and across geographic boundaries.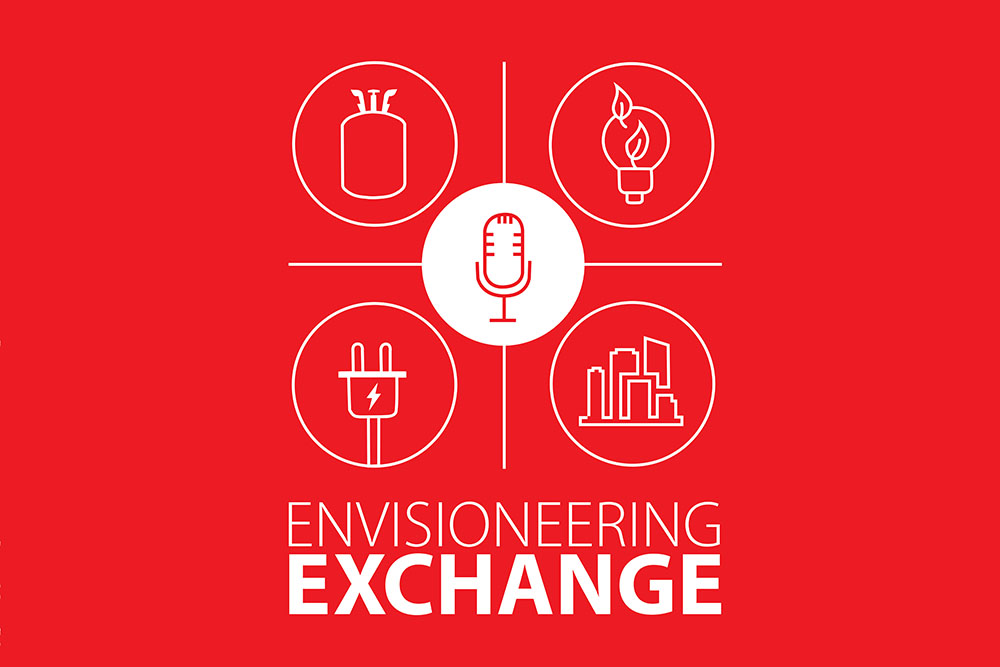 EnVisioneering Exchange
A podcast series
The HVACR industry, and the entire built environment, is in the midst of rapid change and faces an evolving set of challenges and demands — and the effect on both technology and business is profound. From refrigerant and efficiency regulations and standards to the impacts of climate change and trends like digitalization and electrification, it's not always easy to keep up and stay ahead.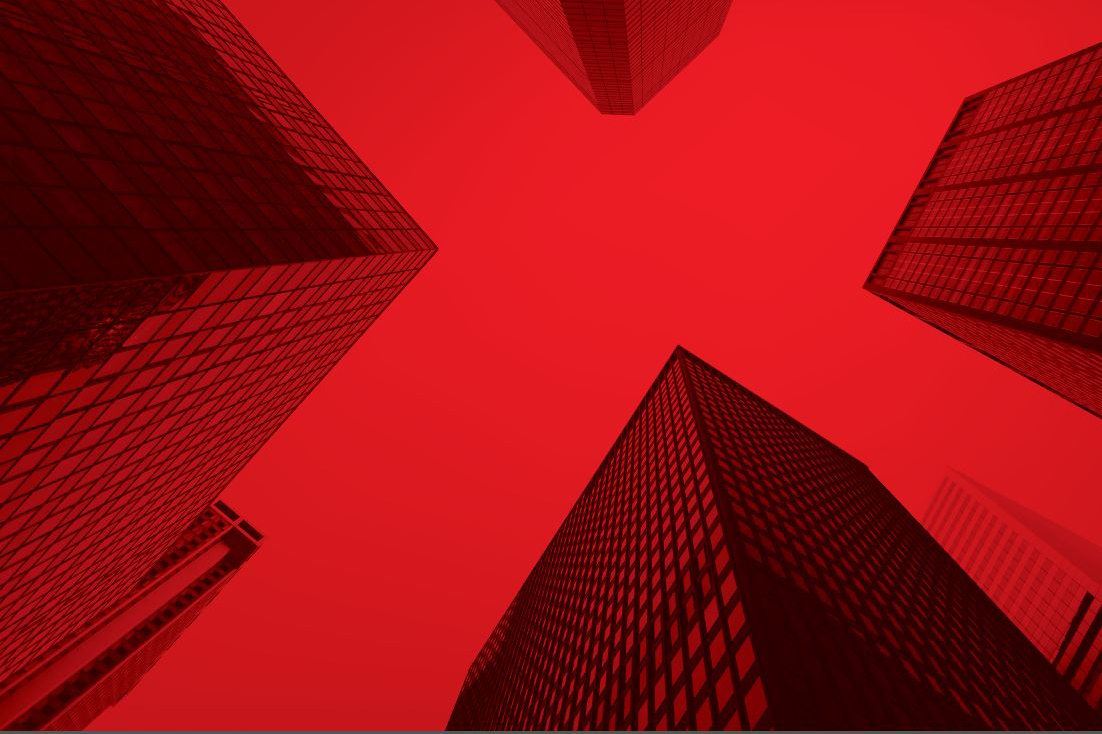 EnVisioneering Solutions
Join the conversation on our blog
For more than 12 years, our EnVisioneering program has sought to provide a unique platform for industry stakeholders to convene and explore the practical impacts of today's megatrends on business.
Join the dialogue on our EnVisioneering Solutions blog, where we dig deeper to explore emerging industry challenges and solutions.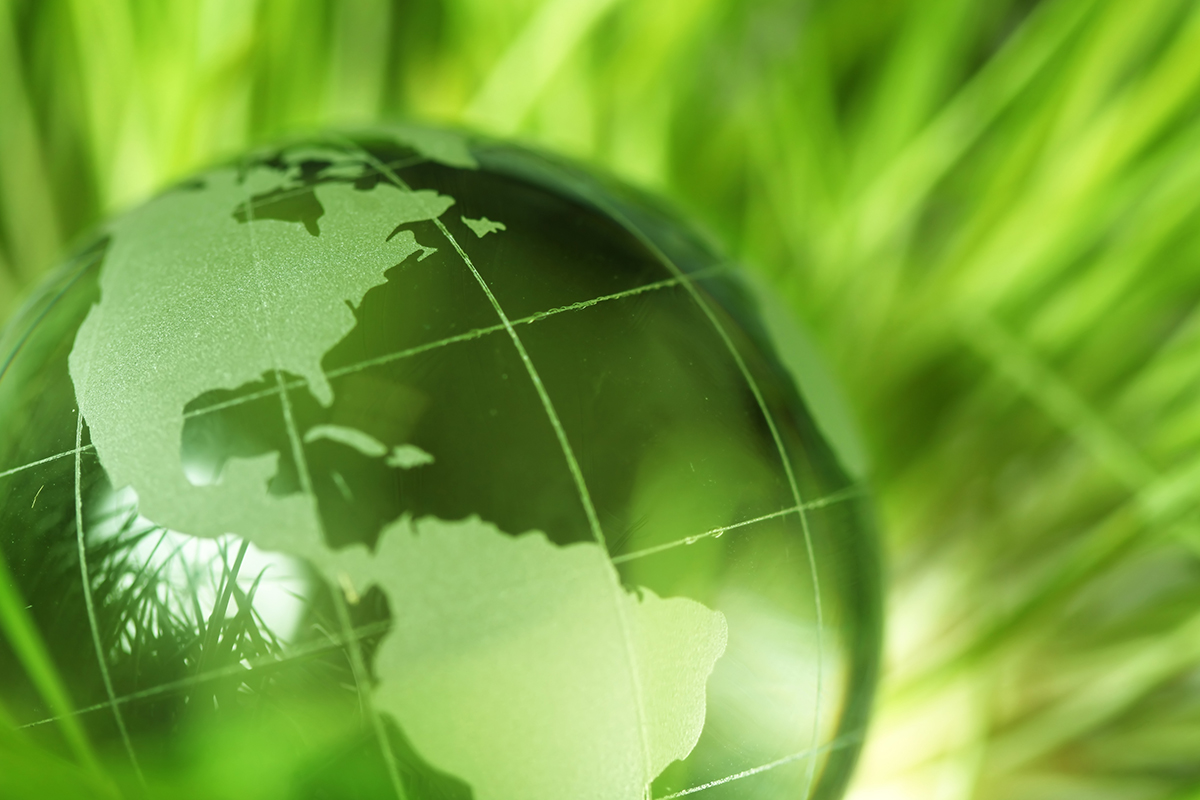 EnVisioneer of the Year
Awarding commitment to core values
The EnVisioneer of the Year competition recognizes North American end users, building owners, municipalities, equipment manufacturers, and contractors who have introduced a new product, opened a new facility, or invested in a building or system upgrade using Danfoss products or solutions to realize significant energy or environmental savings.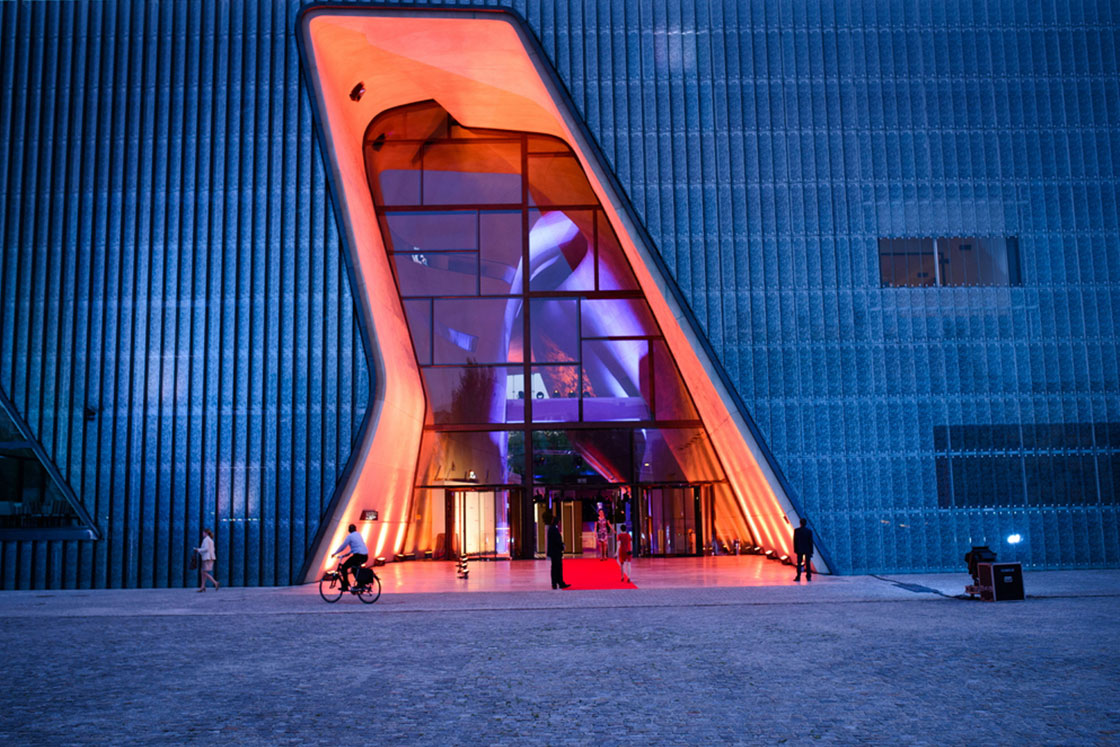 Engineering Tomorrow Talks
Turning words into action
Danfoss' Engineering Tomorrow talks are a global platform and series of events created to activate innovative thinking and solutions around climate and energy.
#ETtalks bring together top speakers and visionaries to inspire the world of engineering to design today in a way that doesn't compromise tomorrow. 
Explore other cases where Danfoss' energy efficiency solutions make a difference
Find case studies