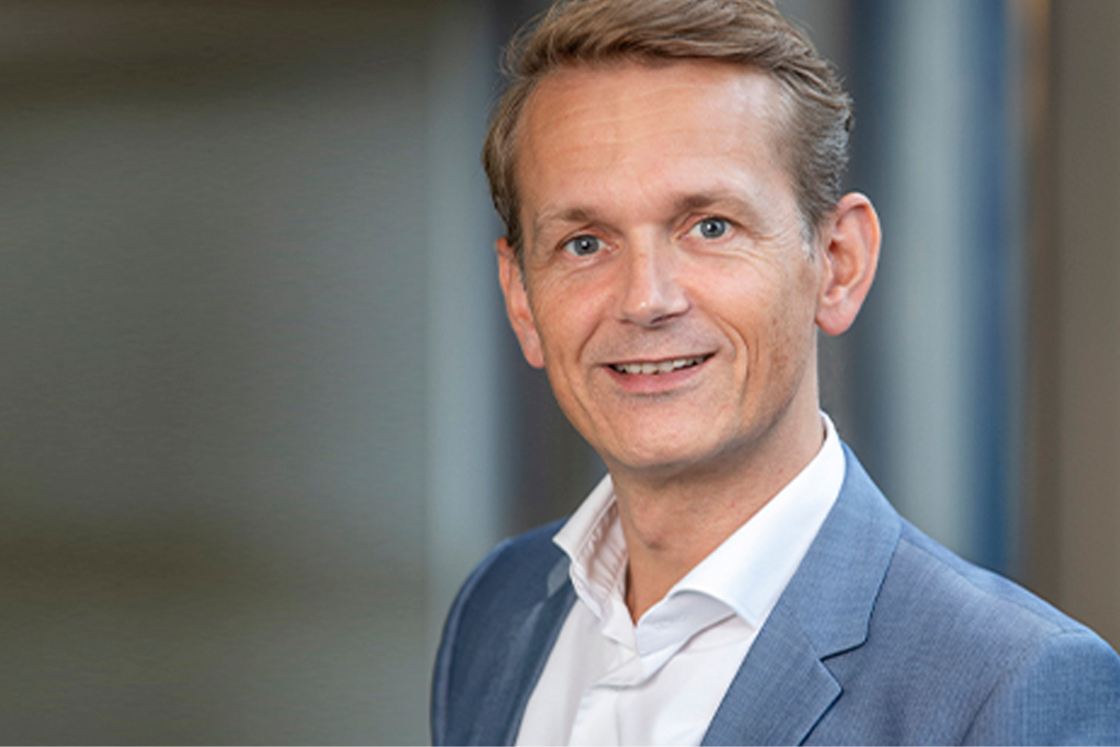 Enhancing Industry 4.0 with Danfoss Sensing Solutions
Keeping pace with the Industry 4.0 evolution means preparing for tomorrow's innovation—today. In our latest article, Bert Labots, Vice President at Danfoss Sensing Solutions, explains how collecting relevant data with smart sensor technology plays an important role in connected, sustainable, and future-proof solutions.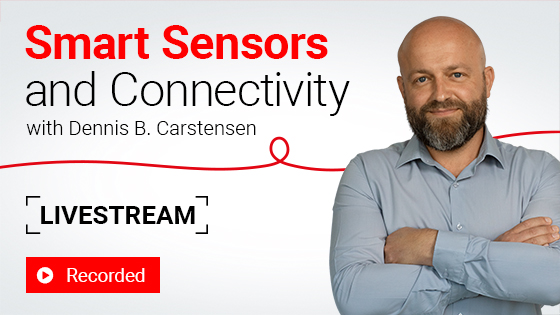 Smart Sensors and Connectivity Livestream
Sensors and smart sensors are central to the shift from analog to digital industrial processes, products, and solutions. They play an important role in the Industry 4.0 evolution and are empowering businesses to achieve ambitious optimization goals.  
Watch the recording from LinkedIn #Livestream with our digitalization expert Dennis B. Carstensen to learn more.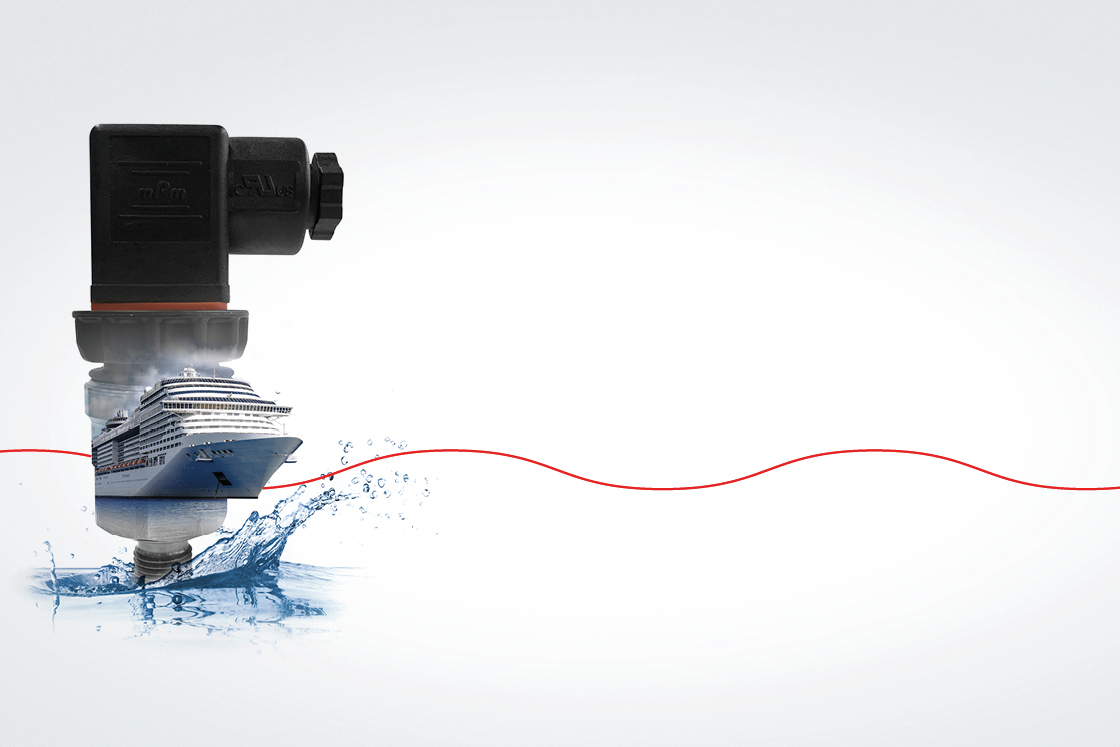 News
Get updated on our latest products, applications, and case stories related to Sensing solutions.
Products
Danfoss Sensing Solutions is your one-stop partner for industrial control components, as sensors, switches, and fluid controls.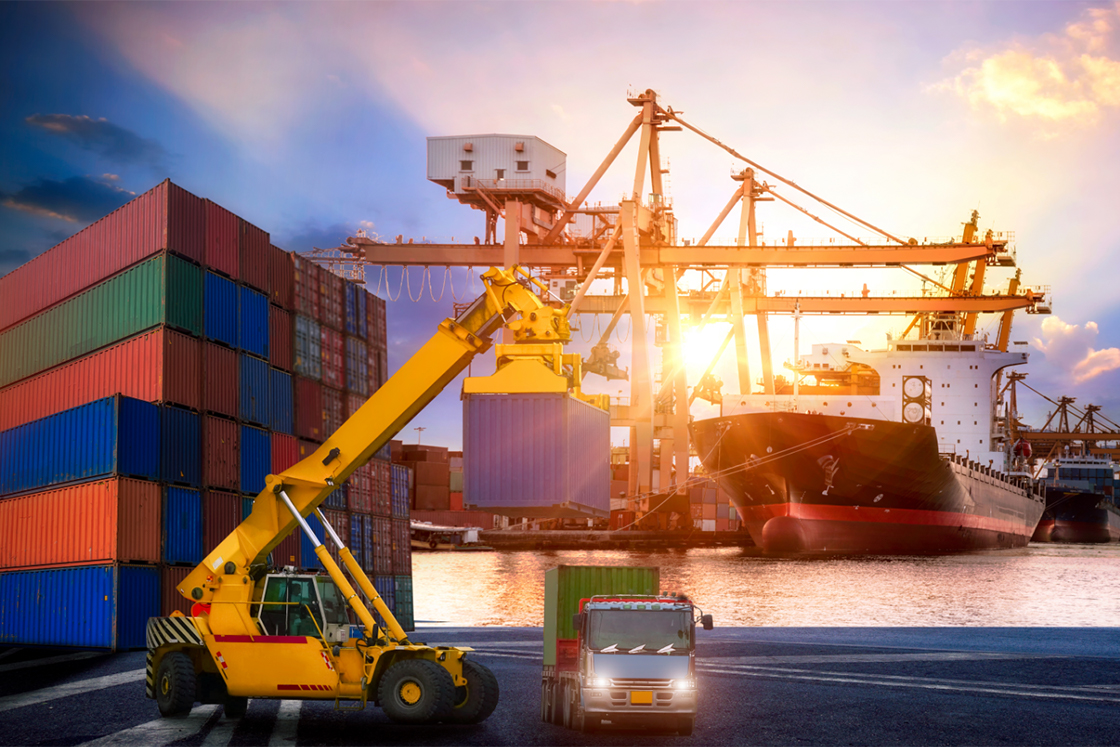 Industries
Danfoss Sensing Solutions is serving a broad, global market within diverse and demanding industries.

Speak with your sensor
Learn about the new Edix™ communication tool, a digital sensor solution that significantly
optimizes and eases your engineering processes.

Diagnostic
Danfoss new sensor program enables new software and programmable features which allows us to adapt fast and easy to your application needs. See Dennis Carstensen explaining these features.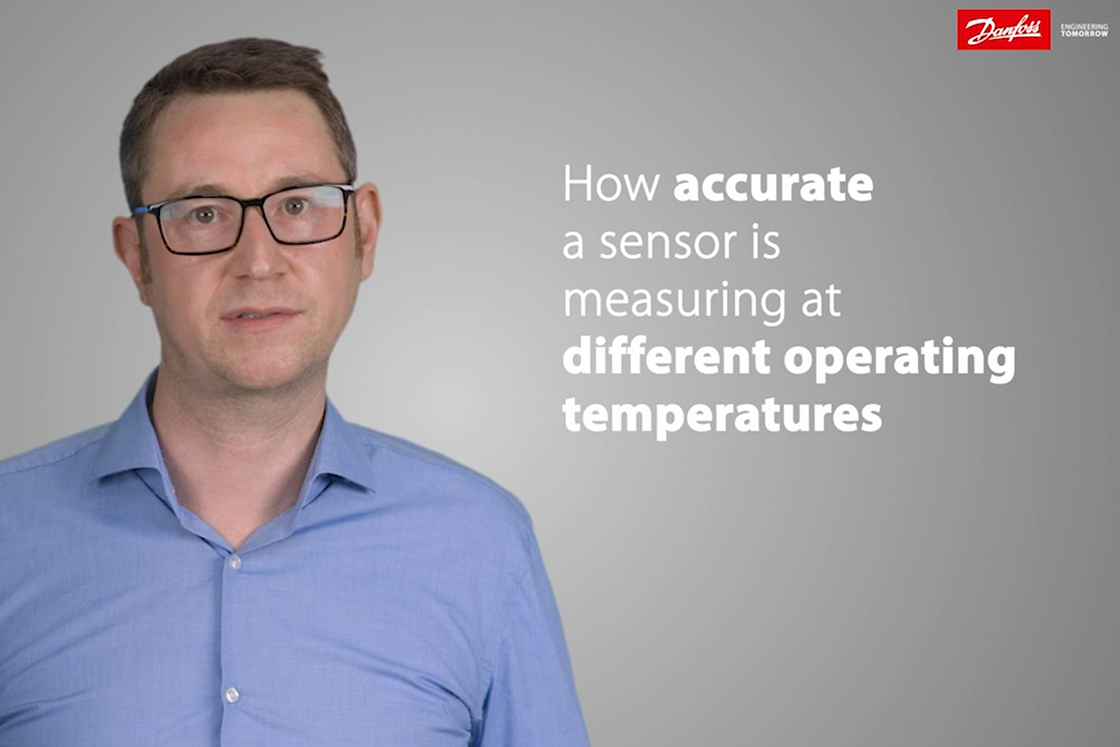 Accuracy is everything
A brief introduction to Total Error Band by Max Luig, introducing the comprehensive method Danfoss uses to determine Total Error Band and explains its benefits and demonstrates how TEB works.
Position sensors in action
See our position sensors being put to the test at our Application Development Center in Nordborg, Denmark.