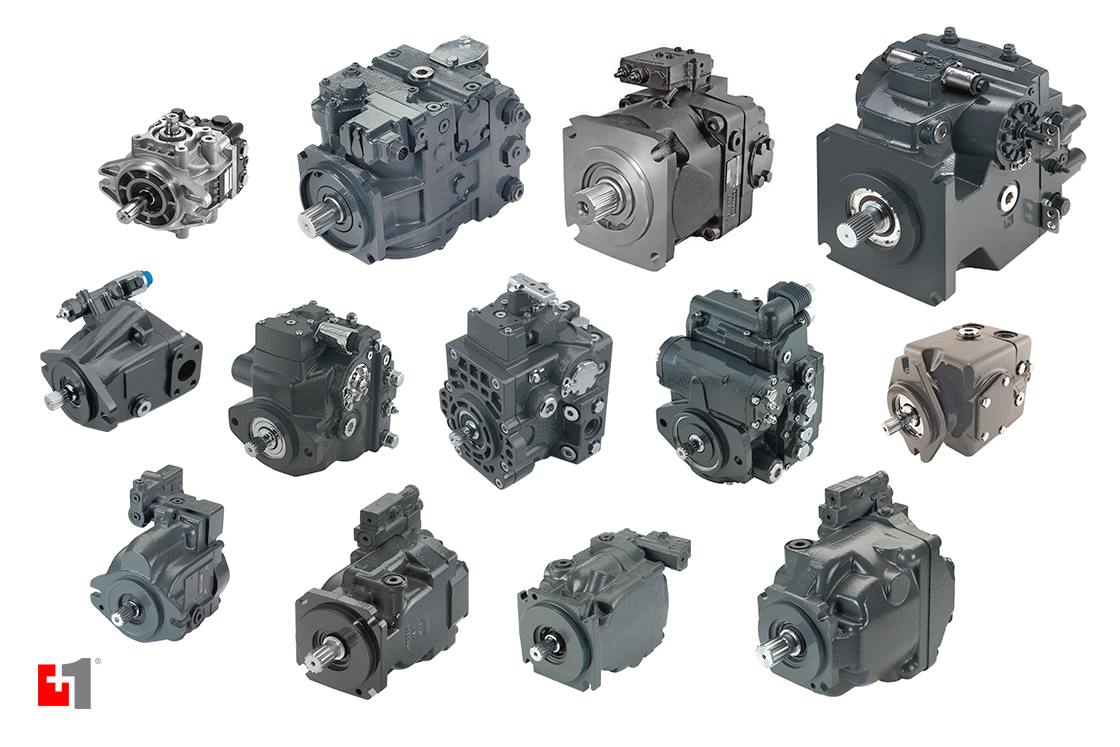 Danfoss Power Solutions products
Danfoss Power Solutions is a world-class provider of mobile hydraulic and electrification products and solutions. From propulsion and steering, to work function and power management, we are committed to helping you improve machine performance and decrease your time to market.
News
Danfoss discusses confluence of trends affecting HVACR industry at 25th annual AHR Expo press conference

Tuesday, February 18, 2020

During the 2020 AHR Expo in Orlando, Florida, Danfoss convened a briefing for members of the HVACR trade press to provide an update on the company's business and the evolving regulatory landscape affecting industry, as well as take a deeper dive into the impact of trends like electrification and district energy and the available technologies and solutions.

Danfoss CO2 Adaptive Liquid Management solution named Product of the Year

Tuesday, February 11, 2020

The Danfoss CO2 Adaptive Liquid Management solution, which fully utilizes all of an evaporator's surface area and improves the energy efficiency of transcritical CO2 refrigeration systems by as much as a 10 percent, received top honors in the 2020 AHR Expo Innovation Awards program.
Events
Coming soon...
Coming soon...
Case studies
Taipei buses driving the electrical bus revolution

The city Taipai in Taiwan turned to Danfoss Editron. Asking them to power their first line of all-electric bus line with Editron's drivetrain system. With this system the buses have no emissions and can run over 260km at full capacity and 300km when empty.

Danfoss Power Solutions
Your strongest partner in mobile hydraulics.