Explore Danfoss Drives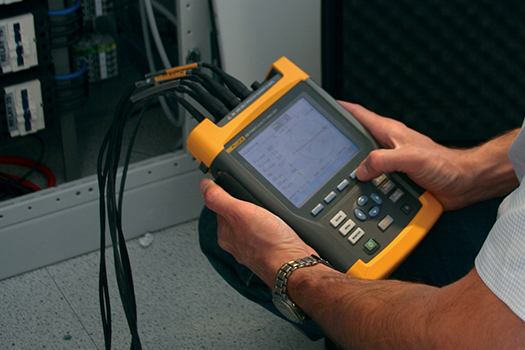 Service and support
Maximize the performance of your variable frequency drive with quality VFD software, manuals, tech support and DrivePro® services.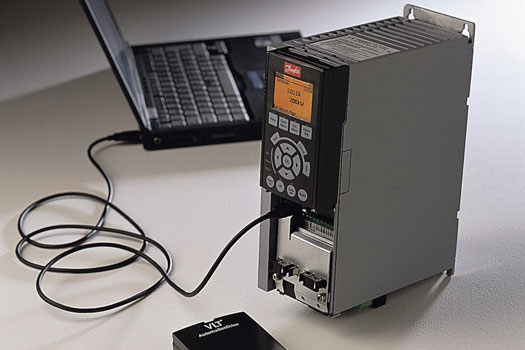 Downloads
Maximize the performance of your variable frequency drive with quality software to support it. Danfoss mobile apps, software, and PC tools empower your VFD by providing easy selection, operation, and customization.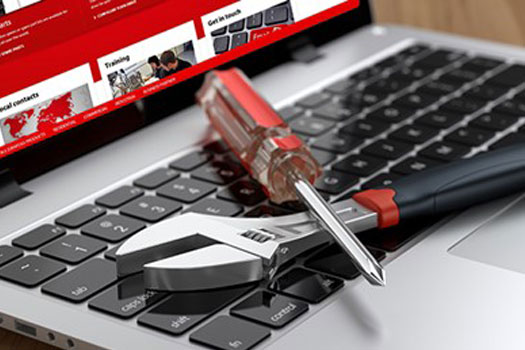 E-business for sales partners
Already a Drives sales partner? Access tools such as IPC+, extranet sites, and our webstore.
Partner with the experts and gain a competitive edge
What's new on danfossdrives.com

Turn the variable frequency drive you already have into the smartest sensor in your system
A sensor that enables predictive and condition-based maintenance capabilities, processes data on the edge, and sends data wherever it's needed. Explore how intelligent drives solve potentially critical problems in three different applications.
News
Three Danfoss technologies named winners of 2020 AHR Expo Innovation Awards

Thursday, October 10, 2019

The annual awards competition honors the most inventive and original products, systems, and technologies showcased at the AHR Expo. This year, Danfoss will receive awards in the program's Cooling, Green Building, and Refrigeration categories.

Meet Danfoss' new employee: The Danfoss Drives troubleshooting chatbot

Tuesday, September 24, 2019

Danfoss Drives just got a new employee who doesn't sleep, has an inhumanly steep learning curve and is available around the clock! So, customers who get a warning, alarm or fault code in their drive and have no user guide nearby to search for information need not to worry! The 'Danfoss Drives troubleshooting chatbot' has been launched to provide immediate customer support.
Events