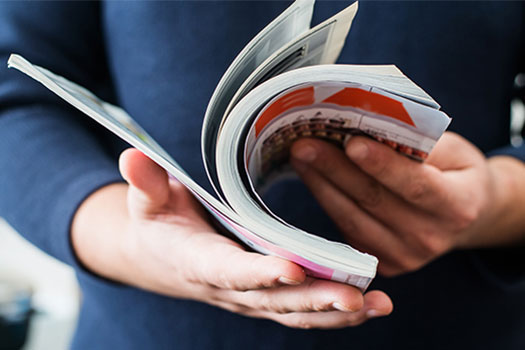 Documentation & support videos
Find documentation and videos which cover technical aspects of our products features, dimensions, and performance specifications, and tech support videos
Partner with the experts and gain a competitive edge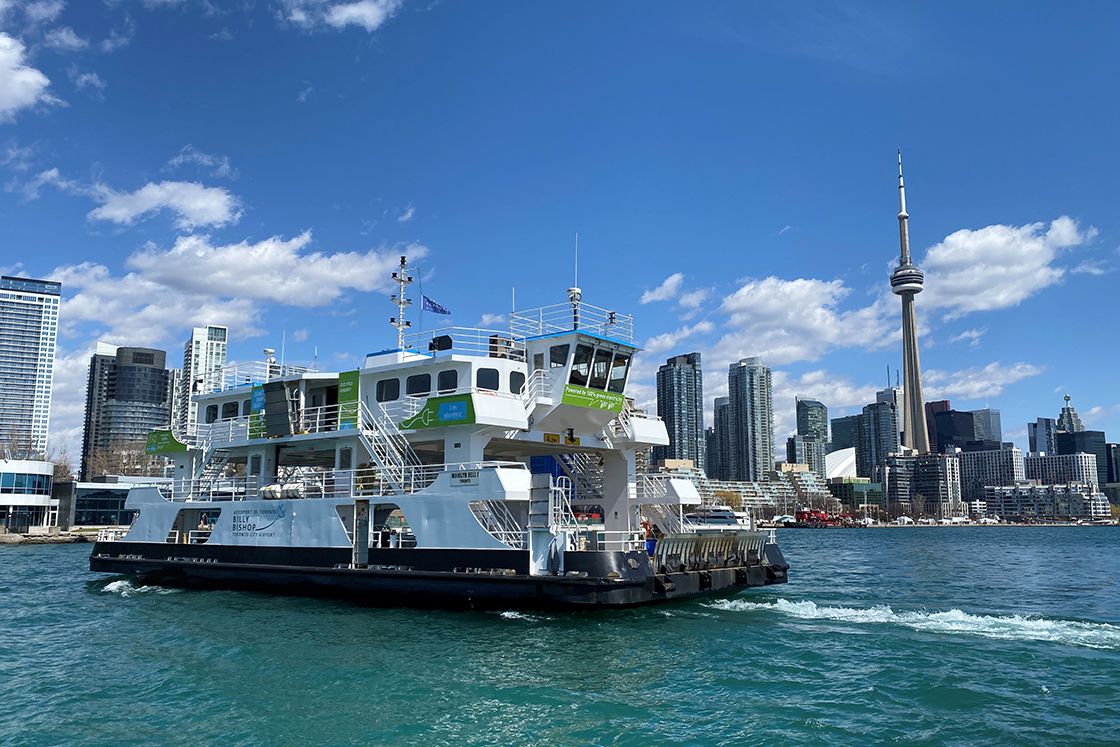 Marine Electrification
Embrace electrification at scale without compromise. See how you can run fully optimized applications that you can always rely on.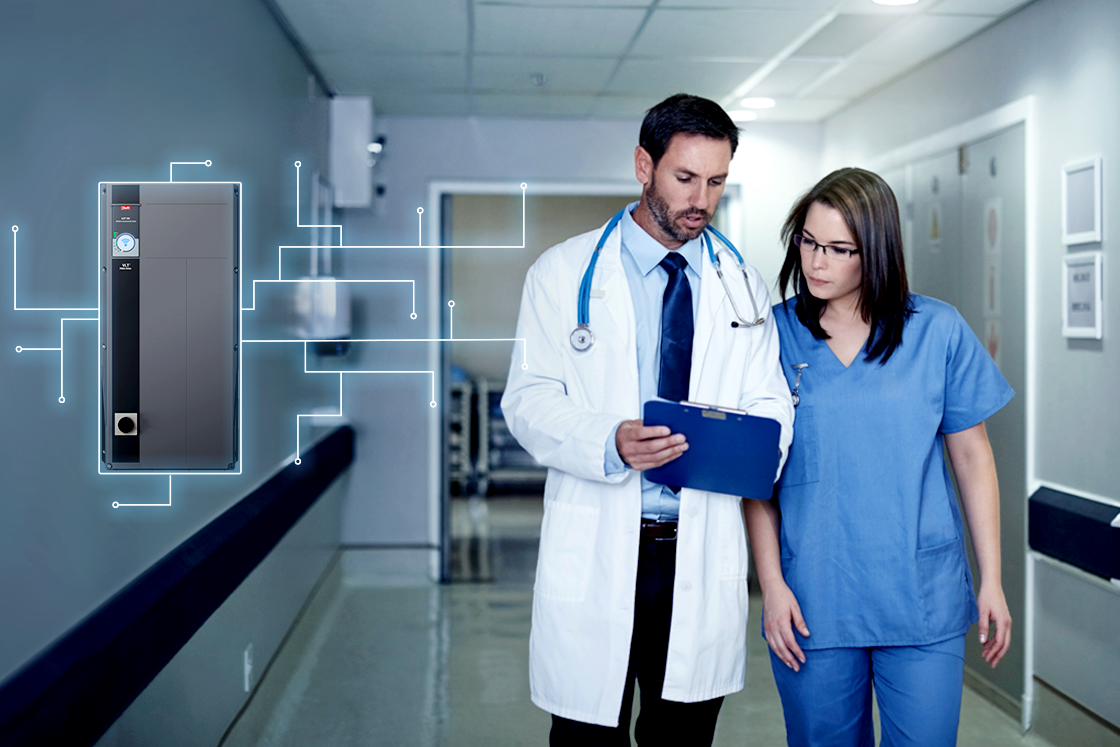 Danfoss Drives in HVAC
Variable speed control of electrical motors has proved to be one of the most effective cost-reducing measures in HVAC applications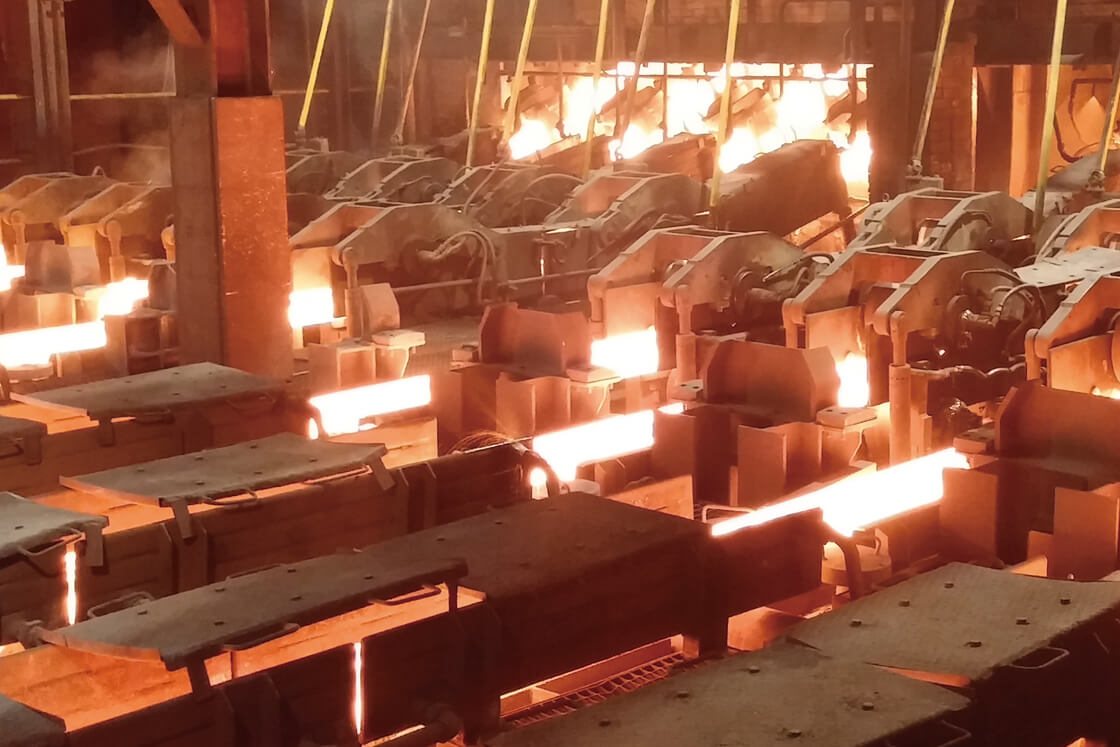 Industrial Drives
If there is a motor in your industry, you need a Danfoss drive. Learn about the many applications for VFD's, and benefits of choosing Danfoss solutions.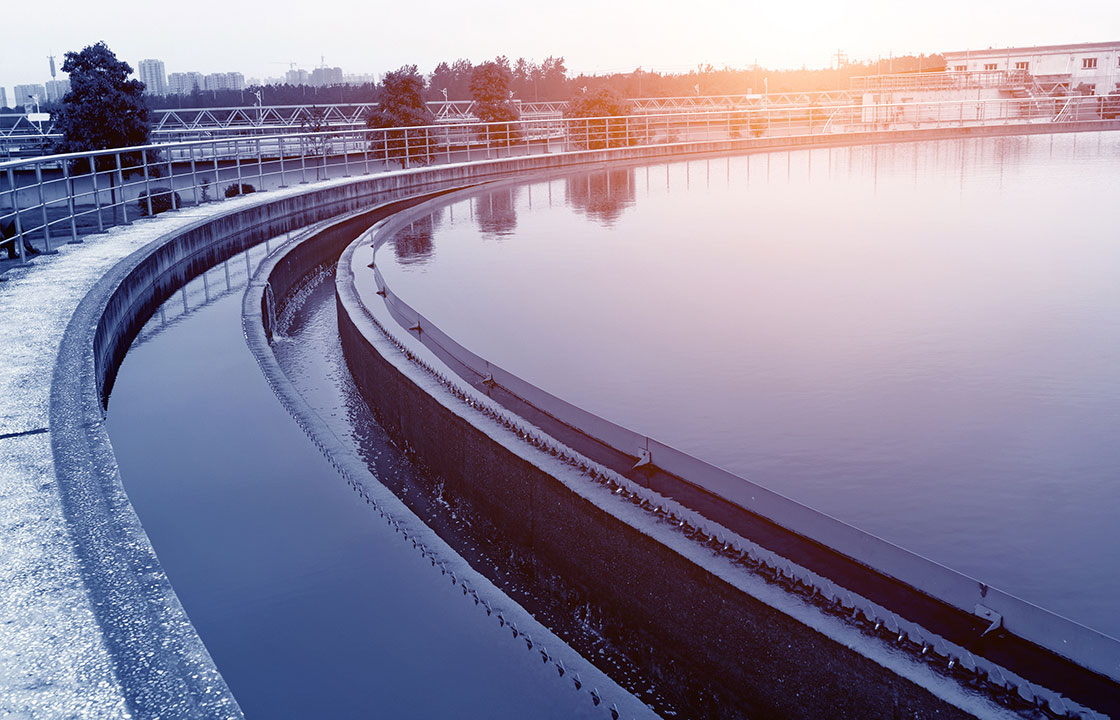 Danfoss knows water
Danfoss was the first to introduce a dedicated VFD for the water industry and all of that experience is built into our Drives for maximum performance.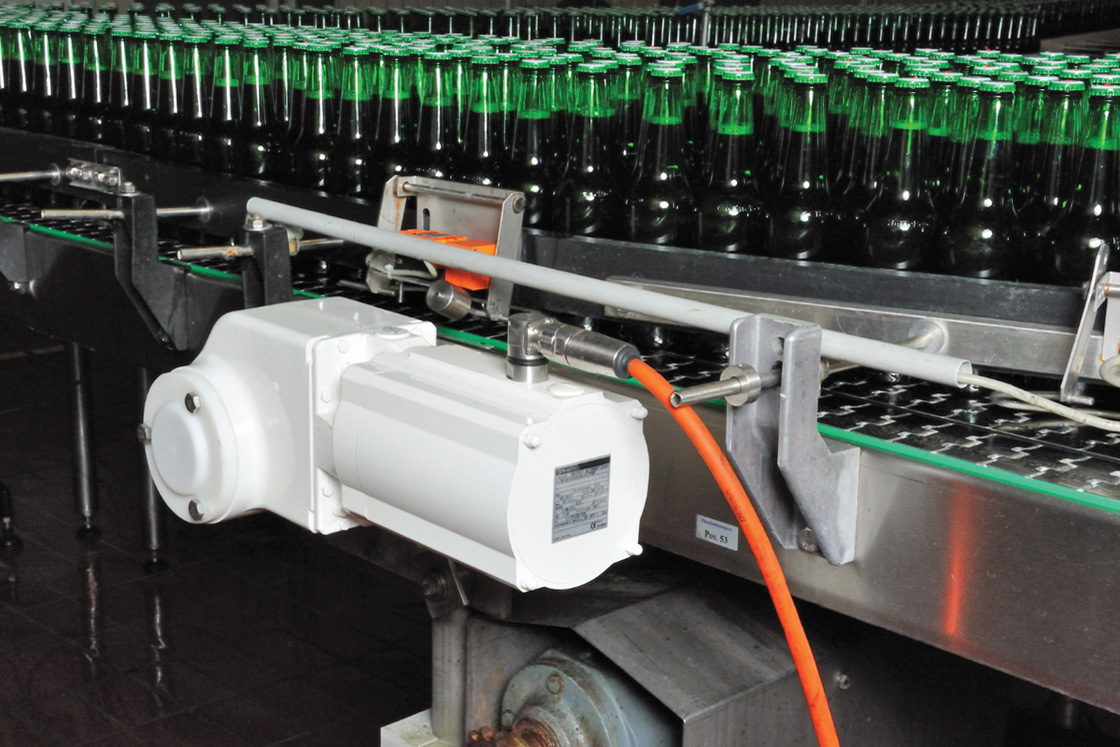 Drives in food & beverage
Every motor needs an AC drive! See how Danfoss' solutions can reduce downtime and optimize efficiency of your plant and its processes.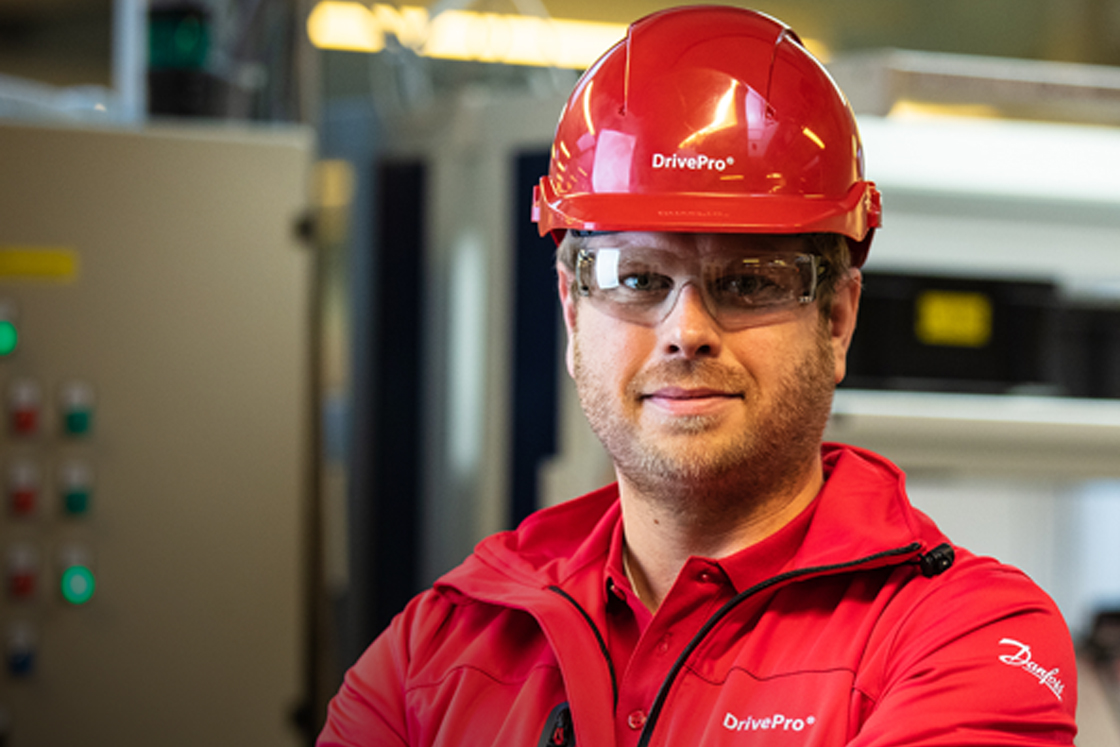 DrivePro services
Improve uptime and get the most out of your AC drives and VFD applications, with DrivePro® services for VLT® and VACON® drives.
What's new on danfossdrives.com

Condition-based monitoring - Turn the VFD you already have into the smartest sensor in your system
A sensor that enables predictive and condition-based maintenance capabilities, processes data on the edge, and sends data wherever it's needed. Explore how intelligent drives solve potentially critical problems in three essential applications.