The Danfoss Drives knowledge center is the place to access information that will help you get the most out of your AC-drive solution. There are the familiar topics like, for example, how to find out more about our range of training programs. And then there are useful extras to keep you up to date with the latest industry hot topics and innovations, such as information related to energy-efficiency directives. There is also a section we like to call 'knowledge articles'. It shares some interesting and informative articles, presentations and even a handbook that contains everything you ever wanted to know about drives.
We'll be updating the information in this section regularly, so bookmark this page or make sure you visit it often.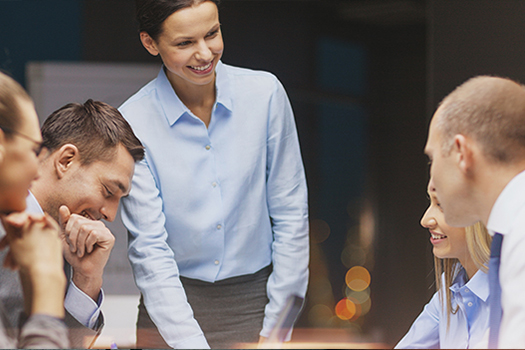 VFD training
Danfoss offers face-to-face training either on-site, or in our state of the art training facility located in Loves Park, IL.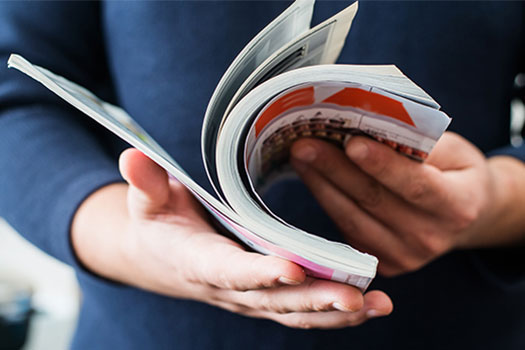 Drive documentation
Locate VLT® and VACON® product documentation