Danfoss Refrigerant Transition Center
Accelerate the refrigerant transition and turn down climate impact
This page is packed with helpful tools and information that help you navigate the shift to more sustainable refrigerants. Our CoolSchool helps you learn all you need to know about new refrigerants and the regulations around them with whitepaper, videos, and on-demand webinars; and our CoolTools enable you to find the right solutions in the field.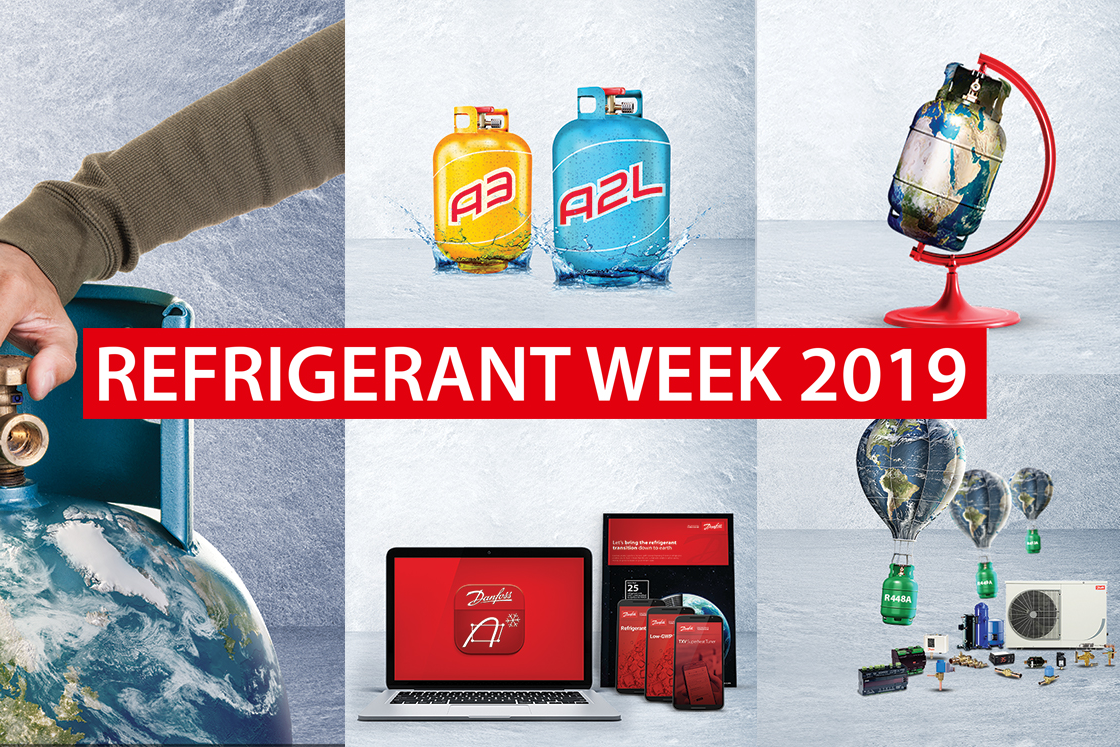 Refrigerant Week 2019
Refrigerant Week is over, but you can access every webinar recording on demand.
Chilling with Jens
Discover the world of refrigeration. Join Jens as he shares knowledge gained from over 40 years of experience in the cooling industry.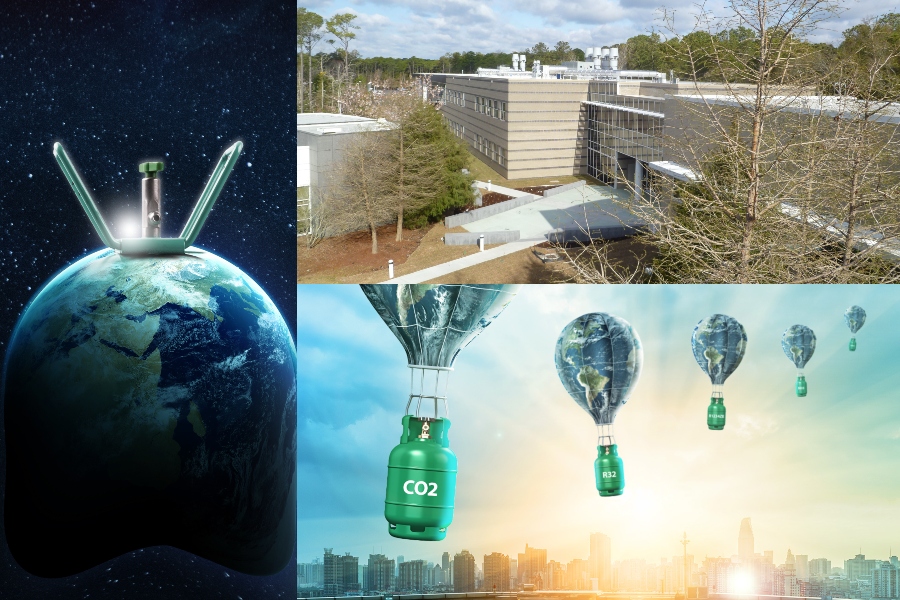 Refrigerant eBook series
Diver deeper in to the changing world of refrigerants with this eBook series that takes a look at everything from the potential of flammables, design changes to reduce charge, low GWPs and the current state for refrigerants.

Working with refrigerants takes a certain set of skills
Do you have what it takes? ​
Put yourself to test with CoolGame III and see how you measure up. 300 players to get higher score win a prize!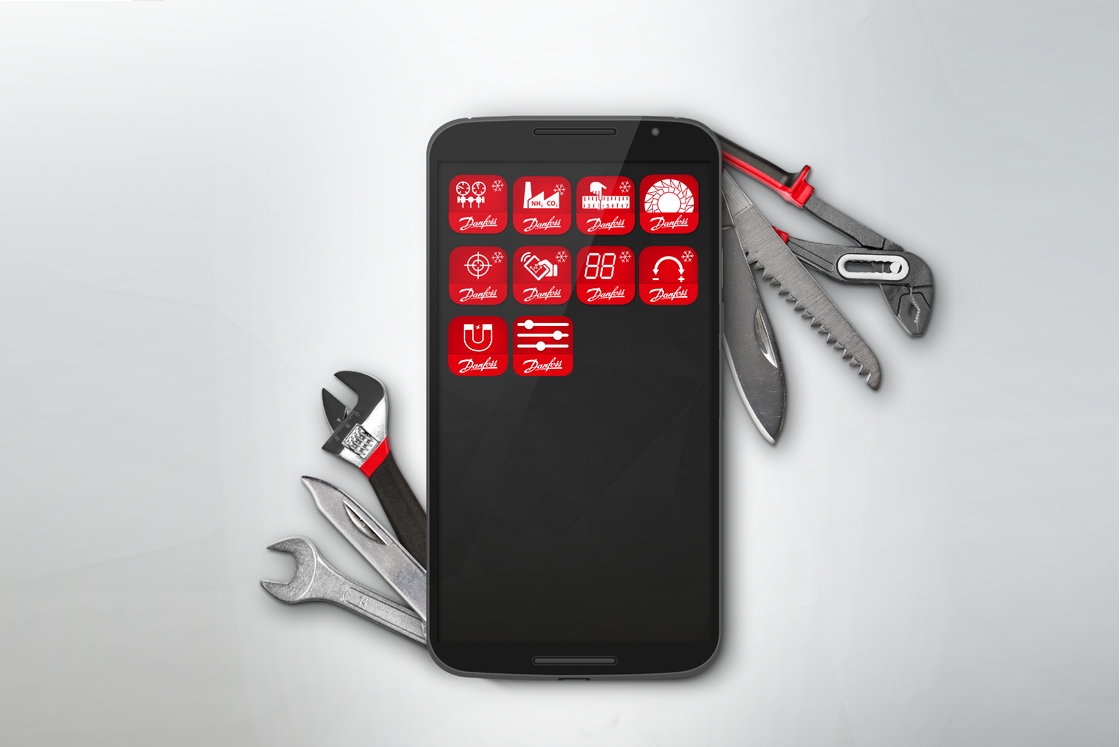 CoolTools
Converting to the correct refrigerant requires the right refrigerant tools. We created these digital solutions to help you select the right refrigerant for your situation, find a compatible component, and ensure that the refrigerant is installed correctly in the cooling system.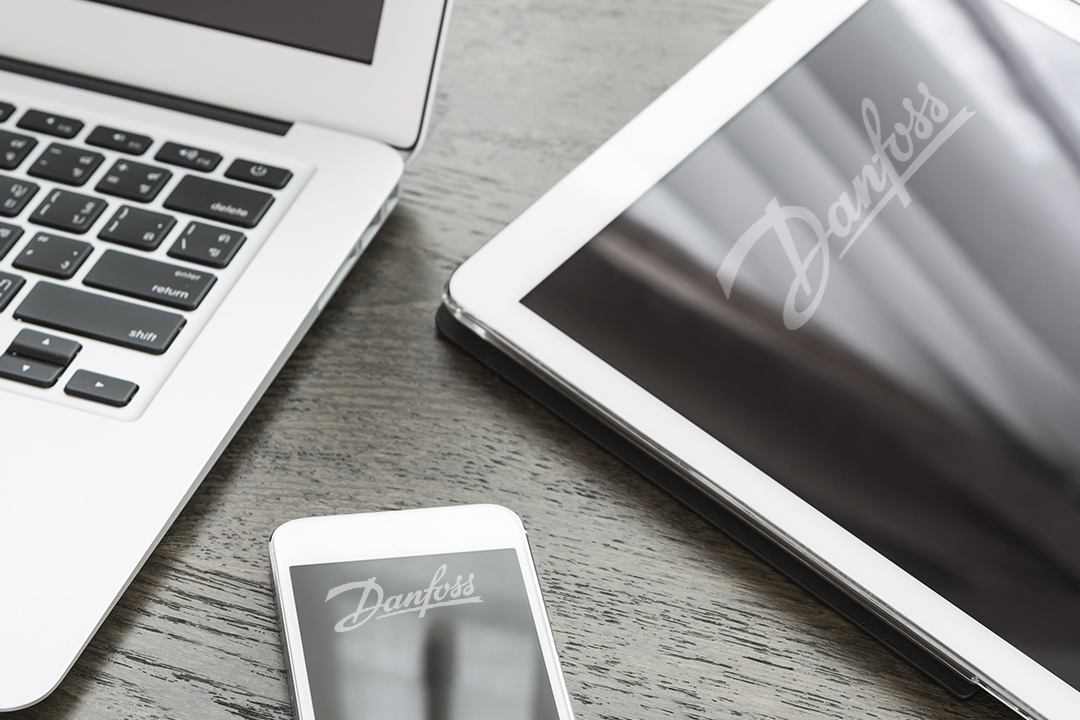 CoolSchool
Danfoss offers a variety of educational solutions to help you understand the refrigerant changes and make the best decisions about how to adapt to them. Watch videos, take online courses, attend webinars - we have something for everyone.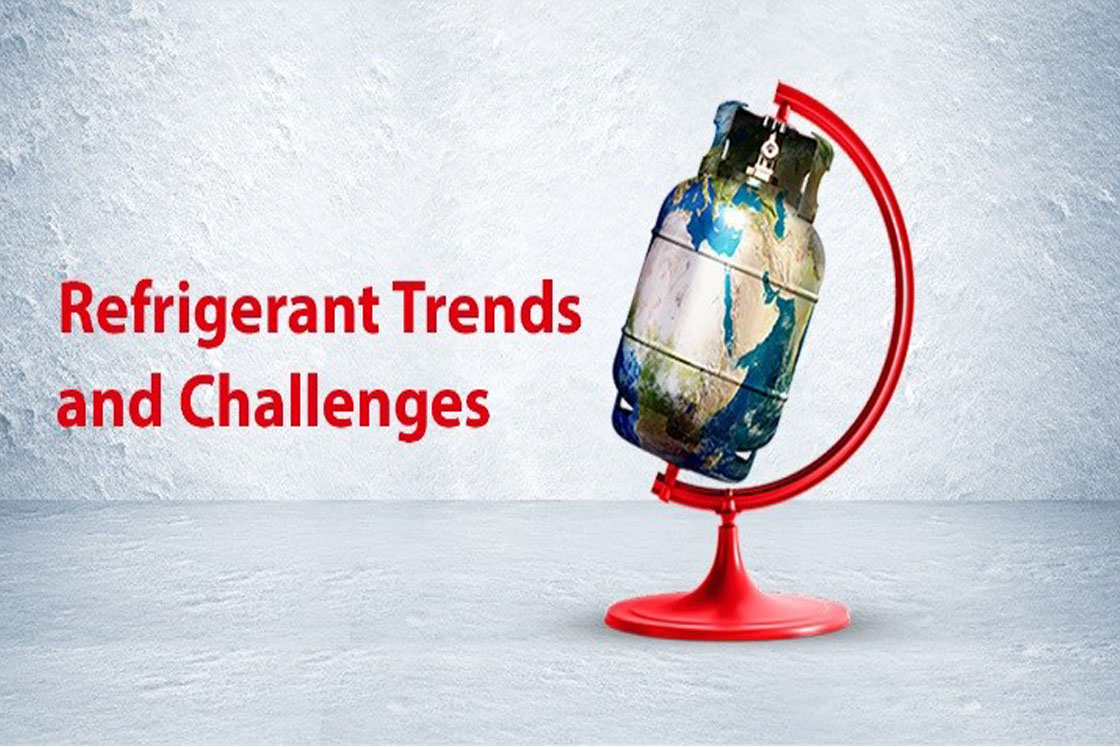 Refrigerants from a Danfoss perspective
Get the keys to understanding the refrigerant regulations and trends in air conditioning and refrigeration.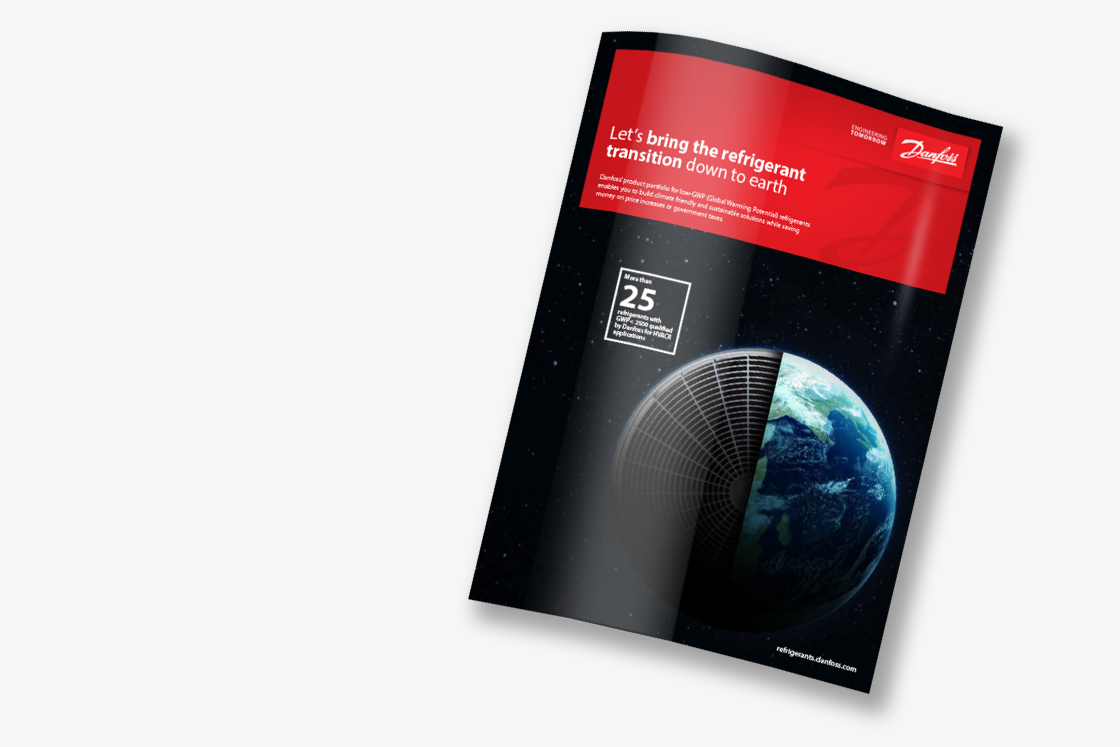 A wide portfolio for lower GWP refrigerants
Our portfolio for low-GWP refrigerants is continuously expanding. Take a deep dive in this brochure and contact Danfoss for more information.