Refrigerants and energy efficiency
Refrigerants for lowering GWP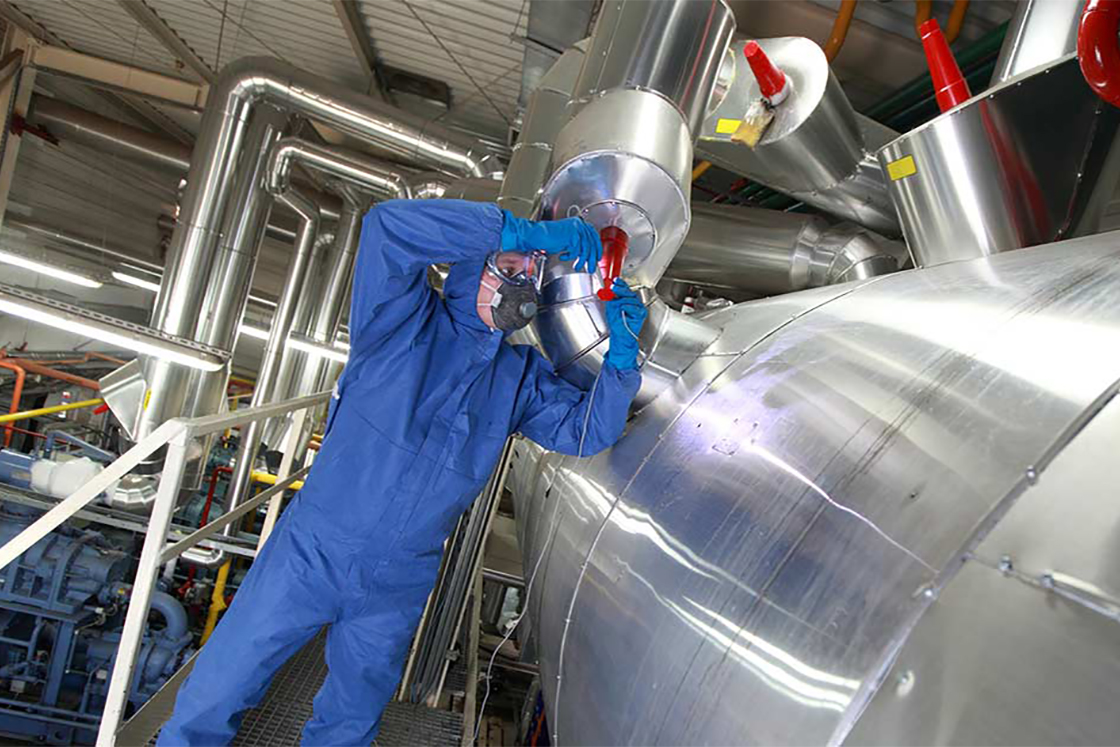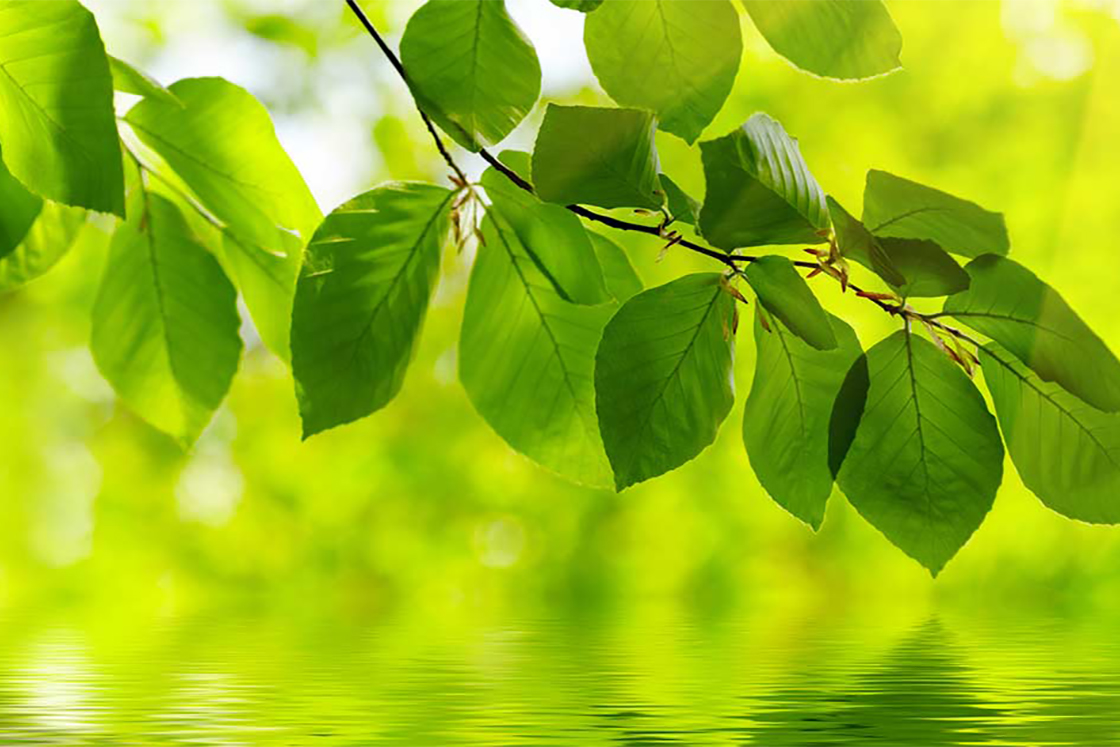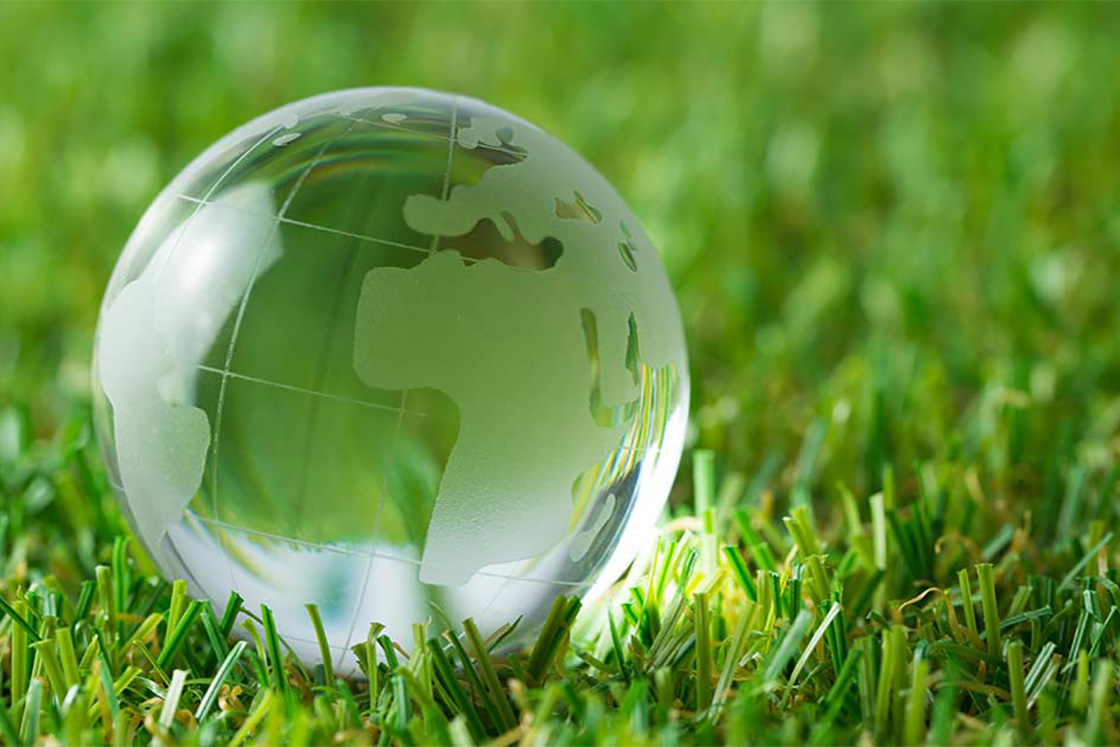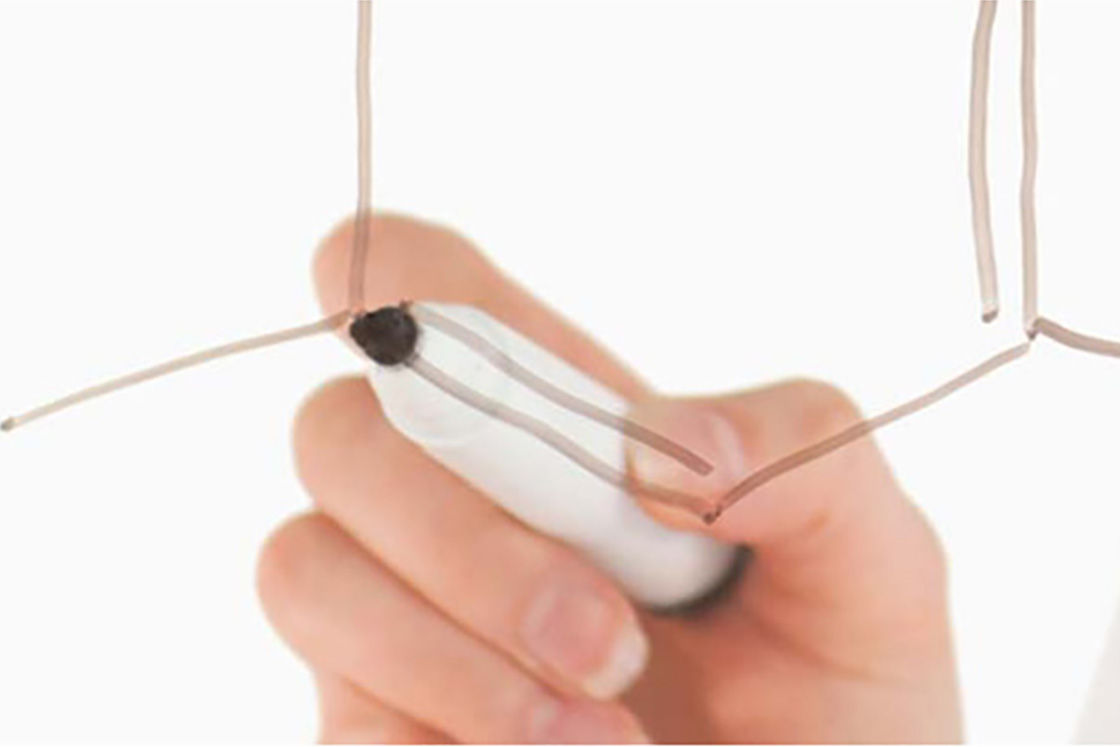 Low GWP synthetic refrigerants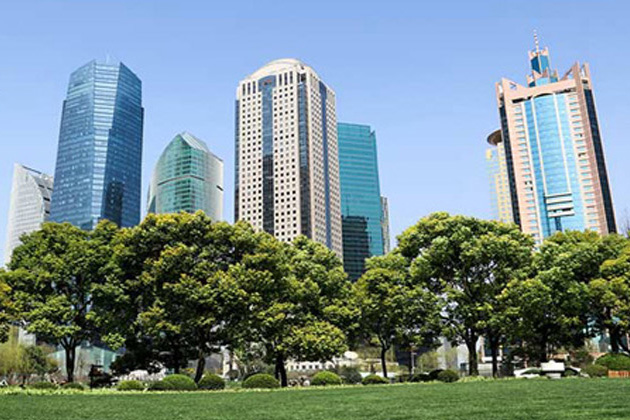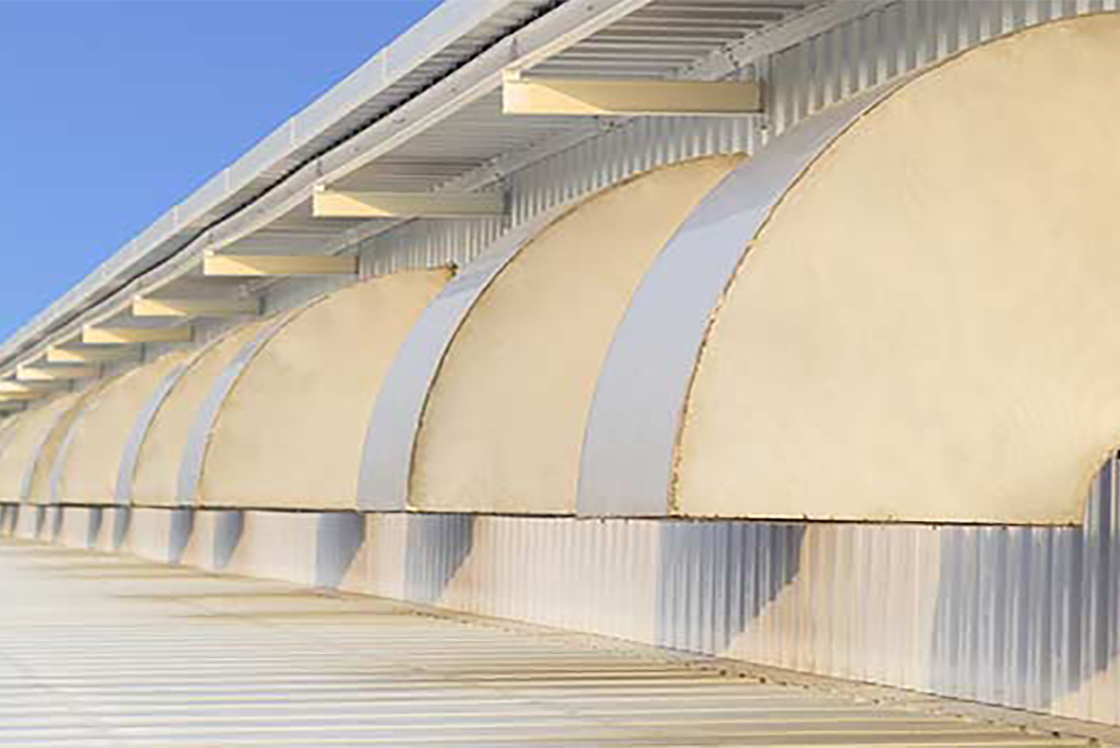 Our solutions
News
Danfoss workshop looks at opportunities for high-performance buildings in post-pandemic market

Wednesday, March 17, 2021

A recent virtual Danfoss EnVisioneering Workshop explored the pandemic's impact and how it might reset building markets and energy-performance strategy — whether new building use patterns will slow or accelerate energy decarbonization and electrification, and what their significance will be on indoor air quality solutions. 

Innovative Danfoss Turbocor® high-SST capabilities bring the benefits of oil-free to new, higher-temperature data centers

Thursday, February 25, 2021

Danfoss has expanded the capabilities for Turbocor® compressors TTS and TGS with higher saturated suction temperature (SST) operating range—helping OEMs to bring the benefits of oil-free technology to data centers operating at higher space temperatures.

Compact EET thermostats give commercial refrigeration OEMs a fast route to digital control

Danfoss has recently unveiled a new series of powerful electronic thermostats that give commercial refrigeration manufacturers a fast, cost-effective way to include digital capabilities like energy-saving intelligent controls, smart system protection, and connectivity to the cloud.
Events
Coming soon...
Coming soon...