Refrigerants and energy efficiency
Refrigerants for lowering GWP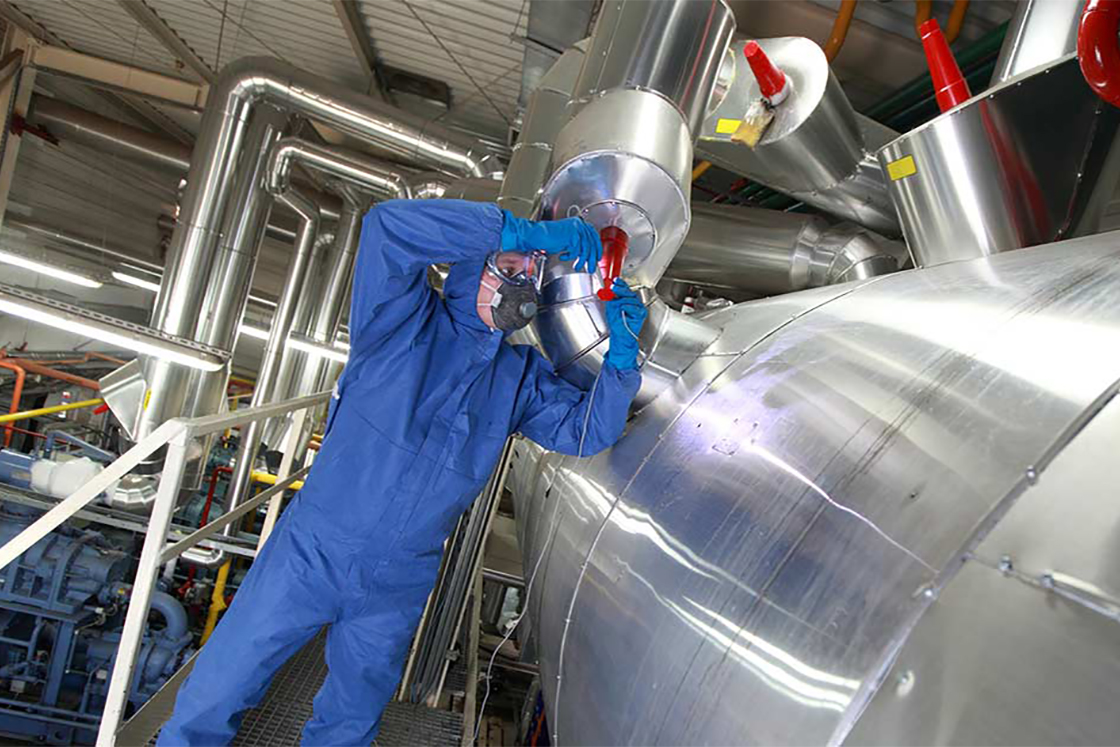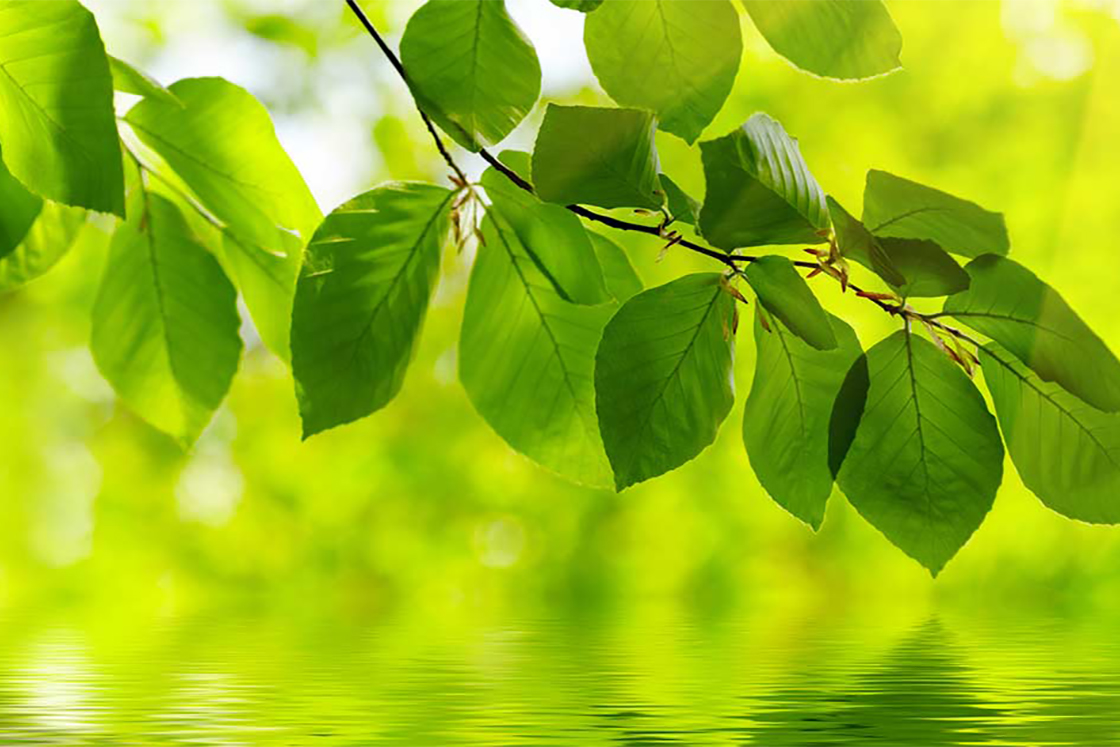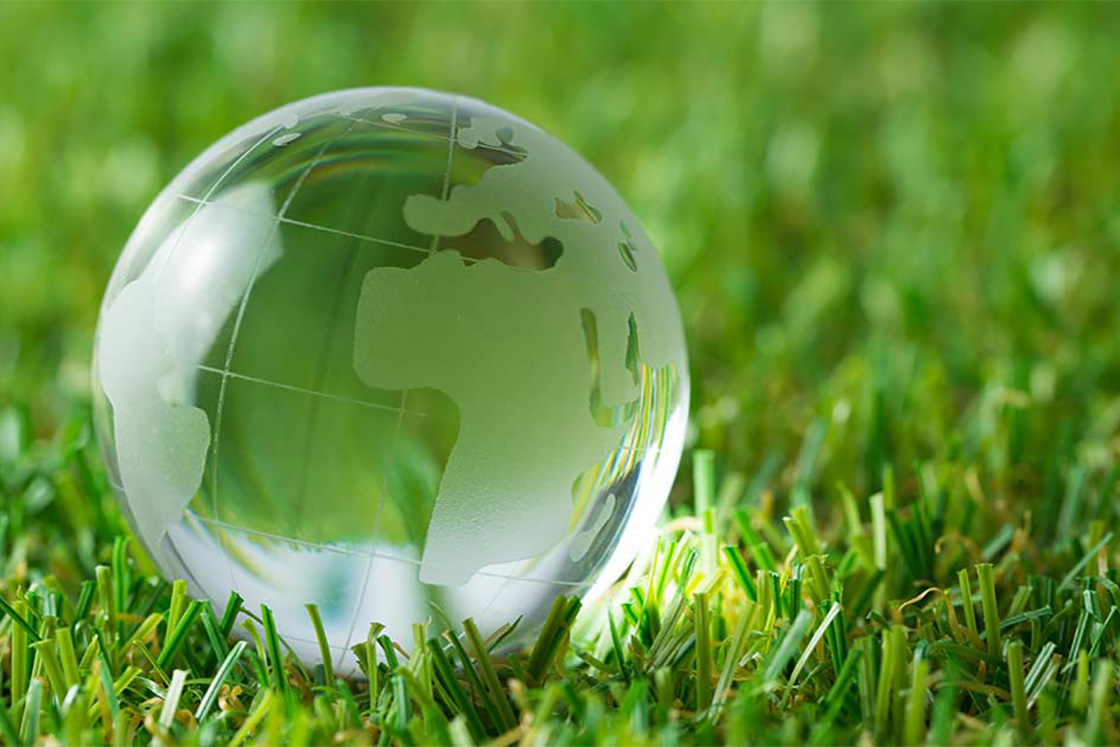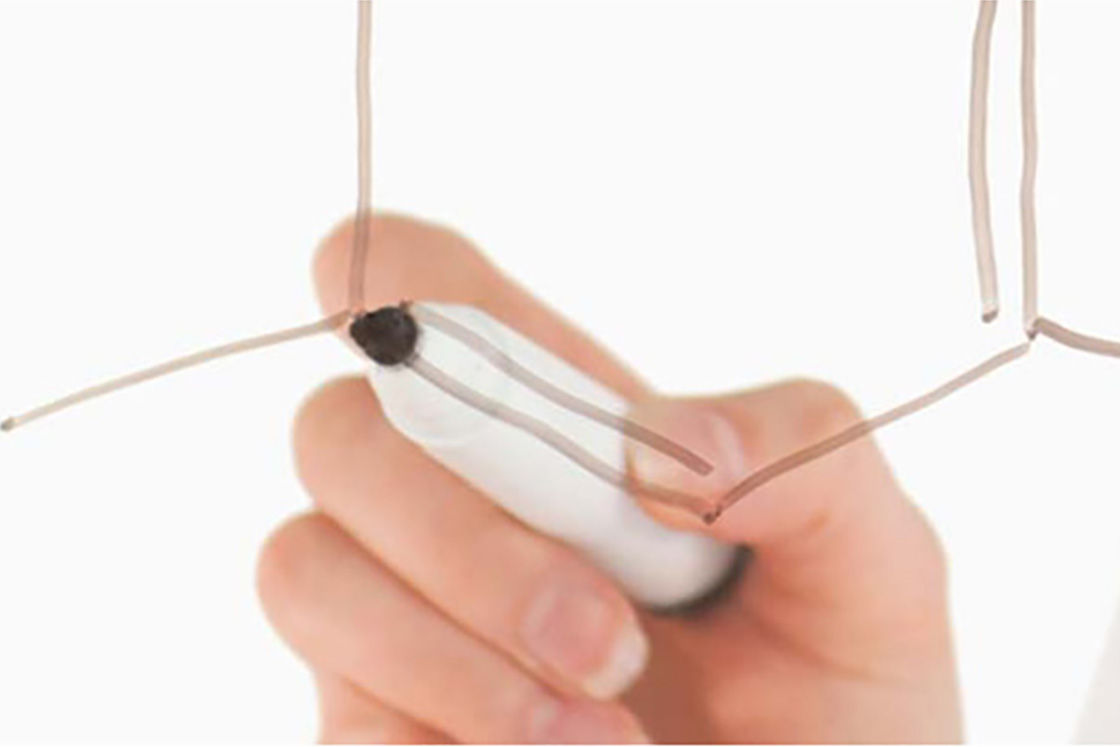 Low GWP synthetic refrigerants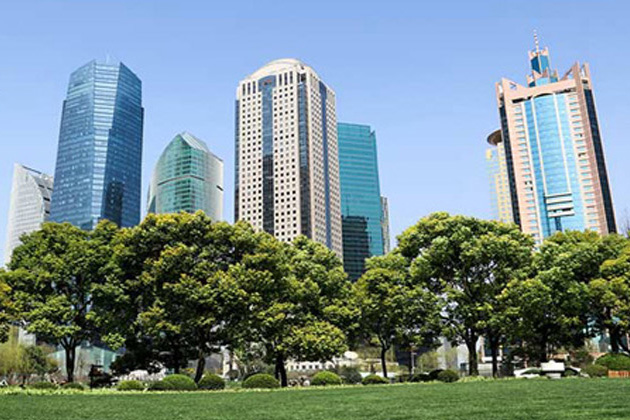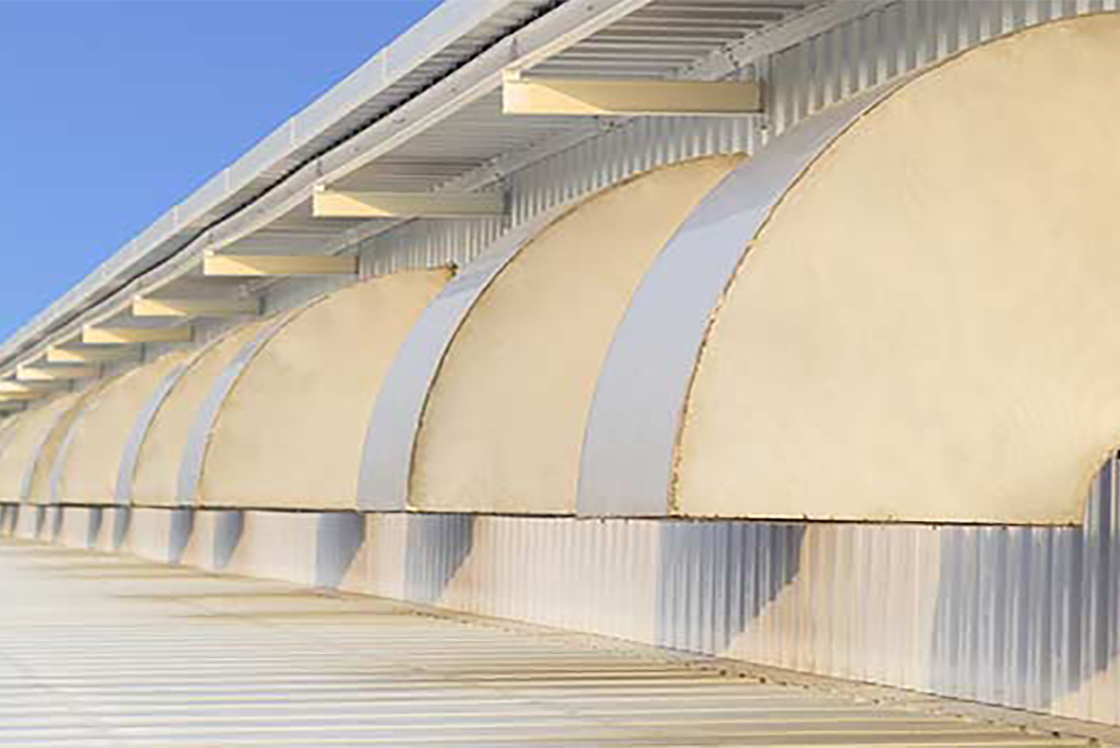 Our solutions
News
Full Danfoss portfolio of valves and line components ready for R454C, R455A, and R1234yf

The entire Danfoss portfolio of refrigeration components is now qualified for three A2L ultra-low GWP refrigerants: R454C, R455A, and R1234yf. This complements the previous qualification of the T2/TE expansion valves in July 2020.

Cooling United Live is now available on-demand

After two days packed to the brim with excitement, conversation, demos, and industry talks, we concluded our first fully immersive live event. Now, the entire Cooling United Live experience is available on-demand for you to watch or relive.
Events
Coming soon...
Coming soon...