Refrigerants and energy efficiency
Refrigerants for lowering GWP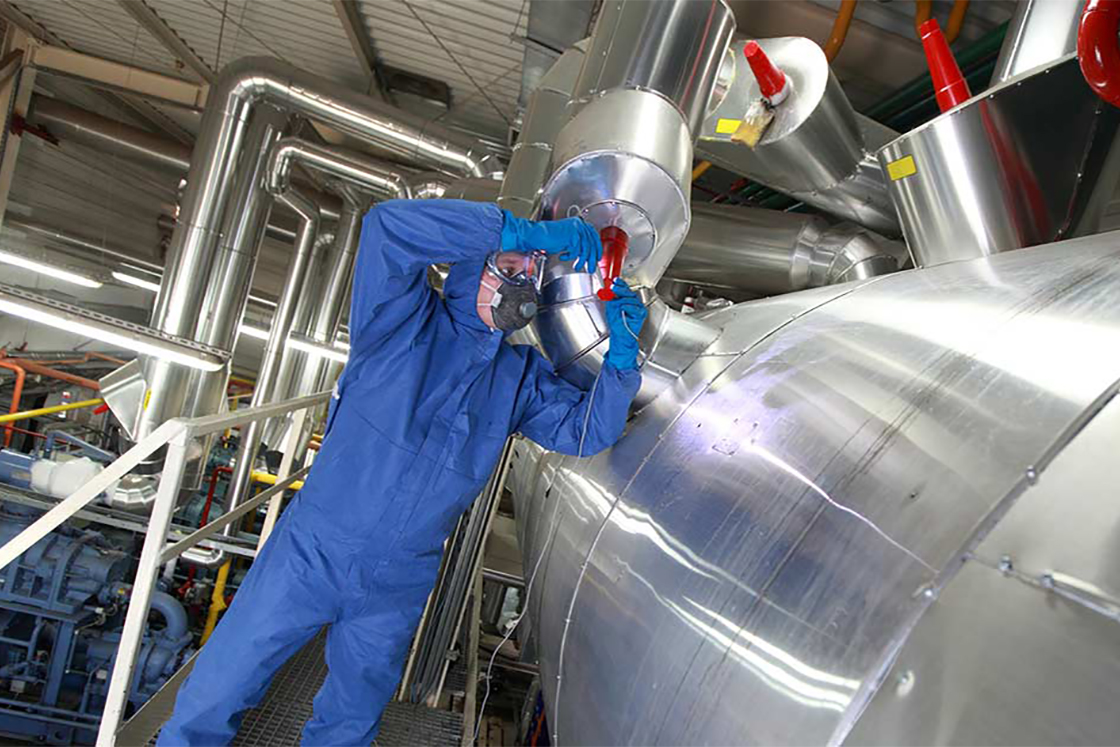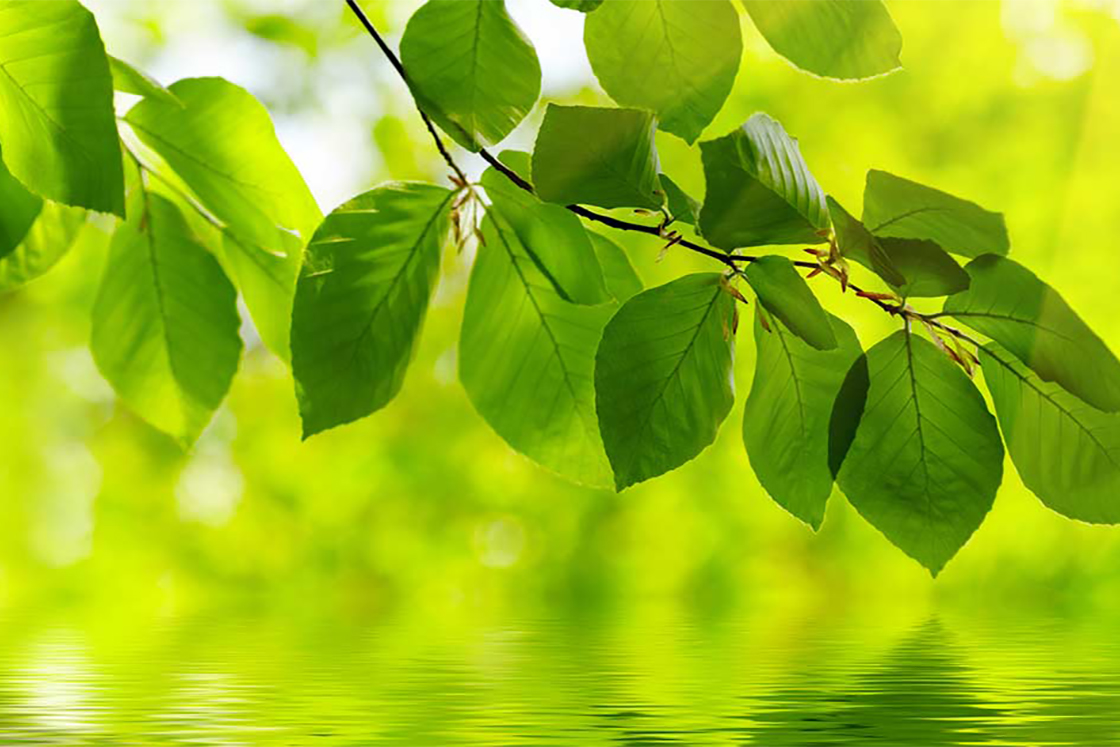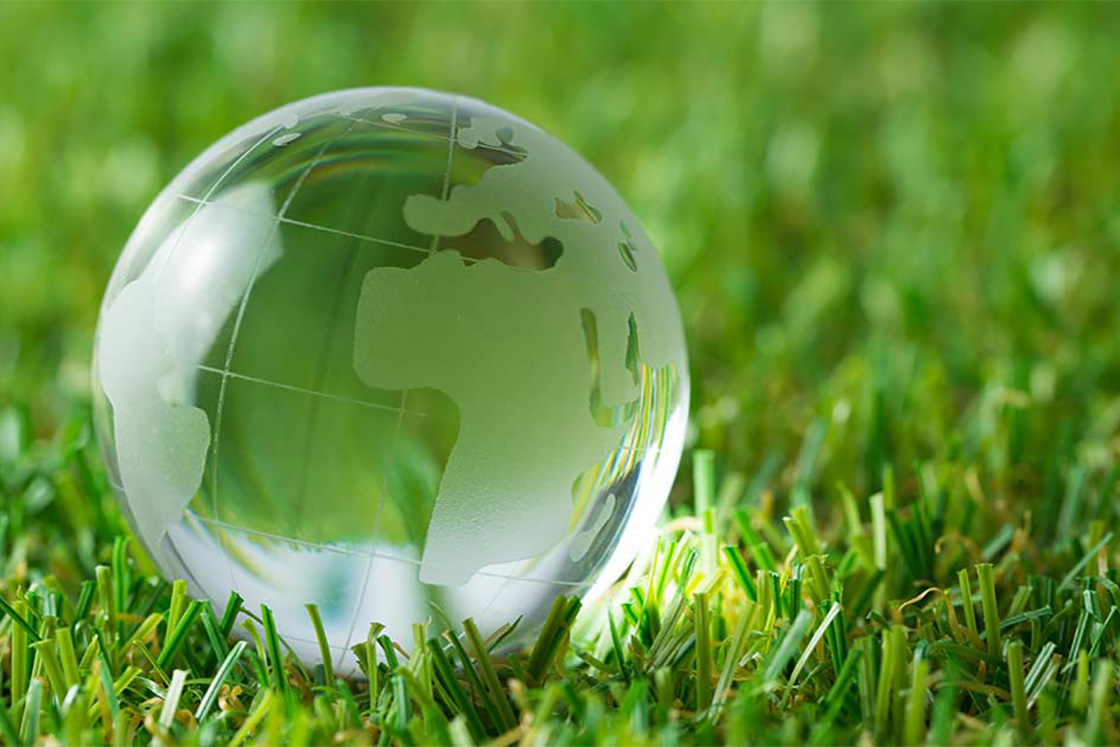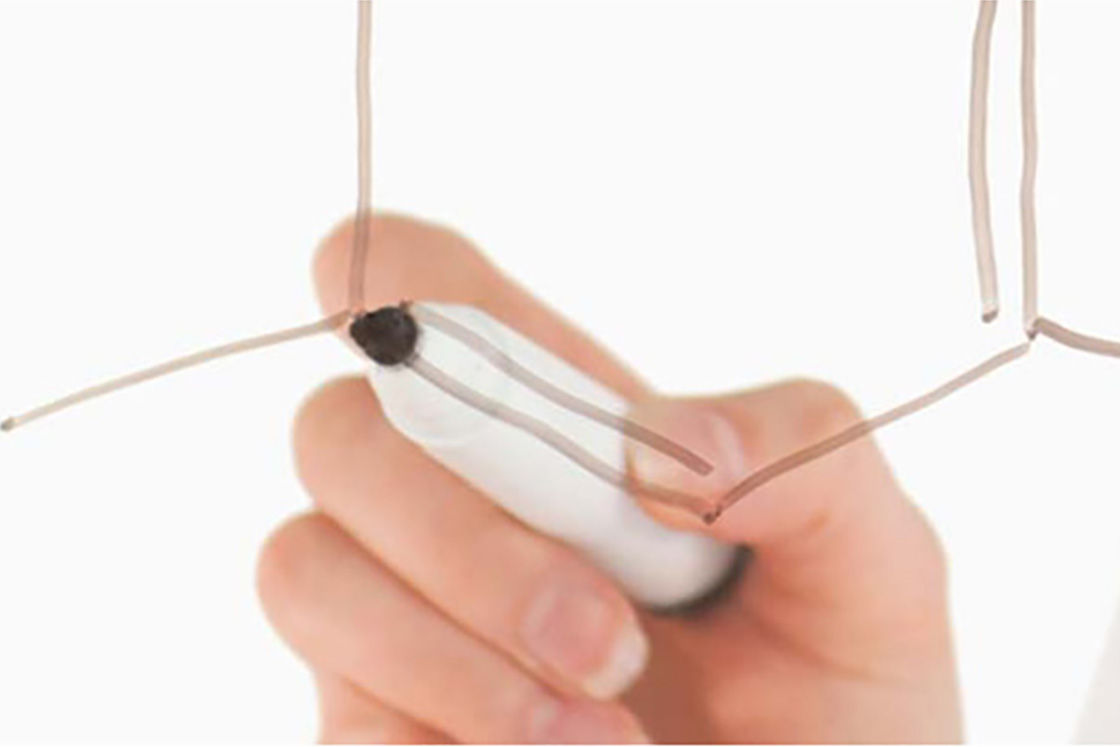 Low GWP synthetic refrigerants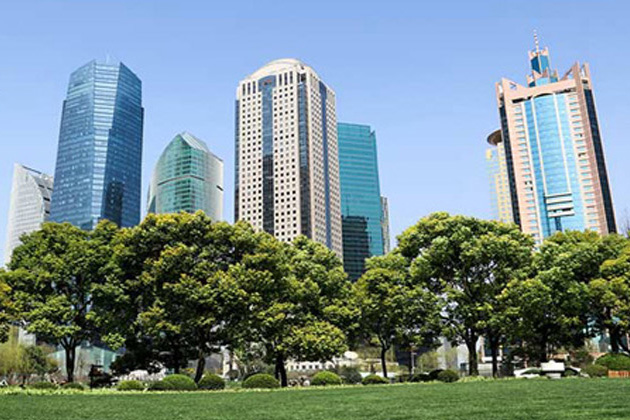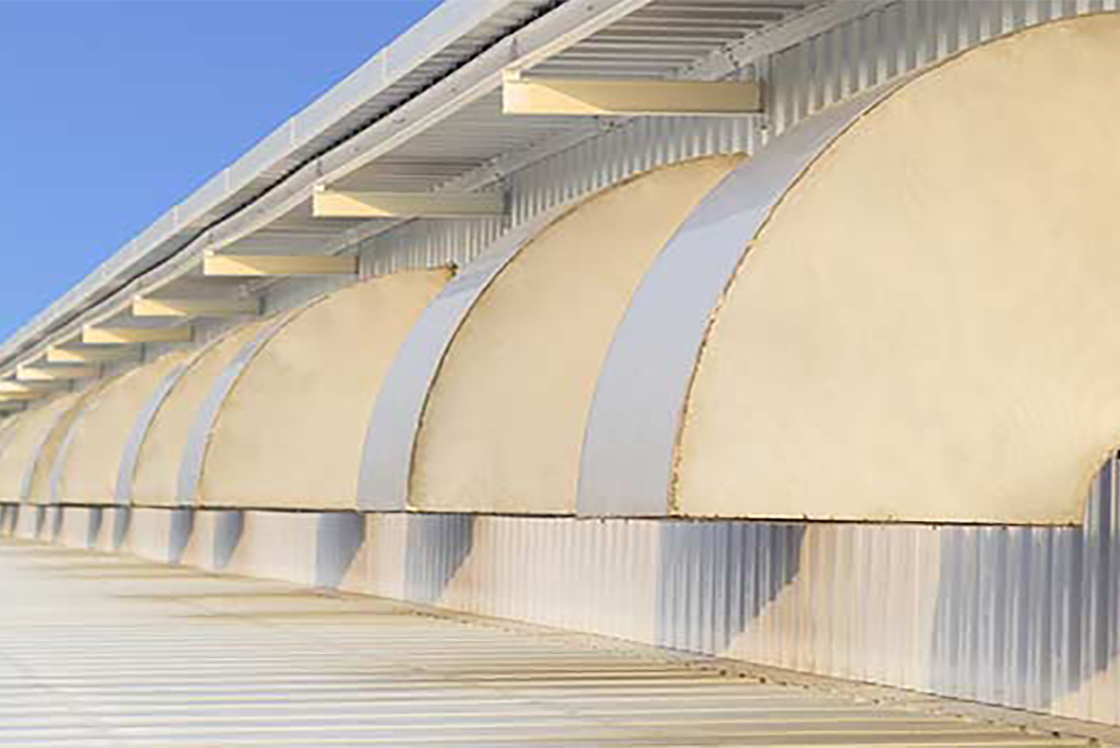 Our solutions
News
Innovative Danfoss Turbocor® high-SST capabilities bring the benefits of oil-free to new, higher-temperature data centers

Thursday, February 25, 2021

Danfoss has expanded the capabilities for Turbocor® compressors TTS and TGS with higher saturated suction temperature (SST) operating range—helping OEMs to bring the benefits of oil-free technology to data centers operating at higher space temperatures.

Danfoss marks another year of Turbocor® oil-free innovation

Friday, December 18, 2020

Danfoss is celebrating a year of continuous innovation for its pioneering Turbocor® range of oil-free compressors—improving its support for chillers and heat pumps alike—further expanding the number of applications that can benefit from oil-free technology.

New Micro Plate heat exchangers give Danfoss "comprehensive portfolio" for chillers and heat pumps

Friday, December 11, 2020

Danfoss has extended its highly efficient range of Micro Plate heat exchangers—enabling more manufacturers of chillers and heat pumps to benefit from its efficient Z-design technology and address refrigerant and design changes.
Events
Coming soon...
Coming soon...