R407A/F - A low GWP alternative to R404A in refrigeration systems
Mid November 2012 the European Commission has presented a proposal to significantly reduce the emissions of fluorinated gases (F-gases).
One of the main topics is the ban of refrigerants during the time period 2015 to 2020.
There will be specific bans: R404A will be banned in specific system types, and later all HFCs with GWP >150 in specific system types (domestic refrigerators and freezers, sealed commercial systems).
Servicing systems with 1.3kg or more R404A will be banned from 2020.
A Possible Alternative

R407A/F could be alternative for R404A with low GWP in refrigeration systems and further for retrofitting of existing refrigeration systems.
R407A/F was developed by Honeywell and named also "Performax™ LT".
It is a blend of R32, R125 and R134a, and is related to R407C, but has a pressure which better matches R22.
With the recently started discussion to reduce the GWP on refrigerants, R407A/F could also be an alternative as R404A/R507 replacement. The GWP of R407A/F is with 1800 lower as for R404A which 3900. R407A/F is an alternative in both medium- and low temperature applications in commercial refrigeration systems. It is non-flammable and has only low toxicity.


| | | |
| --- | --- | --- |
|   | R407F | R404A |
| Class | HFC | HFC |
| Refrigerant type | Blend | Blend |
| Glide | Moderate | Low |
| Typical lubricant | POE | POE |
| Contains | R32, R125, R134a | R125, R143a, R134a |
| Molecular weight | 82.1 | 97.6 |
| Boiling point at 1ATM (°F) | -50.9 | -51.2 |
| Freezing point at 1 ATM, (°F) |   | 161.88 |
| Critical temperature (°F) (ASTM D-1321) | 180.8 |   |
| Critical pressure* (psia) | 689.6 | 540.82 |
| Saturated liquid density at 86°F, (lb/ft3) | 68.3 | 63.6 |
| Specific heat of liquid at 86°F, (Btu/lb· °F) | 0.39 | 0.38 |
| Specific heat of vapor at constant pressure* (Cp), at 86 °F and 1ATm, (Btu/lb· °F) | 0.2 | 0.19 |
| Flammable range, %vol. in air (based on ASHRAE standard 34 with match ignition) | None | None |
| ANSIASHRAE standard 36-1992 safety group classification | A1 | A1 |
Danfoss Products used for R407A/F
All Danfoss valves and other control products which are approved for R22 and R407C also work well with R407A/F.
When selecting a thermostatic expansion valve chose a Danfoss valve which can be used for both R22 and R407C. The vapor pressure curves match these valves better than the valves only usable with R407C. For the correct superheat setting, the TXVs must be re-adjusted by "opening" by 0.7K (at -10°C). Capacities of thermostatic expansion valves with R407A/F will be approximately 10% larger than the capacity for R22.
For capacities correction factors for thermostatic expansion valves and other types of valves, please read more in information according "R407A/F a lower GWP alternative to R404A".
The Danfoss guideline for retrofitting or installing compressors in new equipment with our current range has been updated with technical recommendations for replacing R404A with potential blends available on the market such as R407A/F.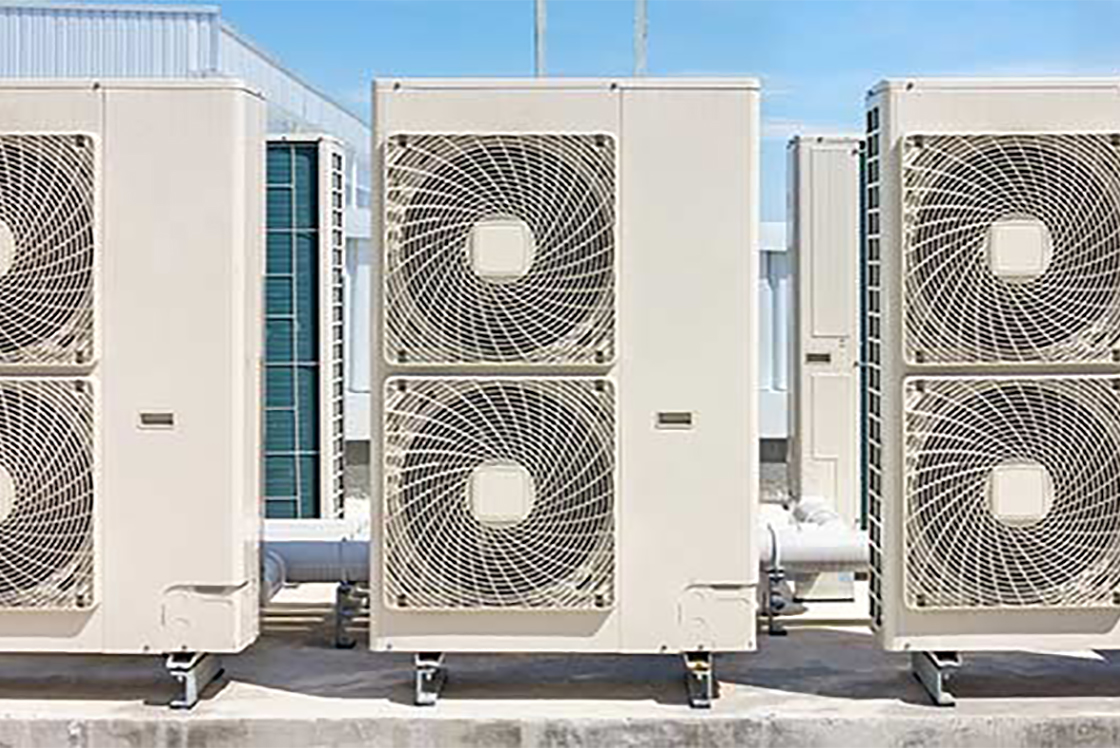 Documentation on R407F
Please download the documents related R407F to learn more