Our products and organization
Support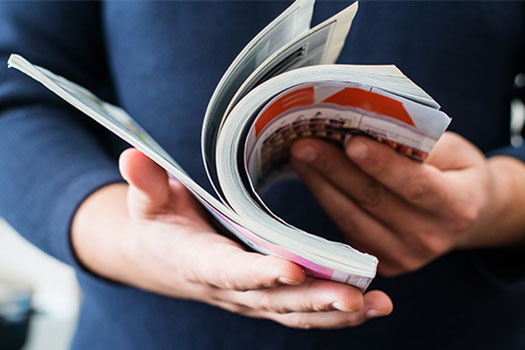 Knowledge Center
Find literature, technical documentation, case studies, videos, and more.
Find a contact
Find local sales partners, customer service, and technical support contacts.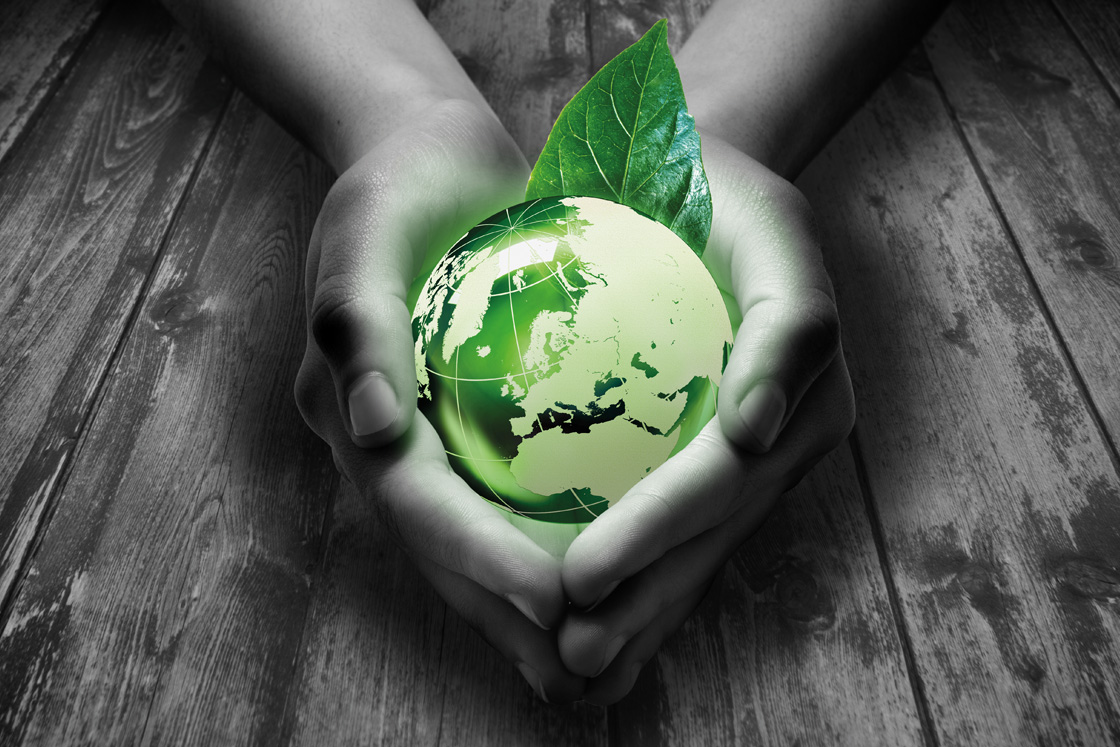 About Danfoss Heating
Learn how Danfoss Heating products are engineering tomorrow in the climate, energy, and infrastructure fields.
Markets we serve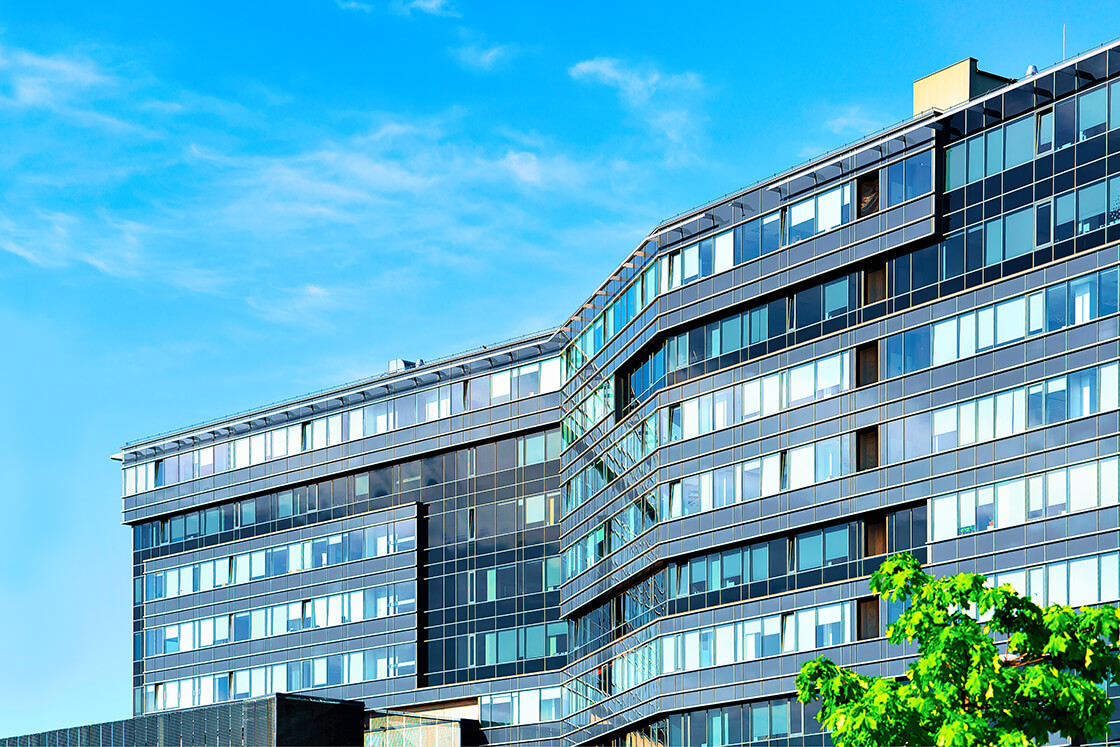 Commercial buildings
From hospitals, universities, offices, and public buildings, commercial buildings serve a vast array of purposes. What they all have in common is the need for their HVAC systems to be specified and designed as efficient, versatile and economical as possible.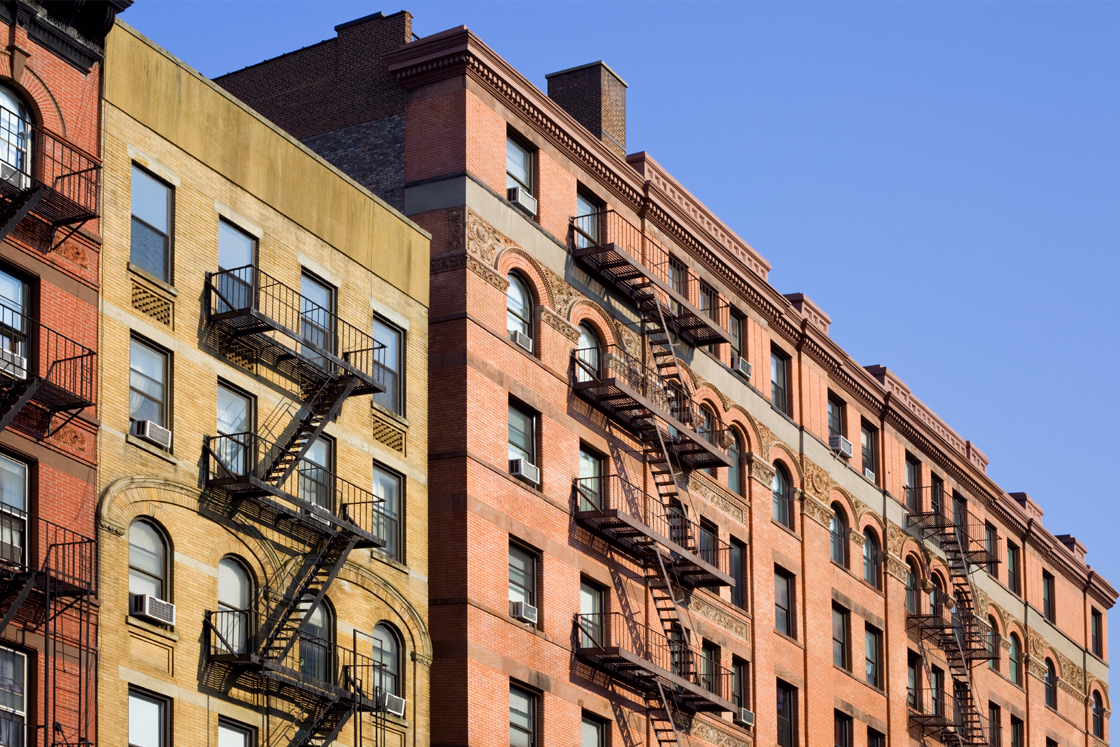 Residential buildings
Danfoss Heating offers homeowners a wide variety of comfort and safety solutions to enhance residential buildings and increase energy efficiency.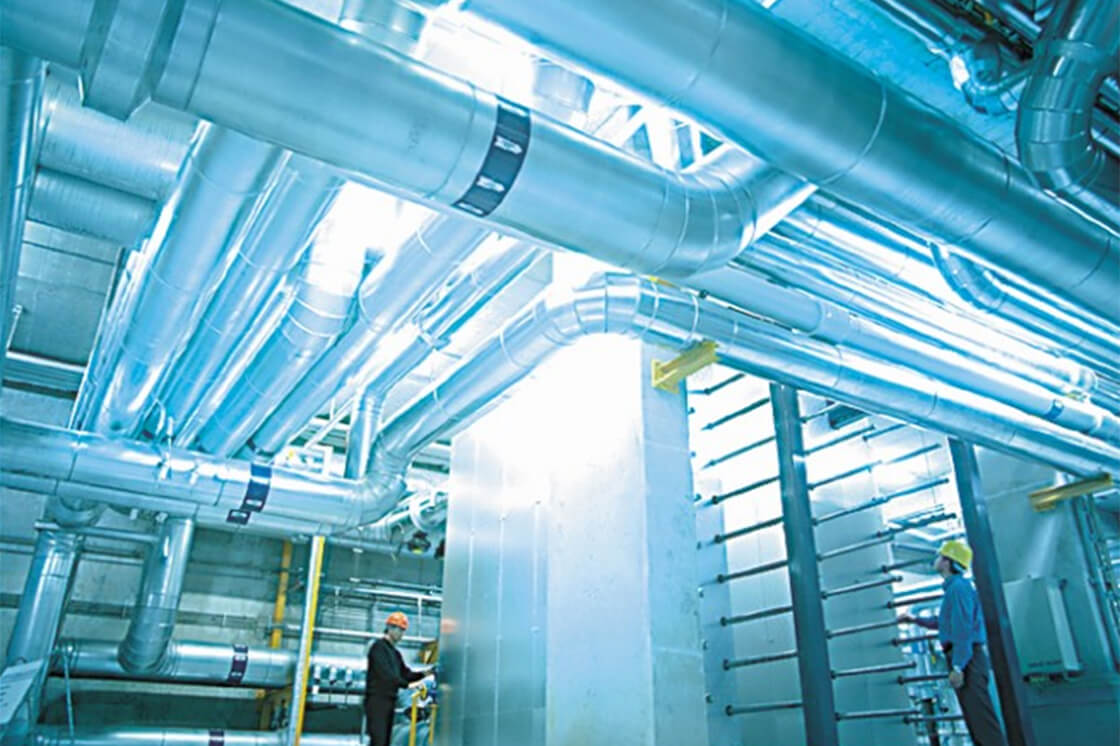 District energy
District heating and cooling the ideal option for economically viable, climate-friendly heating and cooling of buildings in urban areas and city districts. Danfoss is the industry leader in this technology and offers you access to the expertise, application know-how and products you need to successfully realize any scale of project. 
Our products
Nozzles

Danfoss and Hago®, are world leaders in manufacturing precision spray nozzles to serve a wide variety of applications, capacities and spray angles. We offer both stainless steel and brass varieties and every single one of our nozzles is efficiency tested for performance.

Danfoss and Hago® Nozzles - bringing you performance, quality and reliability for over 80 years.

KOVM mixing valve

KOVM mixing valve bodies are designed to maintain room temperature by controlling hot (or chilled) water flow through radiators, fans, convectors, etc. Due to the KOVM's unique bypass design, a constant system flow is achieved regardless of the room's heating (or cooling) requirements. Therefore system pressures and flow rates are automatically kept constant without the need for pressure controlled bypass valves.

Cables - for ice and snow melting, frost protection

Danfoss outdoor ice and snow melting GX cables are available in a wide range of sizes and voltages and can be used in a variety of applications from residential driveways and sidewalks to commercial building ramps, steps and parking areas. GX Cables for snow melting, RX roof and gutter deicing, PX pipe freeze protection and Ice Guard self-regulating cables are all available.
News
Danfoss workshop looks at opportunities for high-performance buildings in post-pandemic market

Wednesday, March 17, 2021

A recent virtual Danfoss EnVisioneering Workshop explored the pandemic's impact and how it might reset building markets and energy-performance strategy — whether new building use patterns will slow or accelerate energy decarbonization and electrification, and what their significance will be on indoor air quality solutions. 

Danfoss partners with new hydronic controls sales representative in Louisiana and Mississippi

Wednesday, January 27, 2021

Danfoss has announced its partnership with Hydronic Technology, Inc., which will provide the states of Louisiana and Mississippi with knowledgeable sales and service of Danfoss' portfolio of hydronic comfort controls.
View News & Exhibitions for more...