Danfoss offers an extensive range of thermostatic radiator valves or TRVs for residential, commercial and industrial sectors.
RA2000 TRVs are designed to automatically control individual room temperatures and are selected based off the application, piping size and connection type.
Danfoss also offers an array of valve solutions for retrofitting older style buildings while increasing comfort and decreasing energy costs.
Features and benefits
Reduce high energy bills and increase radiator efficiency
Reduced annual heating service costs
Easy setup - installs in minutes
High quality/durable products that will pay for themselves
Reliable and silent heating
Utility rebate program access
Friendly and knowledgeable support staff
Tamper-proof options available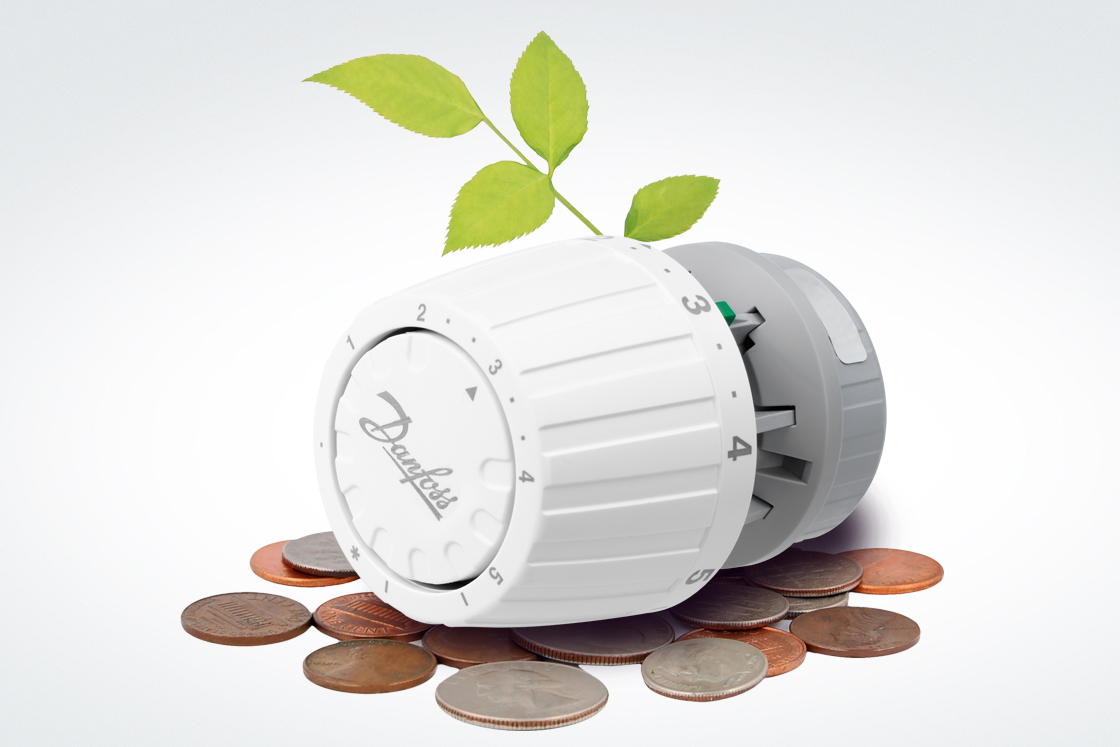 View the Thermostatic Radiator Valve catalog
Discover current offerings for automatic temperature control of free standing radiators, baseboards, convectors and more.
Coming soon...
Coming soon...