Heating sales and service contacts
Get in touch with your local Danfoss Heating team and sales partners. Have a specific need? Select from the most frequent requests below. Or browse the contact us section.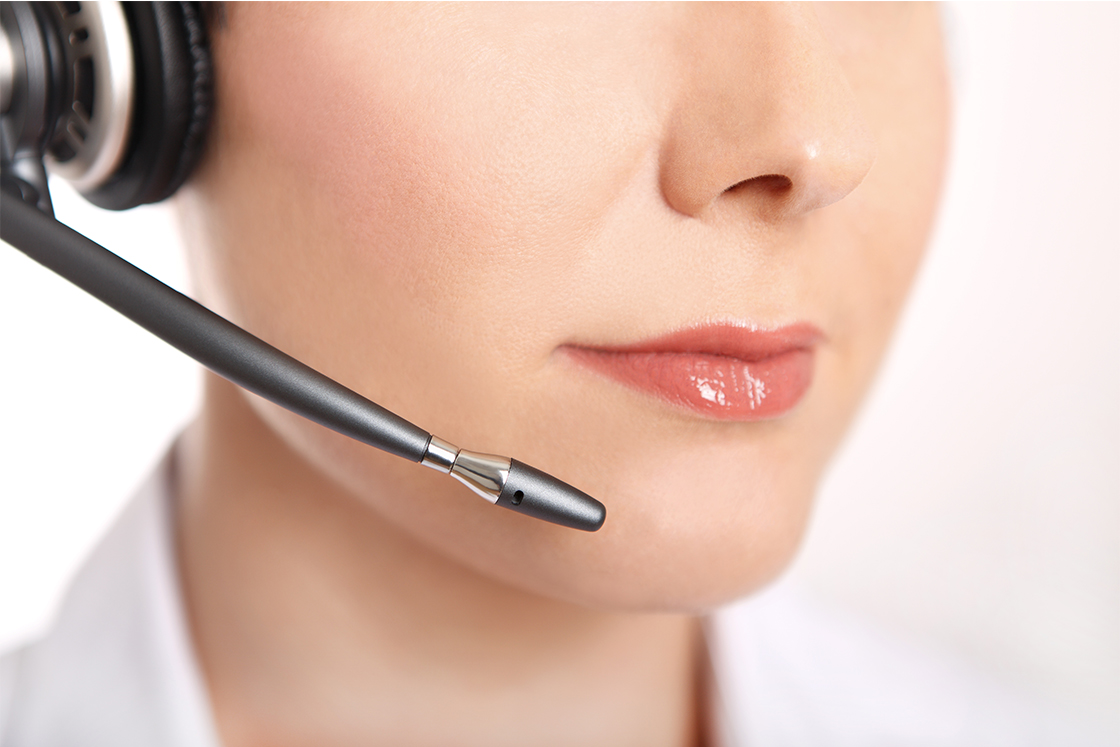 Call us
For general customer service and technical support inquires call our customer service center:
1-888-DANFOSS (326-3677)
Choose option #3 for Heating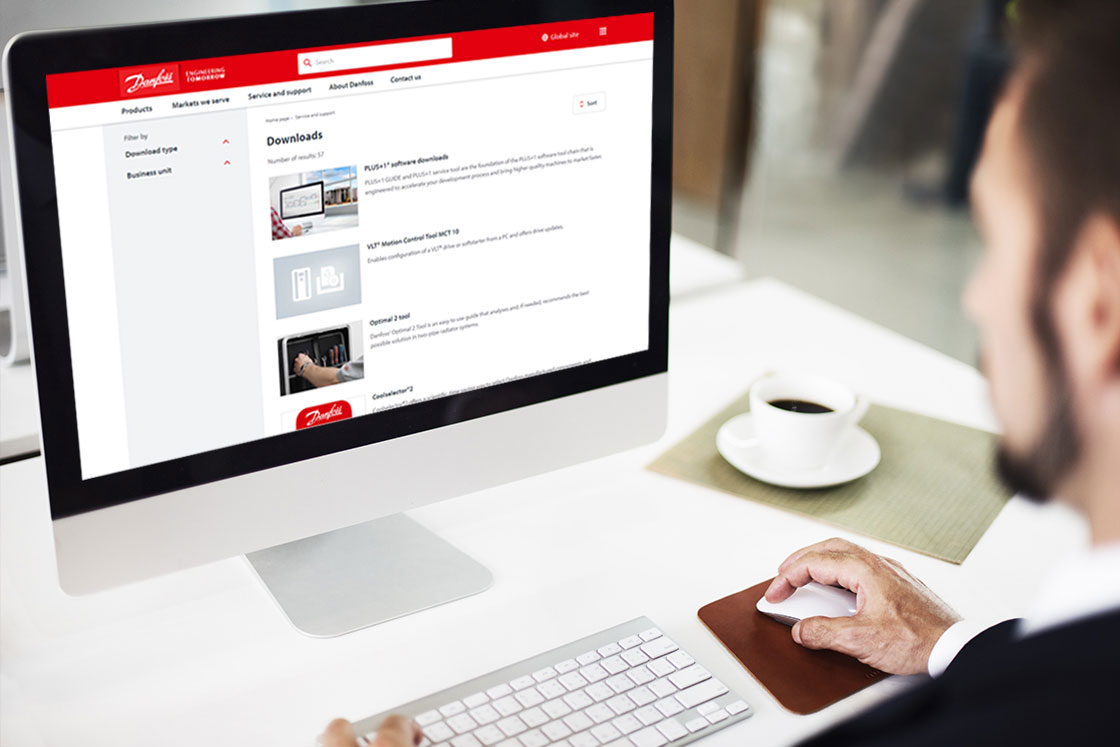 Email Us
Customer Service:
heating.cs.na@danfoss.com
Technical Support:
Electric Heating:
heating.ts.electric.na@danfoss.com
AB-QM™ / Hydronic:
heating.ts.hydronic.na@danfoss.com
Burner Components:
heating.ts.hago.na@danfoss.com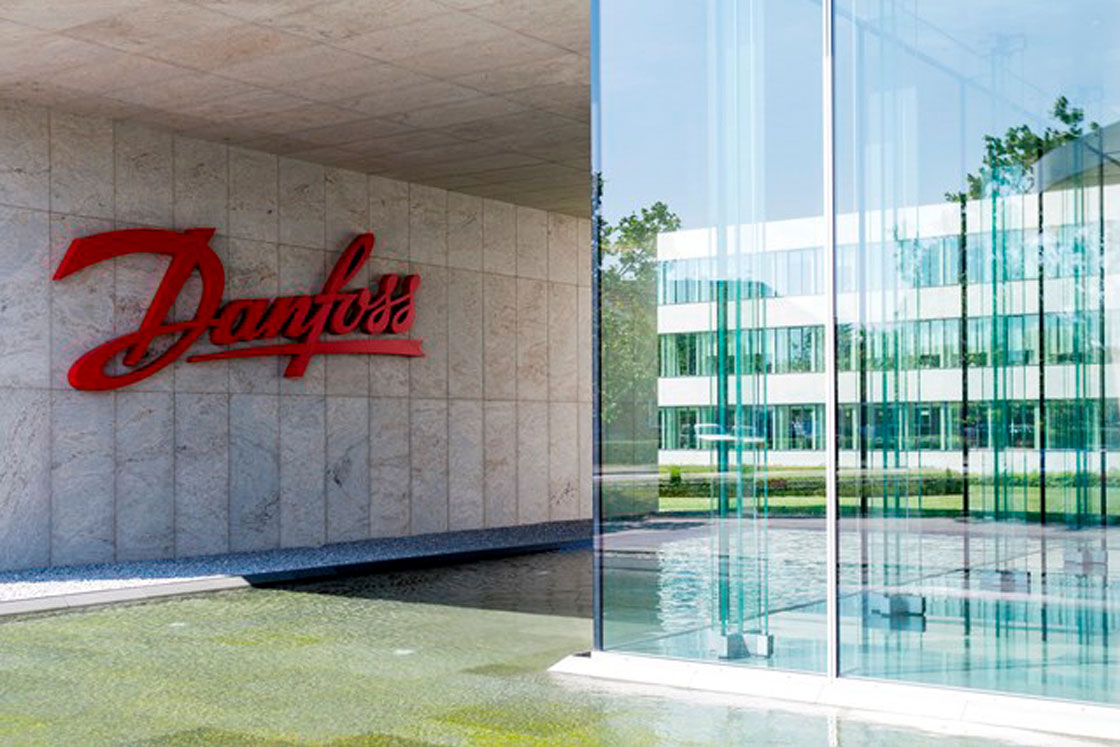 Find an office
Find regional office location details, ask about a partnership with Danfoss, ask questions about an order, and more.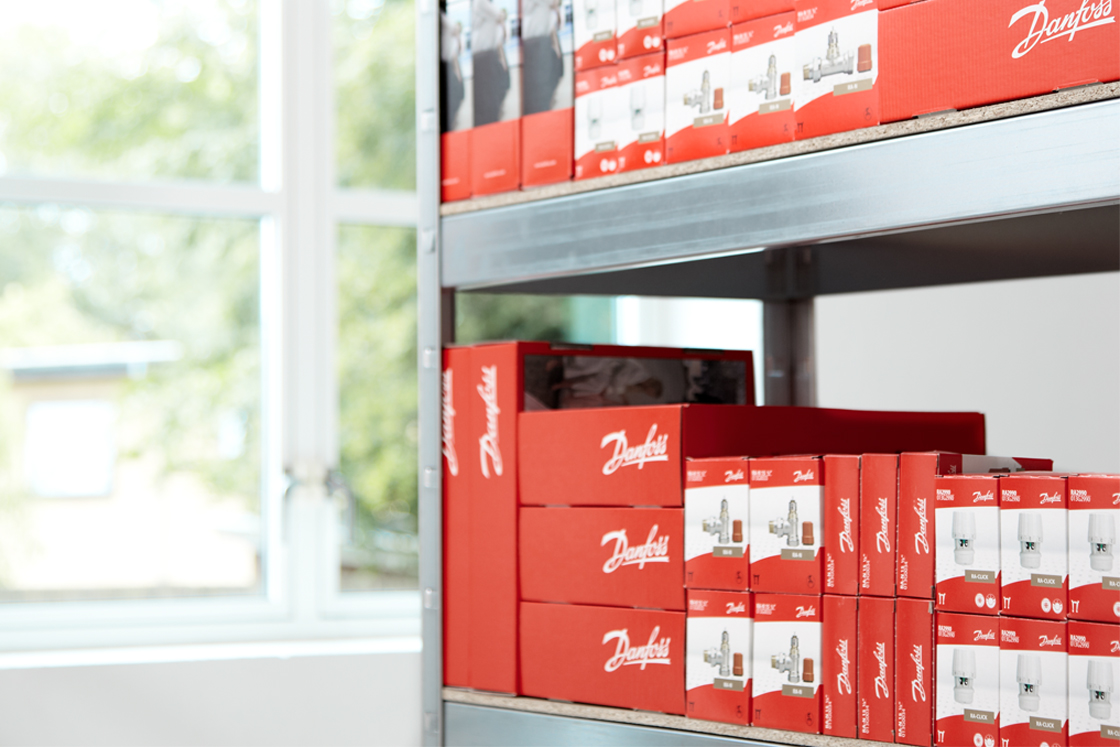 Find a local sales partner
Find a local representative or distributor to buy Danfoss, check pricing and availability, and ask general product questions.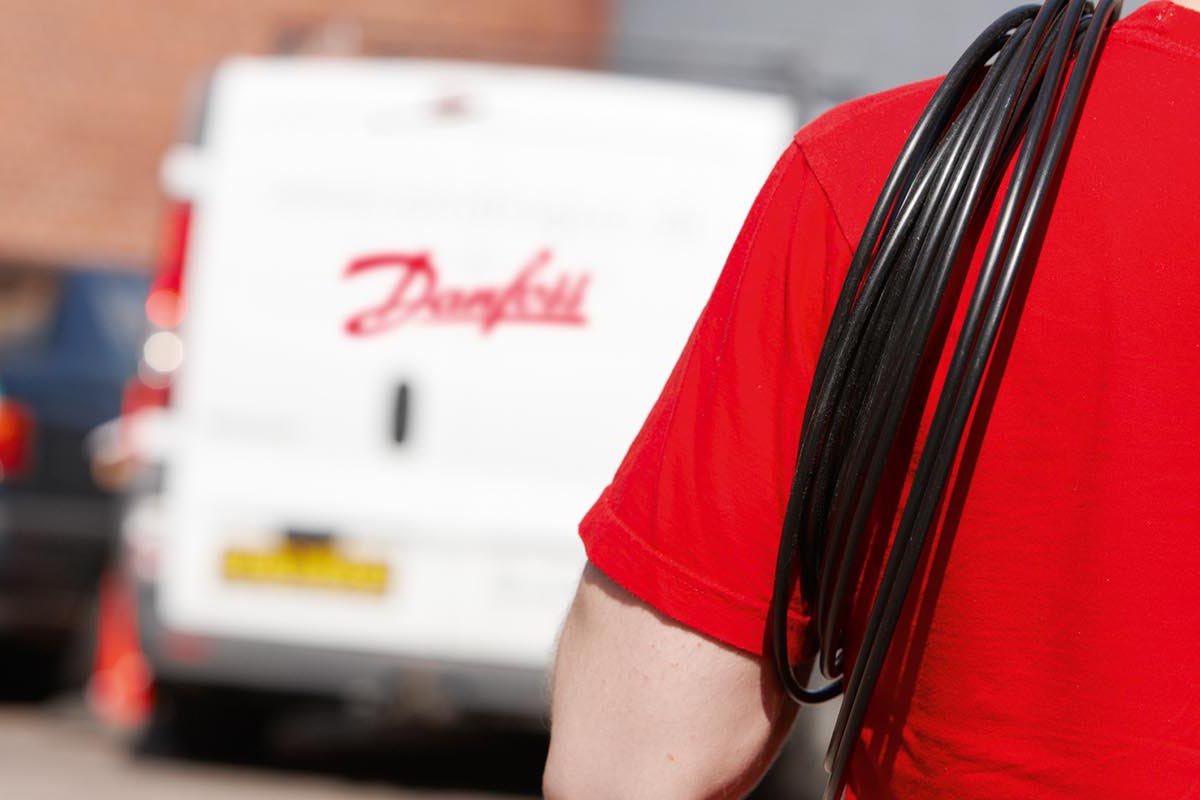 Electric Heating Representatives
Heating cables, mats & controls including LX Floor Warming, TX Thermal Storage, RX Roof & Gutter Deicing, GX Snow & Ice Melting, & PX Pipe Freeze Protection.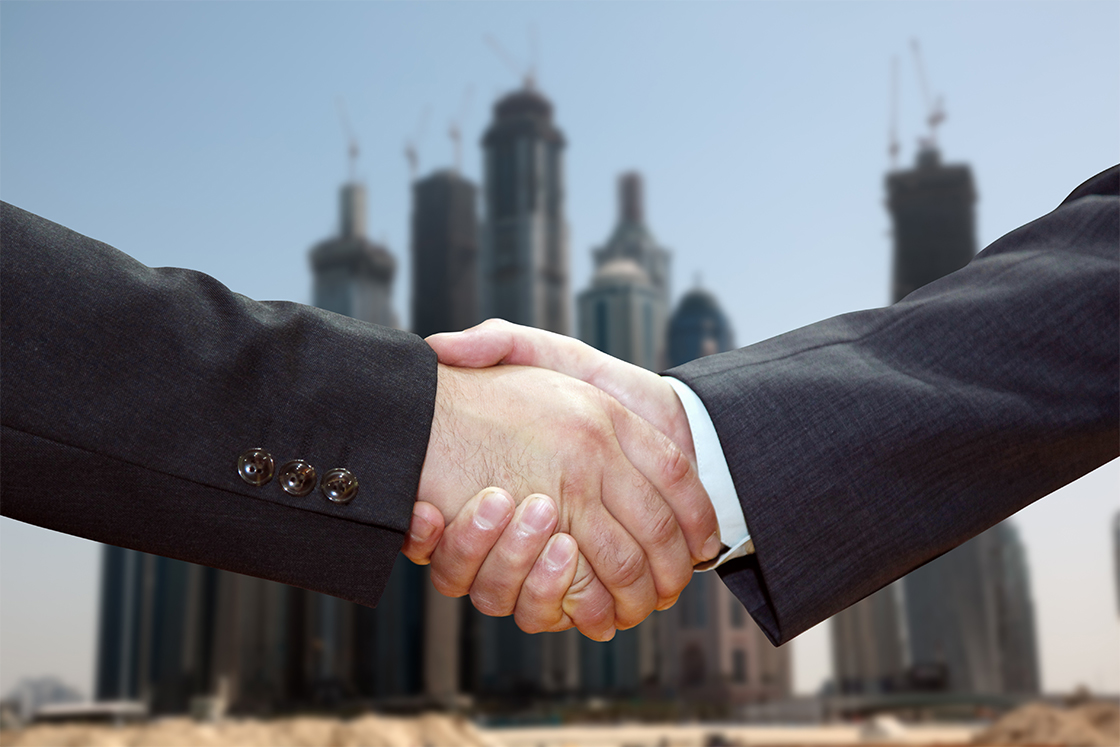 AB-QM™ Representatives
AB-QM™ pressure independent control valves and actuators, hose kits, Novocon® smart digital actuators and more.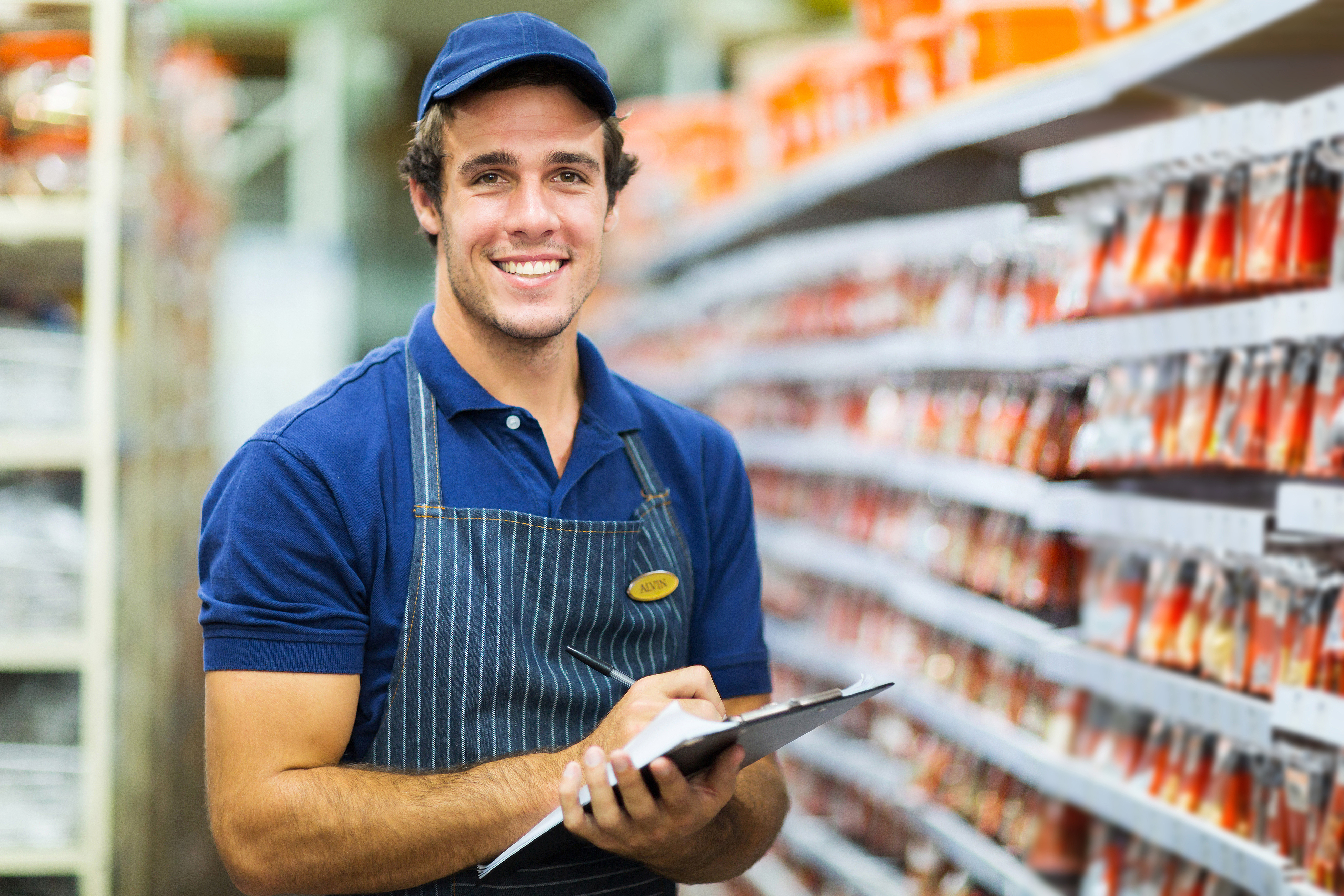 Hydronic Comfort Representatives
Thermostatic radiator valves (RA2000), zone valves, ESBE motorized control valves and actuators.
For Burner Components and District Energy inquiries: Contact Danfoss directly by calling 1-888-326-3677 or emailing heating.cs.na@danfoss.com.