The best results in indoor climate control are achieved by using the best possible actuators. The faster and more accurate the actuator responds to the control signal, the better the result.
Danfoss offers a wide variety of actuators fitting the AB-QM Pressure-Independent Balancing and Control valve.
NovoCon® S
This innovative digital gear actuator with bus communication is designed to be directly connected to Building Management Systems (BMS) using BACnet or Modbus communication. It offers many features and benefits which you can read about here.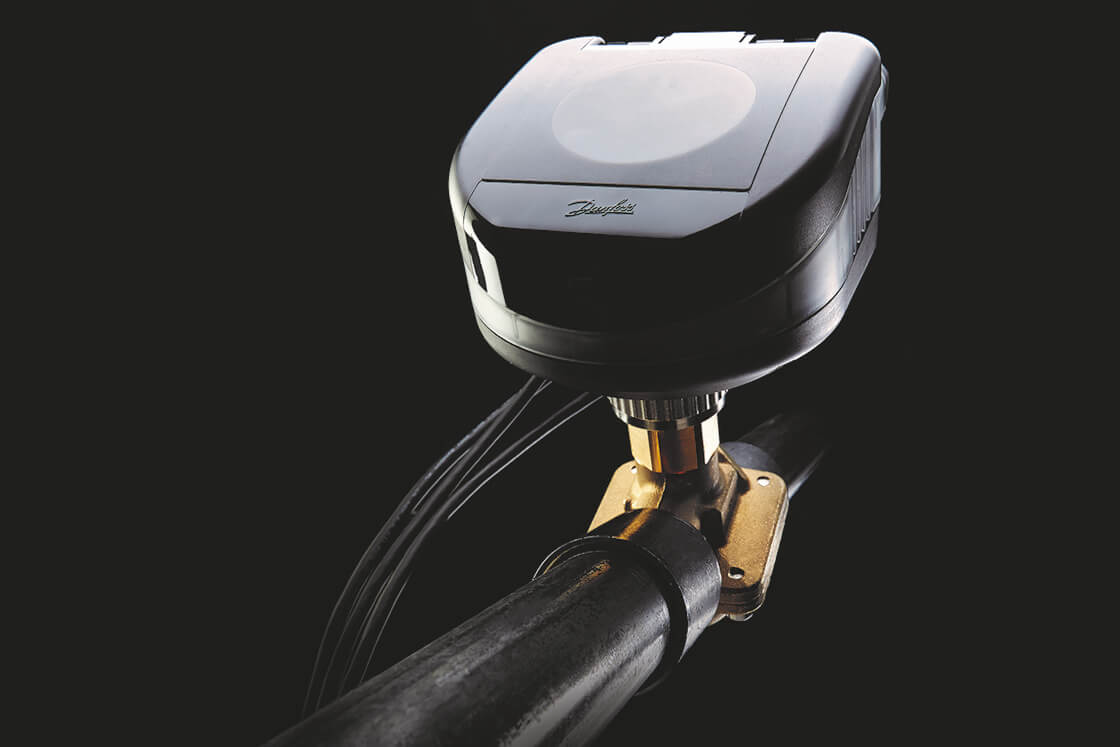 Danfoss NovoCon® digital actuator
Danfoss NovoCon® digital actuator connects heating and cooling systems to the hotel Building Management System (BMS) enabling smart, Internet of Things, solutions.

Danfoss Pressure Independent Documentary
We've asked Danfoss customers about their experience with the concept of PICVs. Discover the benefits of the AB-QM™ valve and actuator line and learn why they've converted from conventional balancing solutions.
Documents

| Type | Name | Language | Valid for | Updated | Download | File type |
| --- | --- | --- | --- | --- | --- | --- |
| Brochure | Hydronic Balancing & Control product overview | English | United Kingdom | 11 Nov, 2014 | 7.1 MB | .pdf |
| Brochure | Hydronic Balancing & Control product overview | English | Multiple | 12 Dec, 2016 | 1.1 MB | .pdf |
| Case story | NovoCon - outstanding HVAC flexibility after office building renovation | English | Multiple | 28 Sep, 2020 | 960.1 KB | .pdf |