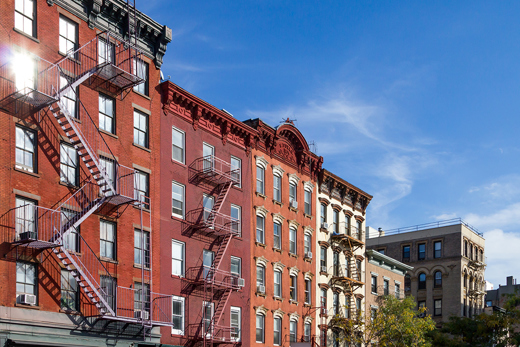 Increase the attractiveness of your multi-family building with solutions from Danfoss...
Danfoss is a leading expert of controls for multifamily buildings that help to optimize HVAC system efficiency, and benefit many types of users.
Achieve a better return on investment while reducing environmental impact, increasing comfort and safety for tenants and residents, and an easy installation process for installers.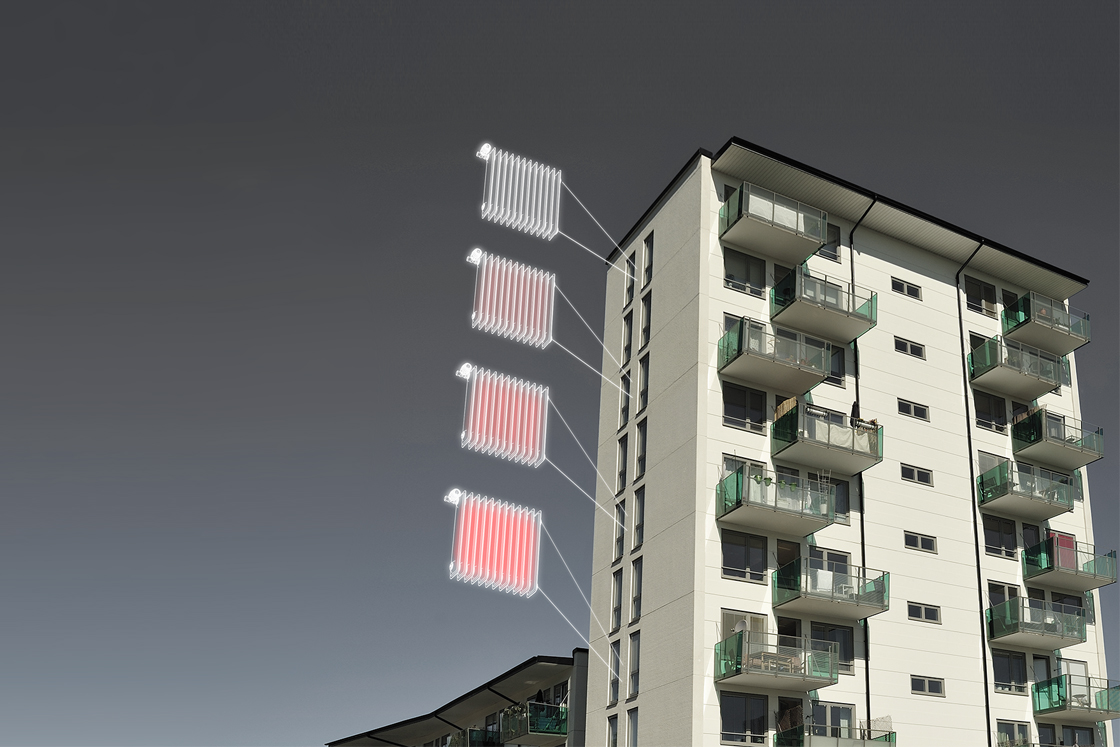 Over 85% of multi-family buildings have inefficient heating systems
Major complaints beside very little heat in a city apartment, is an overheated apartment. New Yorkers' solution to overheated apartments for years has been to open up their windows, to release some of the heat trapped in their apartments. Many of these buildings are overheated simply because they have a hard time ensuring that every apartment is heated. So some apartments in the same building might be overheating while other apartments might just have enough heat to comply with local codes and laws.
There are solutions for these old apartment buildings that have problems with overheating by their water or steam radiators. The EPA, EEFA, and other environmental agencies recommend installation of thermostatic radiator valves or TRVs on every radiator in the building. Most TRVs do not require electricity, are easy to install by almost any handy person, and are very economical. TRVs have a built-in sensor that opens and closes the radiator according to the temperature in the room, providing an individualized comfort control to any room.
EEFA Report
Upgrading NYC steam systems for the 21st century
Optimize cost, comfort, and carbon performance
EEFA Report Recommends the Following: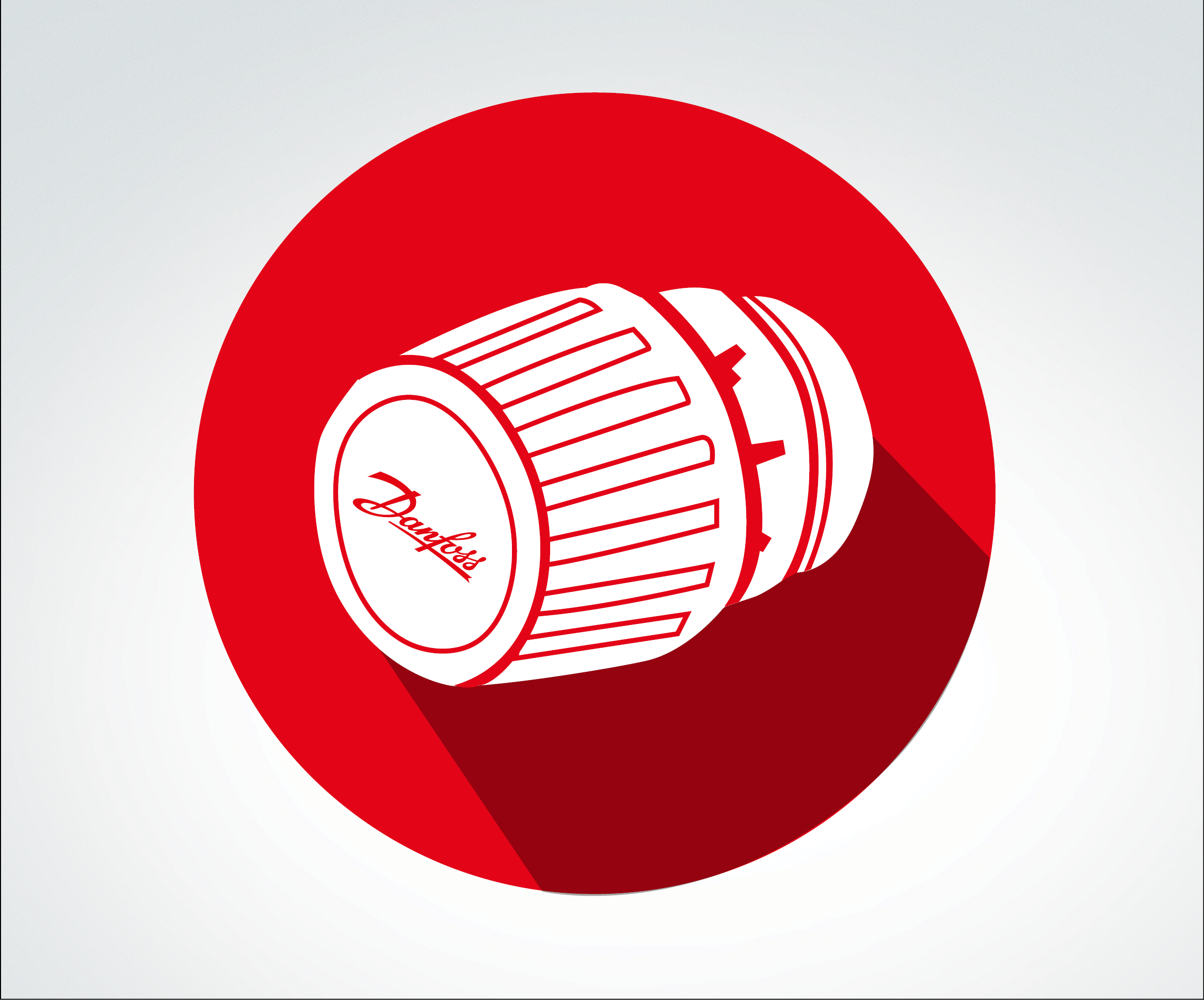 Install multi-sensor thermostatic heat controls
Traditional steam heat controls do not monitor apartment temperature. Rather, they respond to external temperatures -- the colder it gets outside, the longer the boiler runs, resulting in overheating and uncomfortable residents. The solution? Replace with smart, multi-sensor heat controls that monitor inside temperatures like Danfoss Thermostatic Radiator Valves.
Reduce high energy bills
Control tenant comfort levels
Save money
Happy tenants, less complaints
Less maintenance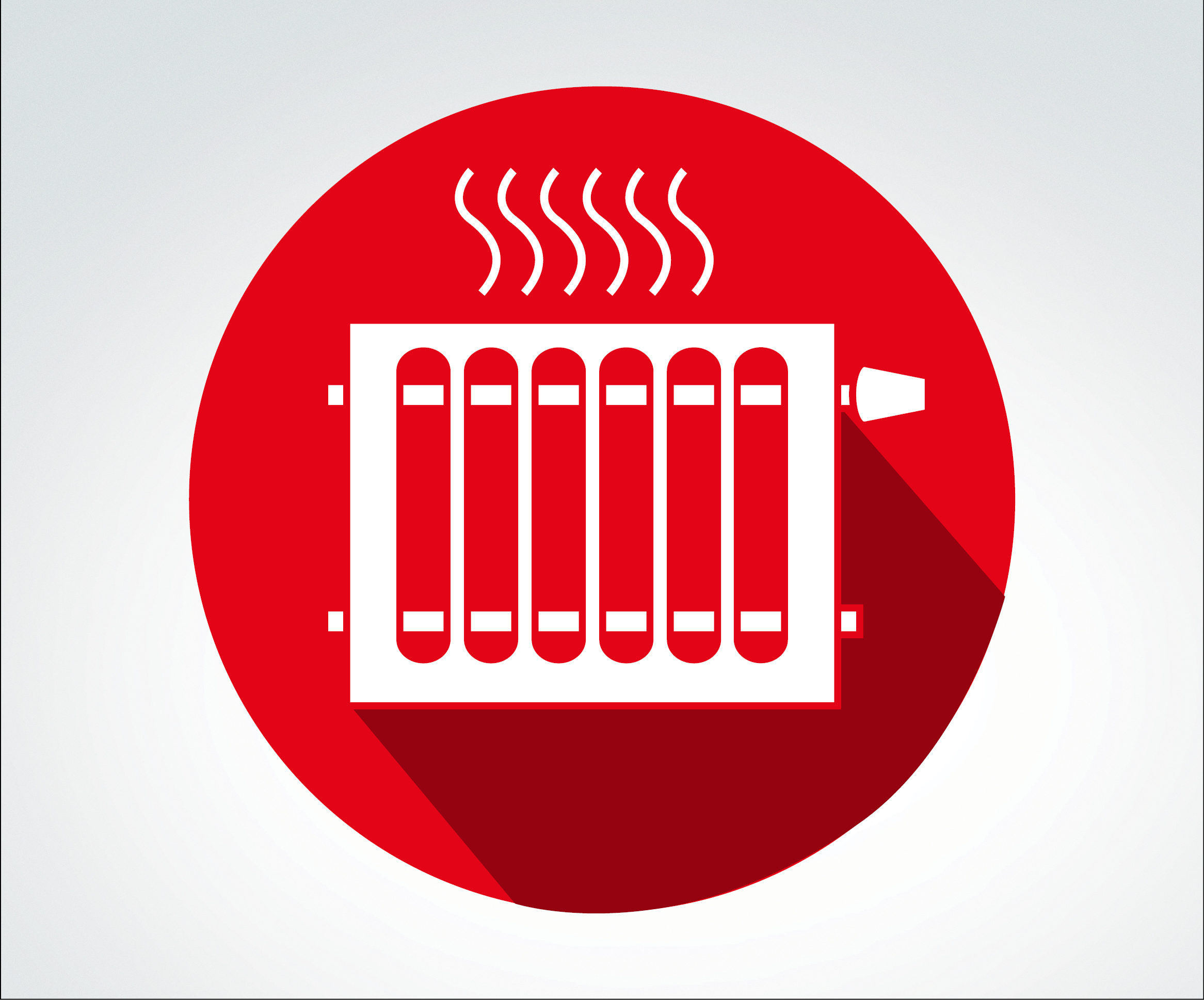 Install orifice plates on all radiators
Almost all two-pipe steam systems use radiator traps that typically fail after a few years, resulting in underheating in some apartments and overheating everywhere else. The report recommends equipping each radiator with an orifice plate; a small metal plate about the size and shape of a bottle cap. These plates obviate the need for most radiator steam traps, never wear out, and help balance the steam system throughout the building.
• Eliminate costly radiator traps
• Durable design - install & forget
• Helps balance system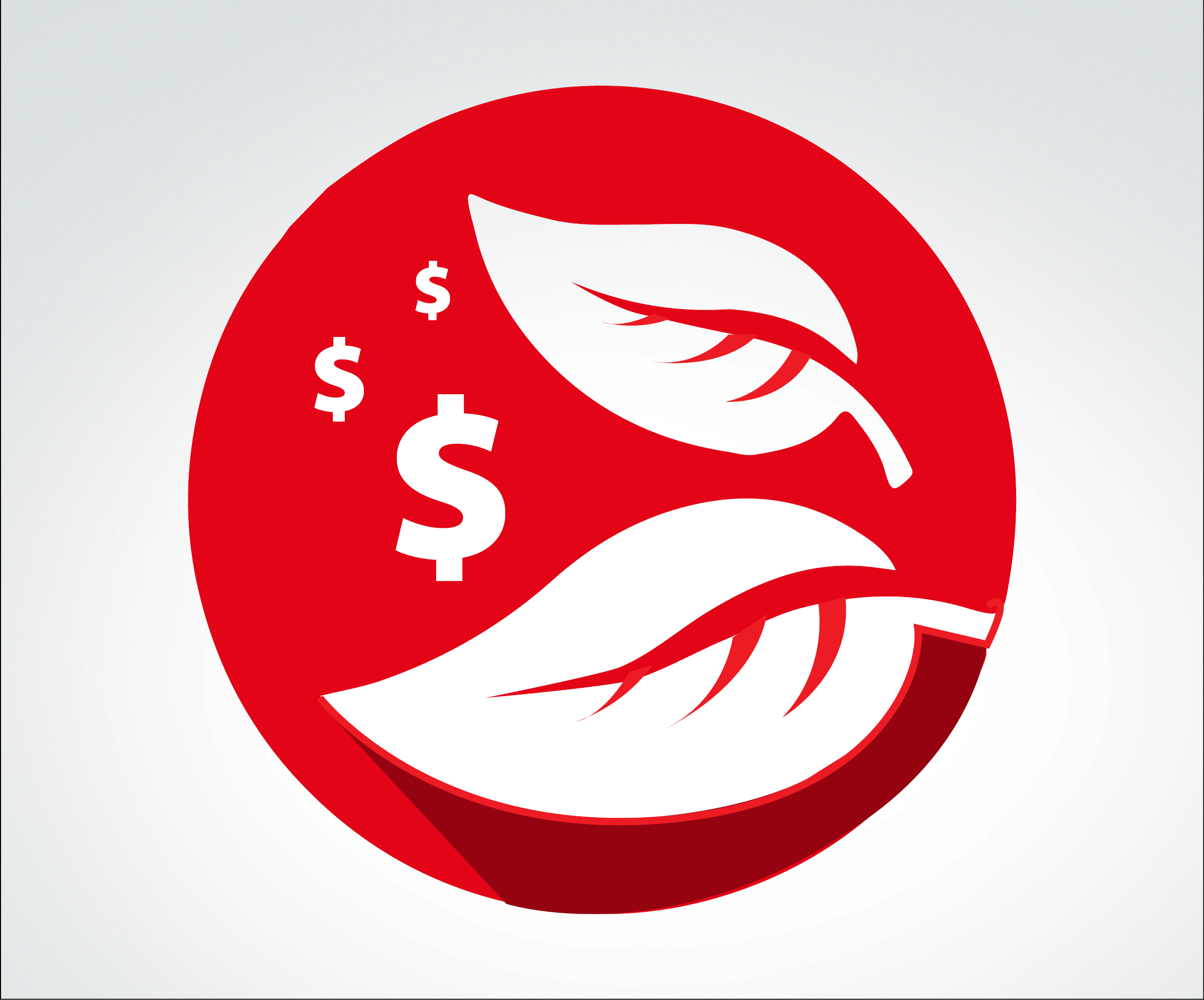 Leverage energy efficiency programs
Government incentive programs for multifamily buildings offer an additional return on investment for system efficiency upgrades, lower utility costs, create happier tenants, and increase occupancy rates. Some current programs include:
• Con-Edison Rebates: Up to 4 thermostatic radiator valves per unit free. 
• National Grid Rebate: $50 rebate per thermostatic radiator valve installed.
Learn more about local utility programs below.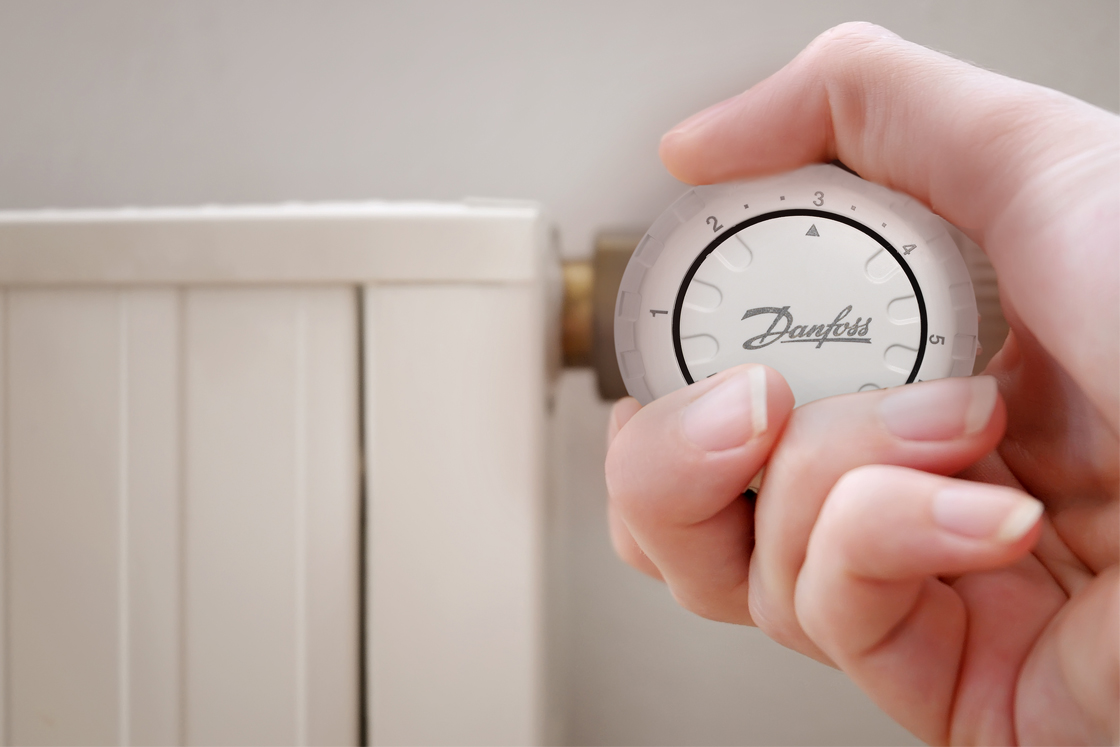 Danfoss solutions help dial down energy costs by 20%
Danfoss RA2000 thermostatic radiator valves or TRVs, are simple and effective solutions available in a wide variety of inlet supply patterns, connections, & sizes to fit various installation needs. The operator & valve are selected separately to tailor to individual applications. Whether you're looking for a tamper-proof option, installing on a radiator versus a convector, a Danfoss representative can help assist with selecting the correct option for your building. Contact your local rep for assistance.
User benefits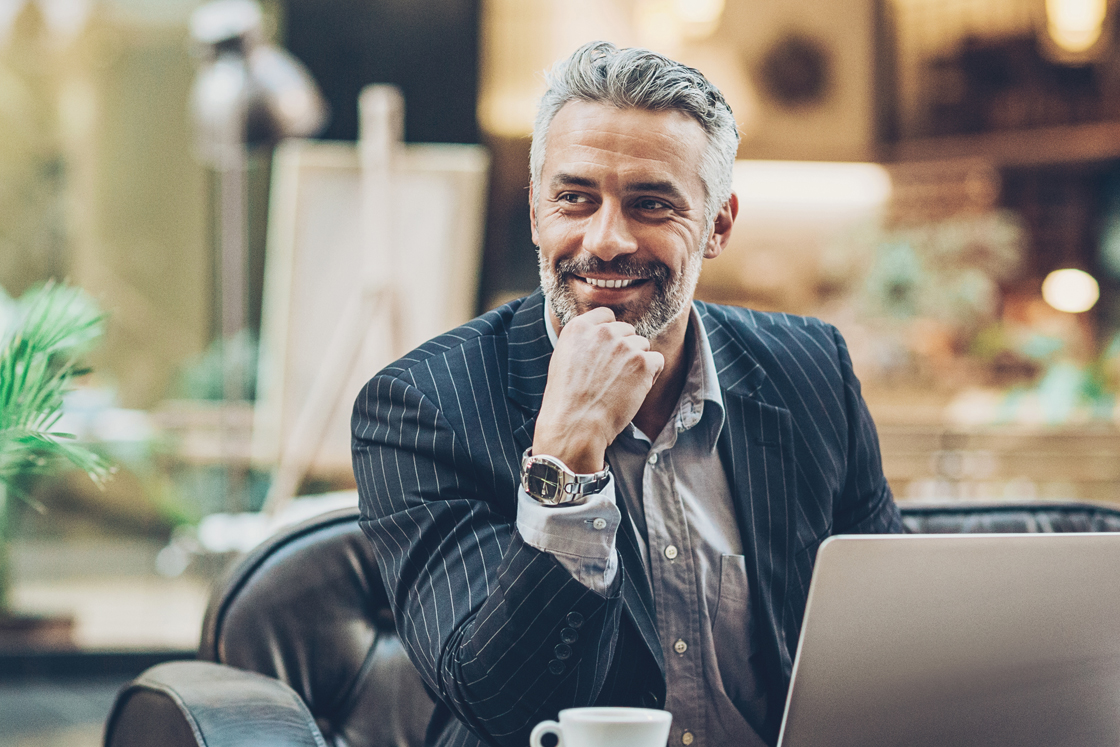 For owners
Increased building efficiency and energy savings
Reduced annual heating service and maintenance costs
Happy and comfortable tenants
High quality, durable products that will pay for themselves
Tamper proof options
Options for various budgets
Utility rebate & incentive program access
Reliable and silent heating technology that's easy to install & operate
Friendly and knowledgeable support staff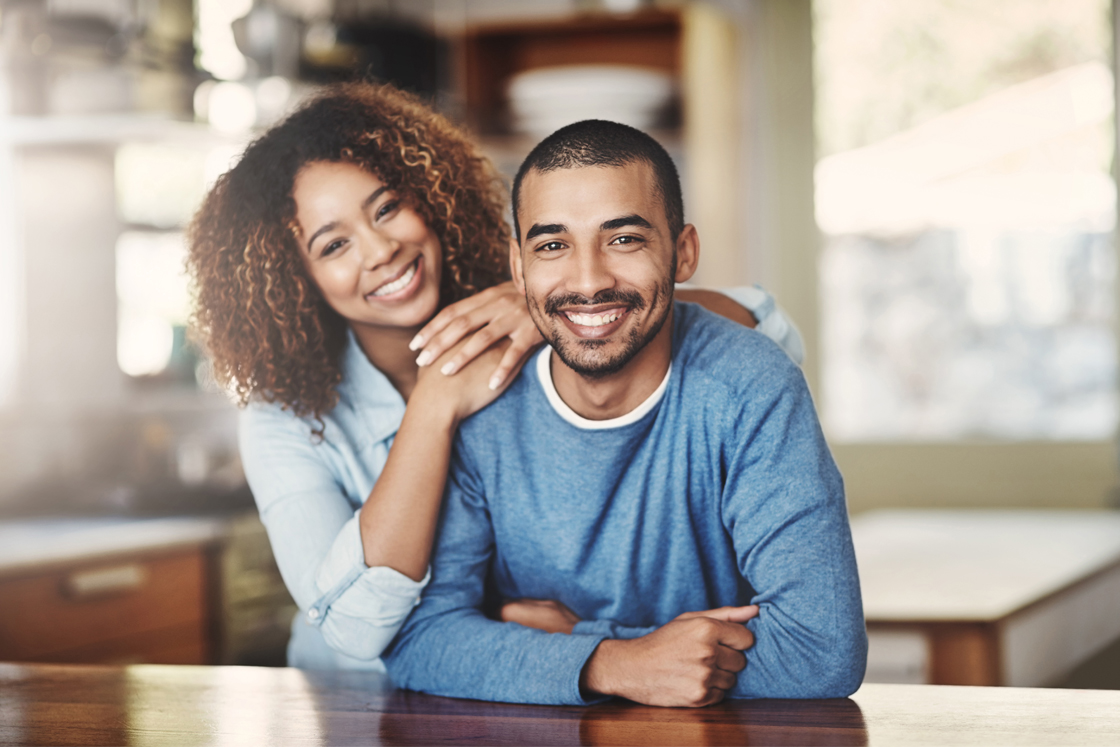 For residents and tenants
Individual room control - get the temperature you set
'Set and forget' heating controls
No noisy heating system
Modern heating technology that increases overall building efficiency, using less energy, and is better for the environment
Affordable rent and utilities with no surprises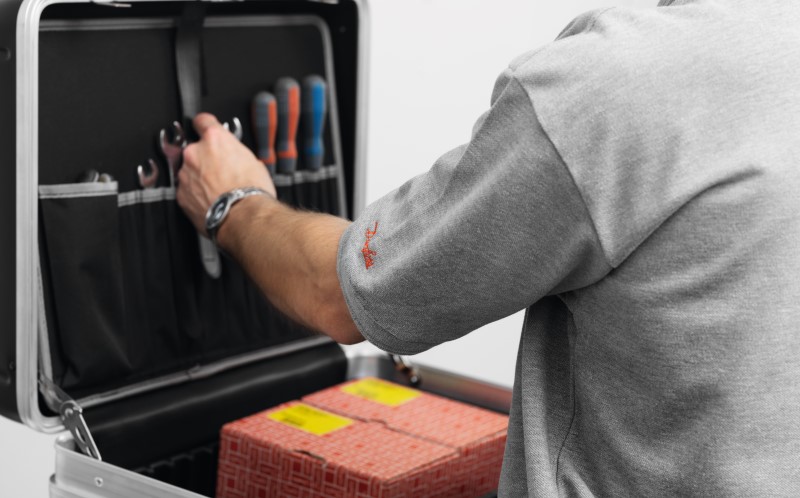 For installers
Quick mounting, simple to install products
Reliable solutions for your business
Strength & durability - deep fitted, secure design with precise calibration
Versatility - valves for both steam and hot water applications
Easy to download installation instructions
Friendly and knowledgeable support staff
Discover how Danfoss TRVs increase efficiency in New York city building
Multi-family building in New York lowers costs with energy efficient design utilizing TRVs
Learn more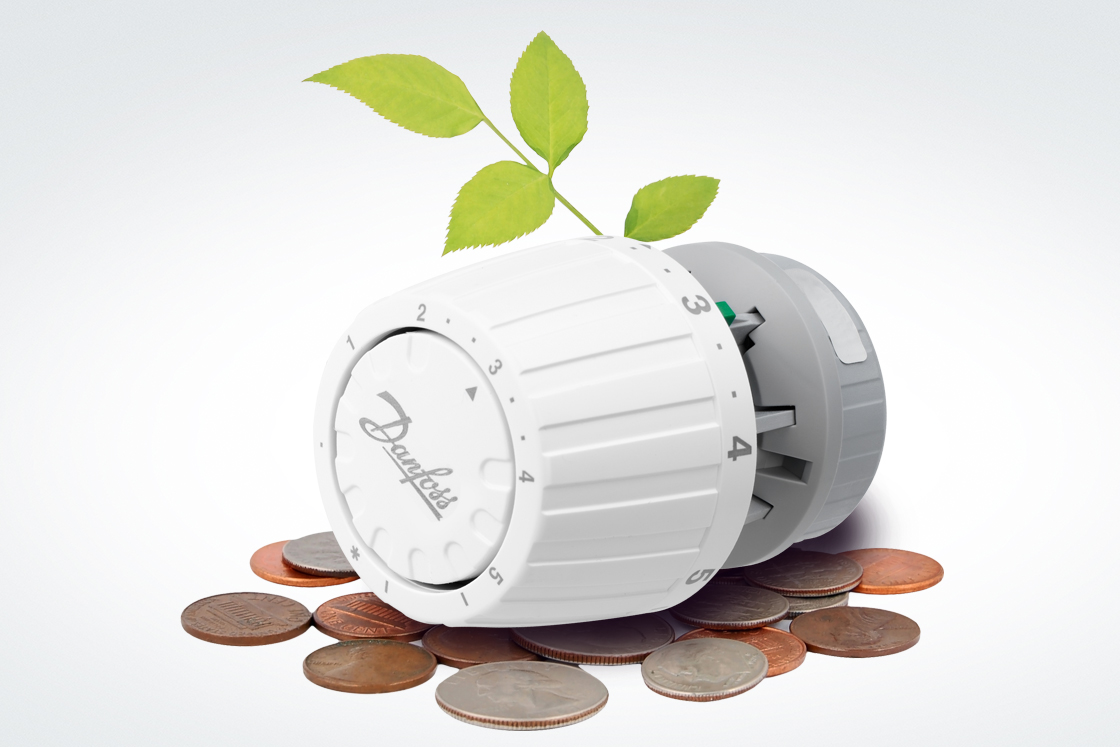 Local Utility Programs
Did you know most gas utilities help to maximize savings by offering either incentives and/or rebates to install TRVs, depending upon your system?
See links below on current programs that can help save extra money on your building efficiency upgrades.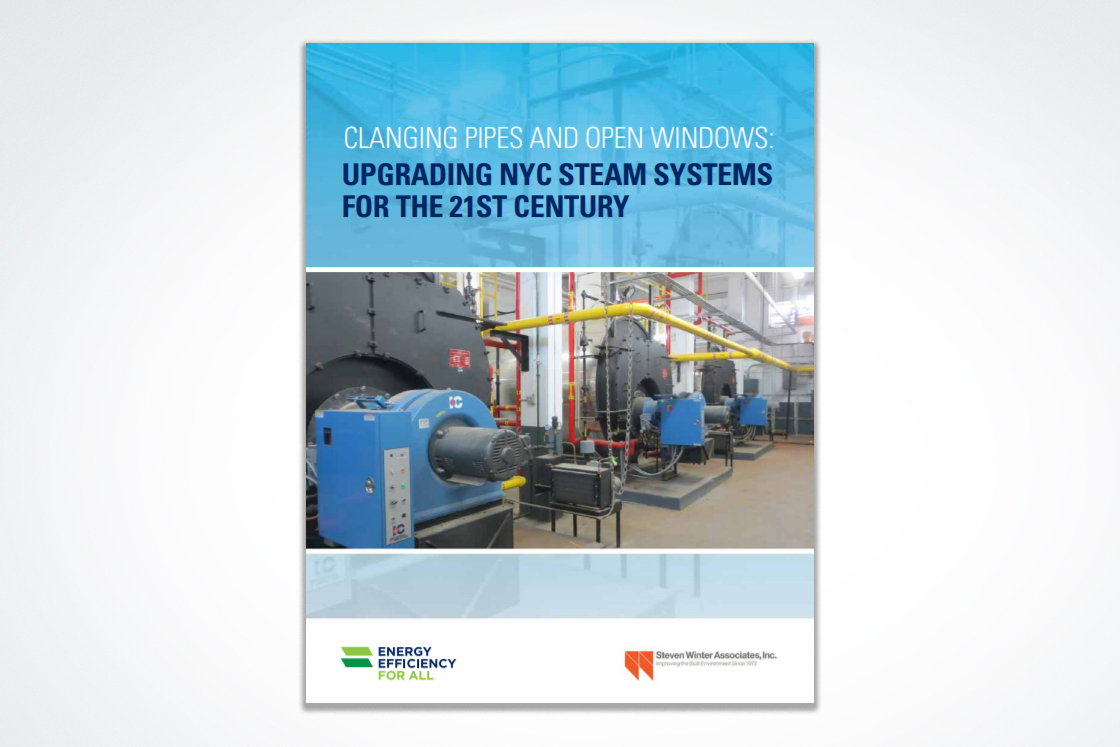 Upgrading NYC steam systems for the 21st century
Report by Energy Efficiency for All (EEFA) explains the importance of upgrades & potential multifamily building savings of $147 million dollars in fuel/maintenance costs. It also includes recommendations on optimizing cost, comfort, and carbon performance with solutions offered by Danfoss.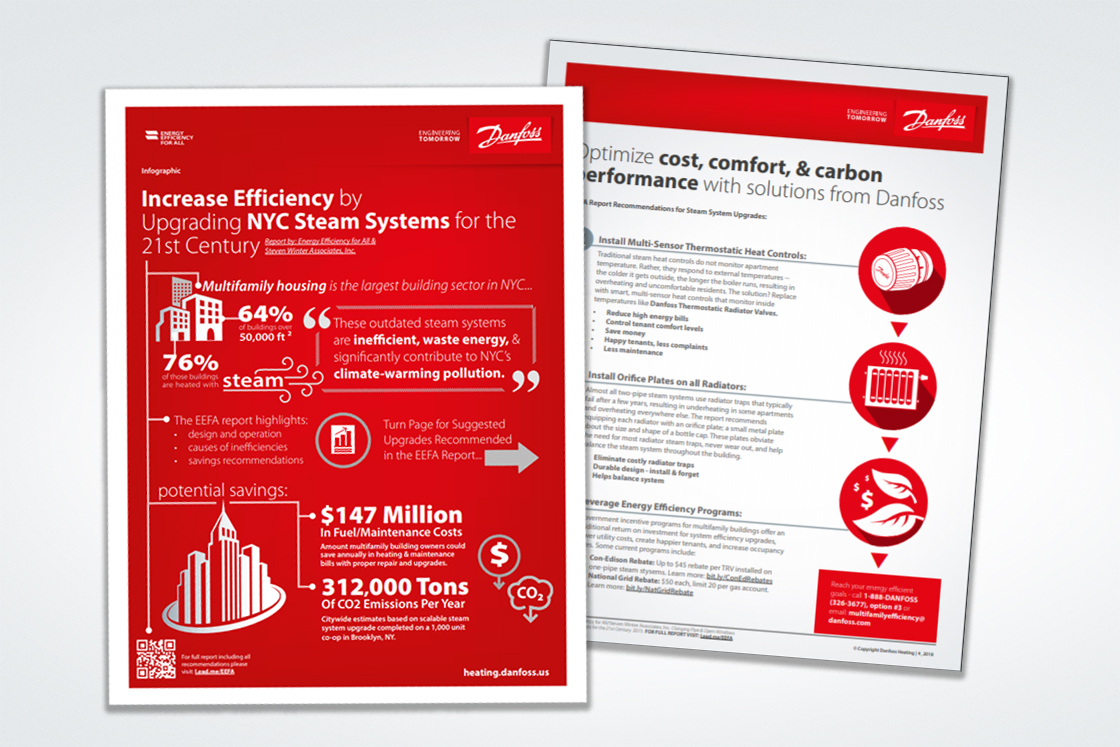 View the EEFA steam efficiency infographic
Danfoss has visually highlighted some key data from the report on steam systems in New York city, energy savings potential, and CO2 emissions that could be saved per year with small optimizations outlined in the article, and summarized in this flyer.