Find technical documentation organized by the heating sales channel below. To request hard copies of literature please contact your local sales partner.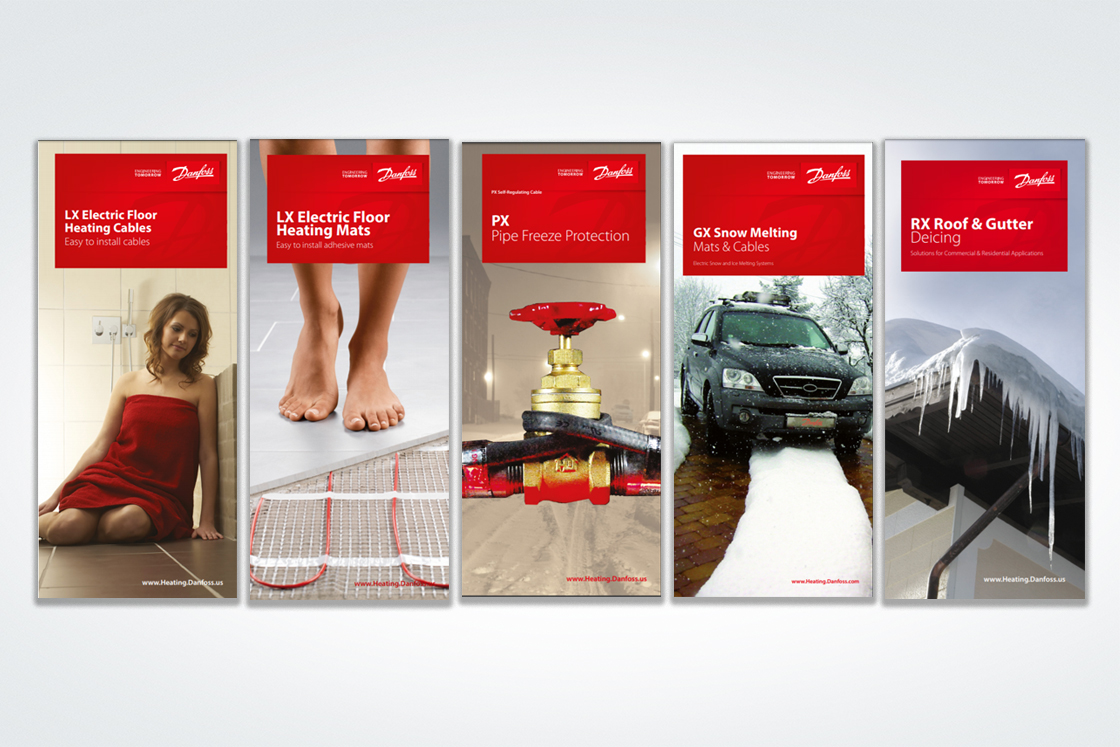 Electric Heating Literature
View the entire line of indoor and outdoor electric heating mats, cables and controls in our catalog, or browse specific brochures, datasheets, installation guides and more.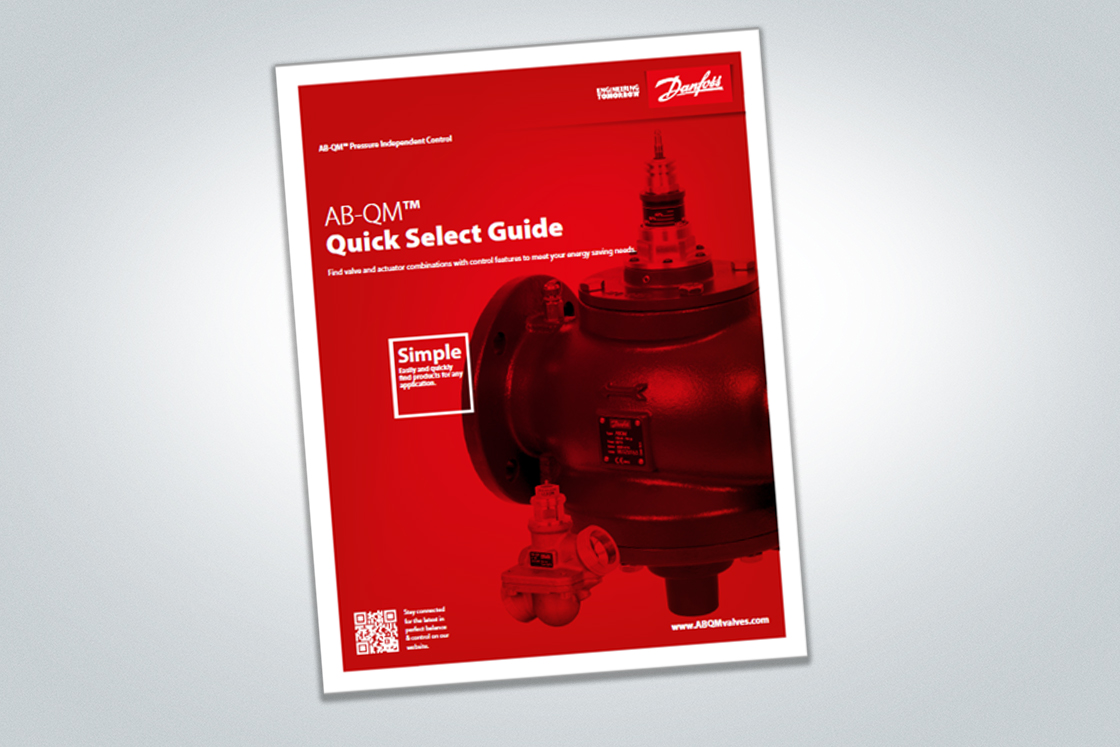 AB-QM™ Literature
Find the perfect combination of simple, affordable comfort enhancing products to optimize your hydronic system in the AB-QM Quick Select Guide. Or browse brochures, case studies, and technical datasheets, and more on pressure independent control technology.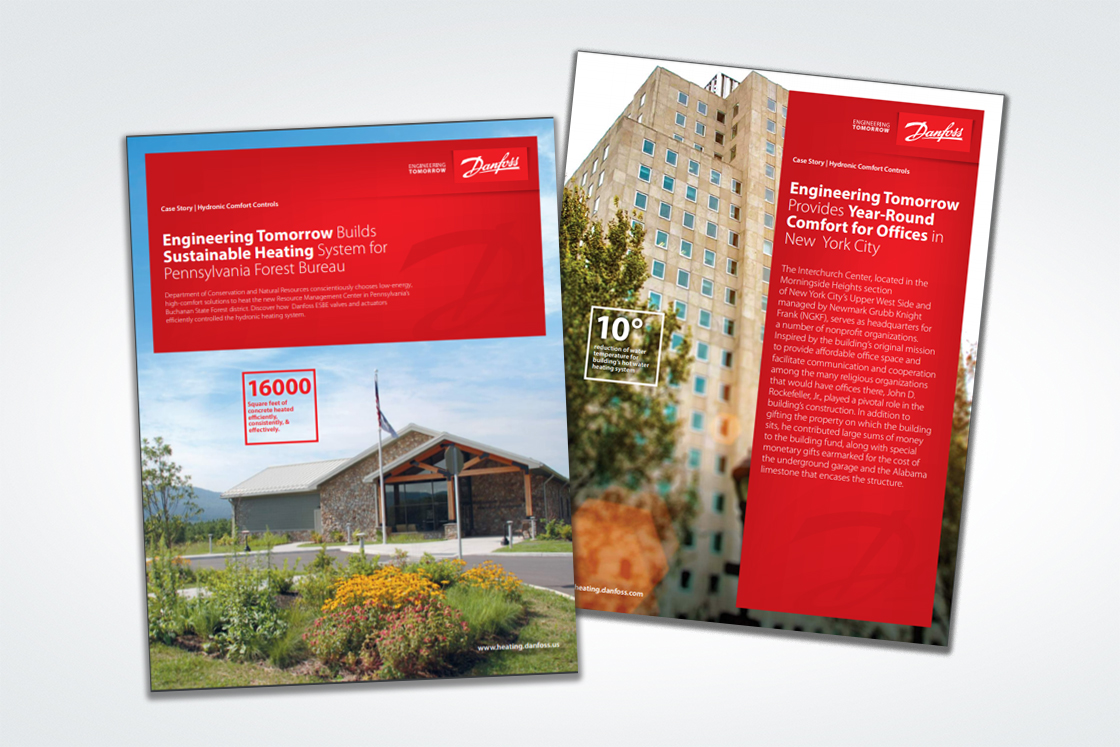 Hydronic Literature
Find catalogs, case studies, technical literature including datasheets and installation guides and more.