Below, you can find an overview of what we believe will be useful to you as a homeowner, so you can get the best heating solutions for your entire household.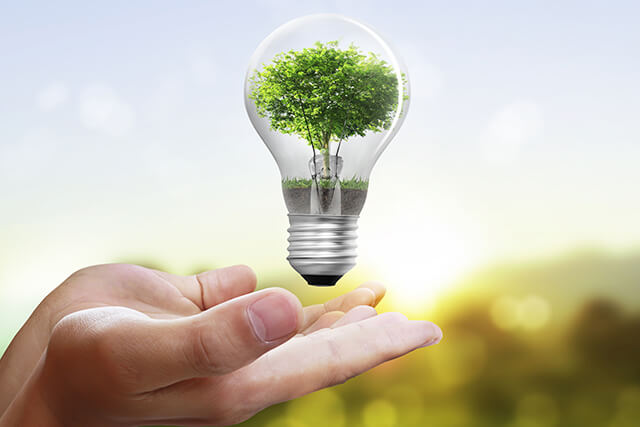 Save energy with Danfoss Heating Solutions
We have collected tips on how to save energy. Before choosing which is the right heating solution for your home, a good-to-know fact is that in general heating costs, represent a large part of the annual spend on energy consumption. In some countries up to 70% of the total spend. The remaining 30% is consumed for hot water in homes.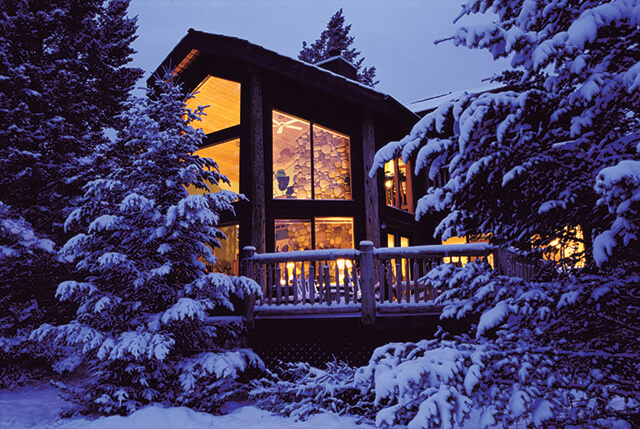 Winter preparations: Get warm and save energy in the cold season
Our heating systems have also had a summer vacation but as it slowly gets colder we need to take the first steps to ensure we are ready for winter. Get warm, increase your comfort and save energy!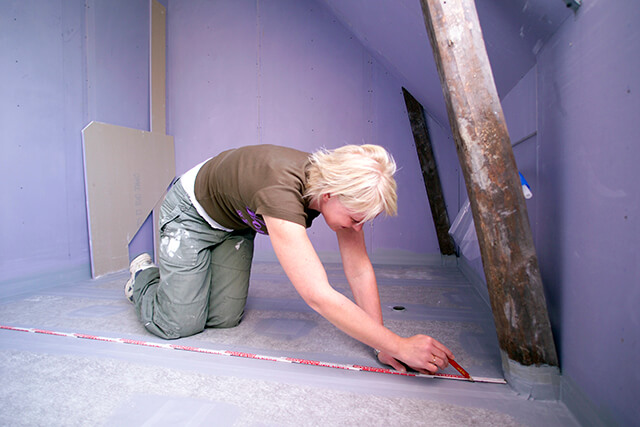 5 reasons for renovating your heating installation
Renovating your home can be costly and time consuming. But by renovating your heating installation you often have very short pay back time as the investments is rather low but with high energy savings.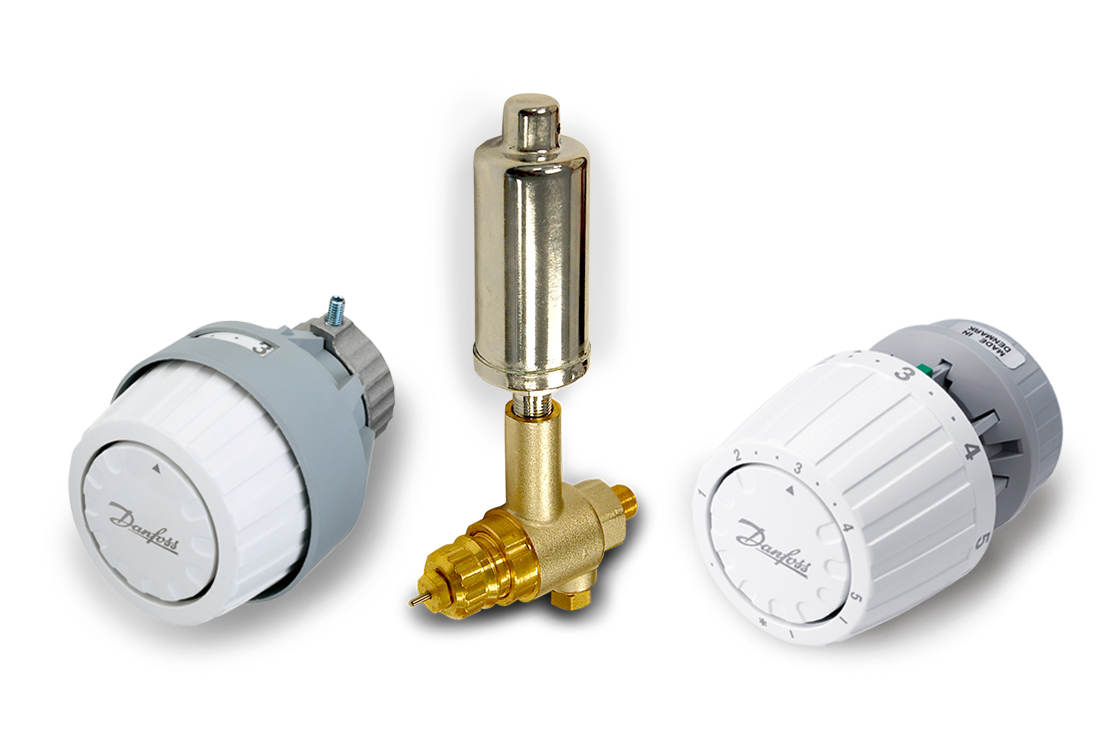 Thermostatic radiator valves
Danfoss invented the thermostatic radiator valve or TRV more than 80 years ago. Today, we market room controls worldwide for different building types and solutions. Danfoss RA2000 TRVs offer automatic temperature control for free standing radiators, baseboards, convectors and more.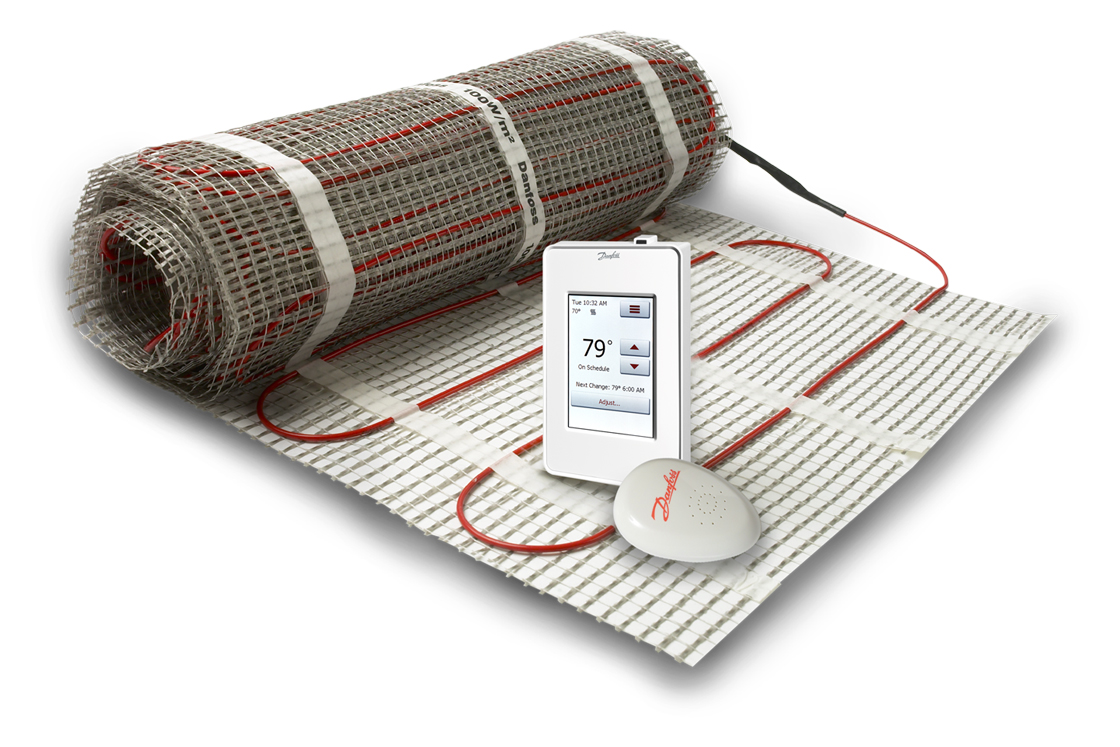 Electric heating
The electric heating system is perfectly suited to any type of renovation, retro fit or new build. You can plan an electric heating system in your room or house at any time of the year.​
Electric Floor Heating is energy efficient and environmentally friendly. It is a great choice if you want to save energy and reduce your CO2 footprint.