What is in it for you?
Save energy by replacing older products with new and more efficient solutions.
Achieve healthier climate while saving CO2 emissions.
Better indoor climate with correct and precise temperature control.
Modern design at your home with new products like radiator thermostats or digital controls.
Increased value of your home by investing in energy efficiency. 
Possibilities for renovation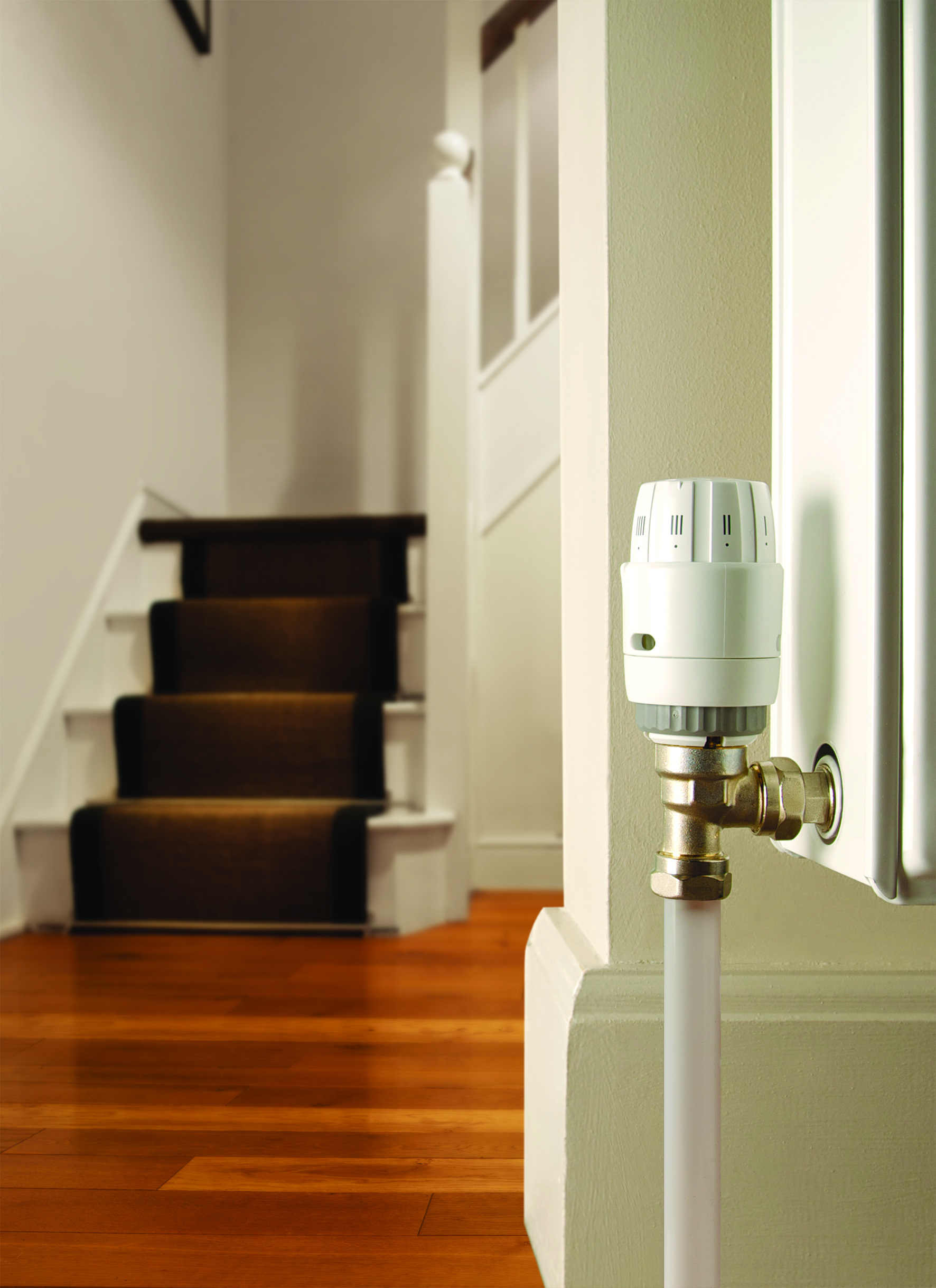 Radiator thermostats
Bring the room temperature into control with the installation of the radiator thermostat on the hydronic system. You save energy and money at the same time. And they look good! The payback time on the investment is low as you can achieve between 8 to 46% energy savings depending on your current installation.
Danfoss thermostats come in different variations and are adapted for different needs. All are designed to increase your comfort while simultaneously are saving you energy costs.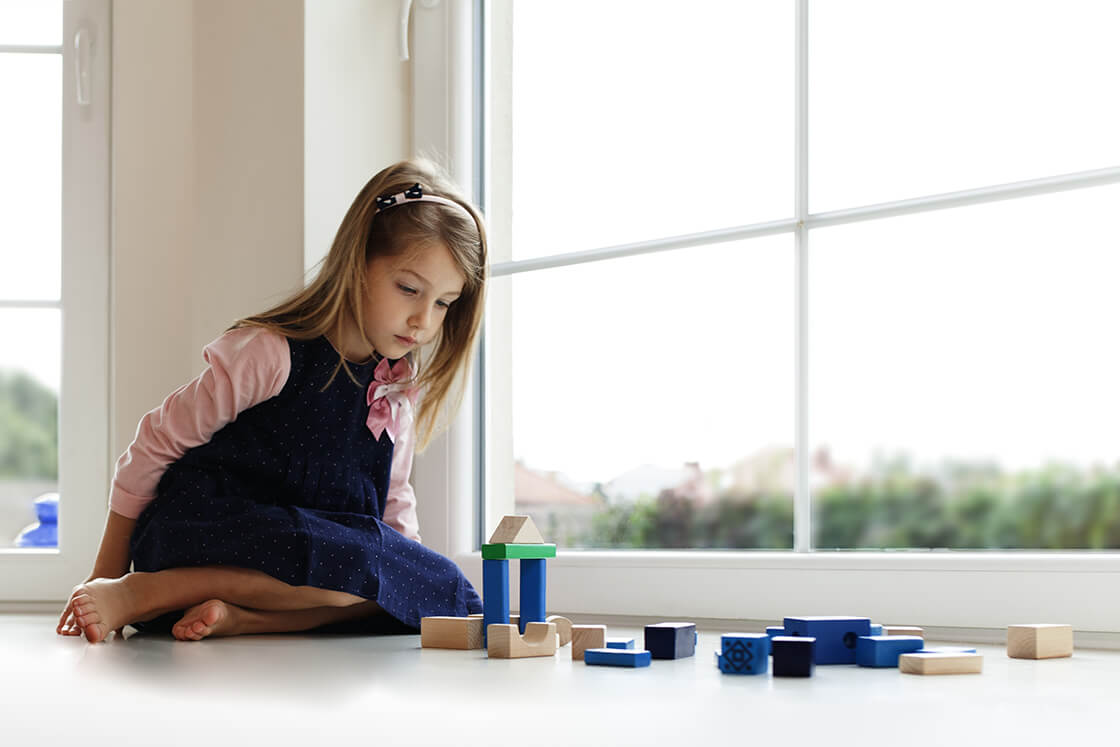 Electrical floor heating
The electric heating system is perfectly suited to any type of tasks (renovations, retro fit or new build). You can plan an electric heating system in your room or house at any time of the year.
Benefits of electrical floor heating:
Easy installation 
Heating mats are a solution which can easily be mounted whether it is on new or old sub-floors. The installation time will be the same, regardless of the type of flooring under which the system is installed. You can easily install electrical floor heating in newly-build houses as well as existing ones during renovation. 
For any room in your home
Electric floor heating can be used in all types of rooms such as bedrooms, kitchens and hallways.
Nowadays, thanks to our modern Danfoss thermostats, floor heating is used as a reliable and energy efficient solution of choice for all types of buildings, including low-energy houses. 
For any type of flooring 
Floor heating can be installed under various types of flooring: wood, tiles, laminate and linoleum.
Danfoss electrical heating solutions do not take up any space, which gives an opportunity to design a space in each room as you please.
You don't have to rip up the whole floor
The Danfoss heating cables have a very long life time and come with a 20 year warranty. But in case of any misfortune there is no need to rip up the whole floor. The problem can be pinpointed to a few centimeters of accuracy, so that e.g. only one or two tiles have to be removed to make a repair possible. Nevertheless what needs to be done, in a case of rare fault the Danfoss warranty of 20 years covers full floor repair.
Less dust in the air 
Warm radiators move a lot of heated air upwards from the grilles – and the dust travels with it. Due to the large heating surface of floor heating, less dust is kicked up.