Enhancing hydronic heat pump designs for faster and sustainable heating decarbonization
Let's build better heat pumps, together!
Let's built it better
The energy crisis, decarbonization goals, and evolving regulations are hastening the shift to green energy in domestic, commercial, and industrial heating. Hydronic heat pumps are playing a central role in this sustainability-driven journey. Danfoss is your trusted partner, offering a comprehensive solution. From heat source to distribution, we provide an extensive portfolio, application expertise, and market-leading simulation and testing capabilities. We support OEMs in systems' design and co-design, across various regions and applications, and we help installers ensure proper installation and hydronic balancing, optimizing energy efficiency and cost savings.
Features and benefits
Accelerated time to market with 97% accurate simulation results and lab-testing
Simplified manufacturing through integrated modular systems
Diverse compressor technology portfolio for various heat pump types, from domestic to large high temperature systems
Comprehensive cooling and heating solutions, from heat source to hydronic distribution
AI-based Leanheat services for optimized performance and reduced energy costs
Expert heat pump team for specification, simulation, and testing
Strong local and global presence and support
Solutions for residential and commercial hydronic heat pumps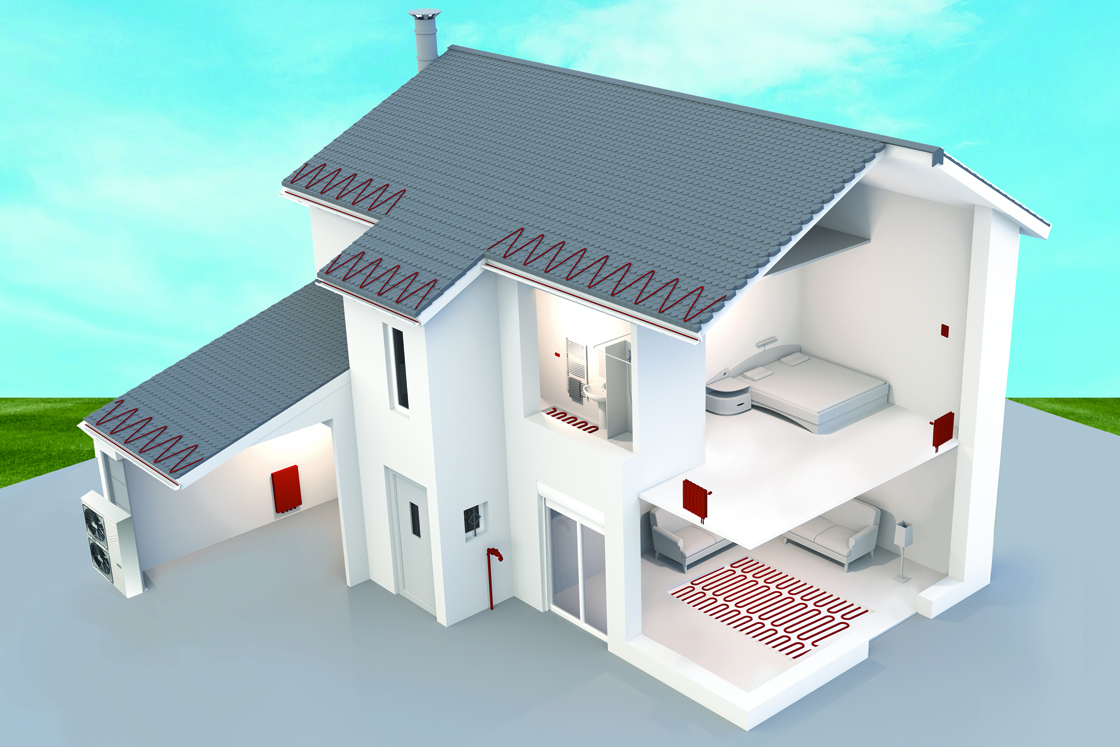 Residential heating: greener heating for houses, from source to distribution
Our comprehensive R290 offering accounts for more than half of the bill of materials (BOM) value for a typical A/W residential heat pump—from the rotary and drive compressor package to the gas detector and the universal controller—streamlining design processes, reducing sourcing complexity, and accelerating time to market. When integrated with our hydronic portfolio, we provide the most efficient heating architecture, enabling homeowners to manage energy usage and costs effectively. Enhancing the energy efficiency of single-family homes is a crucial step toward decarbonization.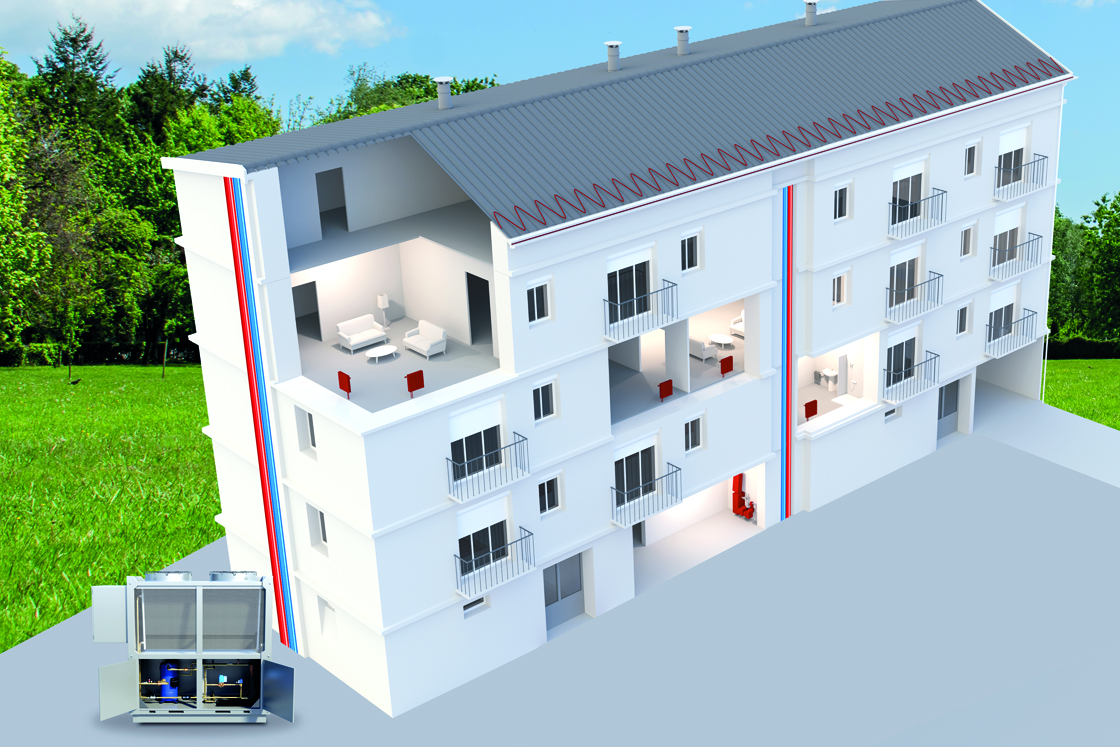 Commercial heating: greener heating for buildings, from source to distribution
Ensure year-round efficiency with our comprehensive R290 offering, encompassing compressors, heat exchangers, electronic controllers, valves, controls, gas detectors, and sensors. Attain lower supply temperatures and enhanced efficiency through our variable speed compressor paired with a brand-new HVAC drive, capable of delivering water temperatures up to 80 °C. When integrated with our hydronic portfolio, eliminate pressure and flow deviations to achieve effective performance in both full- and part-load conditions. Enable lower supply and return temperatures for a sustainable heating solution.
Commercial heating: climate-friendly heating for buildings, from source to distribution
The multi-refrigerant component portfolio, encompassing compressors, heat exchangers, valves, controls, gas detectors, and sensors for R454B/R32, offers ultimate flexibility for system design and competitive applied costs. The PSH scroll compressor, featuring innovative liquid injection technology dedicated to A/A and A/W heat pumps in cooler climates, enables heating water up to 150°F at ambient temperatures as low as -5°F. When paired with our hydronic portfolio, it enhances overall building performance with a sustainable heating architecture.
Solutions for commercial and industrial heat pumps
Up to 100°C water temperature, with low-GWP HFC, HFO, and natural refrigerants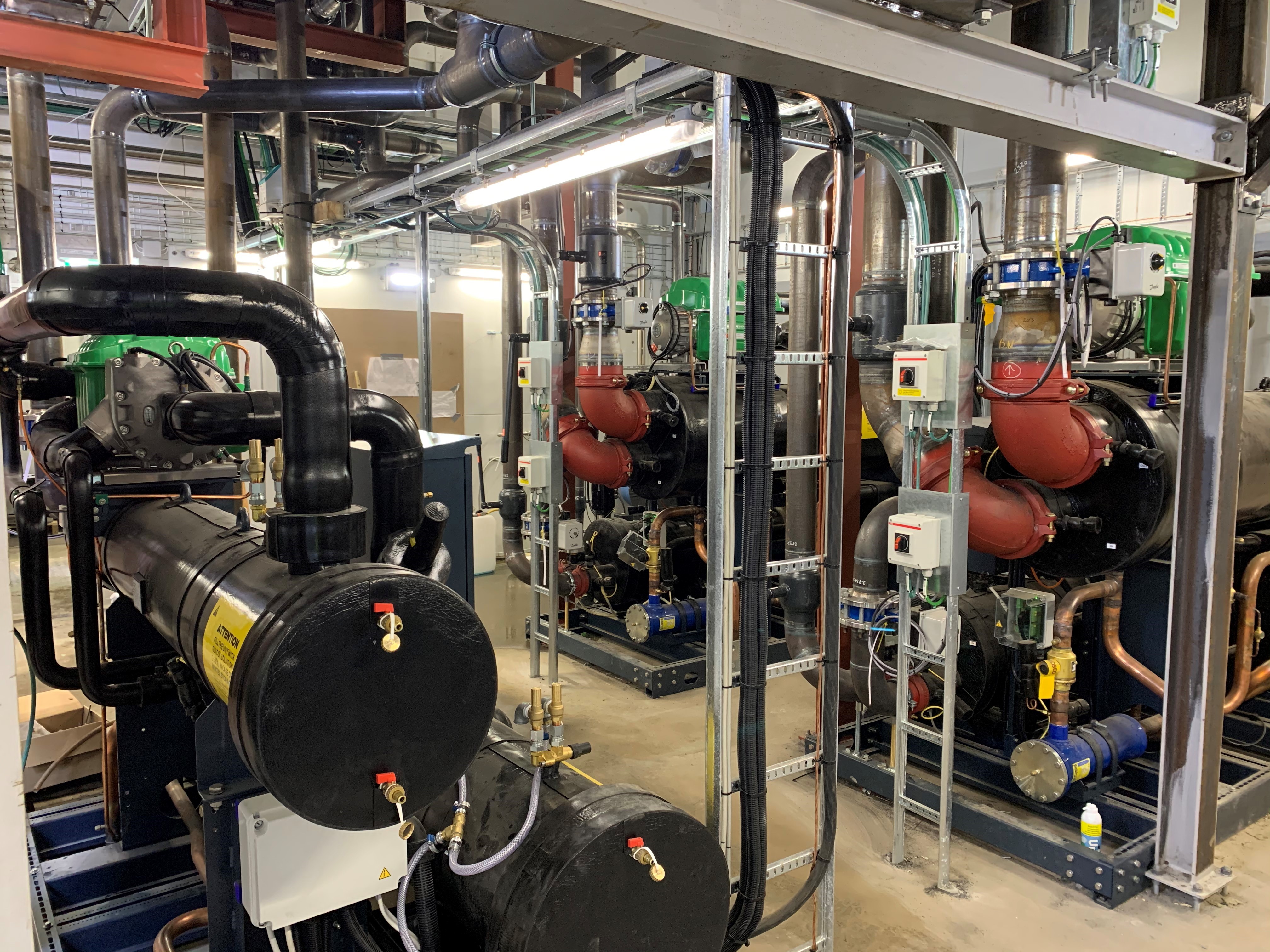 Large systems, HFO-based: ideal for comfort and district heating
Choose from the semi-hermetic or the centrifugal compressor technology to start your design. BOCK® semi-hermetic compressors are specially designed for HFO refrigerants, offering enhanced reliability and robustness. Experience unmatched efficiency, longevity, and low maintenance with our oil-free portfolio based on Turbocor® oil-free compressors.

Whatever the technology, combine with our comprehensive offering of valves, heat exchangers, controls, and sensors, all working together to ensure the reliability and high performance of the systems.
Explore our product portfolio: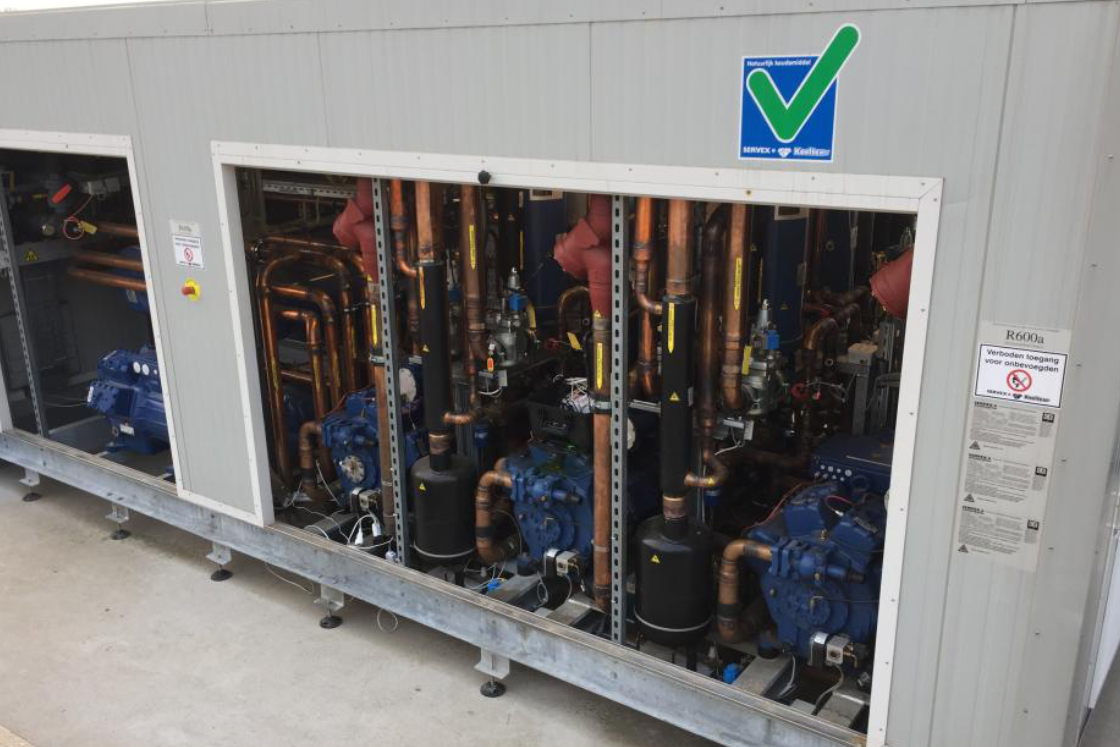 Large systems, CO₂-based: ideal for process and district heating
By incorporating high-quality and durable BOCK® semi-hermetic compressors capable of achieving water temperatures up to 90°C, we provide a comprehensive solution for high-temperature heat pumps.
With our extensive portfolio of industrial refrigeration components and controls for cascade and transcritical systems, including gasketed plate heat exchangers and hydronic valves on the secondary side, we bring unmatched efficiency and simplicity to large systems.
Explore our product portfolio for: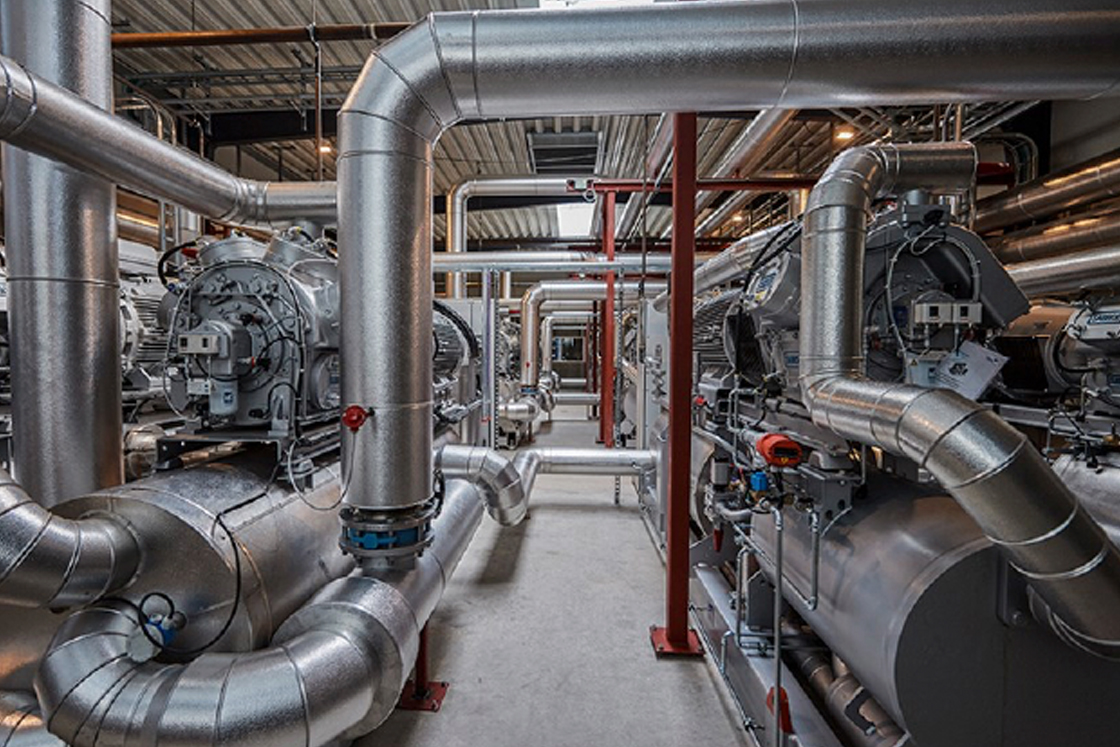 Large systems, Ammonia-based: ideal for process and district heating
Our extensive industrial refrigeration components offering helps design highly efficient and reliable systems optimized for ammonia, the refrigerant of choice in industrial process plants.
Re-using waste heat for process and district heating is an attractive shortcut to achieving significant energy savings and fostering a sustainable future.
Explore our product portfolio for:
Above 100°C water temperature
The SuPrHeat Project
The project "SuPrHeat—Sustainable process heating with high-temperature heat pumps using natural refrigerants is an interdisciplinary and cross-cutting research, development, and demonstration project with 16 partners from Denmark, Germany, UK and Sweden.
Achievement: a 500 kW HTHP operational at DTI, built on the following specifications
A pentane/butane cascade system, capable of achieving a maximum condensing temperature of 150°C
The system integrates Danfoss industrial refrigeration components and BOCK® compressors featuring cylinder cooling and special oil
Project partners plate heat exchangers and controllers
The project is containerized, eliminating ATEX zone requirements
If you are interested in co-development projects or for an introduction to our solutions, get in touch.
Learn more at: About the Project
Get in touch
Specifications, standards, simulations, and testing capabilities: an unmatched combination of expertise and tools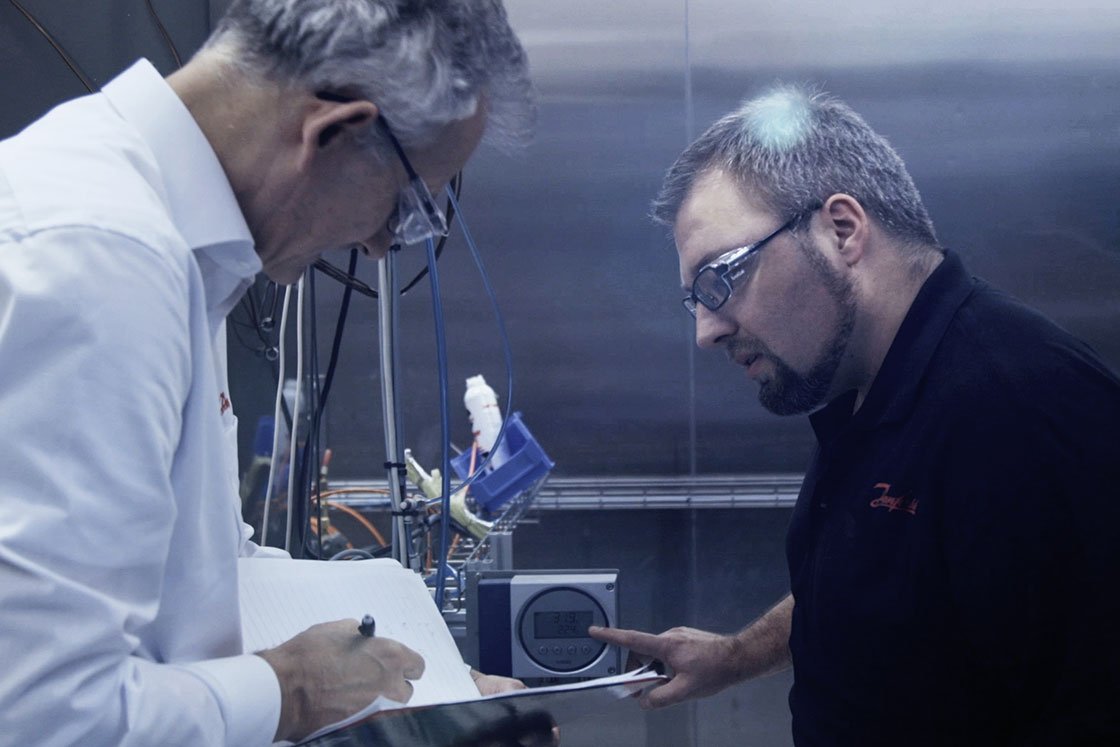 Application Development Centers
The Danfoss global Application Development Centers (ADCs) offer you expert support and state-of-the-art test facilities for your business. Partner with our experts to develop and improve your HVAC-R systems at our facilities located in Denmark, India, China, and the United States.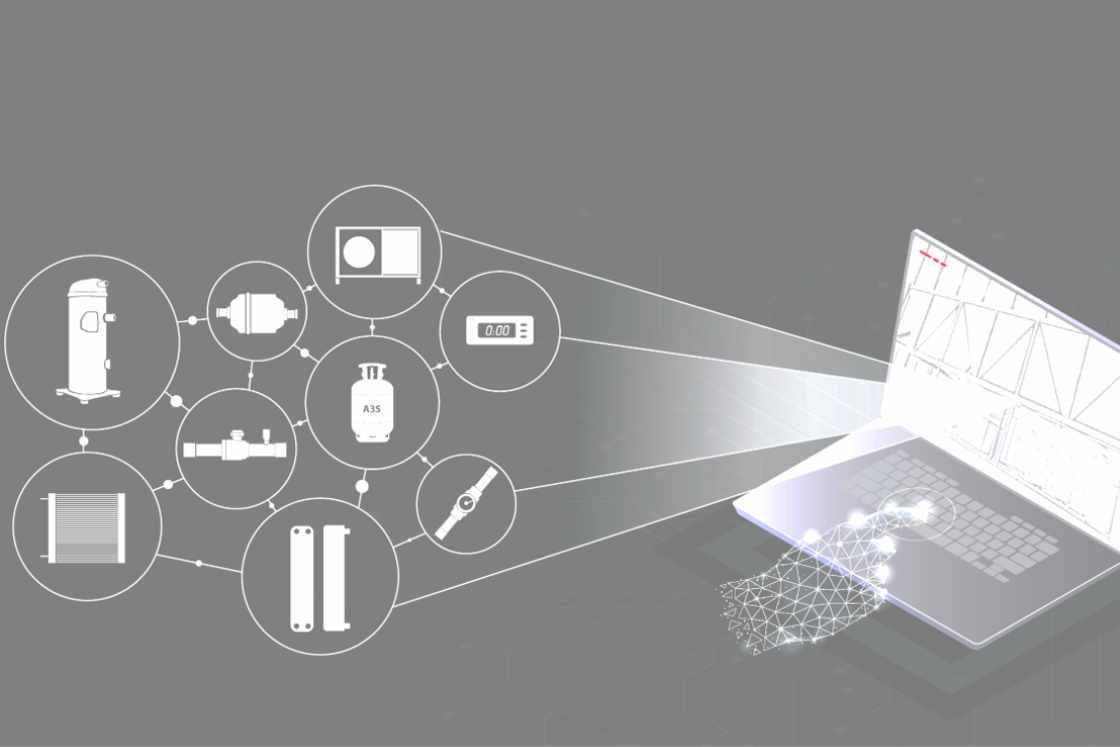 The A3S service—Advanced System Simulation Services
Accelerate time to market: reduce development time and lab testing
Save on development costs: save on resources—people and lab capacity
Optimize systems: capacity, efficiency and charge with a multi-component approach
Secure investment: check component selection operating maps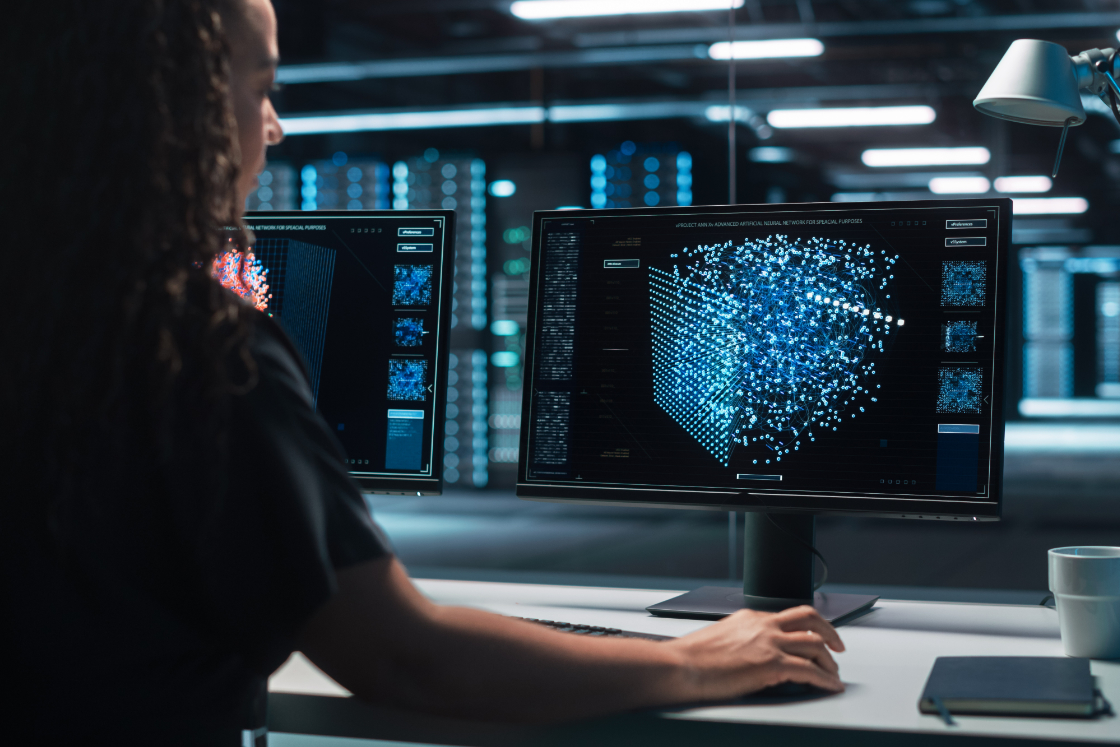 Our tools and virtual system solutions using Modeling & Simulation, Data Analytics, Digital Twins, and Software Development support our customers in making the right choices when it comes to system designs. 
Discover cases and insights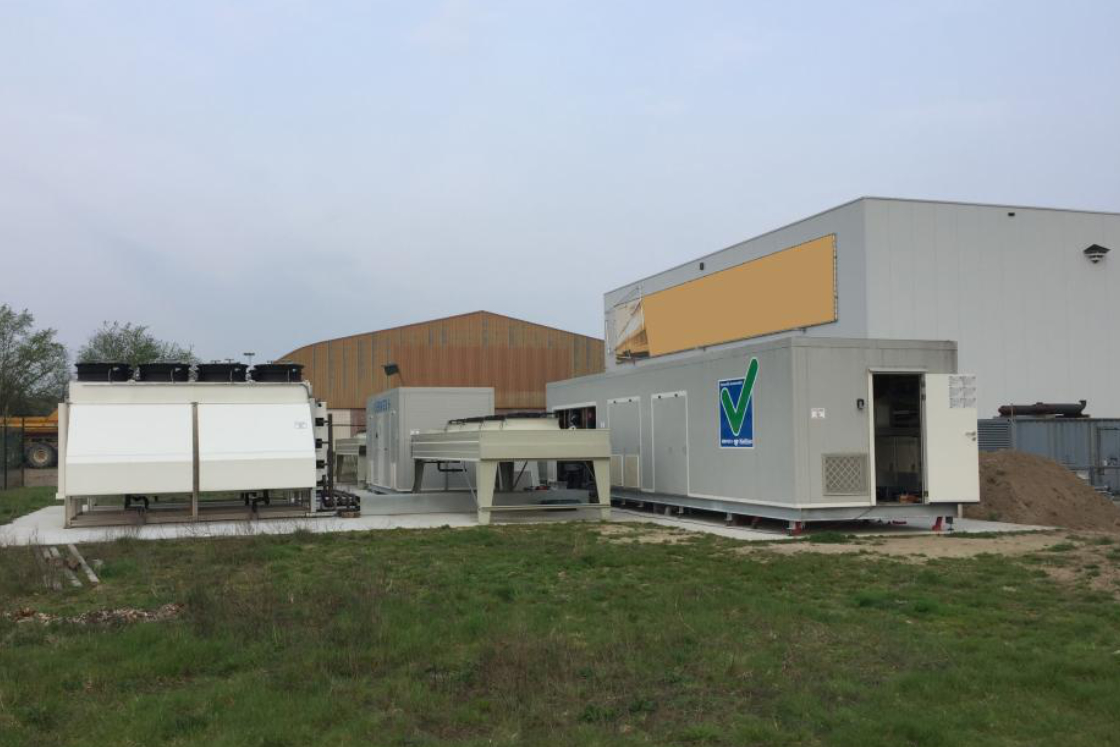 How to cut fossil fuel with high-temperature heat pumps and save on energy costs.
A hatchery has completely eliminated natural gas usage, relying on high-temperature heat pumps built with Danfoss BOCK® compressors. This switch not only benefits the environment but also reduces annual energy costs by approx. €30,000.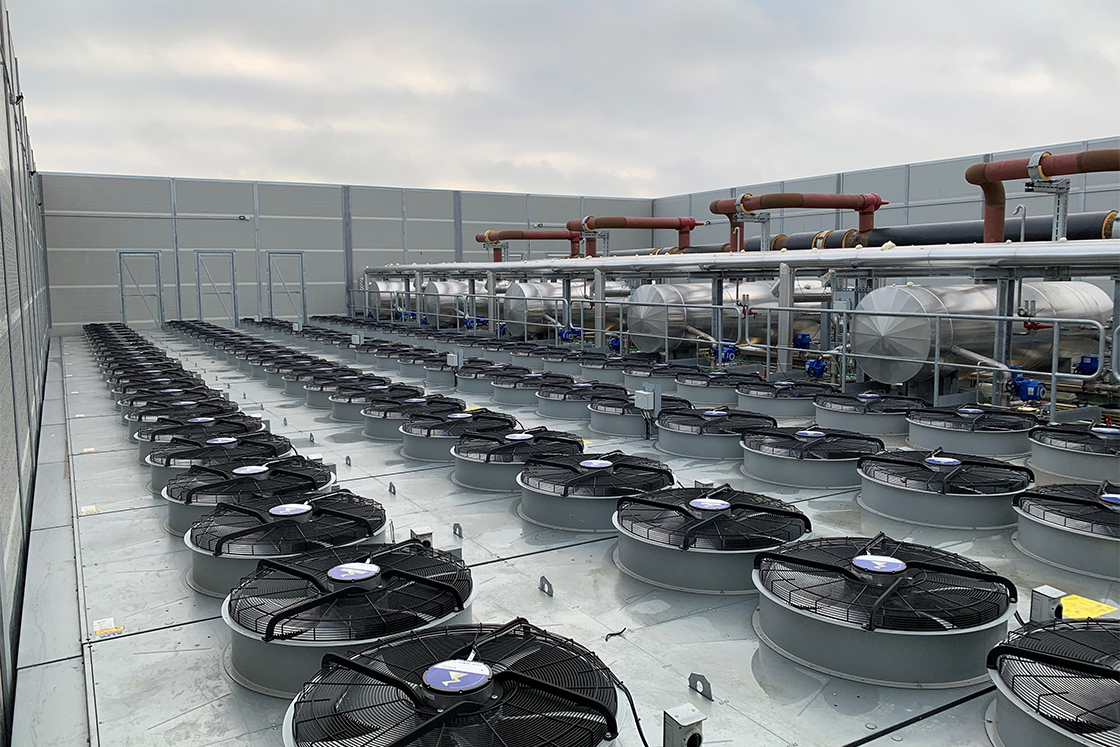 How to reduce reliance on fossil fuel, recover waste heat, and keep thousands of homes warm.
A large district heating utility in Denmark—has reduced its reliance on fossil fuels by 97% after Unicool installed an innovative heat recovery system using Geoclima heat pumps built with Danfoss Turbocor® oil-free compressor technology.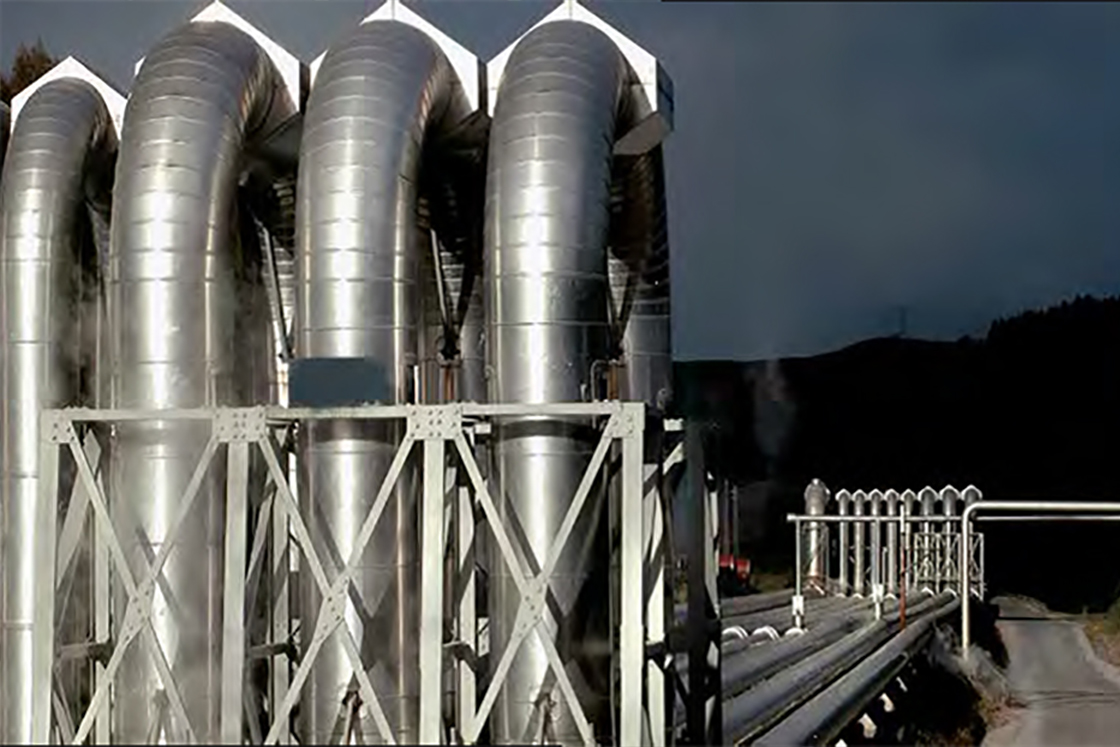 How to boost efficiency with variable speed technology and hit high EER levels.
53.2 energy efficiency ratio - A residential geothermal heat pump can reach new levels of efficiency when variable speed technology is incorporated.
Policies and regulations impacting the heat pumps design and their implementation

Refrigerants and energy efficiency
We know refrigerants and Ecodesign. Visit our hub to stay up-to-date on regulations and trends, download our white paper or our low-GWP ebook, get your questions answered with our useful FAQs, and learn with our training courses and videos.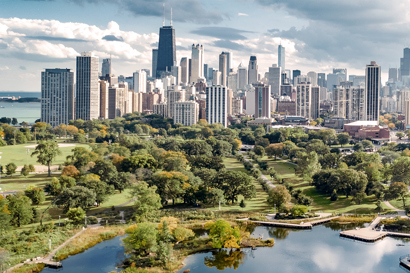 Evolving regulations accelerating the phase out of fossil fuels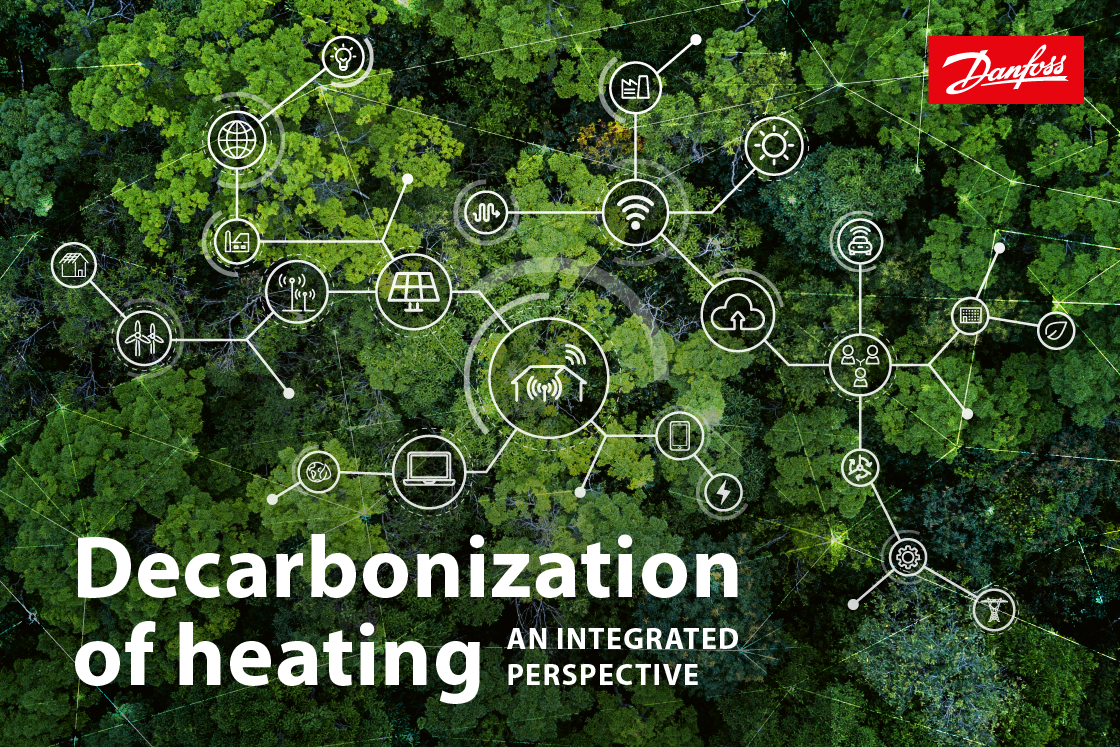 From heat pumps to district heating, read our expert paper
Bridging the demand and supply side of energy, this paper summarizes the main avenues towards decarbonization with a view to supporting the EU's and global energy and climate goals.
Resources and training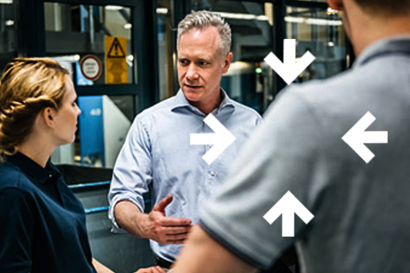 Articles and Danfoss expert talks
A library of articles, podcasts, and videos for end users, consulting engineers and OEMs.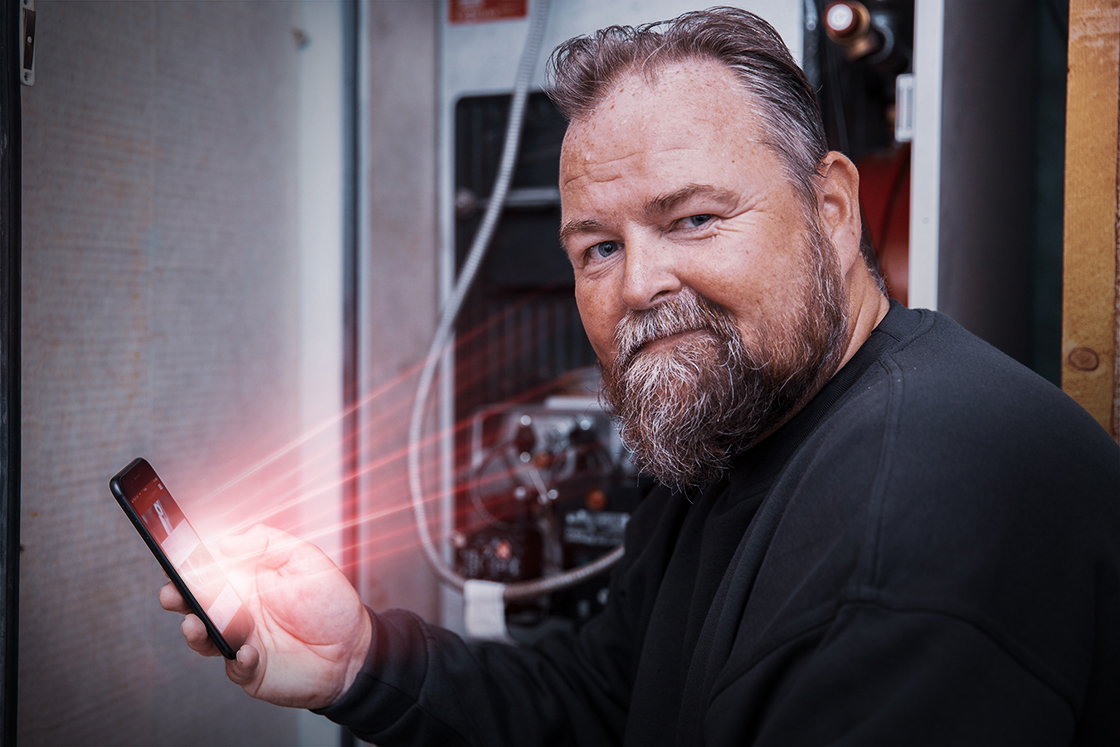 Danfoss Heat Pumps training program
Designed to give you a better understanding of heat pump functions, components.
Meet our hydronic heat pump experts