An integrated perspective
Heating and cooling account for half of the total final energy use in the world and the majority of global greenhouse gas emissions are related to the production and consumption of energy. The aim of this paper is to summarize the main avenues towards decarbonization with a view to supporting the EU's and global energy and climate goals.
Download the full Expert paper here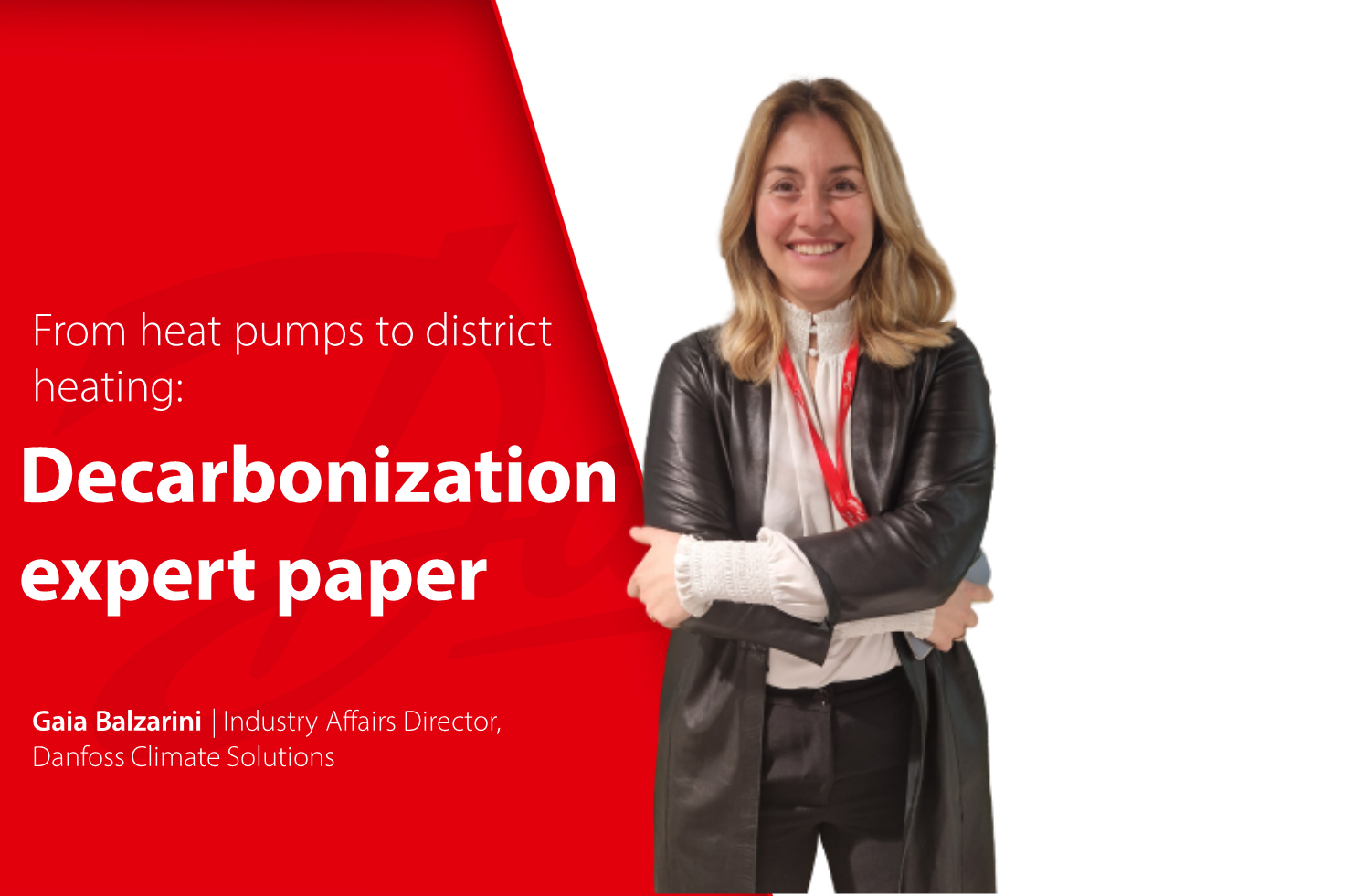 Expert guidance on decarbonization
The Danfoss Decarbonization Expert paper explains how to bridge the demand and supply side of energy.
Watch as Industry Affairs Director Gaia Balzarini describes our purpose and click below to download the expert paper today!
3 main steps to decarbonization of heating and cooling
The decarbonization of heating and cooling must be seen in the context of an integrated energy system and consider financial challenges as part of the overall environmental and technical context. Main steps:
The energy supply needs to be decarbonized and electrified. This entails a massive shift away from fossil fuel generated energy towards the use of renewable energies which needs to double between 2019 and 2030 according to the International Energy Agency. This will require enormous capital investments in energy production and distribution with societal implications, calling for an increased focus on the demand side to keep the burden as low as possible.


The energy demand needs to be optimized via three main levers to enable lowest capital investment in the energy supply sector:

a) Reduction of energy consumption
b) Adding demand side flexibility to mitigate fluctuations in renewable energy supply and
c) Integration of heating and cooling in the energy system.


In short, optimizing operational cost (OPEX) via the three levers as per point two will lead to minimizing capital investments (CAPEX) as per point one, and thereby reduce total cost.
This paper gives our best suggestions for solutions needed to achieve the 'sweet spot' where societal cost is at its lowest level, making the energy transition a positive business case for consumers, energy suppliers, and technology providers. It looks at the key building blocks that enable a realistic smart integrated energy system, thereby contributing to the affordable decarbonization of heating and cooling while increasing the share of intermittent renewables. These are solutions that are verified and readily available in the market. They cover various aspects across energy generation, energy efficiency distribution, and consumption that are critical to the successful creation of a smart integrated energy system. They enable an 'end-to-end optimization' across the entire energy value chain, from heat emitter to energy source, turning energy consuming sectors such as buildings into active parts of the energy system.
Download the full Expert paper here
About the author:
Gaia Balzarini is an experienced thought leader in the renewables and energy efficiency industry. For more than 20 years, she has worked on sustainability solutions in buildings, with a clear focus on product and business development. Since joining Danfoss in 2012, Gaia has held several management positions within product portfolio, components, strategic business management, and public industry affairs. With her combined technical and business perspective, she is at the forefront of developing innovative technologies with far-reaching implications, such as helping to implement the EPBD generating positive results for all stakeholders or supporting the ECODESIGN implementation methodology. Gaia is curious about science while keeping a humanistic approach and has authored several patents and expert papers. She holds an M.Sc. in Material Engineering and an MBA from Politecnico di Milano and is a certified Mediator from the European Court of Arbitration. Gaia represents Danfoss in Eu.bac, Euroace, EU.ASE, and the EUHA Industry Associations.
Related solutions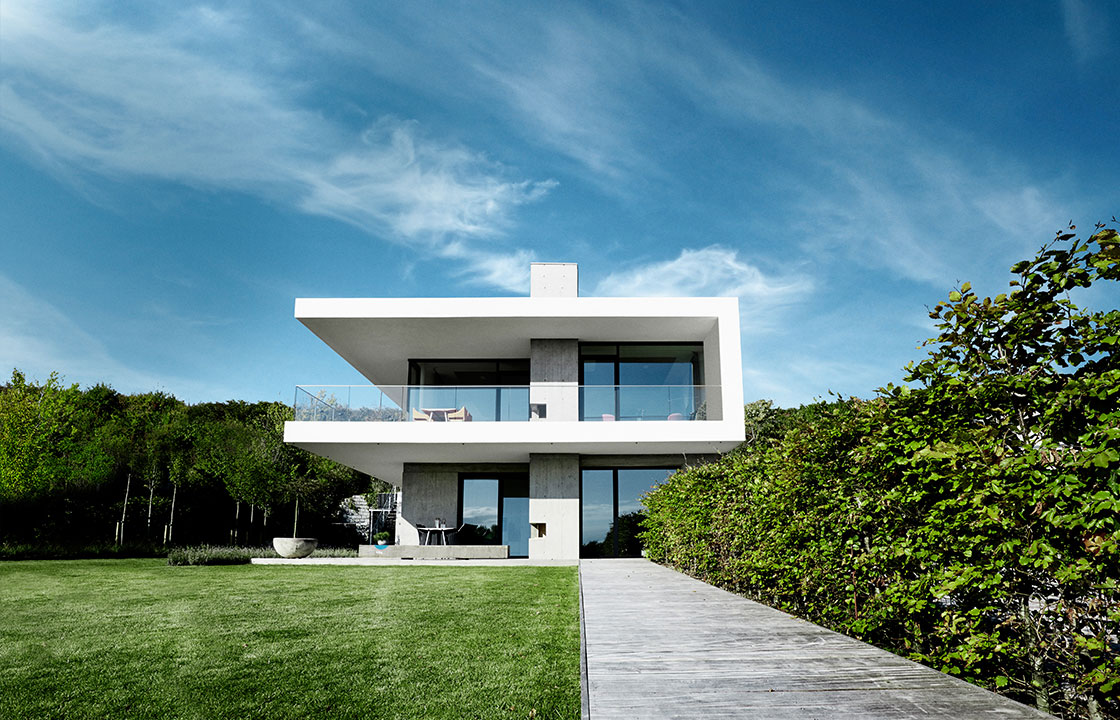 Buildings - residential
Achieve a better return on investment, lower overall costs, greater comfort, and increased safety in both new construction and renovated buildings.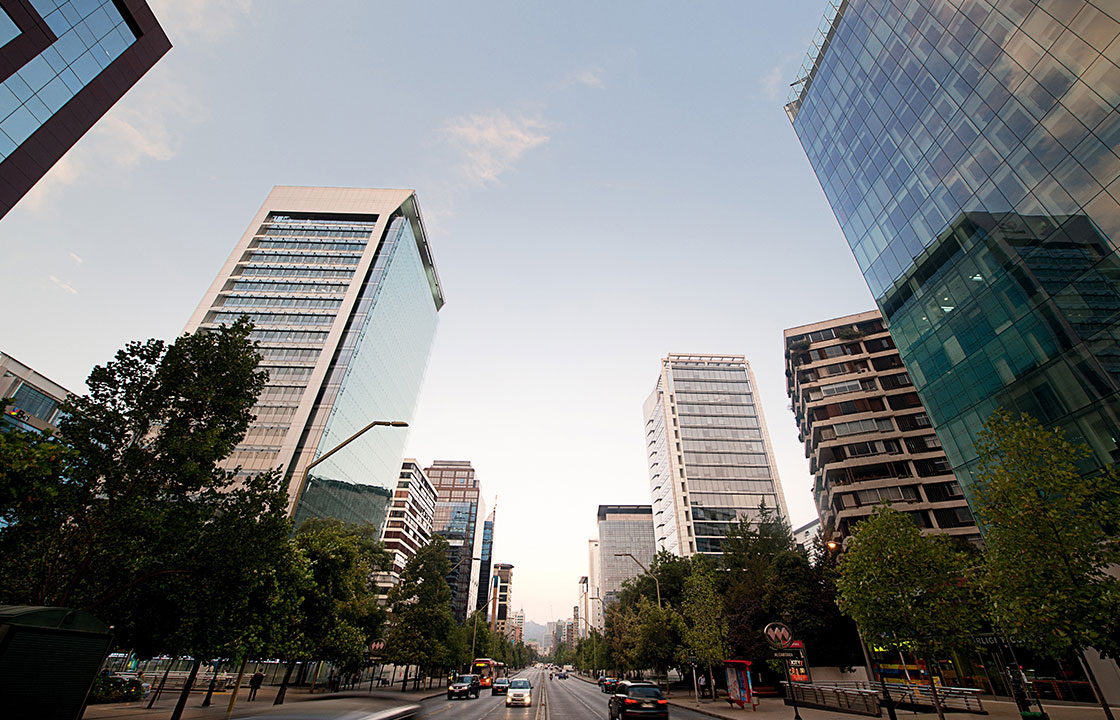 Solutions for commercial buildings
Solutions for hotels, offices, supermarkets, malls and retails stores, data centers with focus on energy saving, lower costs and maximizing comfort for guests.