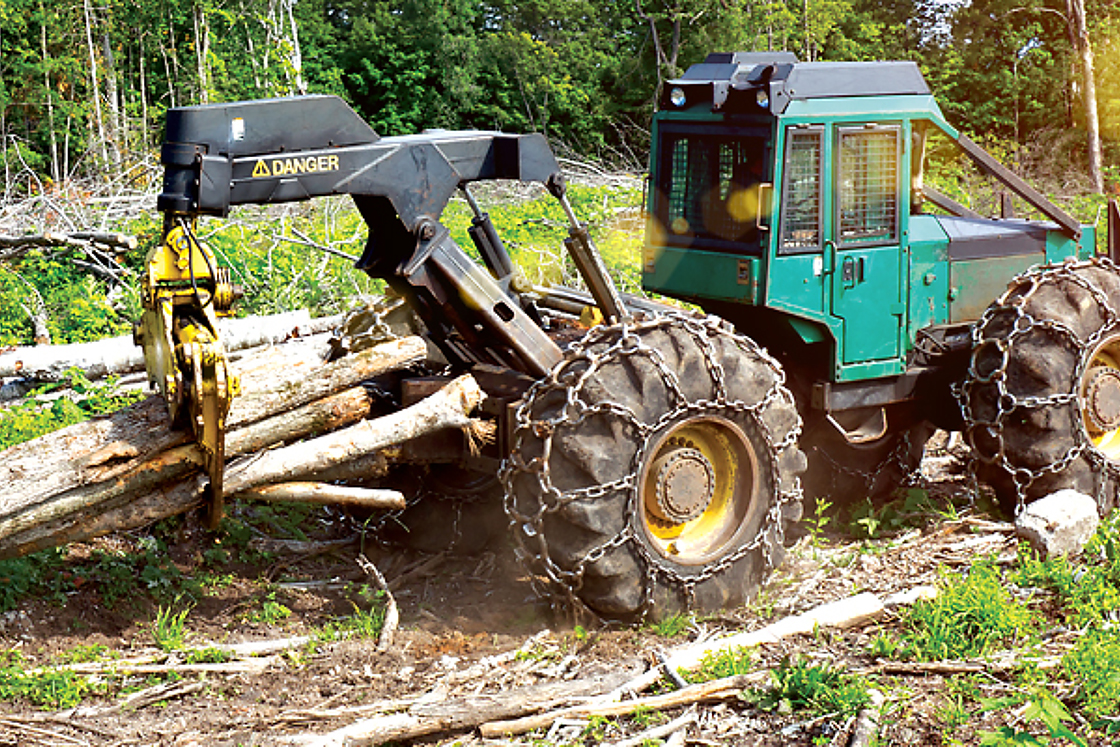 Manage the hydraulic power
The world is pressuring manufacturers to do more with less — to maximize productivity while utilizing fewer resources. Danfoss is doing its part by engineering more intelligent ways to manage the power of hydraulic components and diesel engines. Case in point: Danfoss Best Point Control (BPC) software.
This unique solution works by constantly adjusting operating parameters of key drivetrain components — including the diesel engine, hydrostatic transmission, hydraulic pumps and motors — to maintain optimal efficiency points. This ensures smarter, more-efficient operation.
In our BPC system, when the drive pedal is depressed, the software instantly adjusts the engine speed and hydrostatic transmission to deliver the required increase in vehicle speed with optimal efficiency. And as long as the vehicle is operating, the system continuously manages the power of the engine and transmission to maintain that efficiency. This automatic power management system also improves the operator experience through less engine noise, fewer emissions, less lurching or jerking, and better speed control during hill descents.
Under test conditions at a Danfoss Application Development Center, we achieved 40% better fuel efficiency when using the BPC system. In the field, customers have reported up to 25% better efficiency. Whether a machine is climbing steep grades or descending them, is under heavy loads or engaged in precision operations, BPC intelligently manages drivetrain power to reduce fuel consumption, smoothly deliver power and increase safety.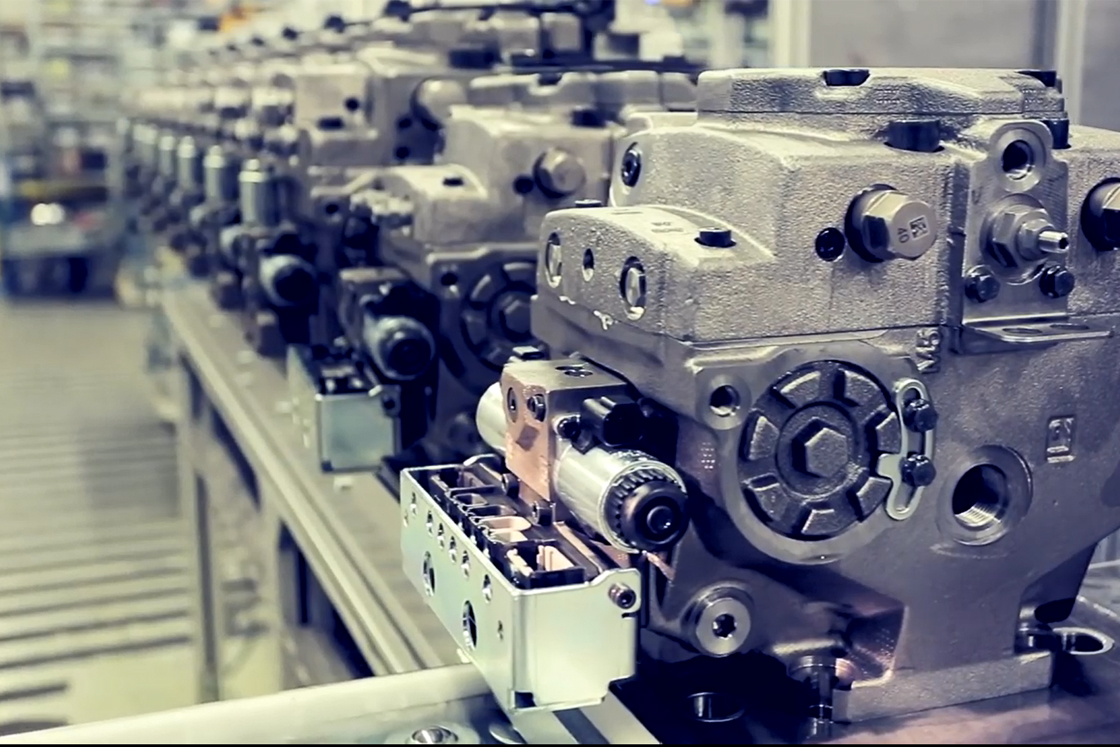 Best point control
Watch BPC in action at the Danfoss Application Development Center in Nordborg, Denmark.