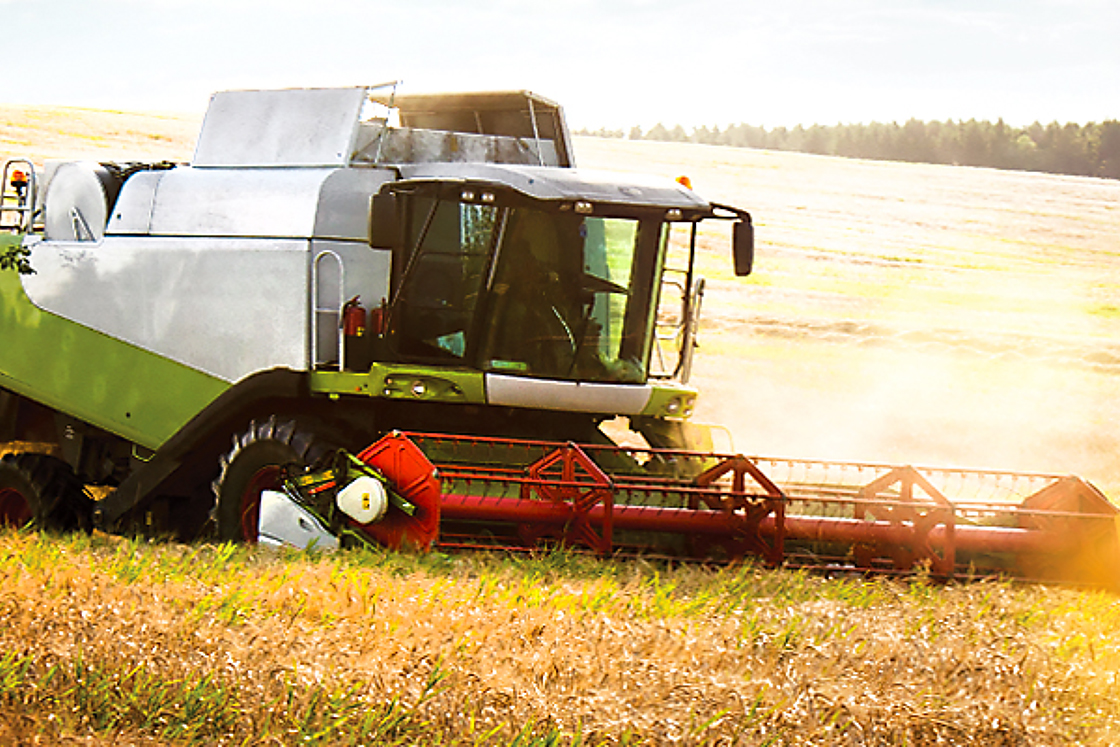 Braking
Braking systems
Heavier vehicles. Smaller engines. Stricter stopping-distance regulations. They're all challenges to heavy-equipment braking systems — and they're all challenges that can be overcome with Danfoss solutions.
We begin by collaborating with you at one of our global Application Development Centers, where we discuss your specific braking requirements and obtain all relevant engine braking capability information.
Our engineers then consider your machine's available system architecture — for example, different components are utilized on machines with significant weight variances.
All of this data is analyzed to define the options available for you to achieve your braking goals. Once the best option is determined, Danfoss will assist you with testing your braking solution in real-world working environments to adjust the system as needed and verify its performance. Danfoss braking solutions involve the precise combination of hydrostatic circuit pumps and motors, the engine, work function-related hydraulic elements and control systems to ensure your braking solution meets your requirements and gives you a competitive edge.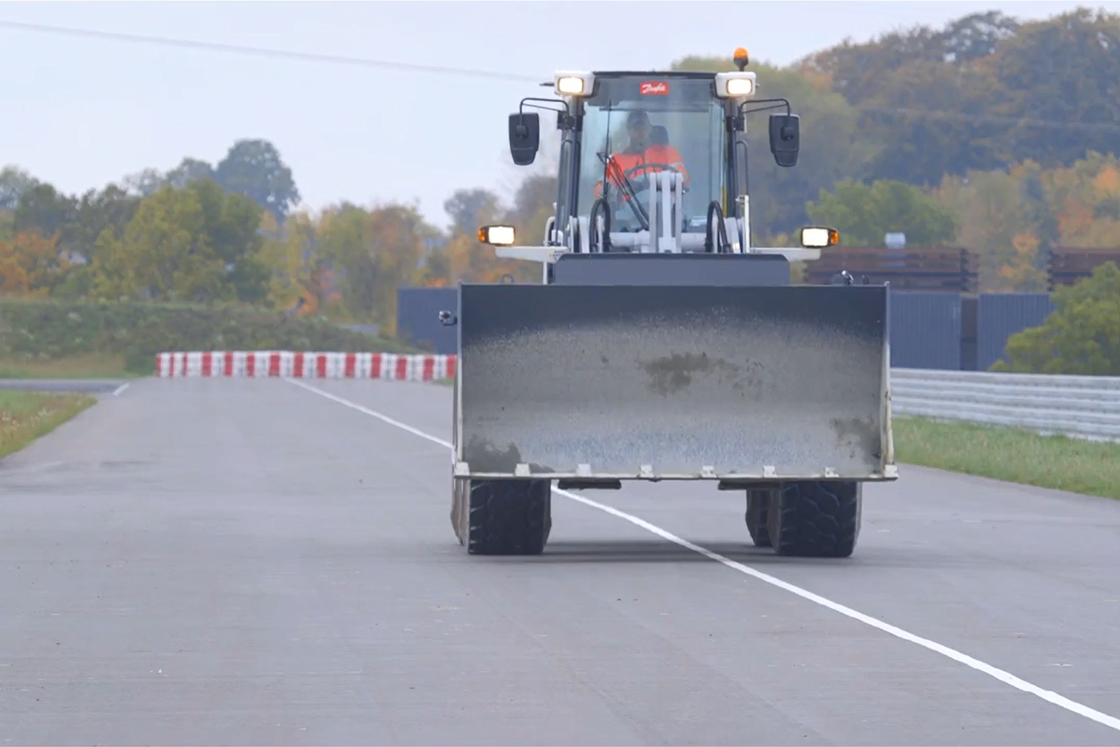 Controlled braking
As off-highway vehicle travel speeds continue to increase it is essential for braking technology to keep pace.
Dual Path

Today's machines get more done, more efficiently, thanks to advances in transmissions, pumps and motors. And Danfoss is leading the way in perfecting the dual-path solutions that bring them all together: delivering precision equipment control, less operator fatigue and greater productivity.