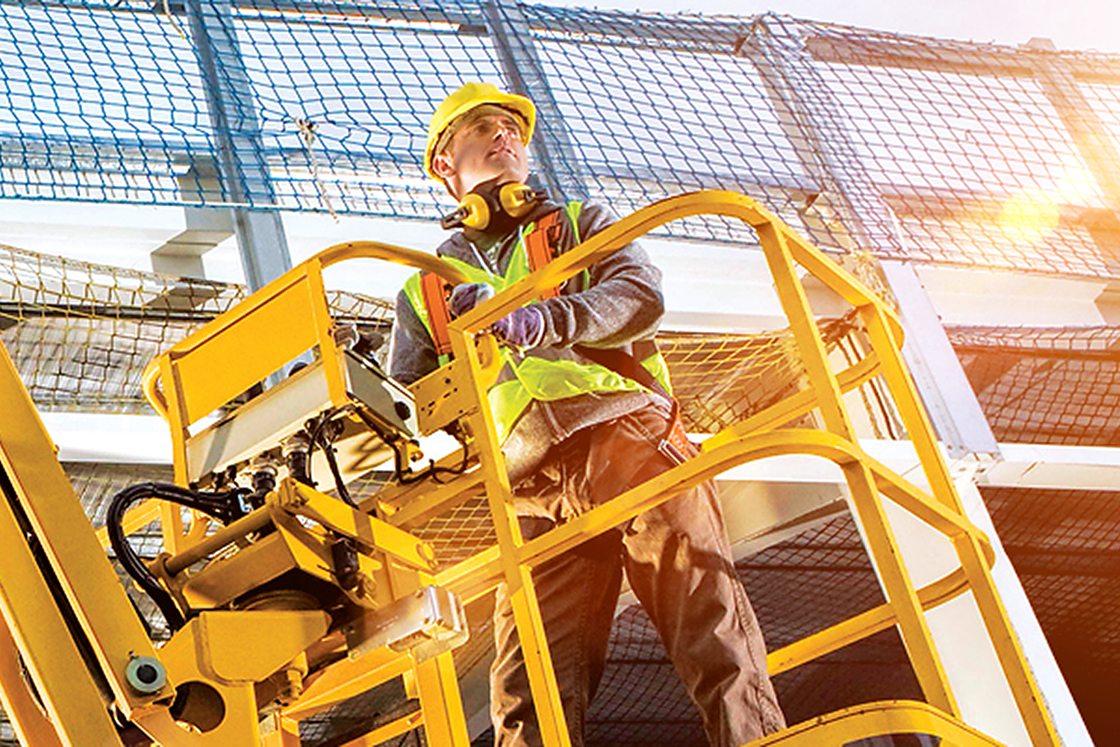 We deliver
The advanced machines of tomorrow are being built today. And OEMs around the world can look to Danfoss for development solutions that make bringing the most advanced and productive work machines to market faster. It starts with Danfoss PLUS+1® software solutions.
Our PLUS+1® platform delivers the software application development power you need — and doesn't require specialized programming skills. 
Using the PLUS+1® GUIDE (Graphical User Integrated Development Environment) system is as easy as dragging and dropping pre-engineered and tested blocks of software that are linked together in a logical data flow.
PLUS+1® compliant products make it simple to integrate input and output devices including sensors, joysticks, controls and displays with pumps, motors and valves. Software application libraries provide the core logic necessary to design propulsion systems, steering solutions, work functions and more.
The PLUS+1® GUIDE system development environment can dramatically reduce software development time and costs because Danfoss has incorporated years of mobile machine expertise in system development design and testing into our pre-engineered software library and validated software library blocks. This allows you to avoid high-cost programming and lengthy design cycles — so you can quickly bring your machines to market faster, easier and with higher quality.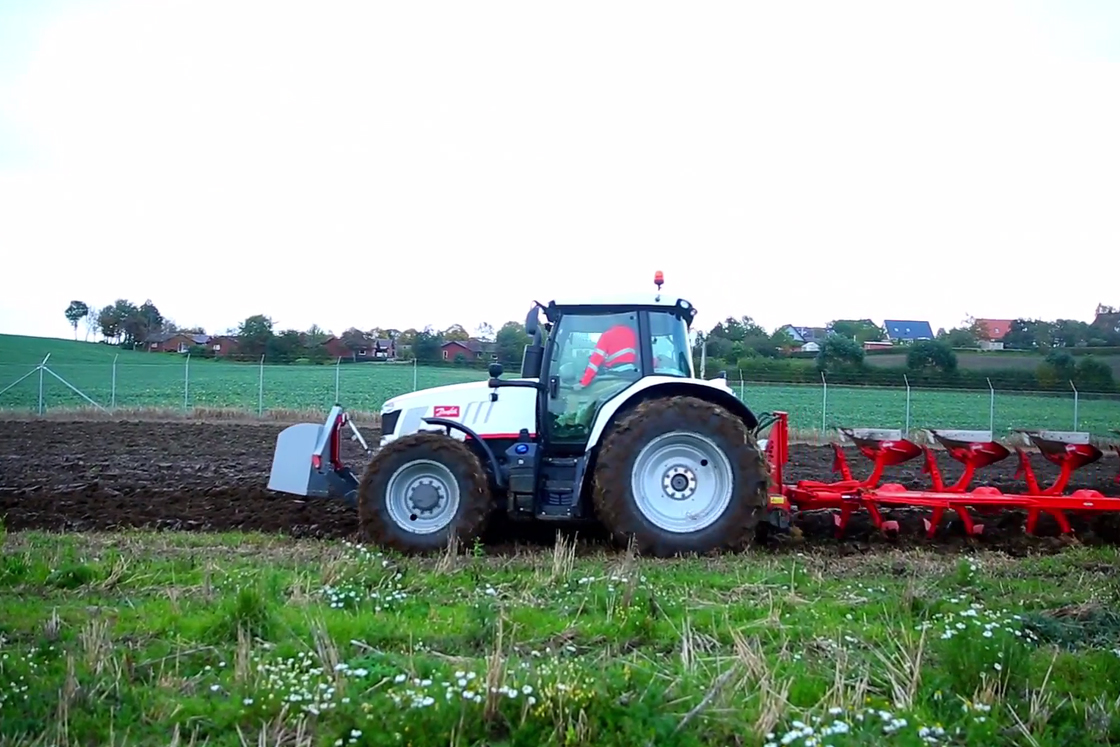 PLUS+1® platform
This powerful programming environment will double your engineering productivity and help you bring high-performing, intelligent vehicles to market faster.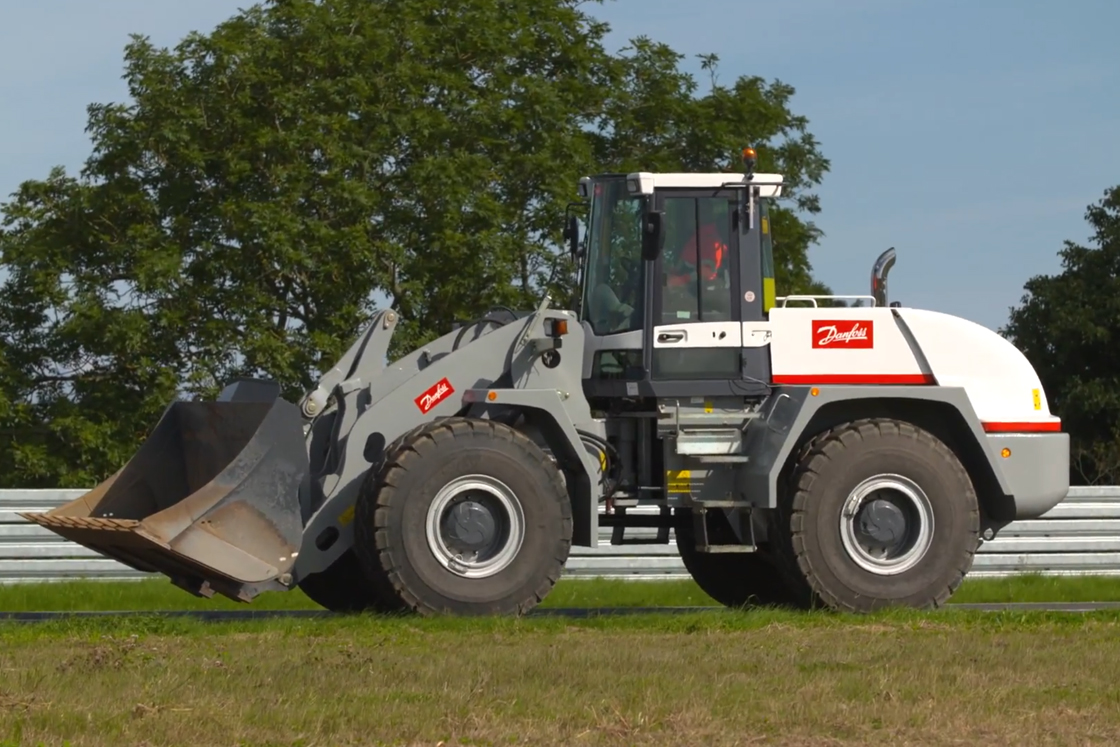 Wheel loader solutions
Work with Danfoss and experience wheel loader design in a new way. Let's build the customized solutions your customers demand.