Complete fan drive solutions
Maximize available engine power, decrease fuel costs, and increase operator productivity with our complete fan drive solutions.
Optimize fan drive solutions with the Reverse Displacement Motor (RDM) and the new Series 45 Fan Drive Control (FDC). The RDM is a breakthrough in technological innovation and engineering. The heart of the new technology is an integrated shift valve. This, when used in a fan drive application, allows for cost savings and improved fan drive efficiency. The Series 45 FDC is available on K2, F, and J frame sizes. It is the industry best for weight, package, and serviceability. The lower minimum system pressures allowed by the fan drive control results in slower minimum fan speeds. This improves fan drive system efficiency and offers benefits for low cooling requirement conditions.
Our H1 family of closed-circuit pumps and motors offer fan drive system solutions for high-power applications. The variable displacement of H1 pumps allows to decouple fan and engine speed enabling precision control of cooling by optimizing fan operation. At the same time keeping the system performing at its best while maximizing efficiency. In addition, the commanded neutral is capable of outputting zero fan speed for advanced applications and greater flexibility. H1 Fan Drive Control (FDC) is optimized for increased horse power operations. Its open wire detection enables fail to full cooling for safe vehicle operation. Both H1 and FDC are fully supported by Plus+1® GUIDE compliance blocks. Which is making it easier to implement a field proven and reliable fan drive system.
Based on your unique cooling needs, we can work with you to design several different open circuit and closed-circuit fan drive systems for a variety of applications including tractors, combines, and harvesters. All Danfoss configurations also involve the use of PLUS+1® microcontrollers for precise and efficient control.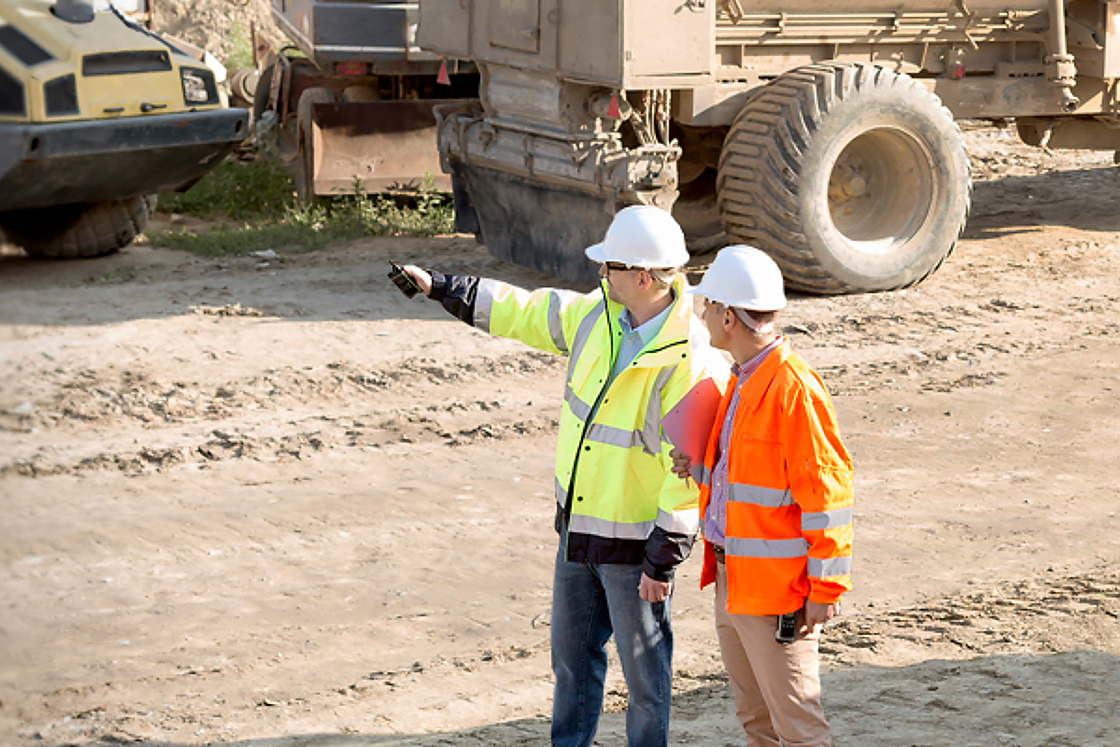 Addressing your challenges
Your machines can help make the world a better place — and Danfoss engineers can use their systems knowledge and expertise to help make your machines strong competitors in the marketplace.
Something went wrong. We are working on this. Please, try again a bit later.