Addressing your challenges
Your machines can help make the world a better place. And Danfoss engineers can use their systems knowledge and expertise to help make your machines strong competitors in the marketplace. We're committed to working with you to engineer tomorrow. You can address virtually any challenge you face on your way to market, including: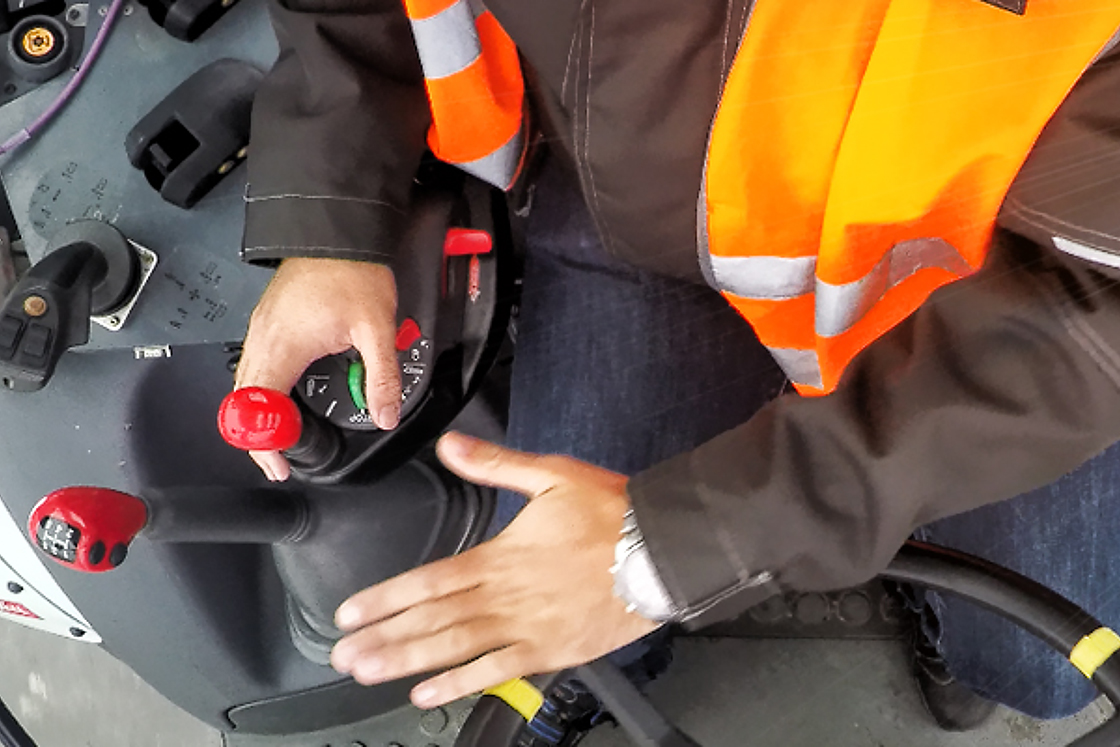 Customized operator control
The need for vehicle responsiveness often varies depending on operator preference, operator skill level, and application demands. Danfoss has the solutions to provide better control and increased operator confidence. Whether you're looking for a quick-to-respond, dynamic feel, or slower, more predictable controllability with extreme precision. We can help you set your machines apart from the competition. 
Finding the right control solution for you begins with collaboration between you and the engineers at Danfoss. Once we fully understand the challenges you face, we develop and refine control parameters. Then we perform rigorous tests at our Application Development Centers so you can experience the controllability improvements first-hand.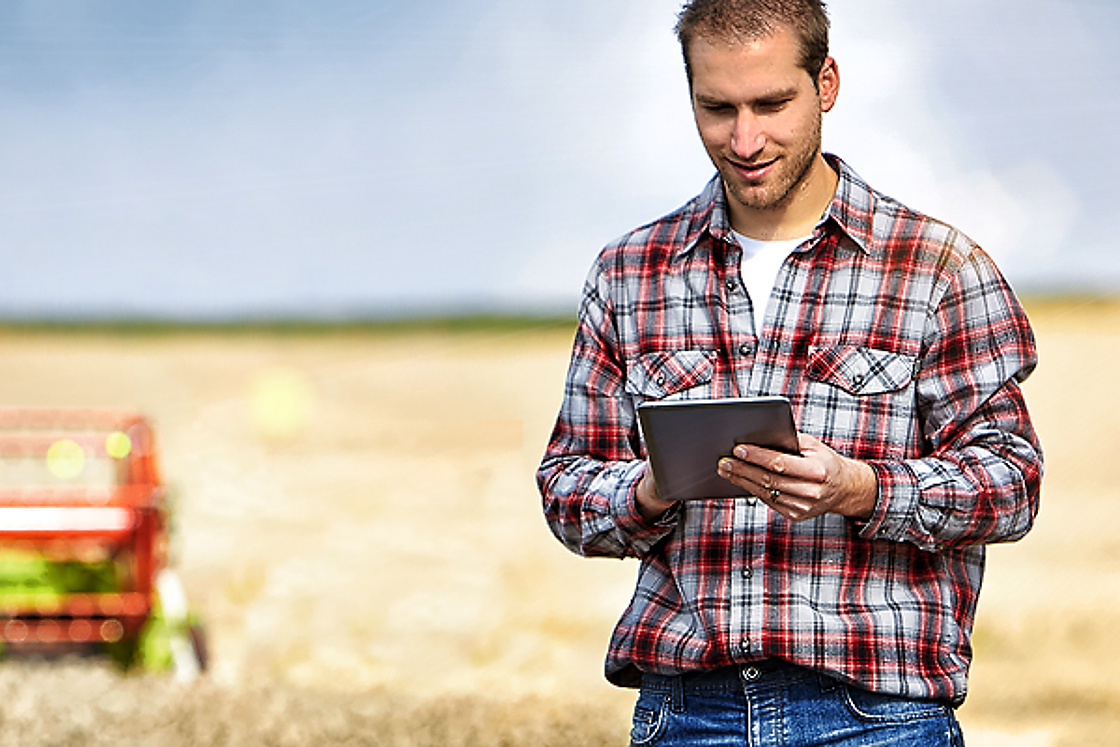 Data management
For many, the idea of a telematics solution and all the data it provides may seem intimidating or daunting. But it doesn't have to. The Danfoss lineup of flexible telematics solutions truly puts the power of information in your hands. Our experts can work with you to determine the most important information you need to know throughout your workdays. This helps you make informed business decisions that save you time and money. Whether you're looking to decrease fuel consumption, monitor machine locations, improve operator performance. As ell as any of the wide range of challenges telematics solutions help solve. Danfoss will work with you every step of the way. 
Trust Danfoss to help you understand and use the data that matters most.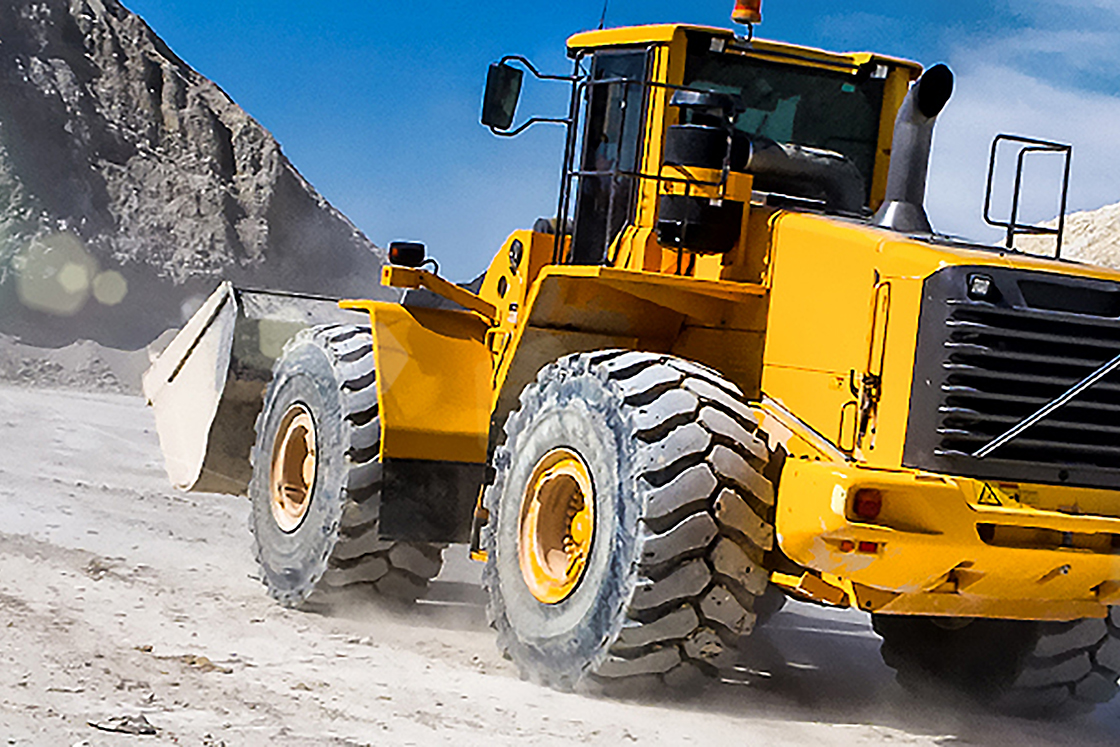 Emission reduction
Through the years, the U.S. Environmental Protection Agency (EPA) and European Union have adopted increasingly stringent emissions standards. This aims to reducing emissions and improving air quality. OEMs are obliged to meet these standards, or face the penalties that come with failure to comply. 
At Danfoss, we take emissions regulations very seriously. We're performing detailed research to determine how we can help you develop more efficient, more productive machines. Our focus is on creating solutions for propel, work, control and vehicle management functions. We're engineering tomorrow to meet the challenges you face today.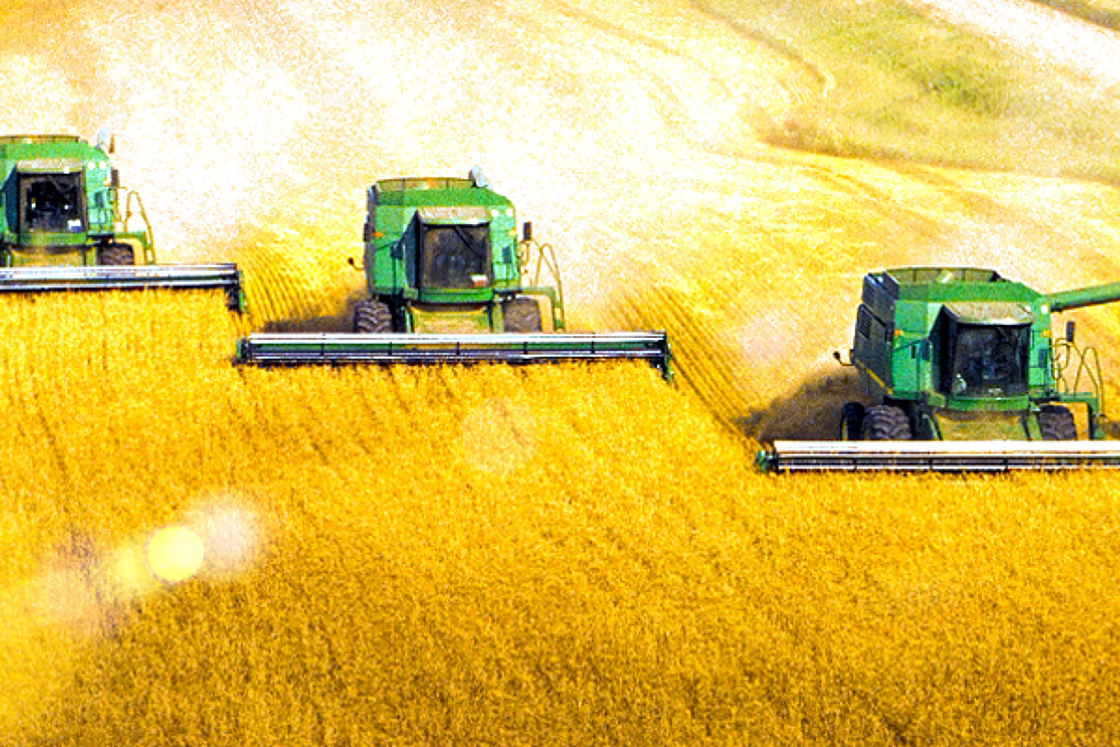 Fuel efficiency
For any off-highway application, greater fuel efficiency equates to increased profits. OEMs that provide their customers with more fuel efficient vehicles put themselves at a competitive advantage. At Danfoss, virtually all of our products and solutions our engineered and designed with fuel efficiency in mind. You can count on us to help you deliver better fuel efficiency to your customers. From more efficient pumps and valves, to software that optimizes power consumption. 
Count on Danfoss to help you bring more fuel-efficient vehicles to market.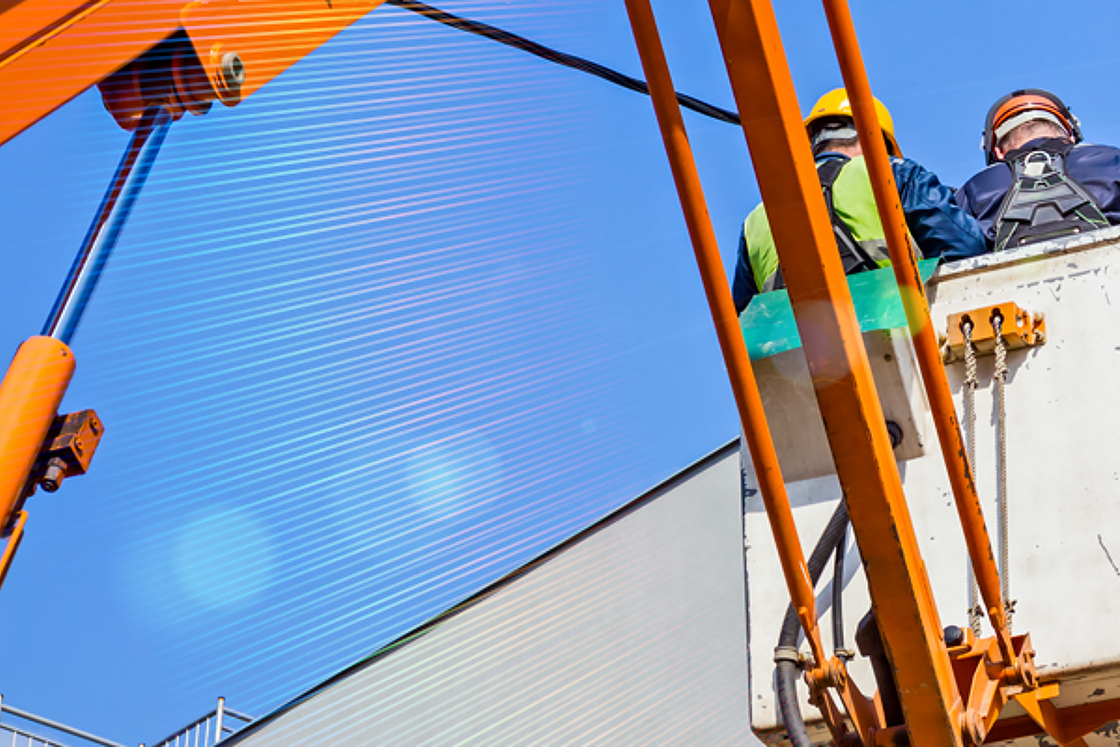 Functional safety
Safety — and compliance with industry safety standards — is a concern we all share. But because those safety standards are increasingly complex, meeting their requirements can be time consuming and costly. That's why Danfoss offers a comprehensive functional safety solution that integrates risk assessment, system design, application programming and system validation. Our total solution combines Danfoss components, software, processes and training. If you just need safety-compliant components, you can depend on a wide variety of Danfoss solutions that are third-party certified. If you need full support from introductory training through system validation, Danfoss has you covered there, too. We are working closely with you. We can apply our expertise to help you save time and money. As we engineer tomorrow — one functional safety-certified machine at a time.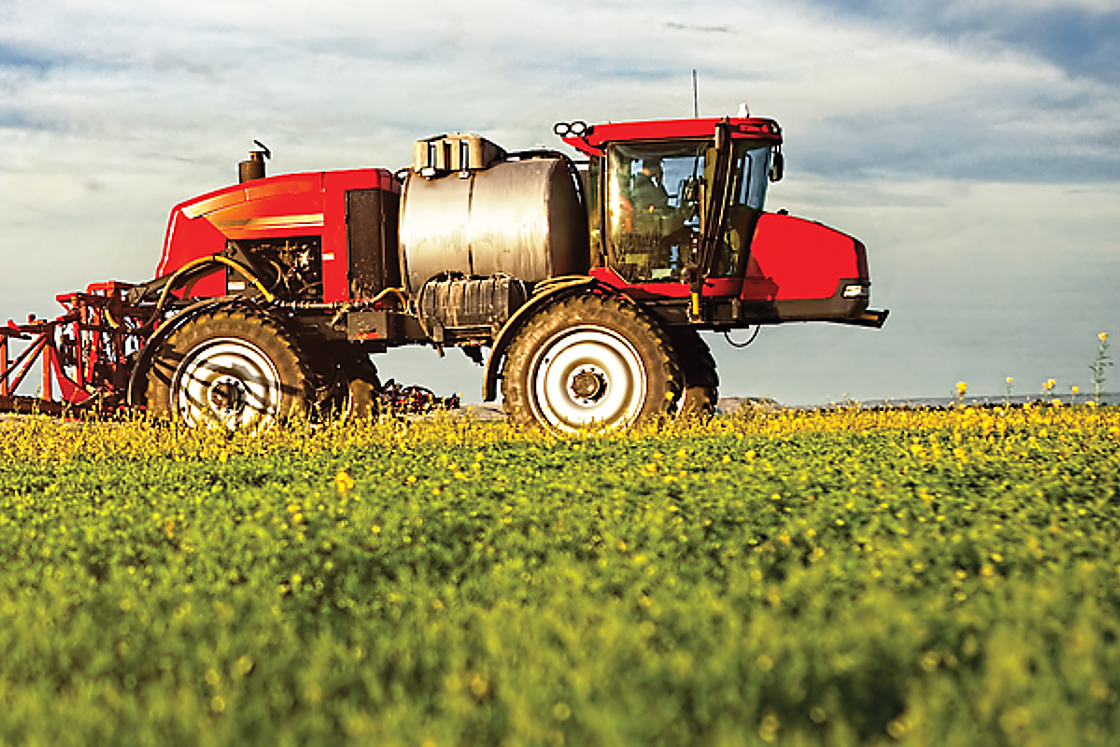 Machine performance
Taking your machine to the next level has become more challenging. The reason are new emissions regulations forcing a series of engine design changes. Engines are now larger, leaving less room for the hydraulic components that distribute power to the propel and work functions. They also have a tendency to run hotter, and that means spending more valuable energy on cooling. 
Danfoss is continually developing and testing system solutions. These are designed to make your machines operate more efficiently, increase productivity and improve performance. Boost your machine performance and productivity with solutions from Danfoss that are engineering tomorrow.
Power management
Recent changes to emissions regulations have resulted in several new machine design challenges. These are making engine size and power more important than ever. The engineers at Danfoss are constantly working to defy these challenges by creating new, innovative solutions. We help you optimize power management and maximize productivity. 
Building upon the proven systems and solutions from Danfoss, you can overcome the power management challenges in your system design. Danfoss is continually looking for innovative solutions that are engineering tomorrow.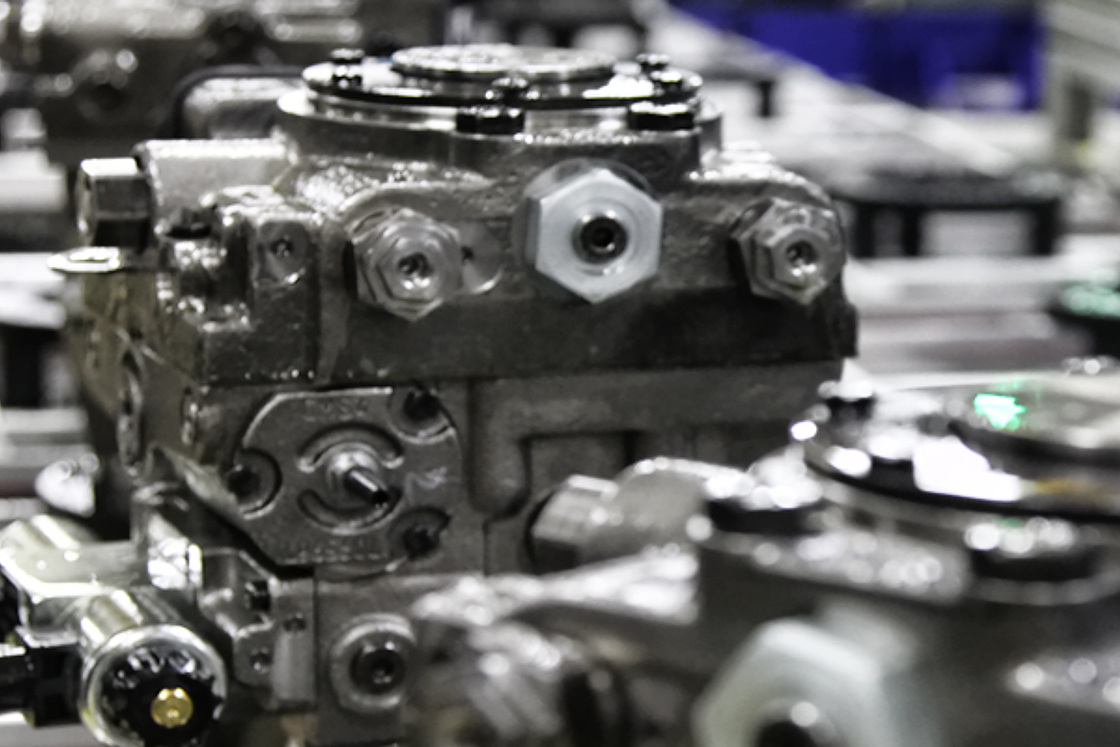 Supply chain reduction
Multiple suppliers in your procurement process can lead to unnecessary higher costs, complicated processes and extended production schedules. All of which affect your profitability. Simplify your supply chain with Danfoss. Building machines that utilize our modular products and solutions — including motors, valves, pumps and joysticks. This allows you to decrease the number of suppliers you rely on for machine production. With Danfoss, you get high-quality components and solutions that seamlessly work together, giving you quick and easy product conversions. These help to boost your bottom line.
Let Danfoss help you better manage your supply chain so you can manufacture machines more efficiently.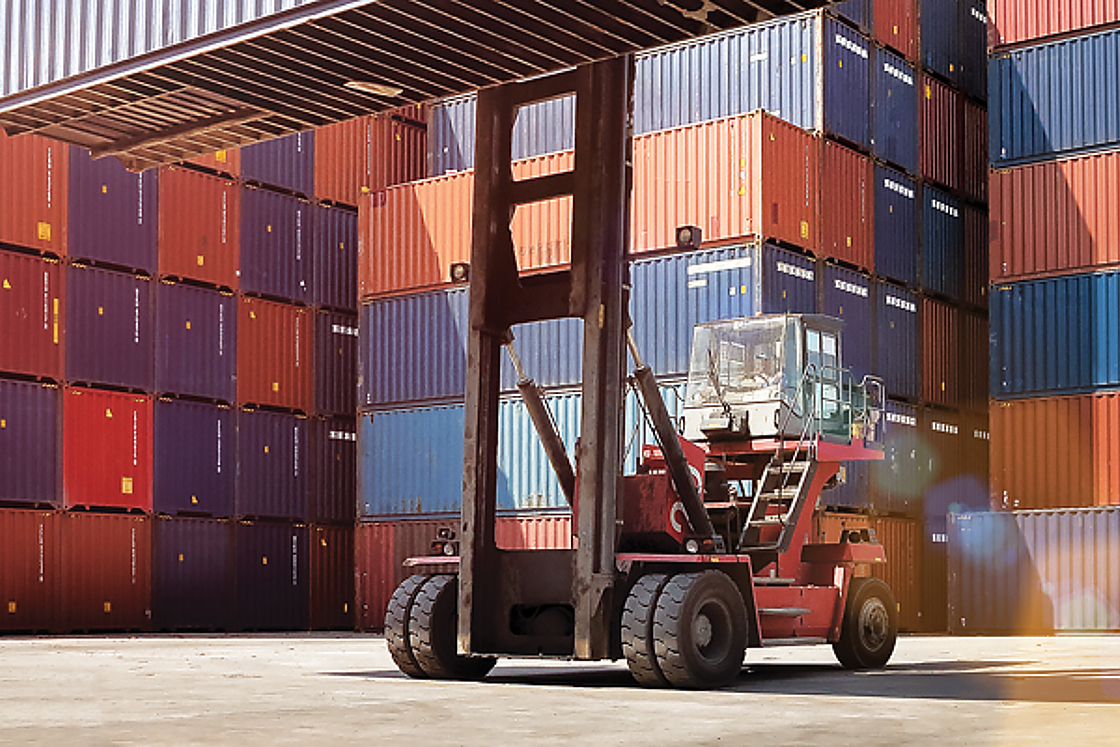 Time to market
Regardless of where you work in the mobile machine industry, time to market is continually a hot topic of conversation. Nowadays new regulations and performance expectations have a significant impact on mobile machine development. Therefore, Danfoss is taking on the challenge to help you get your machines to market faster. 
To meet the challenge, Danfoss utilizes Application Development Centers (ADCs) located in the U.S., Denmark and China. You can discover new ways to advance your machines' key systems. At our ADCs, we perform rigorous tests on a wide array of equipment. We prove, demonstrate and refine our results, so you can arrive at the marketplace more quickly. 
Danfoss also offers a development solution in the form of PLUS+1® software. Our software simplifies the integration of input and output devices, including sensors, joysticks and controls with pumps, motors and valves. We spend years developing, testing and validating the software. This allow you to avoid high-cost programming as well as lengthy design and validation cycles which often extend development time. 
By drawing on forward-thinking hydraulics and electro hydraulics from Danfoss, you'll have the solutions you need. We help you lower emissions, improve safety and increase productivity. At Danfoss, we're engineering tomorrow, to help keep you one step ahead today.