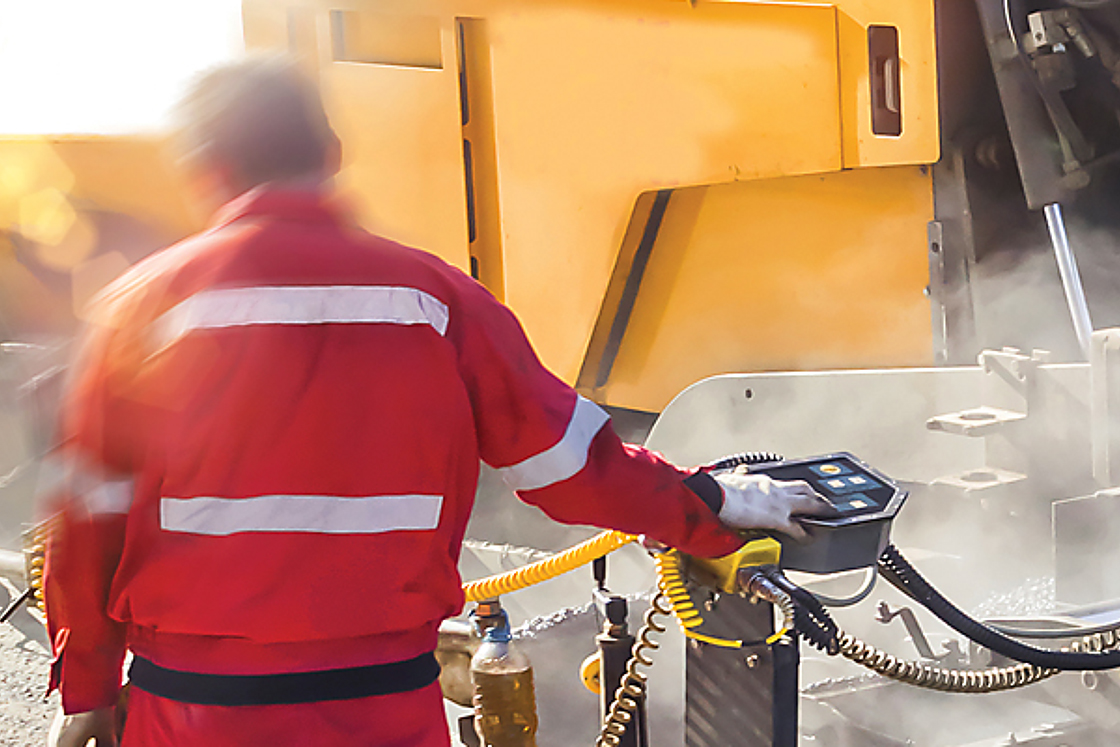 Increased operator productivity
Today's off-highway engines work hard to meet output needs. With more stringent emissions regulations, meeting these needs becomes increasingly challenging. As engine compartments become smaller and more emission components are required, an intelligent thermal management solution is a must. Danfoss is here to help.
With our complete fan drive solutions, Danfoss is able to help you maximize available engine power, decrease fuel costs and increase operator productivity.
We do this by helping you create the most efficient fan drive system for your machines. New engines are bigger and running hotter, so there's a greater need for cooling. This is not only due to increased heat rejection, but also to control the temperatures in the engine, to meet both the emissions limits and fuel consumption requirements. On top of that, designers are facing lower engine efficiency.
Based on your unique cooling needs, Danfoss can work with you to design a number of different open circuit and closed circuit fan drive systems to solve these challenges. All Danfoss configurations also involve the use of PLUS+1® microcontrollers for precise and efficient control.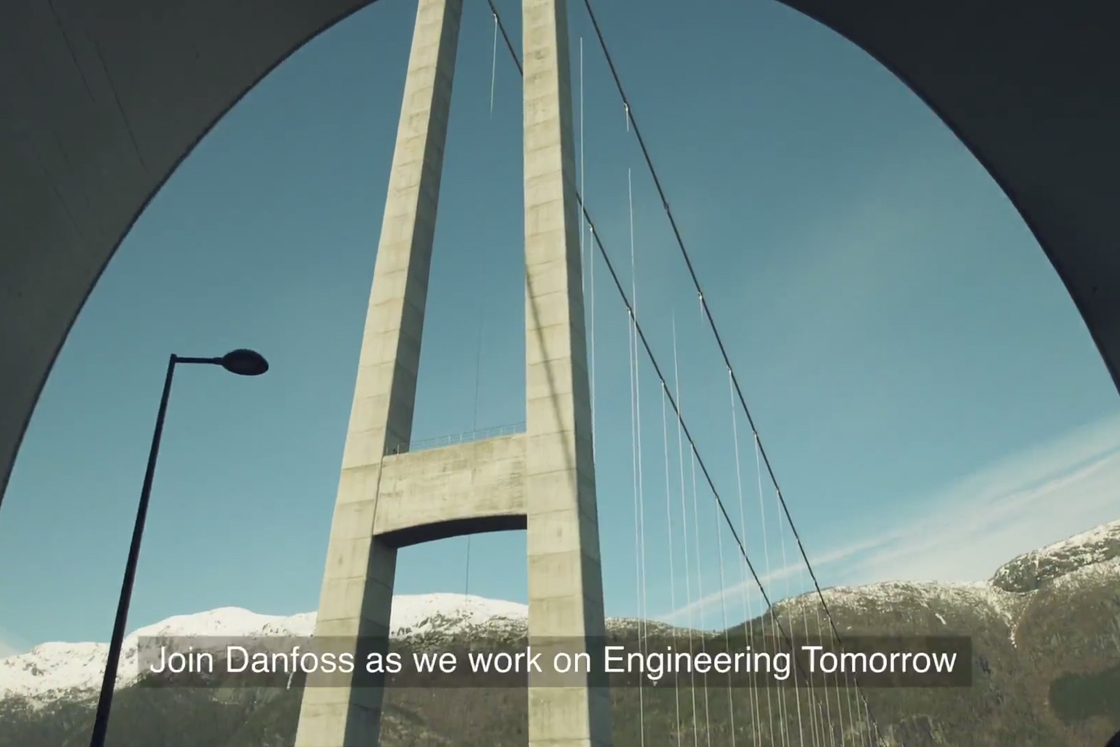 Thermal management
Danfoss is ready to work with you to implement a hydraulic fan-drive cooling system solution for your machines — using innovative technology like our new Reverse Displacement Motor with integrated shift valve.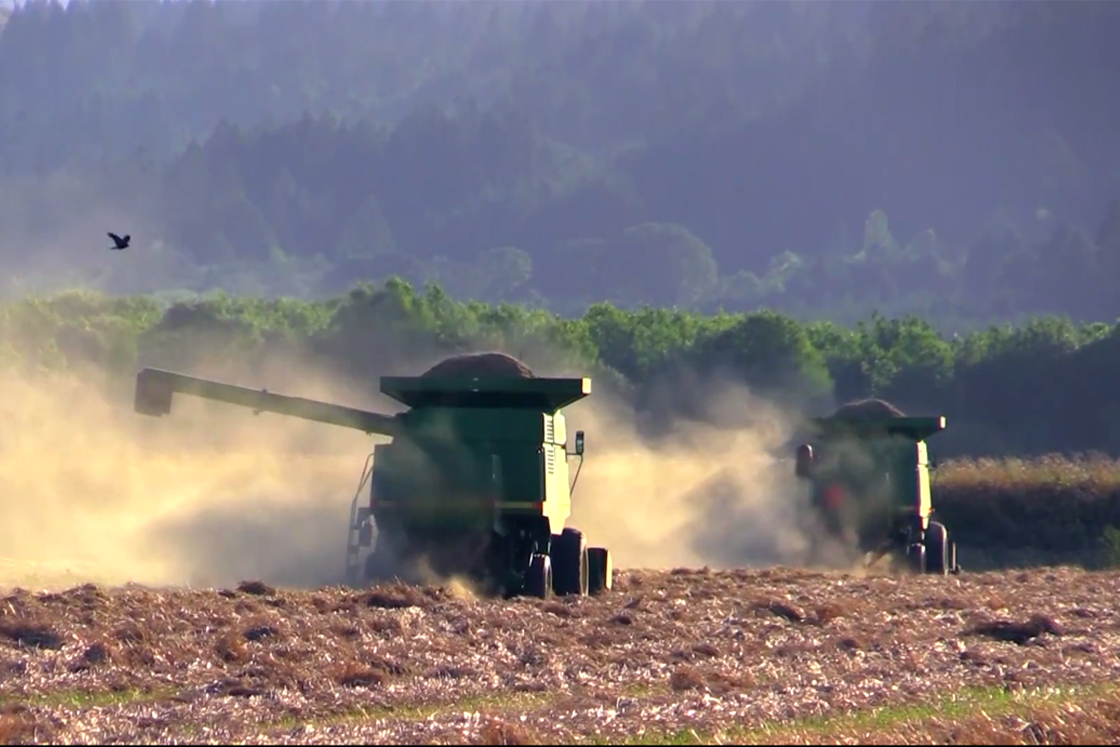 Engineered for power, space, and performance
The Danfoss Reverse Displacement Motor (RDM) is a breakthrough in technological innovation and engineering.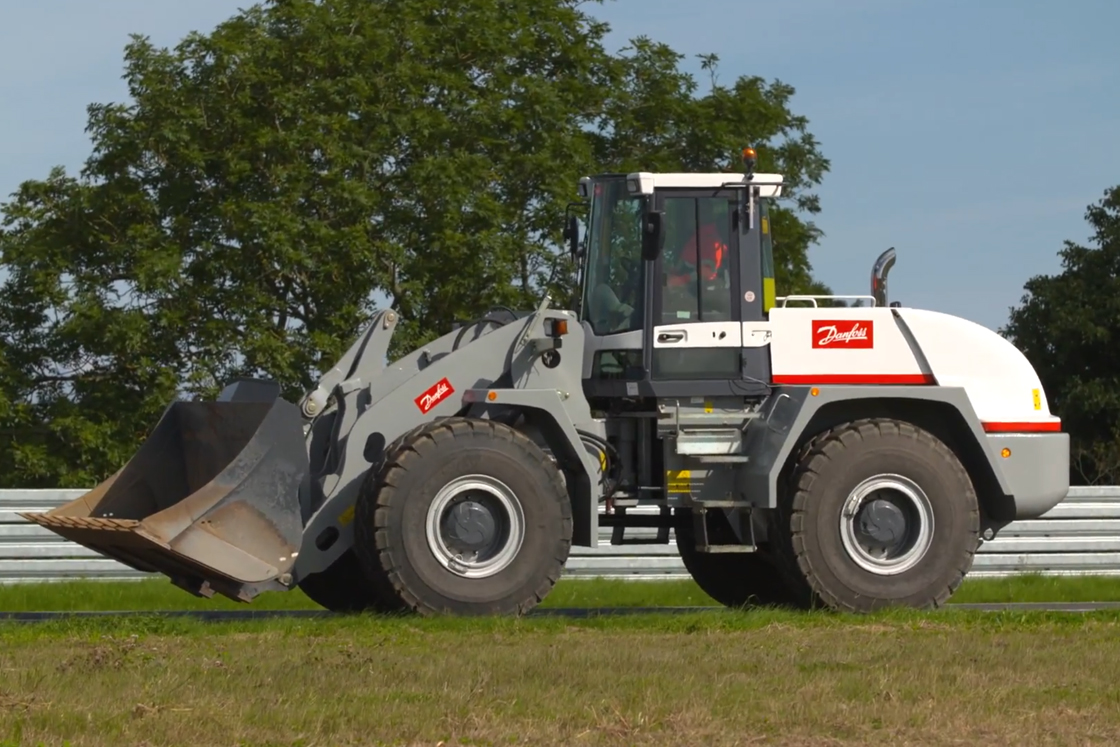 Wheel loader solutions
Work with Danfoss and experience wheel loader design in a new way. Let's build the customized solutions your customers demand.