What is operator experience?
In a market where machine design moves faster than ever, focusing on operator experience can give OEMs a competitive edge.
At Danfoss, we view Operator Experience (OX) as the series of moments that together enable the efficiency, productivity and well-being of those operating mobile machines. As your design partner, we're focused on providing comprehensive solutions that deliver new levels of productivity, efficiency, precision, comfort, reliability and safety.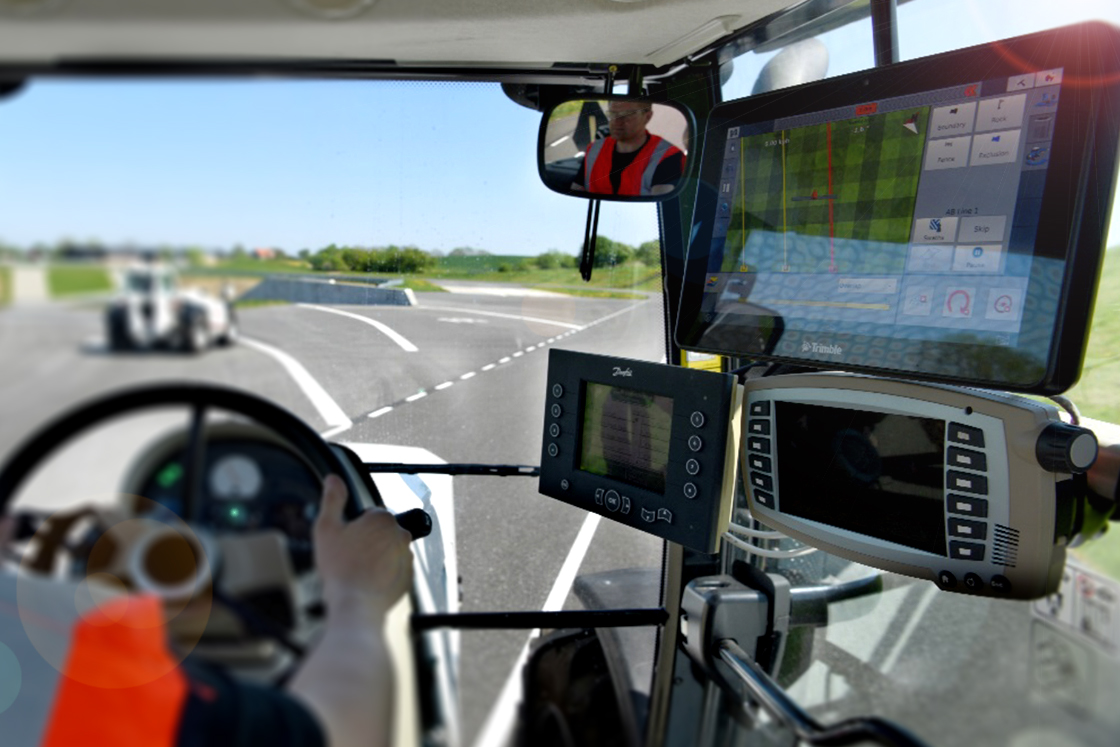 Modern design
Expectations regarding how it feels to operate a machine are changing. Customers aren't looking for the newest version of their grandpa's tractor — they want the off-highway version of a luxury car. A modern, ergonomic cab design can increase operator comfort while reducing fatigue, helping them feel safe and in control.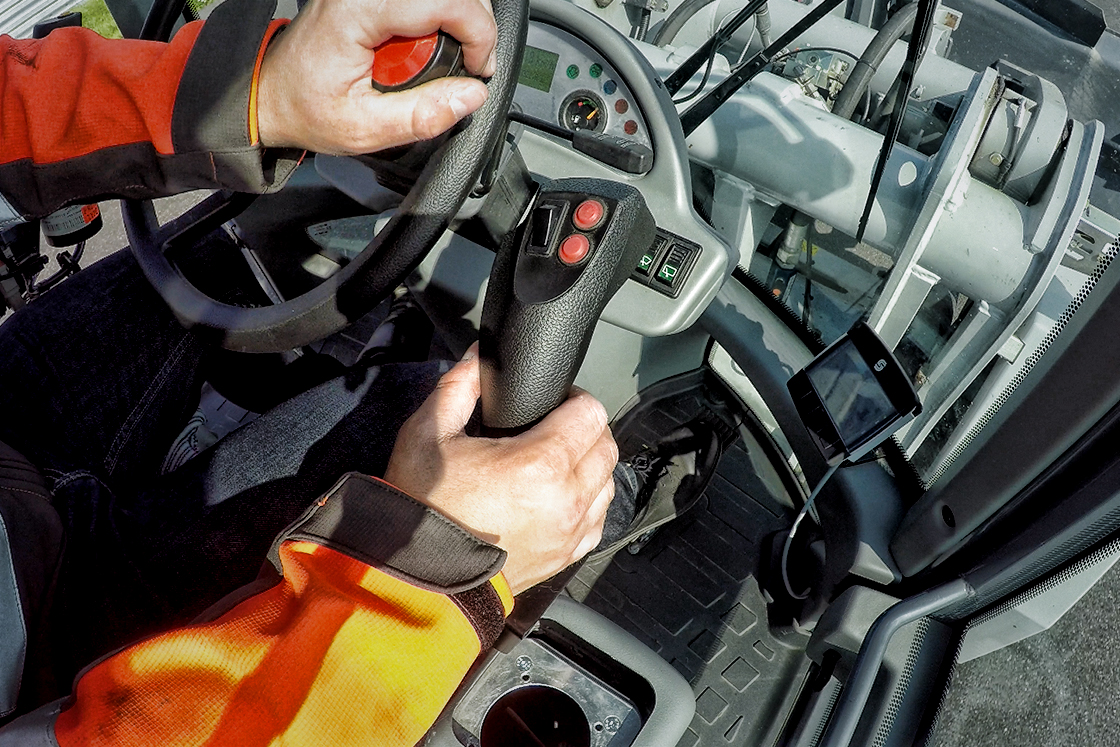 Comfort
Long hours. Repetitive tasks. Rough conditions. Comfort may not be the first thing that comes to mind for mobile off-highway equipment, but it's certainly a key component of purposeful OX. Not to mention, increased comfort can have significant impacts on overall efficiency and safety.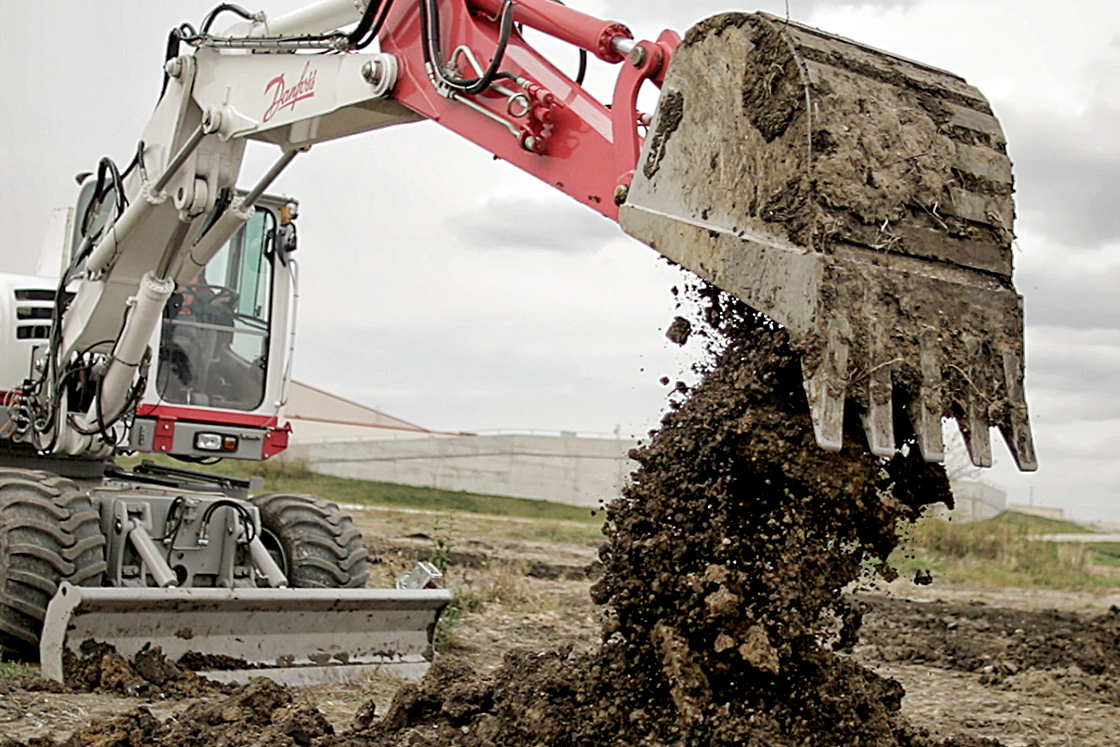 Productivity
In markets that strive to continually do more with less, increasing productivity is critical. Yet looking at machine productivity in a vacuum can leave significant gaps in overall precision and efficiency. There's untapped potential in considering the complete OX as a pillar of effectively increasing output.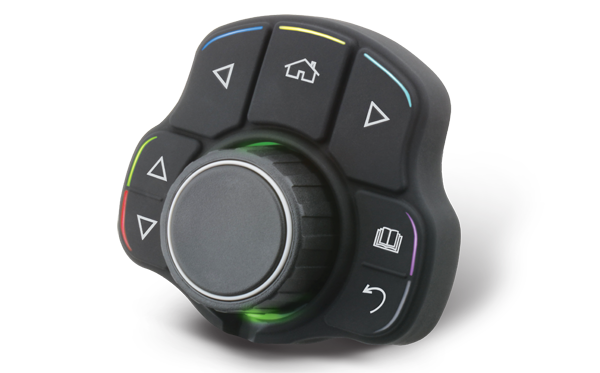 HMR CAN rotary devices
HMR CAN Rotary enables efficient screen navigation and operation of machine functions by intuitive button control – the next level in operator comfort and machine modernization.