Modern design
Expectations regarding how it feels to operate a machine are changing. Your customers and end-users aren't looking for the newest version of a legacy tractor design — they want the off-highway version of a luxury car.
Designing a modern, ergonomic cab can give you a competitive edge by exceeding these customer expectations. You can increase operator comfort while reducing fatigue, helping them feel safe and in control.
Implementing these modern elements in your machine design is a small step with big impact. Plus, it's made simple with Danfoss.
Modern design resources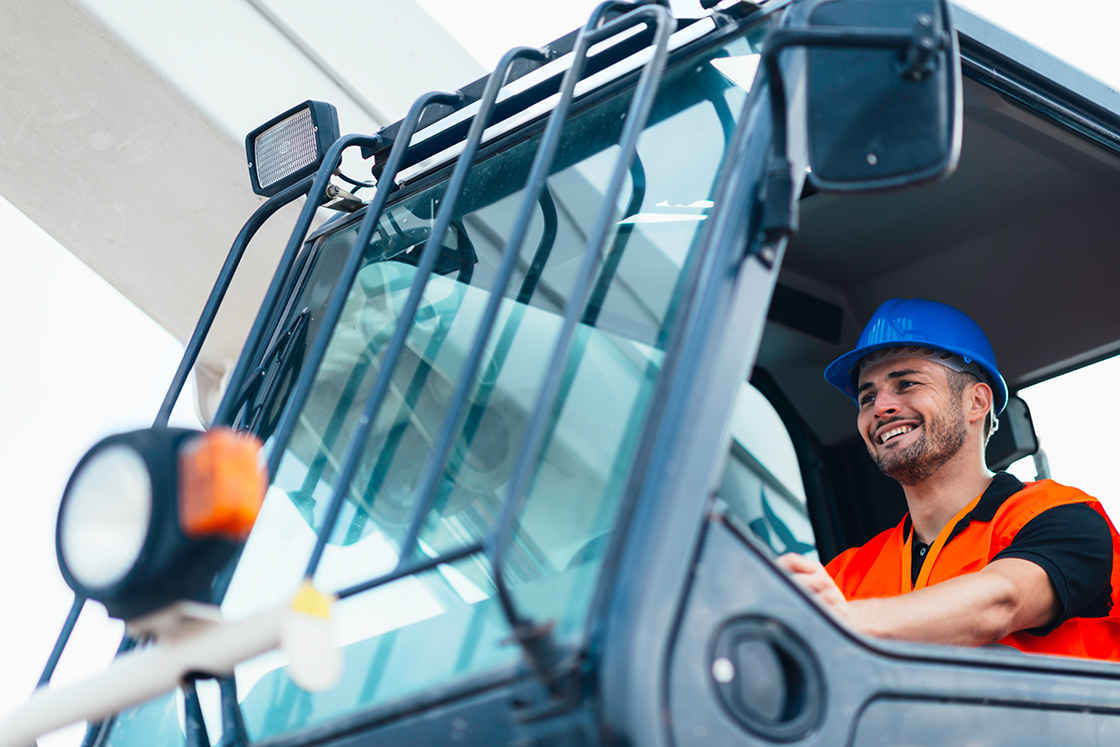 Improving operator comfort and productivity
Steering isn't just about the wheel anymore. New inputs take up less space, are more ergonomic and create a modern environment. But beyond "surface" benefits, how can you know if they actually improve productivity in your machine design? We put them to the test.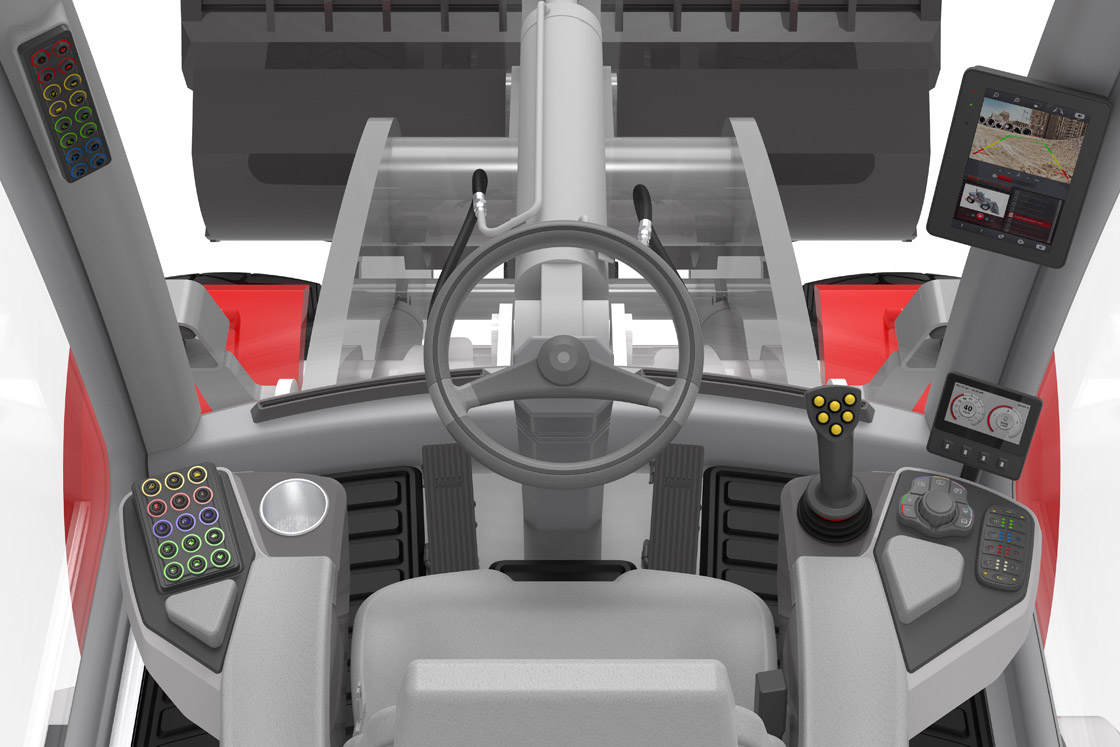 A first step in modernizing mobile machines
Operator Experience in on-highway vehicles influences end-user expectations for off-highway machines. With this in mind, OEMs need to start implementing modern elements in their design. Learn how integrating a few key pieces can easily upgrade the look and feel of your cab.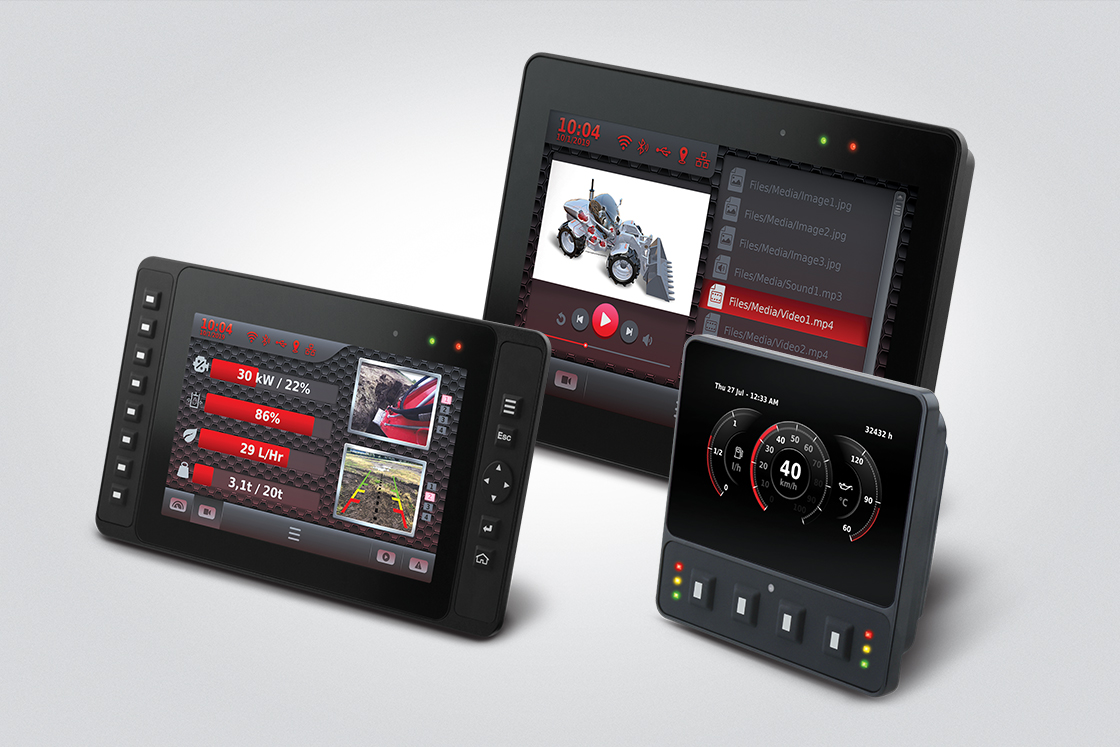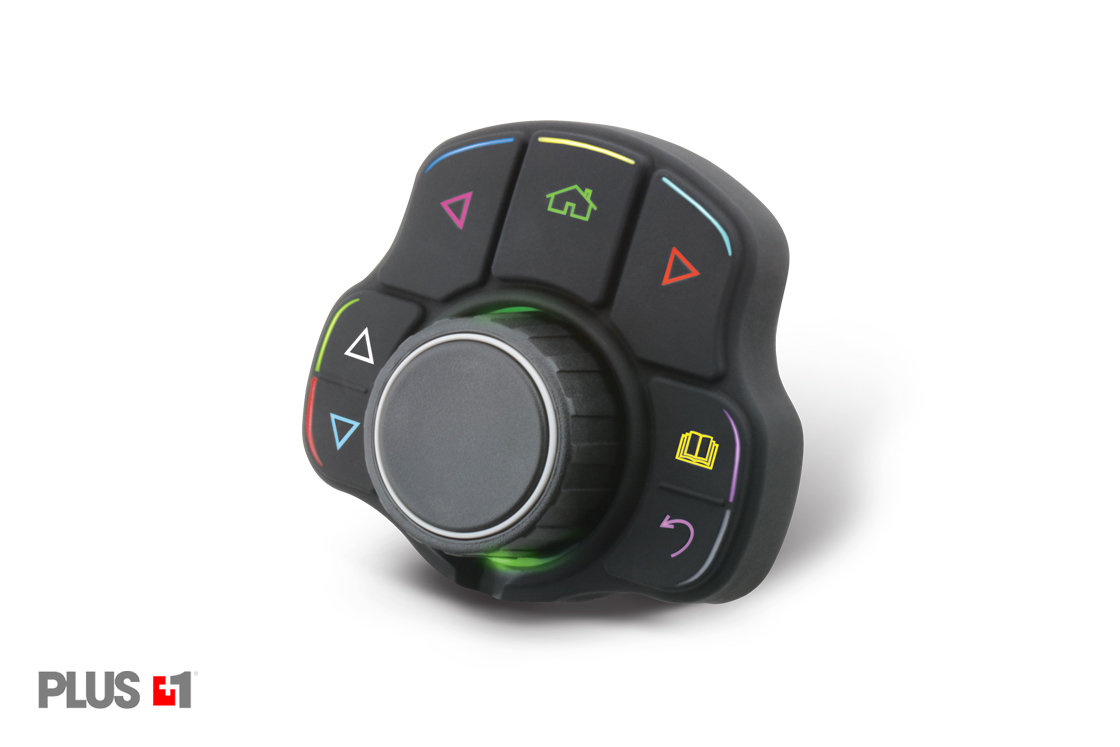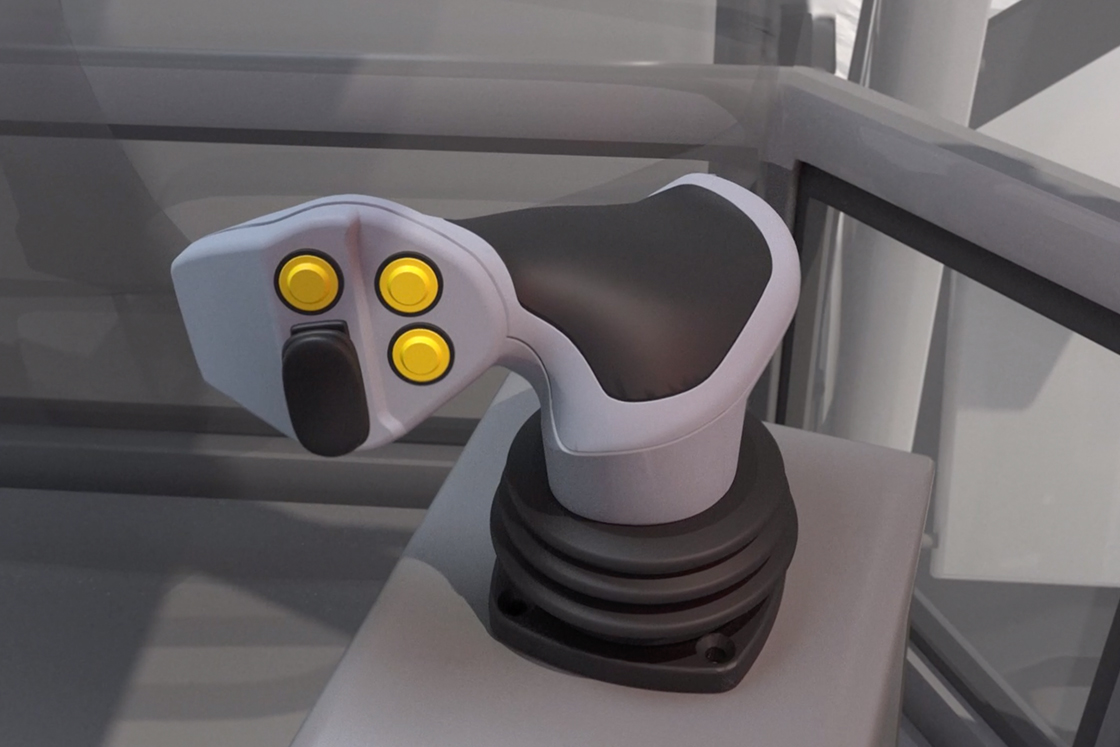 Joysticks in a modern cab